Pamela Anderson said that "Rocky" actor Sylvester Stallone once told her he wanted to make her his "No. 1 girl." She said this as she opened up about her love life, which she had barely hidden.
The 55-year-old says in her new Netflix documentary, "Pamela, a Love Story," which starts airing on January 31,
He offered me a condo and a Porsche to be his 'No. 1 girl'. And I was like, 'Does that mean there's No. 2? Uh-uh,'
she chuckles, as per a source.
Pamela Anderson said that Stallone, who is 76, said that his idea was just as good as Hollywood gold.
He goes 'That's the best offer you're gonna get, honey. You're in Hollywood now,
she says in the documentary, adding that she turned down the offer happily and without any doubt.
I wanted to be in love," claims  Anderson. "I didn't want anything less than that.
But representatives for Stallone said that the sexy solicitation never happened.
The statement from Pamela Anderson attributed to my client is false and fabricated,
stated a rep for the Oscar-nominated star.
Mr. Stallone confirms that he never made any portion of that statement.
Pamela Anderson went on to fall in love with a number of other famous people. The TV beauty, who was one of Playboy's most famous models, also talks about her past relationships with '90s A-listers like Scott Baio, 62, Dean Cain, 56, Kelly Slater, 50, and "The Real World: New York" contestant Eric Nies, 51, in her much-publicized documentary. Pamela Anderson talks about her unhappy marriages with Motley Crüe drummer Tommy Lee, 60, and professional poker player Rick Salomon, 54. Anderson has been married five times to four different men. She also talks about her career as an actress and Playboy pinup, her experiences with molestation and rape, and why she didn't like Hulu's Emmy-nominated "Pam & Tommy" series, which covered the release of her and Lee's 1995 honeymoon sex tape.
Anderson, who is 55 years old, said that when she was 12, she was "raped by a 24-year-old friend of a friend."
And not to bring up something heavy from my childhood, but when I was attacked by this guy, I thought everybody would know,
she added.
When the tape was stolen, it felt like that. And the deposition was so brutal.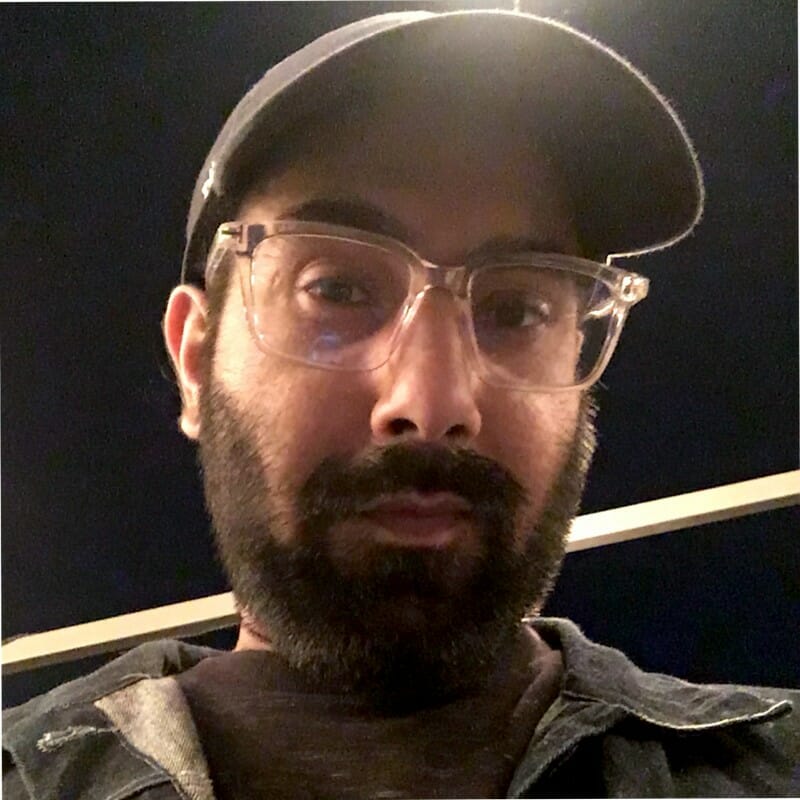 Fascinated by everything that goes beep. Strong passion for music, tech, and all things Marvel.