Pamela Anderson says that Tim Allen once showed her his penis without her consent. She says this in her new book, but Allen says she's making it up.
The famous actress and model said that he flashed her in a passage from her book "Love, Pamela" that was given to Variety. In it, Pamela Anderson talks about something she says happened on Tim Allen's show, "Home Improvement," in 1991, when she was 23 years old.
She writes,
On the first day of filming, I walked out of my dressing room, and Tim was in the hallway in his robe. He opened his robe and flashed me quickly — completely naked underneath.
Pam adds,
He said it was only fair, because he had seen me naked. Now we're even. I laughed uncomfortably.
Tim Allen, on the other hand, said,
No, it never happened. I would never do such a thing.
Now, if she says this happened in 1991, it would have to have been during the first season of "HI," which started airing that same year. In Season 1, Pam was on a lot of episodes as Lisa, a "Tool Time" girl. She was also in the pilot.
Pam went on to be a co-star in the second season of "Home Improvement," and her original character made a cameo in the sixth season. In the early 1990s, her other show, "Baywatch," and the rest of her career took off.
This is one of the most shocking things to come out of Pam's upcoming autobiography, which will be out at the end of January 2023. Other news stories have mentioned that she thinks Tommy Lee was her one true love and that the sex tape broke up her marriage with him.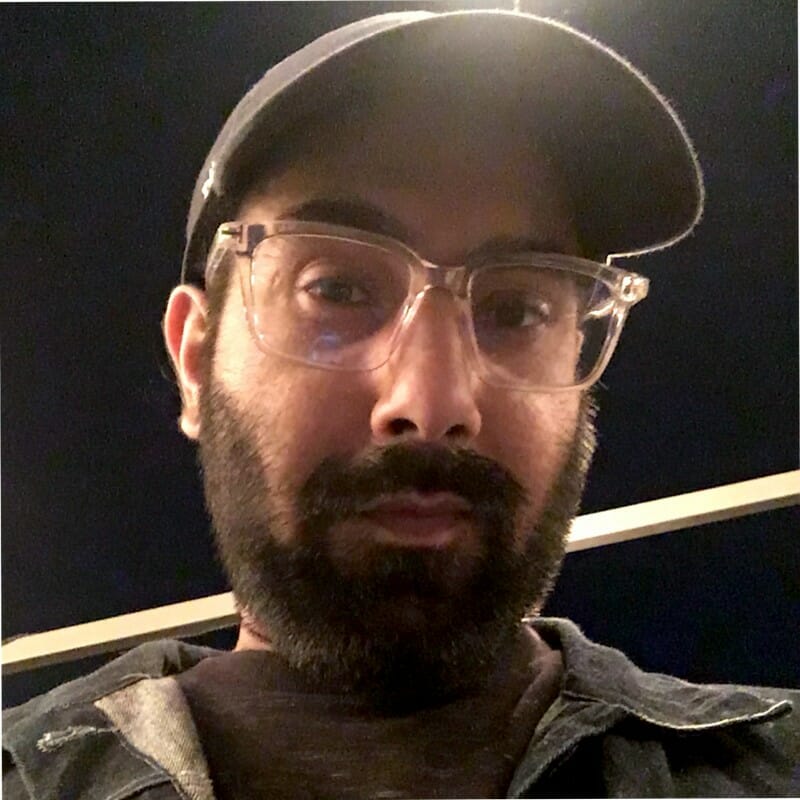 Fascinated by everything that goes beep. Strong passion for music, tech, and all things Marvel.