Even though he is moving back to the UK, Ozzy Osbourne says he would "rather stay in the US."
Just three months after he and Sharon said they were moving, the Black Sabbath star seems to be having second thoughts about going home.
The singer, who is 73 years old, said in August of this year that he was "fed up" with the violence and crime across the pond and wanted to come to America to "escape the shootings."
But now, in a strange about-face, Ozzy says that he would "stay in America" if he "had his way."
"I'm American now," he explained. "To be honest with you, if I had my way, I'd stay in America."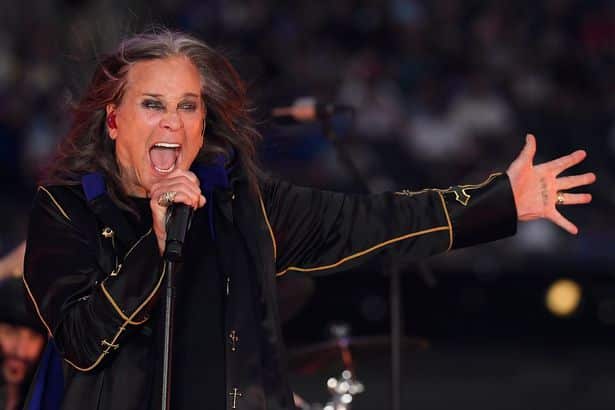 After getting "a little bit of flak" on social media, he said again: "To be honest with you, I don't want to go back [to England]. F**k that."
In Monday's issue of Consequence, he talked about the move and said that Sharon's controversial departure from The Talk was also a reason why he was leaving the US.
After defending Piers Morgan's criticism of Meghan Markle, which some called "racially insensitive," the 70-year-old TV host was kicked off the show.
"When my wife got called a racist on [The Talk], she is absolutely not a racist," Ozzy explained. "Her friend is Piers Morgan … She didn't say, 'I agree with him'.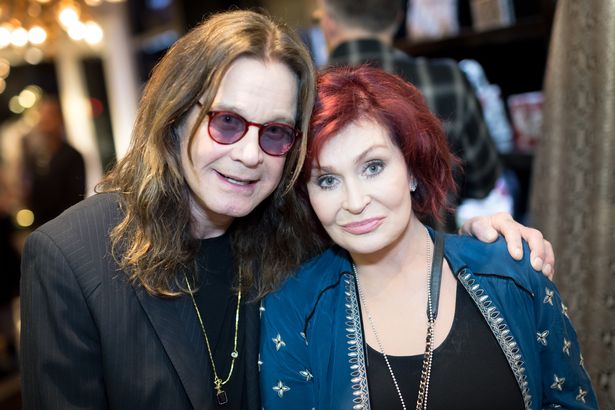 "She just respected his ability to have freedom of speech. That's all that she said. And she got a lot of flak from that, so we actually had to have f**king armed guards and all that."
Sharon also talked about their big move back to England during the interview. She said that Los Angeles isn't the "heaven it used to be" when they first moved there 20 years ago.
"In the '70s, if you loved music, this was the place to be. It's not that hub anymore. It's not exciting anymore. It hasn't gone sideways, it's gone down," she explained.
Sharon added: "It's not a fun place to live. It's dangerous here. Every big city's got crime, but I don't feel safe here. Neither does Ozzy."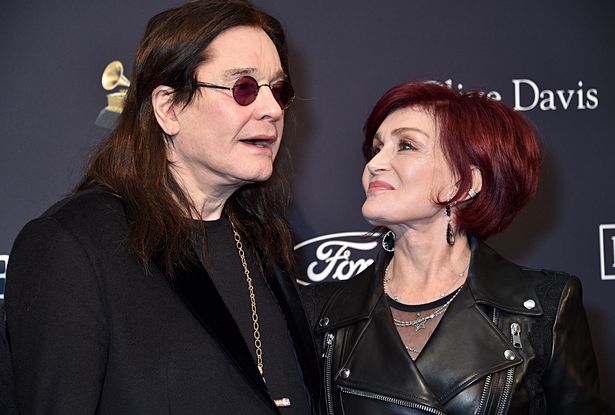 The conversation happens after Sharon's 70th birthday party at their LA mansion, which had a Great Gatsby theme.
Their daughter, Kelly Osbourne, who was pregnant, showed off her growing baby bump when she went to the fancy event last month.
Kelly, who is 37 years old, looked great for the party at the Osbournes' house. She wore a purple maxi dress, a black headband, and a pearl necklace.
Her brother Jack, who looked cool in a white blazer as he went into the party, was also caught on camera. Kelly and her 45-year-old boyfriend, Sid Wilson, had a baby boy recently.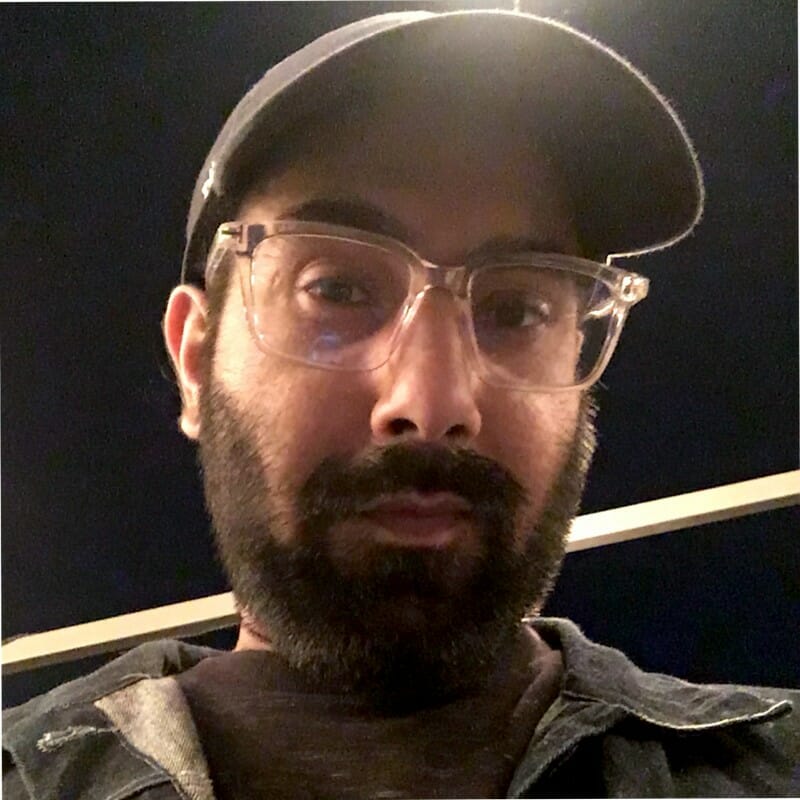 Fascinated by everything that goes beep. Strong passion for music, tech, and all things Marvel.