Outlander season 5 spoilers aren't easy to come by, so when a new photo of Jamie and Claire was released on the official Instagram account of the series, the fans excitement knew no bounds. With the 4th season ending almost 3 months ago, it already feels too long since we got our dose of the passionate couple.
[fvplayer id="266″]
The series is based on the life of a woman who suddenly gets transported to 1743, and now she has to balance two relationships in two completely different world. The 13th episode of the 4th season was released on January 14, and since then, fans have been speculating about the upcoming season.
New photo released
The new photo shows Claire, played by Caitriona Balfe, with Jamie, played by Sam Heughan, looking deeply into each other's eyes, with a happy smile on their faces. The photo was captioned, "The Frasers of the Ridge are here! Here's your first peek at Season 5. #Outlander #STARZ."
The Outlander season 5 photo also showed some changes in Jamie's looks, as he seemed to be sporting long hair tied back in a ponytail. The photo was immediately bombarded by comments from eager fans. Most of them seemed to be of the opinion that the Frasers looked perfect together.
Fans gush over Jaime's hair
Some other fan comments read:
"Thanks so much, OUTLANDER hair dressers! Our beautiful couple have so much better hair for Season 5!"

"These two….they look perfect! Older, better, wonderful wigs and costumes! So excited, thank you!"

"BETTER HAIR FOR SAM!!!"
The release date for Outlander season 5 has not yet been announced, but speculations suggest it will return in winter this year or beginning of 2020.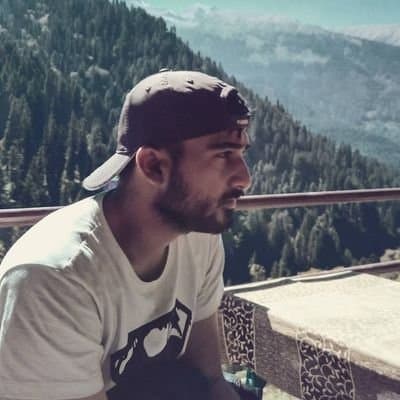 A journalist passionate about entertainment, pop culture, anime, gaming, and celebrity news: with years of experience in writing and reporting, I love to delve deep into the latest trends, information, and controversies surrounding entertainment and celebrity culture. Whether you're a die-hard gamer, an anime fanatic, or love to keep up with the latest celebrity news, I've got you covered.