Young Sheldon official team recently took a winter break and is on hiatus again. Here's all you need to know about Season 6 Episode 11 and its release date!
Sheldon's family has been going through a lot lately with Georgie's unexpected pregnancy. The boy genius is focused on his new project nonetheless. Sheldon's parent's marriage also seems to be turning a corner. And amidst all this, the Coopers have decided to take a mini-break after their winter hiatus.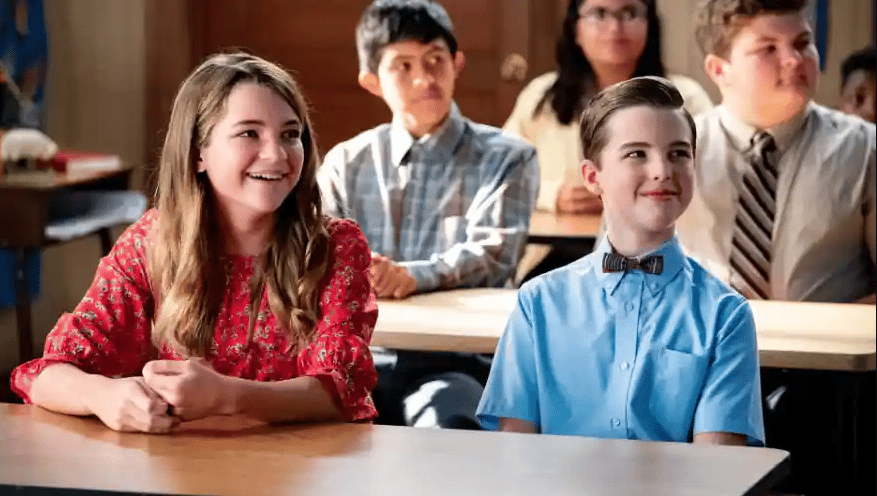 Season 6 of Young Sheldon mainly focuses on the narrative beats of Season 5. The Coopers seem to handle all the curveballs thrown at them pretty well. Sheldon is not happy with his grant database project. On the other hand, Georgie and Mandy are figuring out their relationship. Fans will have to wait for a little before knowing everything about it.
Release date of Young Sheldon Season 6 Episode 11
Young Sheldon has decided to take a mini-break soon after releasing just two episodes in 2023. The show is on a two-week hiatus, and Episode 11 of Young Sheldon Season 6 is set to release on 2 February 2023.
Young Sheldon – Season 6 – Open Discussion + Poll *Updated 12th January 2023*

#YoungSheldonhttps://t.co/jDIYPCGNop pic.twitter.com/BVMyiUnf1F

— SpoilerTV.com (@SpoilerTV) January 13, 2023
The show also took a hiatus during the holiday season.
Why is Young Sheldonagain on a hiatus?
It is frustrating for fans to wait for another hiatus when the show just returned from a break. Even though CBS has not given any reason for the show's mini-break, it could be due to the sweeps period in February.
Why are the makers of @YoungSheldon so thrifty with the episodes of Season 6? I mean theres a gap of 2-3 weeks or even months on end between each episode! Why is this happening?@PrimeVideo you have just one good show in your repertoir…. can't you take care of even that!! 😡

— Avijit Saxena (@avijitsaxena87) January 24, 2023
What to expect in Young Sheldon Season 6 Episode 11?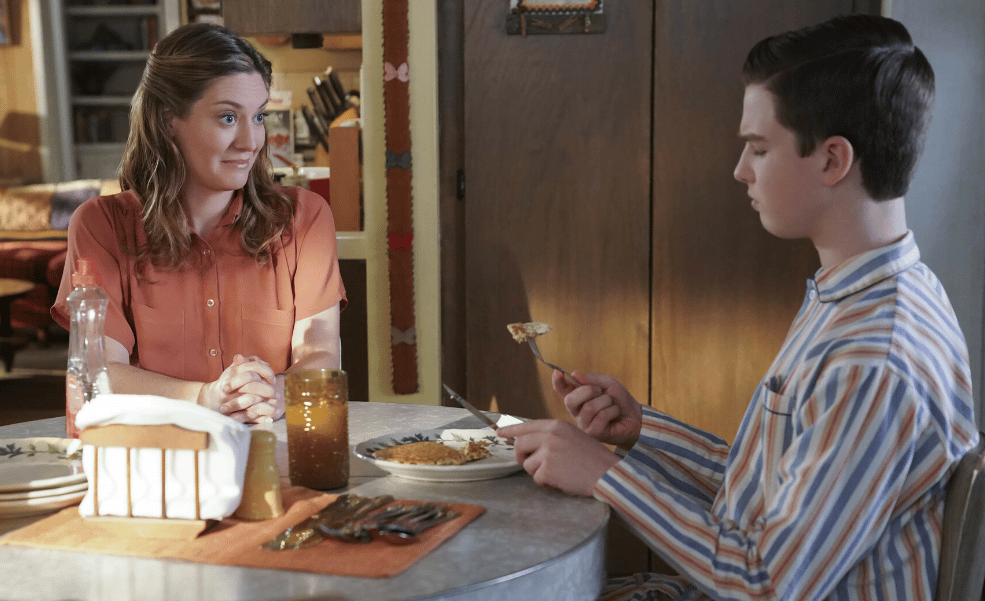 Episode 11, 'Ruthless, Toothless, and a Week of Bed Rest,' will release in a few days. As per the synopsis, Sheldon will learn that he won't be a part of the East Texas Tech grant database project. Mary will be busy taking care of Mandy as she nears birth giving. Things are about to get more complicated for Coopers.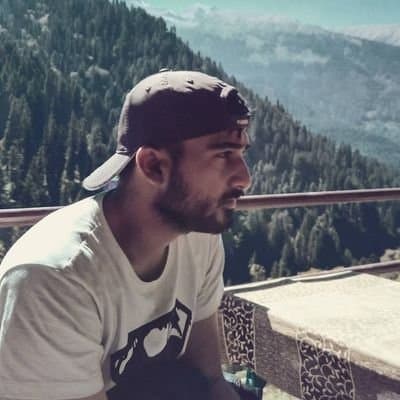 Marketing Strategist. My pen drives my passion—an avid book reader.