The release date for Oshi no Ko Chapter 126 is quite near. This manga series has been winning the hearts of fans for the past three years. The series takes us into the world of pop stars and the pain and struggles that hide behind their glamorous lives.
Oshi no Ko has also been adapted into a full-fledged anime series. The first season of the anime concluded recently. Fans of the manga series are now awaiting the release of Chapter 126.
Oshi no Ko Chapter 126 Spoilers and Raw Scan
In chapter 125 of Oshi no Ko,Miyako is shown attempting to persuade Ichigo to return with her so that the two of them might co-manage Strawberry Productions. However, Chapter 125 did not divulge Ichigo's response to the question. Will Ichigo accept Miyako's pleas and come back? Well, Oshi no Ko Chapter 126 will answer it all very soon.
Oshi no Ko Chapter 126 Read Online
Oshi No Ko Chapter 126 is available to read on Manga Plus, the official app of Shueisha. You can also find few chapters on Viz Media.
New Chapter UP!
(For English Series)

【OSHI NO KO】 Chap 125https://t.co/woFyQuCe4L pic.twitter.com/a9mhofy8E3

— MANGA Plus by SHUEISHA (@mangaplus_o) July 26, 2023
Oshi no Ko Chapter 126 Release Date
Oshi no Ko Chapter 126 will be released on August 3, 2023. But the release date can be pushed forward as well. There are rumours that the manga series is going on hiatus.
Is Oshi no Ko Manga Ending Soon?
Yes, the popular manga will be ending soon, and it is unlikely that the manga will complete 200 chapters. The author of this manga revealed in an interview that he had already planned an ending for the Manga. But fans shouldn't worry much because the manga is expected to release at least 150 chapters.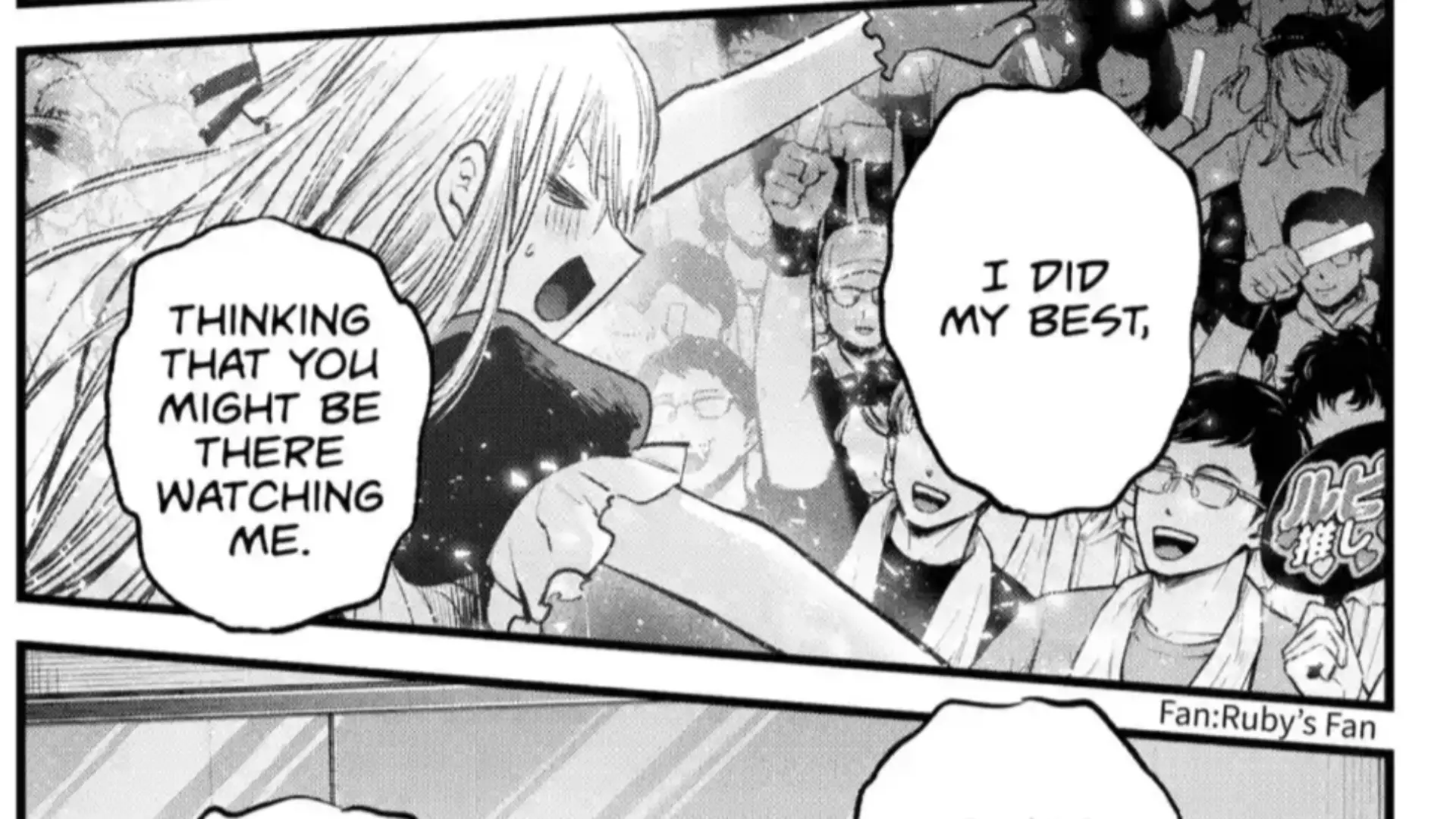 Oshi no Ko Chapter 125 Recap
Oshi no Ko Chapter 125 revealed Miyako's past prior to her brush with Ichigo Saitou. Ichigo quickly flees when he sees Miyako, since this is his first interaction with her since his departure after the death of Ai Hoshino. Miyako's recent contact with Ichigo presented her with a chance to vent her pent-up fury over his past desertion, given the length of their separation. As a result, she immediately inquired about his reasoning for abandoning her.