Katy Perry and Orlando Bloom happen to be one of the hottest couples in the industry right now. These two met in 2016 and got engaged in 2019. But Orlando Bloom says that the foundations of their 8-year-old relationship often get shaken due to conflicts and clashes in opinions.
Katy Perry's Support Of Orlando Bloom
Bloom says that he is thankful for all the support that Katy renders him. This support comes at a very crucial time as he is teaming up for a major project collaboration with Form Nutrition for the launch of a protein powder. Orlando Bloom is the Chief Wellness Officer at this company.
"I think we support each other because we are fans of one another. What she does is so empowering for young musicians. She can go and put on a powerhouse show in Vegas. We support, it's who we are. Katy's a force and we both have these pools we swim in and we recognize each other's pools."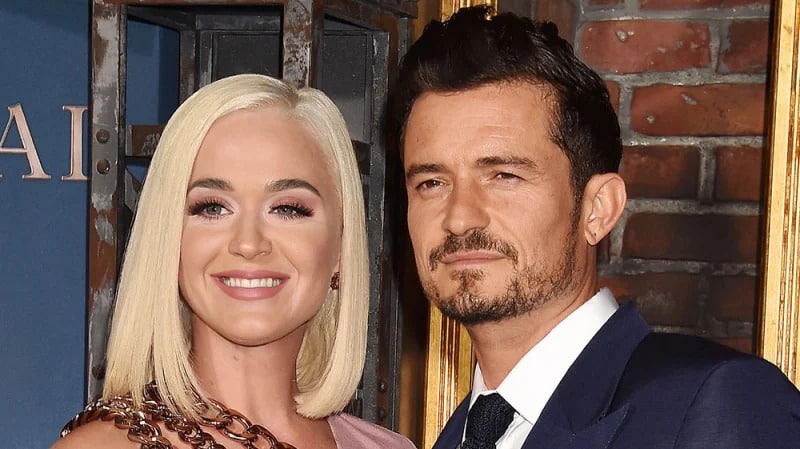 Fans know about Katy Perry's drinking habits. Katy is known to be someone who loves gulping drinks at parties. But Katy and Bloom have decided to get rid of their addiction. Infact Katy has even entered into a special pact with her beau in order to quit drinking.
"I've been doing a pact with Orlando and I want to quit. I can't cave. I made a promise.Three months"
But Orlando and Katy have had their own share of conflicts and battles. Their professions and lifestyles are different. And for any couple managing the differences in their mindsets is quite tough.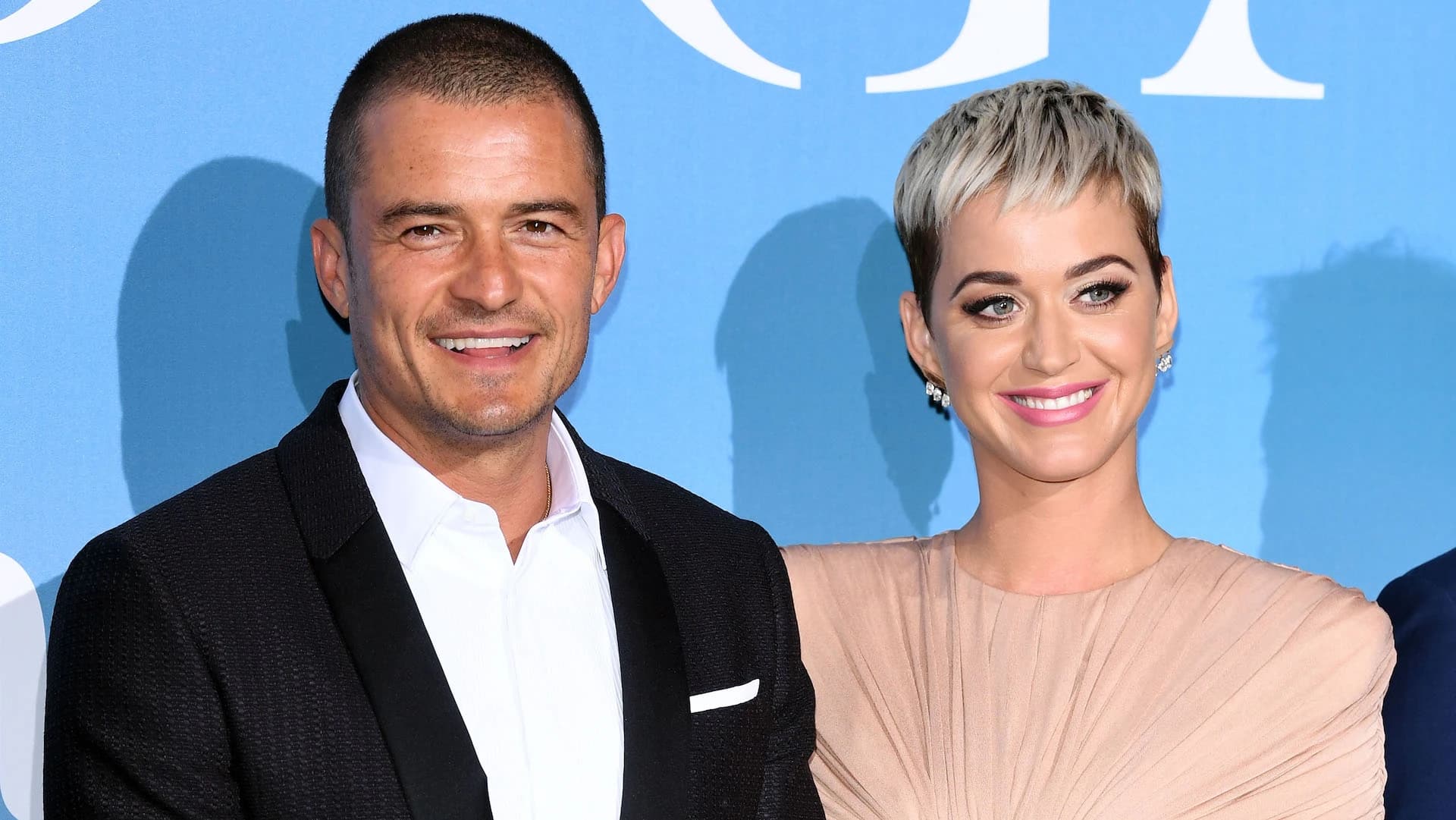 Katy Perry and Orlando Bloom are just like a regular couple
Orlando and Katy might be one of the hottest couples in the town but their struggles are just like any millennial couple trying to adjust to changes and differences. Orlando once mentioned how they both were different from each other and this makes it hard sometimes to understand each other.
"We're in two very different pools . Her pool is not a pool that I necessarily understand, and I think my pool is not a pool that she necessarily understands."
But as they say, every cloud has a silver lining. Orlando Bloom mentions that these differences have made their relationship interesting. Every day there's something new to look forward to. The lack of any dull moments makes it interesting and engaging for them to handle their issues.
"I won't lie. We definitely battle with our emotions and creativity, There's definitely never a dull moment. We're both aware of how blessed we are to have uniquely connected in the way that we did at the time we did"
Source: Flaunt Magazine