The film "Oppenheimer" takes audiences on a journey through the fascinating lives of nuclear physicists Ernest Lawrence and David Hill. While Lawrence was portrayed by Josh Hartnett in Christopher Nolan's blockbuster, his scientific pursuits and advocacy continued beyond the events depicted in the movie. As a close friend and associate of J. Robert Oppenheimer during the Manhattan Project, Lawrence played a pivotal role in advancing institutionalized support for scientific programs, eventually known as Big Science.
The Bond Between Lawrence and Oppenheimer
Lawrence and Oppenheimer shared a deep connection that lasted throughout their lives. Their bond was so strong that Lawrence even named one of his sons after Oppenheimer. The two brilliant scientists met at UC Berkeley, where Lawrence expressed concerns about Oppenheimer's political affiliations. In "Oppenheimer," we witness Lawrence's dilemma as he withdraws from testifying against his friend, citing illness as the reason. However, what Lawrence did after this critical moment remains a mystery.
Following Oppenheimer's security clearance hearing, Ernest Lawrence became deeply involved in government-endorsed scientific and technological advancements. President Dwight D. Eisenhower sought Lawrence's expertise in Geneva, Switzerland, to aid in establishing a Partial Nuclear Test Ban Treaty with the Soviet Union during the tense Cold War era. This endeavor aligned with the views expressed by Oppenheimer after World War II.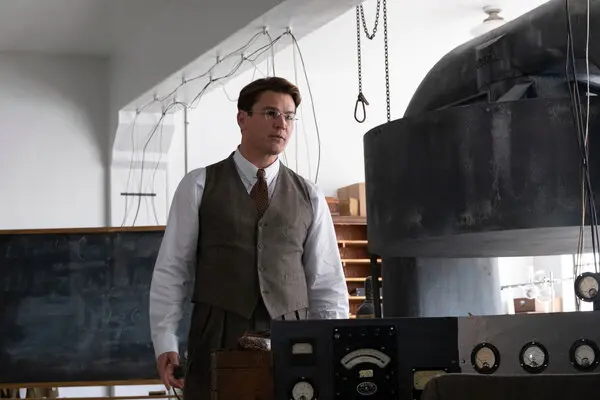 Despite his recurring colitis, Lawrence chose to accompany President Eisenhower to Geneva. Unfortunately, he suffered a severe flare-up during the trip, leading to serious medical complications. Just a month later, on August 27, 1958, Lawrence passed away at the age of 57. His death was a significant loss to the scientific community, and his contributions were commemorated through the renaming of nuclear research laboratories and the discovery of Lawrencium, the 103rd chemical element.
David Hill's Role in Oppenheimer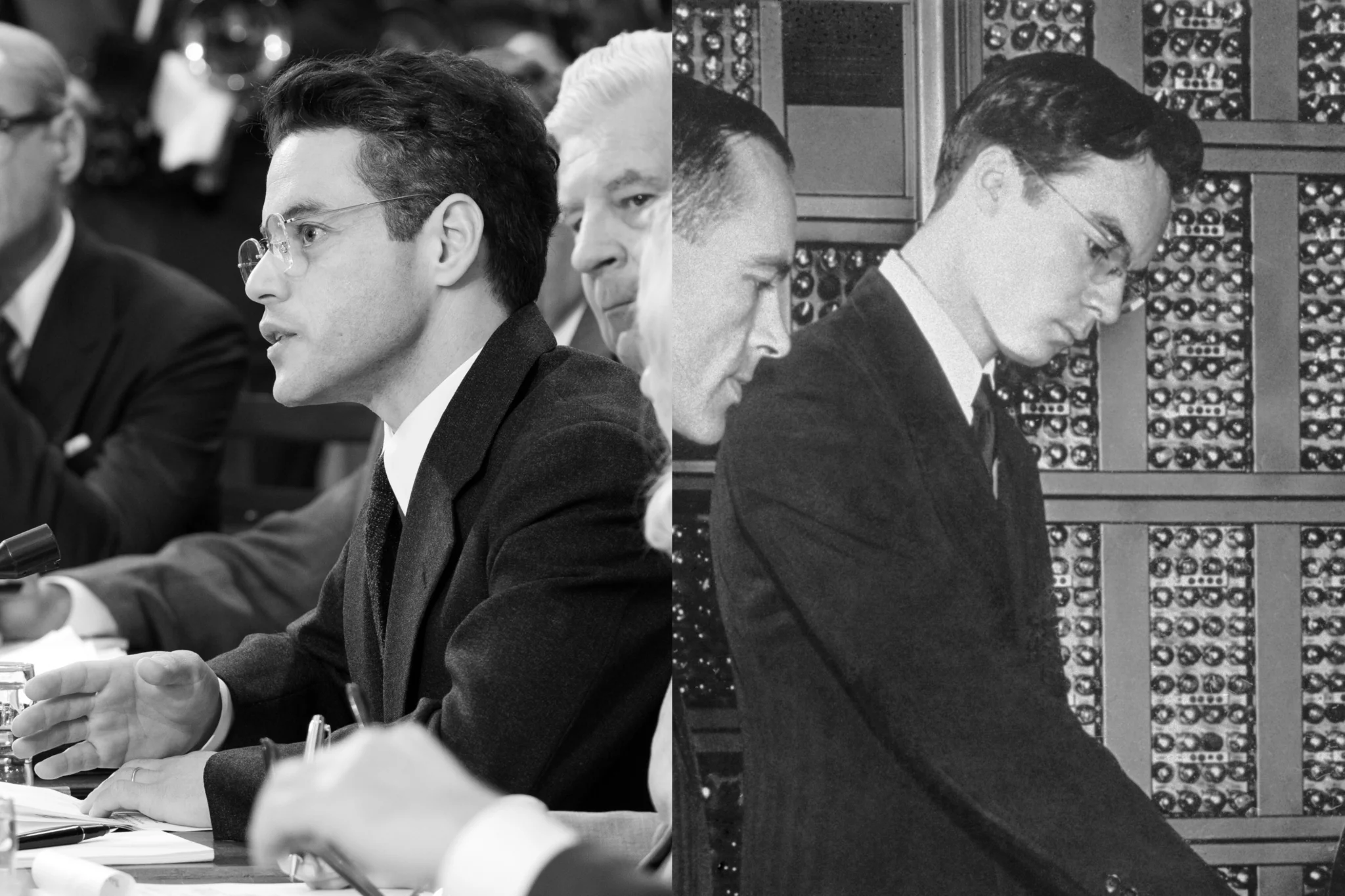 In "Oppenheimer," Rami Malek delivers a powerful performance as nuclear physicist David Hill. Hill plays a pivotal role in the Senate confirmation hearing for Lewis Strauss, exposing the betrayal of Oppenheimer by Strauss. This testimony marks a turning point in the film, garnering support for Oppenheimer and portraying Strauss as the antagonist.
Following the hearing, Hill shifted to the private sector while continuing his association with Oppenheimer's work and the Manhattan Project. He founded and led multiple scientific research firms, making significant contributions to the field. On December 14, 2008, David Hill passed away in Brighton, New York, at the age of 89, leaving behind an impressive legacy of scientific achievements.
Ernest Lawrence and David Hill left an enduring impact on the world of physics and science. Their contributions have shaped the scientific community and inspired generations of researchers and physicists. "Oppenheimer" brings their stories to the forefront, introducing these remarkable figures to a broader audience and honoring their profound influence.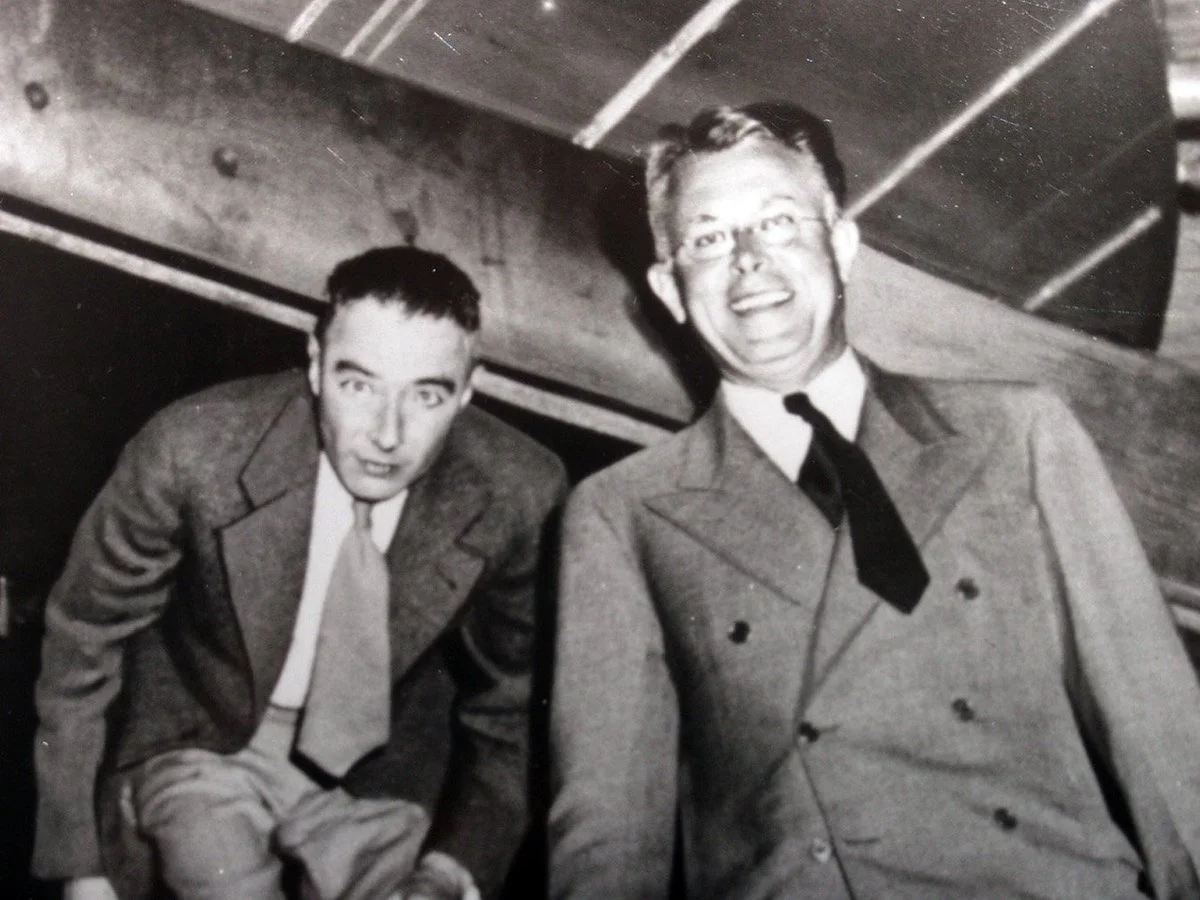 As we journey through the lives of Ernest Lawrence and David Hill in "Oppenheimer," we gain insight into the remarkable achievements of these nuclear physicists. The film portrays their significant roles in shaping the scientific landscape, leaving a lasting legacy that continues to inspire. Christopher Nolan's portrayal of these scientific pioneers brings their stories to life, reminding us of their invaluable contributions to our understanding of the world.
Credits: ScreenRant