According to her viral TikTok videos, an OnlyFans model messaged the husbands of other ladies who had made derogatory remarks about her.
After vowing to exact revenge on women who posted rude comments beneath her videos, Roxy Stylez, who uses the name @roxystylezz26 on the platform, recently shared a post with the message "you might wanna take a seat."
Stylez addresses the camera in the opening of the post, which has received close to 250,000 likes. "I'm gonna message some girls' husbands, and I'm gonna show you their responses."
"To all you women who thought it was such a good idea to comment on my video nasty things, this goes out to you, I am going to find your husbands today," she continued in the video.
Stylez claimed to have messaged the husbands of four of her trolls.  "hey how's it going?"
"I bet one of the four will respond," the adult content creator added.
The TikTok comes after Stylez aired a video asking males whether their partners had called them "handsome" today and received a tonne of hateful responses from women online.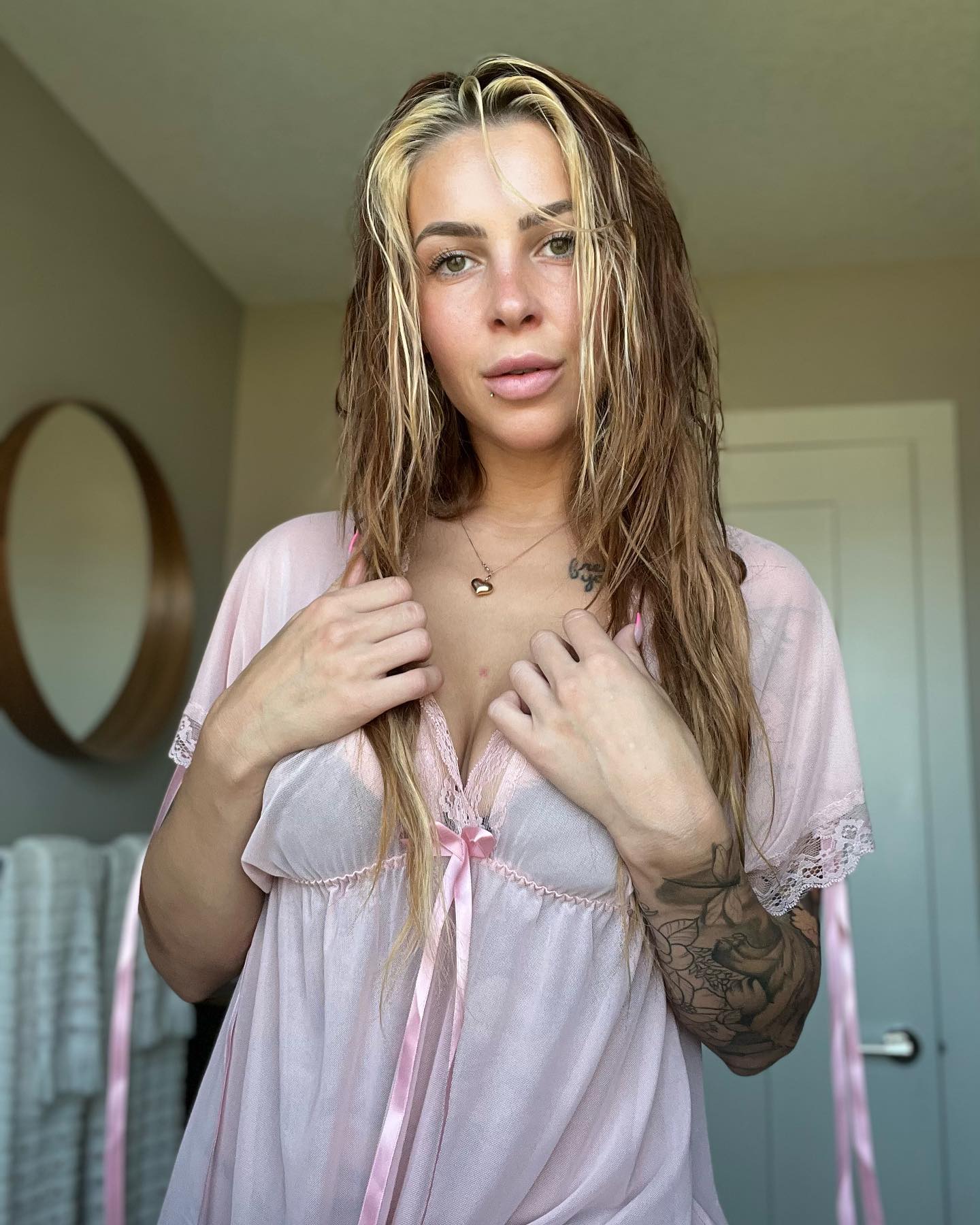 "One of the videos I made saying have you called your husband handsome today or has your wife called you handsome today has blown up and everyone hates me. But I want you to think about this; if I could come in and tell your man that he's handsome and just doing that would create the possibility of me taking him from you, he's not the one for you," she said in another post, per the New York Post.
"He should be ignoring me, he should be rude to me, he should say, 'No I have a wife', not, 'Sorry I have a wife', it should be straight up, 'No I have a wife', and if that's not the case, then girl, I consider it fair game and he's going to be mine," Stylez added.
When his wife called Stylez on the phone after she deleted her husband's Instagram account, one of the four guys Stylez contacted, Darren, became the focus of another TikTok.
Darren's wife is heard telling Stylez in the video: "Don't you dare say hello to me after what you did to me and my husband, you stay far away from us both or I will press charges."
"You think I am going to let some blonde, pretty little home-wrecker ruin my marriage, I don't think so," Darren's wife added.
The OnlyFans model responded by saying: "I am just going around proving to you that you don't get to be a free bully without receiving some consequences."
Stylez has asserted that she is carrying out "God's mission," and she has even put her supporters' partners through testing at their behest.
"I have about seven men I have caught," she has stated.
How do you think Stylez is handling her trolls, in your opinion? Comment below and let us know!