Yes, rumors are pointing that OnePlus is getting ready with all it's glory for its 7th generation classic mobile device under the name OnePlus 7.
As every OnePlus devices continue to maintain a fixed release cycle after every 6 to 7 month with new features and upgrades. So it won't be implausible to consider that the next device is almost at the verge to be officially released.
We might say OnePlus is eventually getting expensive in price but comparing the current market, OnePlus phones are still far cheaper than any other phones out there like Apple iPhones, Samsung Galaxy and all.
OnePlus has always been a favorite brand for its loyal users and that's why they never overlook any suggestions coming from them. They have always adopted the new technologies that match with the current trend. Hence they have evolved to produce smartphones which are more affordable in price with all the latest features and OnePlus 7 is expected to be the same.
5G is not far away now. Yes, OnePlus is coming in 2019 with the 5G capable phone with its two handsets, expected to be the OnePlus 7 and OnePlus 7T.
Here's everything about OnePlus 7 according to the sources.
OnePlus 7: The first phone with 5G capability
OnePlus 7 will be the first in its category to provide 5G enabled phones against their competitors in 2019.  It will surely win the race according to the sources by providing the first 5G phones to its users.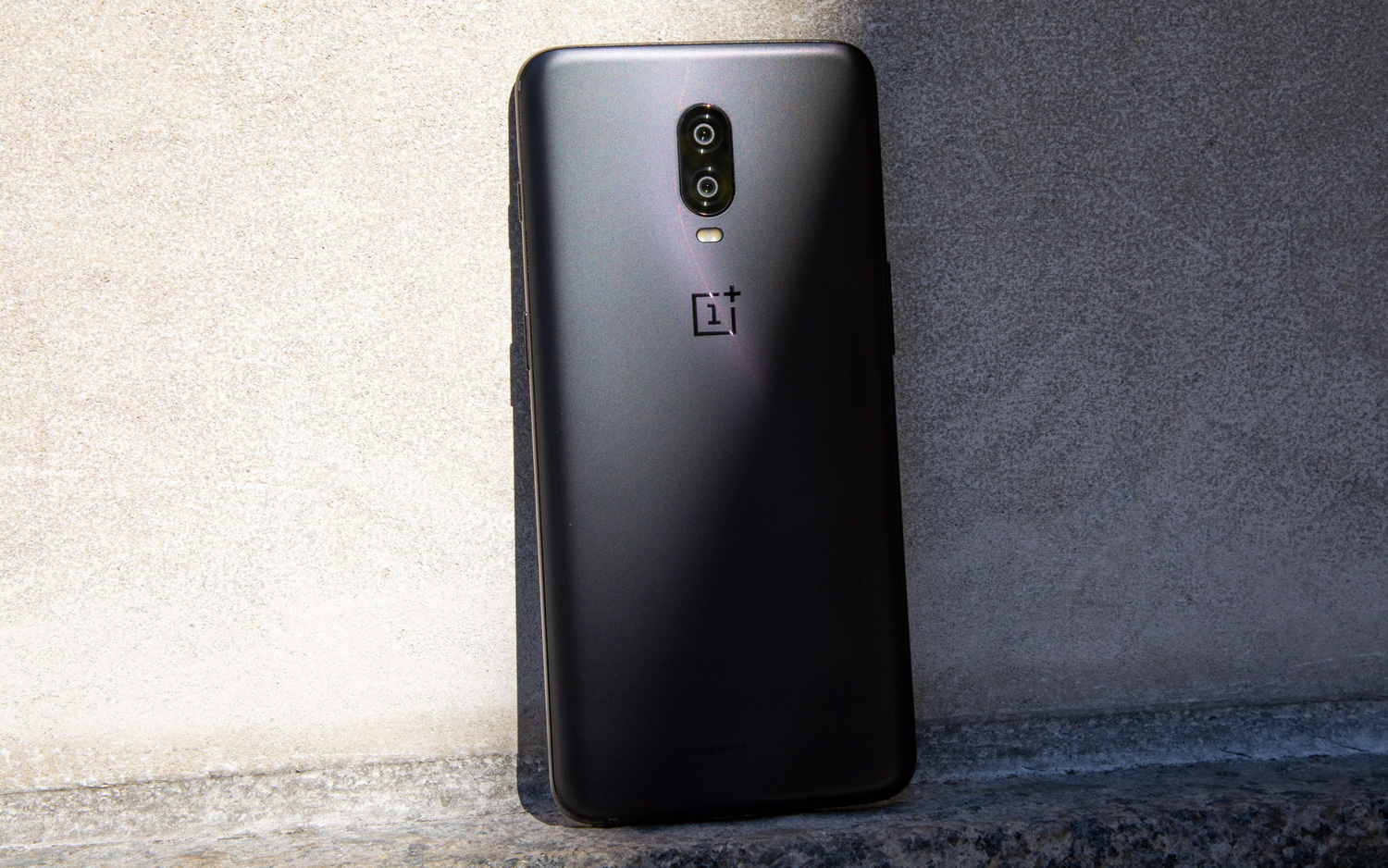 OnePlus7 comes with Snapdragon 855 Processor
The edition will come with latest Qualcomm SnapDragon processor and it would be also first in its category to use the latest Qualcomm chipset. 
It will surely change many things as it will come with dedicated processing for AI capabilities. It has a 50% faster processor speed compared to the 845, 20% better GPU performance, and also it will give a better battery back up to the users.
OnePlus 7 with the Fastest In-Display Fingerprint Sensor
So OnePlus has come from traditional finger sensor to in-display sensor. They have said that OnePlus 7 will be faster and also improved version than OnePlus 6T and it will be more reliable too.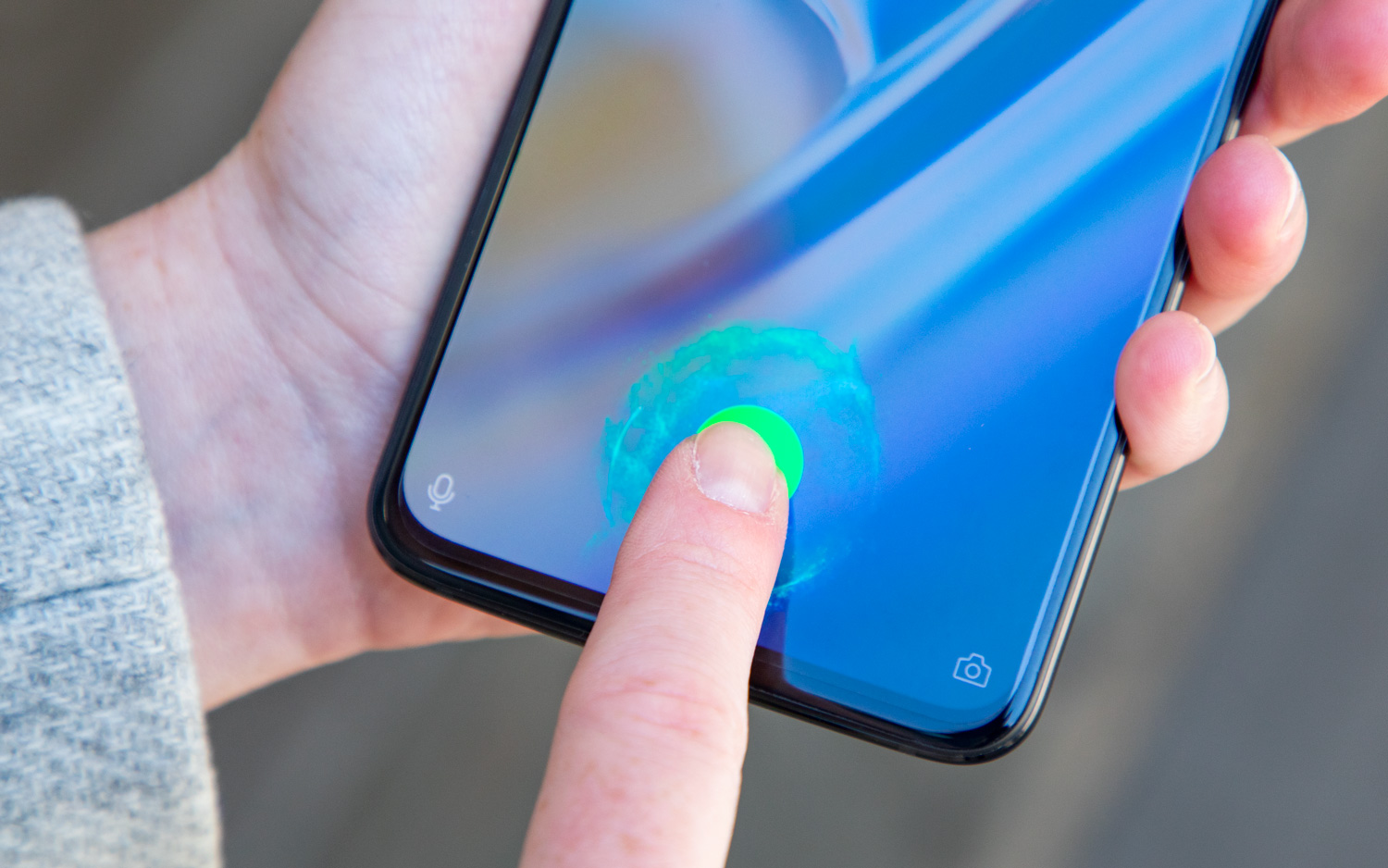 OnePlus 7: Design and Camera
The design is most talked about thing and why not. When you are paying more than $500 for a phone, you will want the best design device in your hands.
#OnePlus – #OnePlus7 – OnePlus 7 leaked https://t.co/STBcjEJiKe pic.twitter.com/SqMG6WJPwV

— /LEAKS (@Slashleaks) January 12, 2019
I hope OnePlus will be having a slightly different look than its previous versions. According to the sources, OnePlus 7 may come with a slider mechanism to hide the front camera. This will allow a full-screen display without a notch.
We might see four camera sensors in this module and device will be slimmer too which will give an excellent look and feel for the phone. We also expect 6GB Ram with 128GB internal storage.
One Plus 7: Quick to Charge
Get your phone charge in a blink; you can now get that 50% charge in 20 minutes using 30 watts of power. AFTER 6T model One Plus will see more expansion in OnePlus 7 for sure.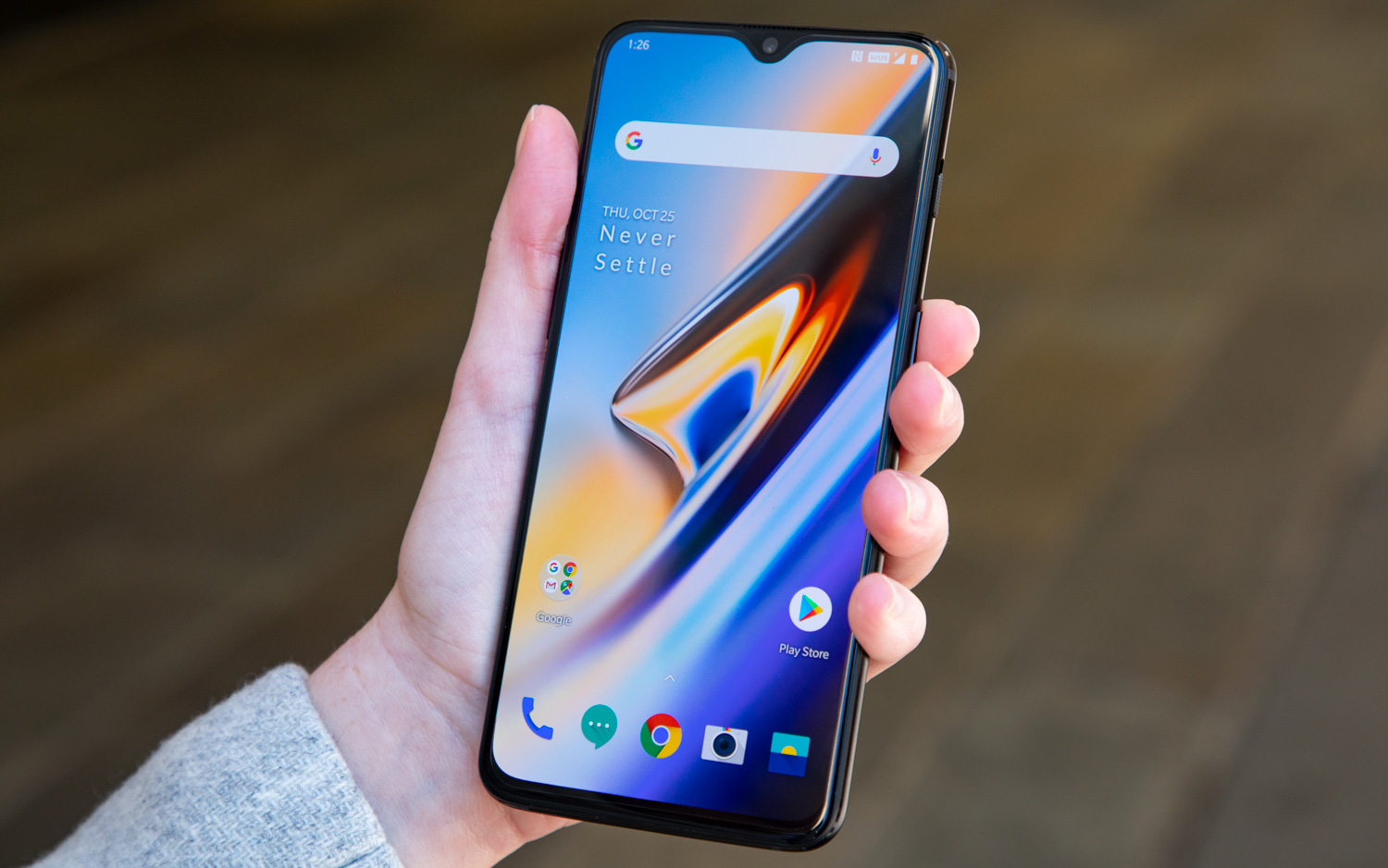 OnePlus 7: Price and Release Date
According to the sources, it will be released around May 2019, or mid of the year nearby June 2019.
As far as pricing goes, it will be surely cheaper than Samsung Galaxy S9 and Samsung Galaxy Note 9.  OnePlus 6T came in at around $550, so we can expect a OnePlus 7 price nearby $600 to $650.
We'll update you on more features and insights about the device as soon as any latest update hits the markets.
OnePlus 7 concept video by Bee Tech :