Fans have been waiting for One Piece Odyssey English Dub for long. One Piece Odyssey is an extremely popular game that has a huge fan base. Global fans desire to have the game in English dub. Currently, the game is all in Japanese, as the characters are voiced by Japanese voice actors. Does Bandai Namco plan to release the dubbed version of One Piece Odyssey? Read on as we discuss all the available information as of September 2023.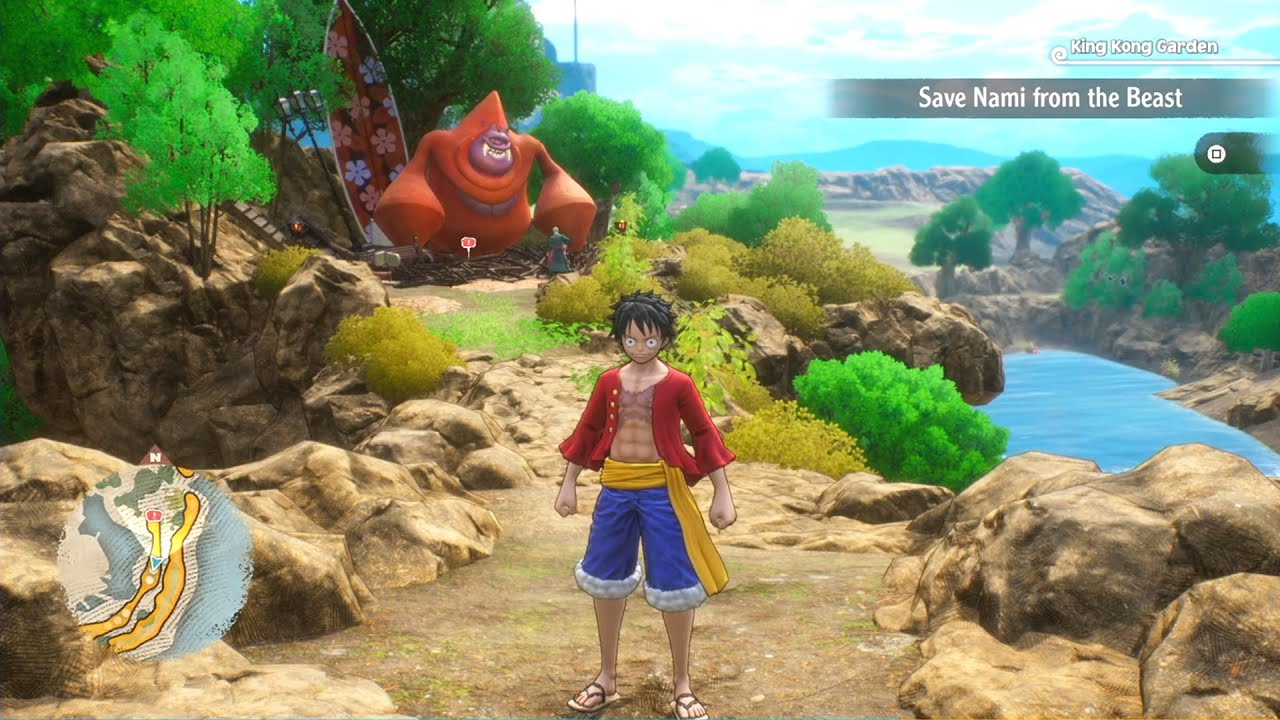 What is One Piece Odyssey all about?
In One Piece Odyssey, we join the Straw Hats on their incredible journey to discover the island's secrets. All of the Straw Hats' crew members were washed ashore here after they split up amid the storm. The island can be traversed in a variety of ways, depending on the character the player chooses to use. The use of Zoro's special abilities is lauded for its effectiveness. It was released on January 12, 2023, and received mostly positive reviews. It has been given a score of 7/10 by several reviewers.
Manga ONEPIECE
Odyssey pic.twitter.com/CWuIExclqL

— Kozuki-Estesan 🌊💥 (@Kozuki_Estesan) August 28, 2023
One Piece Odyssey English Dub Release Date
As of September 2023, there is no update about the availability of the One Piece Odyssey English Dub. The studio has not announced any updates, and the makers do not seem much interested in dubbing the game. So for now, you might have to satisfy yourself by playing the subbed version of the game.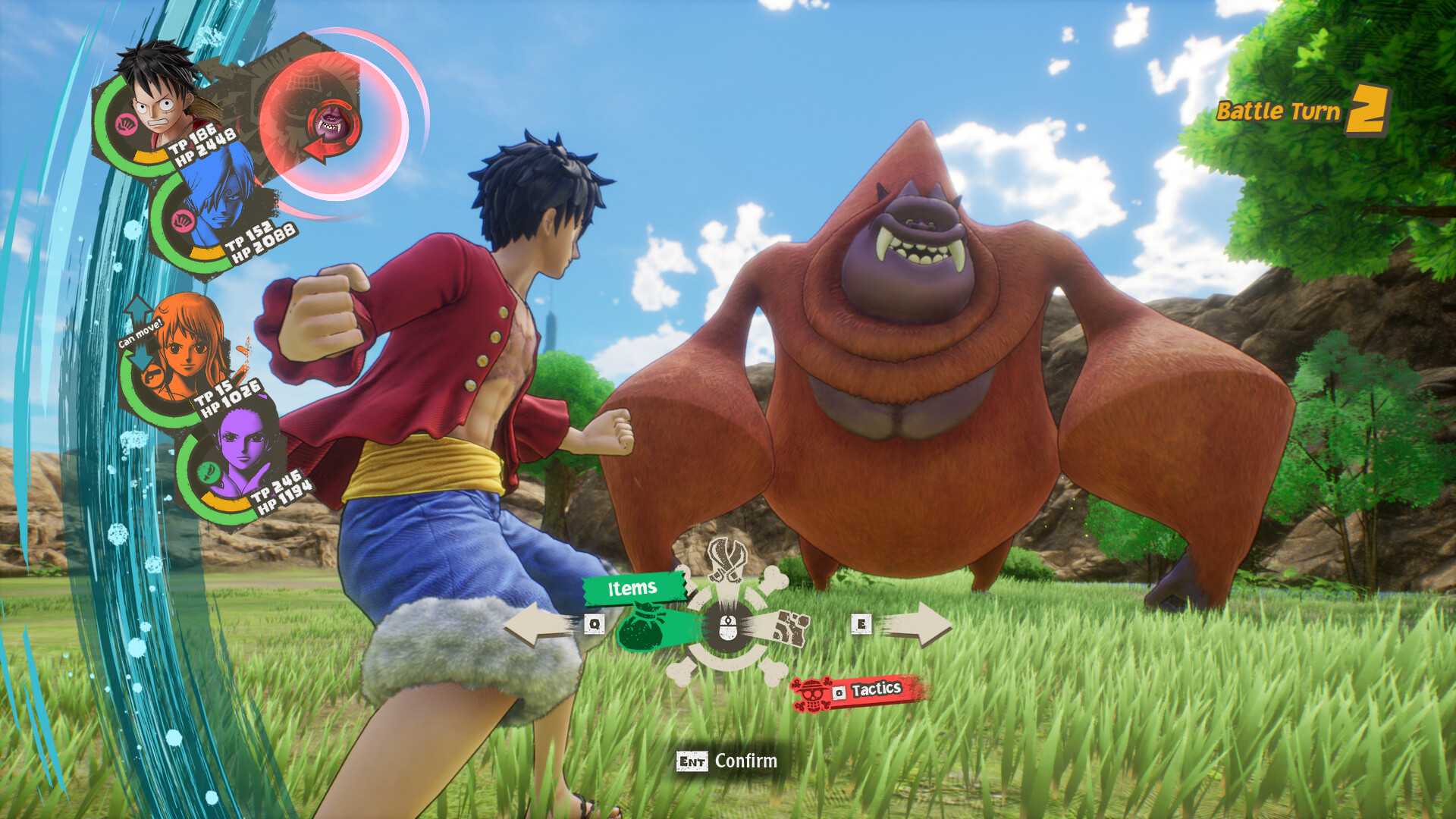 One Piece Odyssey English Dub Fans' Reactions
Fans can connect with the studio through email or social media platforms and request that they dub the game. These days, the majority of games tend to avoid being dubbed in English in order to save costs. Fans have been left disappointed as it becomes difficult for them to read the subtitles and understand the missions, objectives, and other components of the game as they fight hectic battles. The gaming experience takes a hit due to the lack of dubs.
You can play One Piece Odyssey with English subtitles on PlayStation 4, PlayStation 5, Windows, and Xbox Series X/S.