One Piece Episode 1070 is set to air in the last week of July 2023. After a brief hiatus, fans' beloved anime series has finally returned with its regular release schedule.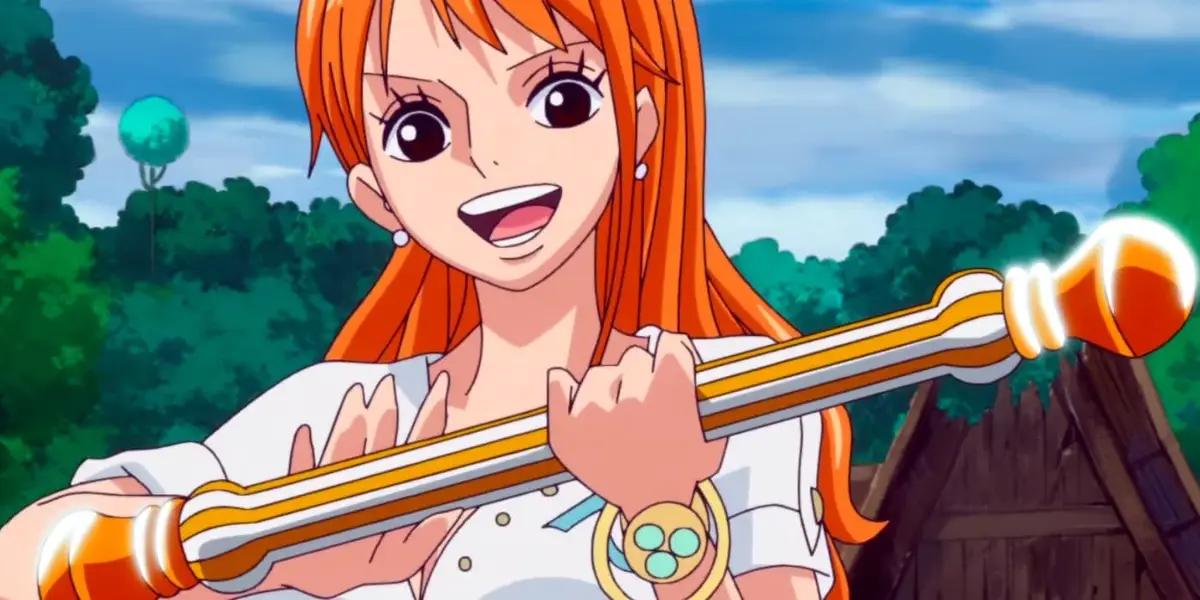 The Story of One Piece Anime
There once lived a pirate named Gol D. Roger. He obtained wealth, fame, and power to earn the title of Pirate King. When he was captured and about to be executed, he revealed that his treasure called One Piece was hidden somewhere at the Grand Line.

This made all people set out to search and uncover the One Piece treasure, but no one ever found the location of Gol D. Roger's treasure, and the Grand Line was too dangerous a place to overcome.

Twenty-two years after Gol D. Roger's death, a boy named Monkey D. Luffy decided to become a pirate and search for Gol D. Roger's treasure to become the next Pirate King.
Episode 1069 Title:

"Only One Victor! Luffy VS Kaido" pic.twitter.com/Z7hTDsBNTD

— MisterMarch (@MisterMarch21) July 5, 2023
One Piece Episode 1070 Release Date and Time Announced!
One Piece Episode 1070 will air on 23rd July 2023 on Crunchyroll and Netflix. The most loved pirate anime series is here to dominate the anime industry with two brand-new episodes.
The anime series is making its comeback following a short hiatus. Episode 1069 of One Piece was titled "There is Only One Winner – Luffy vs. Kaido" and will premiere on the 16th of July, and in the next week, episode 1070 will premiere.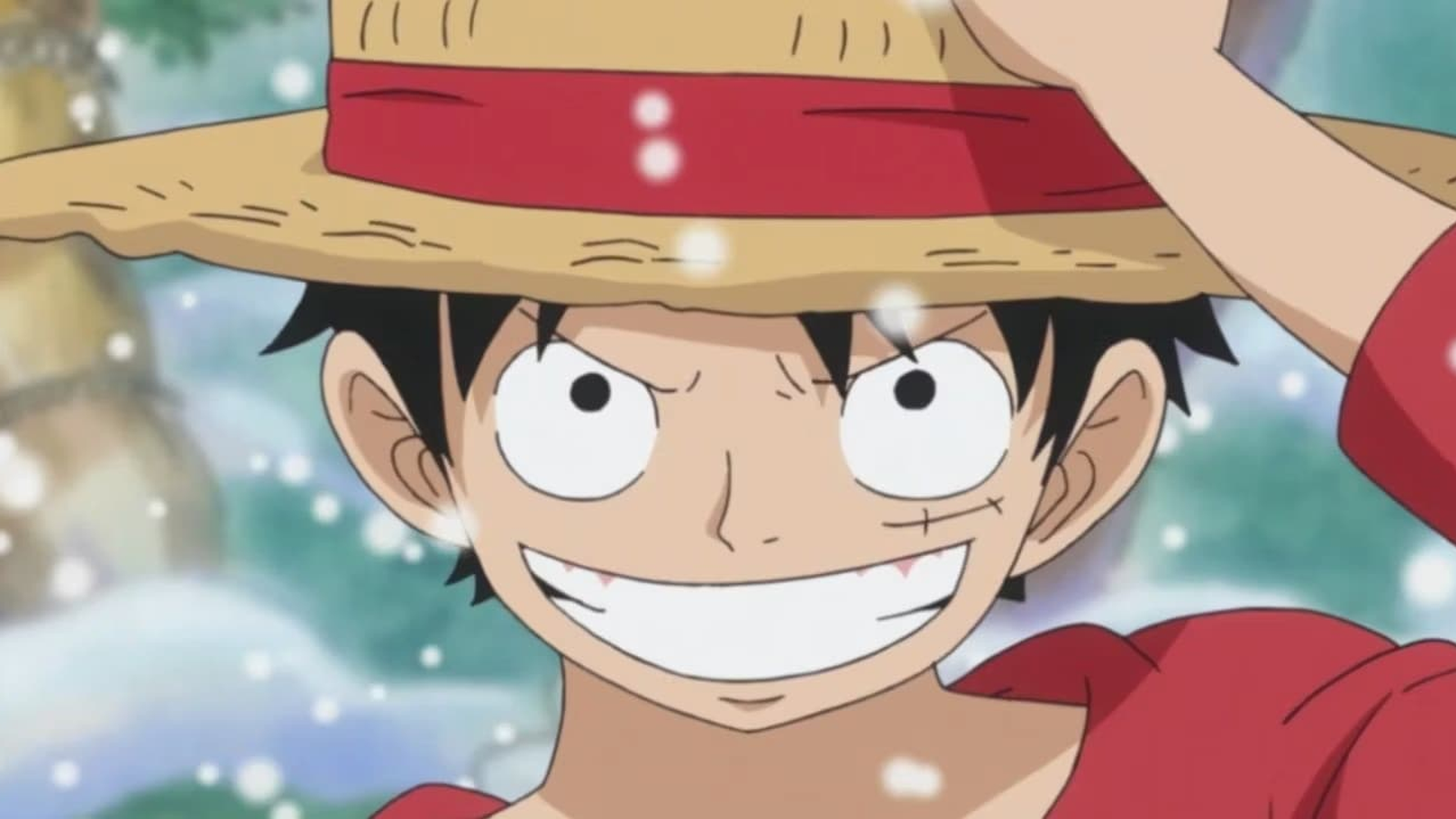 One Piece Episode 1070 Spoilers and Preview
The preview and spoilers for the upcoming episode of One Piece will be released soon. Netflix has already revealed the official preview of episode 1069 on social media platforms like Twitter.
🚨 ONEPIECE 1069 Preview !! 1 episode left before G5 pic.twitter.com/zz0D8BNArs

— Pew (Redwan) (@PewpieceEN) July 9, 2023
Where to Watch One Piece Episode 1070 Online?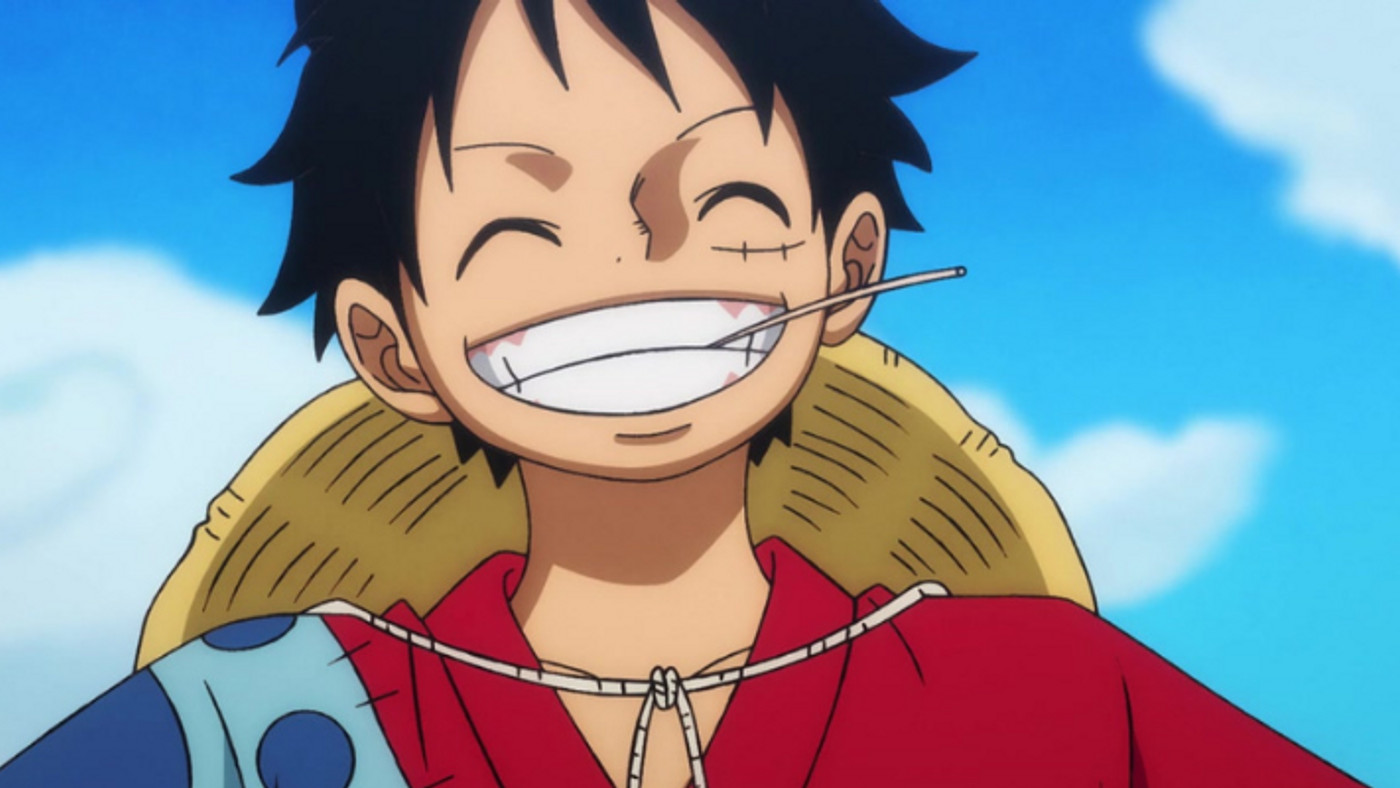 The upcoming episodes of One Piece, which is Episode 1069 and 1070, will air on Netflix and Crunchyroll. The release time of the upcoming episodes has not been announced by Netflix yet, but it will be confirmed one or two days prior to the official episode release on the platform.