One Piece Episode 1059 will air soon on Crunchyroll with English Subtitles. Fans of the anime series are eagerly waiting to know what's up in the next episode for them.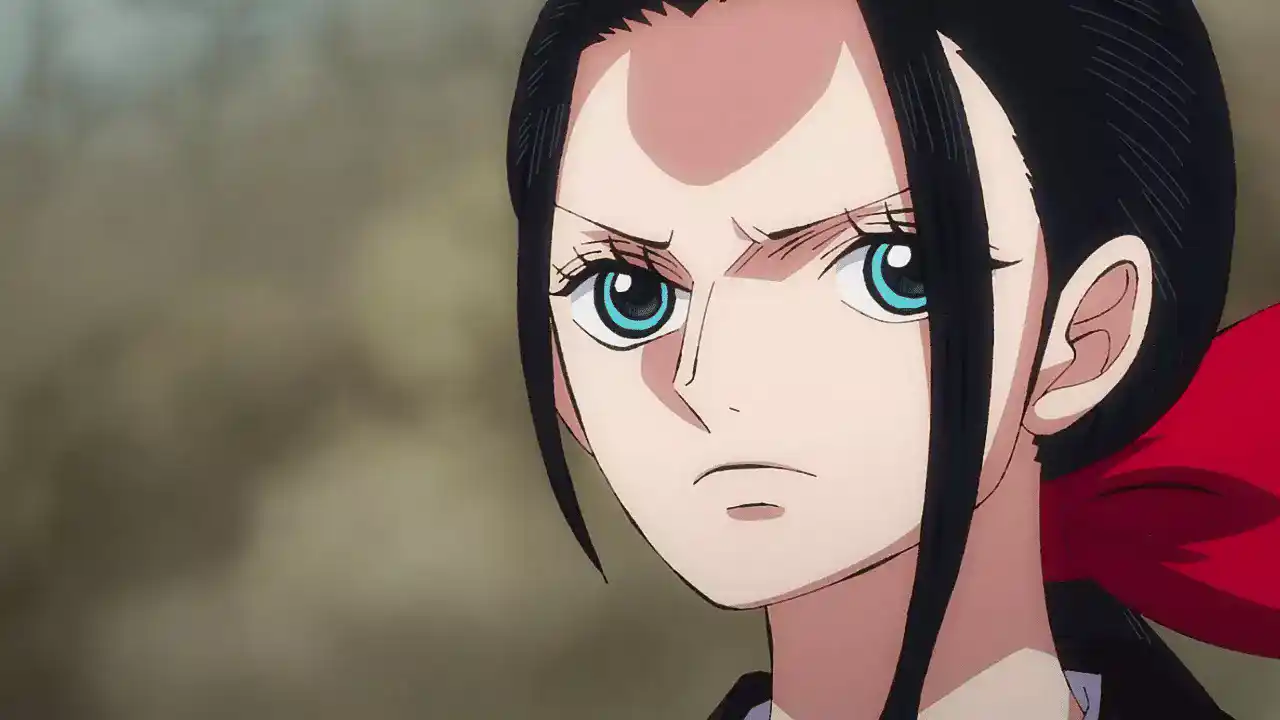 In the previous episode of the One Piece anime series, we saw a fire monster setting the building on fire while the anime series characters were trying to escape the ablaze building.
We saw that Robin and Brook somehow managed to escape the building. However, Fuga and Yamato were still running. Yamato was followed by Apoo, hoping to impress him.
Later in the episode, Robin and Brook manage to land on top of Fuga. In the end, the Fire Monster stopped the CP-o.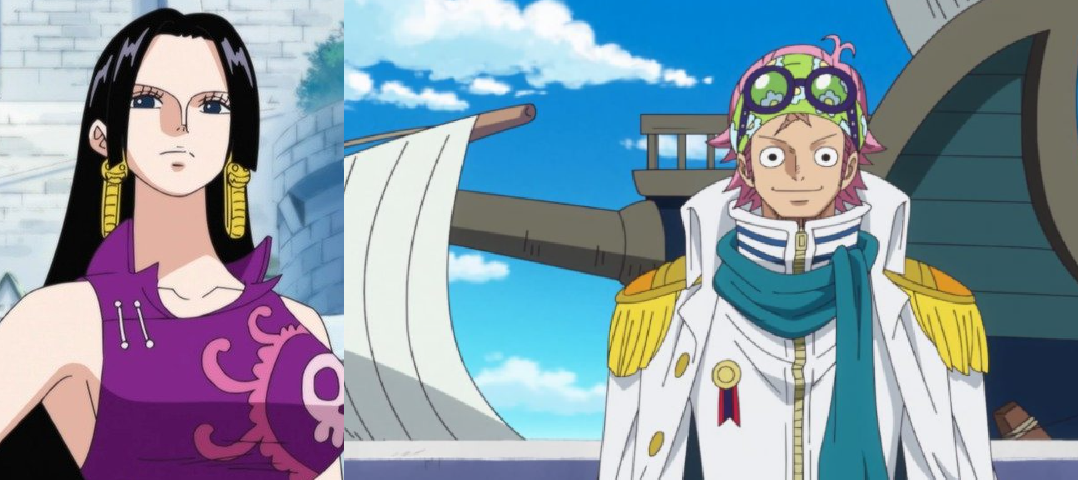 One Piece Episode 1059 Release Date and Time Announced!
One Piece anime episode 1059 is set to release on April 22nd, 2023. The episode will air on Sunday at 11.30 AM as per Eastern Standard Time.
International fans will be able to watch episode 1059 on 23rd April at different times. Here is the release time schedule for different time zones:
British Standard Time: 3 AM
European Time: 4 AM
Indian Standard Time: 07:30 AM
Philippine Standard Time: 10 AM
Australia Central Standard Time: 11:30 AM
One Piece Episode 1059 Spoilers and Preview Are Out on the Internet
As far as the spoilers and preview of Episode 1059 is concerned, then we have everything you need to know about the upcoming installment in the anime series.
In the upcoming episode, Orochi will be hiding in a secret place where he listens to some music playing nearby. Meanwhile, King and Zoro are still fighting outside the fortress.
Zoro is trying to understand and tackle King's moves and weaknesses, while King is trying to use his sword against Zoro.
King hits Zoro with his sword and knocks him down, but then Zoro hears the music, and Enma starts using its Haki power.
Preview épisode 1059 de One Piece 👀 pic.twitter.com/5t8UtHWw3c

— Asberhug (@Asberhug) April 16, 2023
On the other side, Big Mom is not happy with the Kid and Law for causing her trouble.
Where to Watch Episode 1059 of One Piece Anime Online?
Episode 1059 will be available to stream on Crunchyroll and Funimation at the times mentioned above. The English subtitles will be available on the same day of the international release.