Get ready for an epic clash of One Piece Dub vs Sub! The Twitter account of One Piece officially revealed on June 1, 2023, that the English version of episode 1000 of the anime will have its first screening in North America at Anime Expo.
One Piece Dub vs Sub: Epic Screening and Voice Actor Signings at Anime Expo 2023!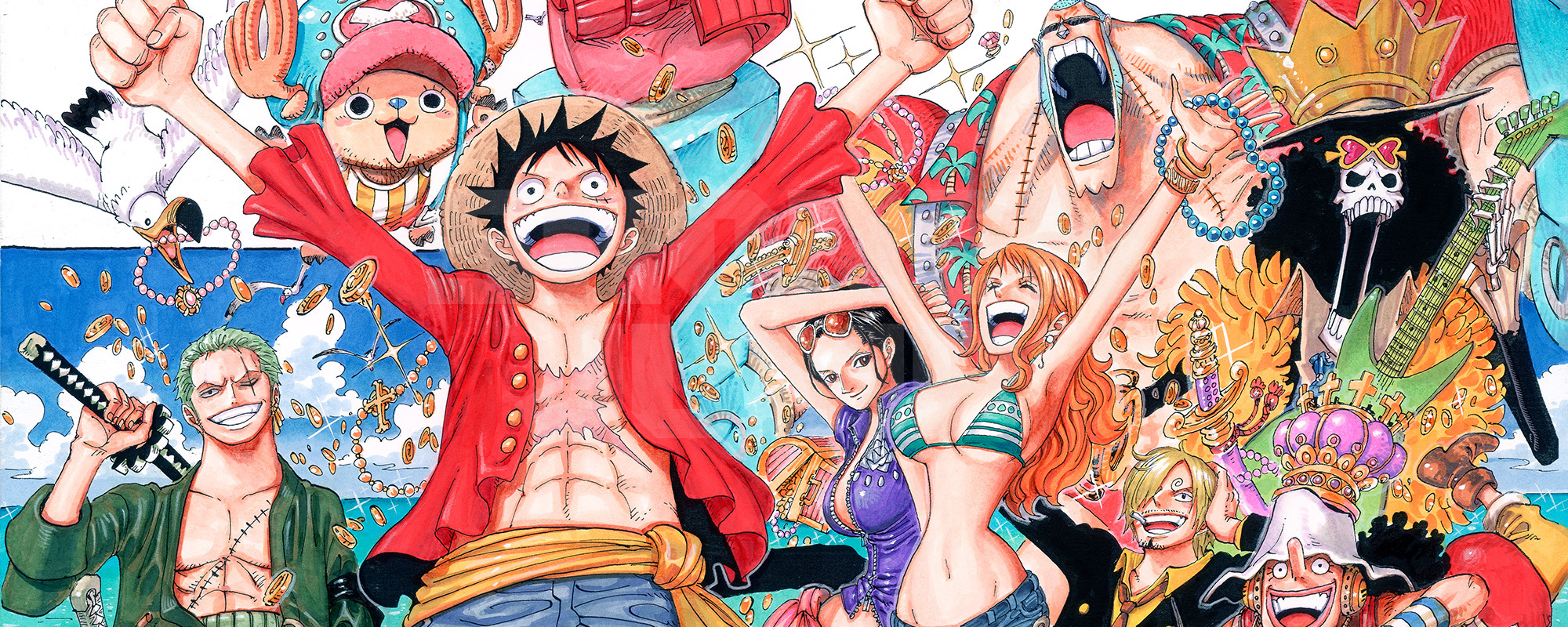 The screening is planned to occur from 6:00 pm – 10:00 pm PDT at the GRAMMY Museum, L.A. Live Roof Top Terrace in Los Angeles on July 2, 2023.
Furthermore, there will be a signing session featuring the voice actors from the English dub of One Piece, such as Sonny Strait (Usopp), Patrick Seitz (Franky), and Ian Sinclair (Brook).
Additionally, the event will include live art demonstrations and a question-and-answer session with animators from the One Piece series.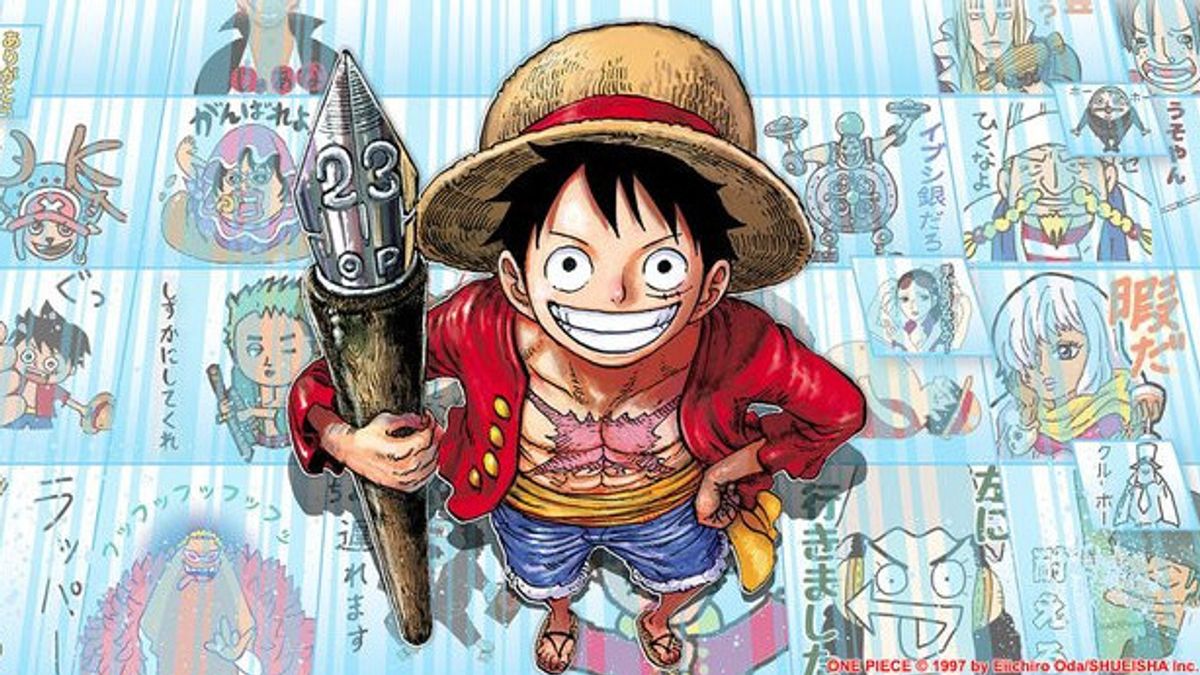 It is important to note that attendance for the premiere will be free of charge for all attendees and does not require an Anime Expo (AX) badge.
One Piece is a popular anime TV show created by Toei Animation, which first aired on Fuji TV in October 1999. The series is an adaptation of Eiichiro Oda's manga series of the identical title.
EVENT ANNOUNCEMENT: Get ready to celebrate the World Premiere English dub of the historic 1000th episode of #ONEPIECE live & in-person during Anime Expo 2023 in Los Angeles! 🏴‍☠️🙌

Featuring giveaways, autograph signings, a live drawing, and much more! Only on July 2nd. Free and… pic.twitter.com/DvMVTtv3Lp

— Toei Animation (@ToeiAnimation) May 31, 2023
Toei Animation has produced a total of fourteen animated feature films, along with one original video animation and thirteen television specials based on the One Piece franchise.
The One Piece manga has been serialized in Weekly Shonen Jump, a shonen manga magazine published by Shueisha, since July 1997. As of March 2023, the manga has been compiled into 105 tankobon volumes, each containing multiple chapters.