Olivia Newton-John is well known for playing the likable exchange student Sandy Olsson in the 1978 smash film Grease. While the entire world mourns the passing of Newton-John, her family is suffering much more because she was also a wife and mother.
At the age of 73, Newton-John recently passed away on August 8, 2022, following a 30-year struggle with metastatic breast cancer. According to a statement from her husband, John Easterling, she "passed away peacefully at her Ranch in Southern California, surrounded by family and friends."
"Olivia has been a symbol of triumphs and hope for over 30 years sharing her journey with breast cancer," he stated, adding that "in lieu of flowers, the family asks that any donations be made in her memory to the Olivia Newton-John Foundation Fund @onjfoundation."
Nobody is mourning as deeply as Chloe Lattanzi, 36, Newton-sole John's child. She uploaded a touching video tribute of the two of them singing "Window In the Wall" while standing side by side. The segment in the video is taken from their 2021 duet music video.
The video is heartfelt, but Lattanzi's caption adds the finishing touch:  "You are my lighthouse mama. My safe place. My heart space. It has been my honor and continues to be my honor to be your baby and best friend. You are an angel on earth and everyone touched by you has been blessed. I love you forever my life giver, my teacher, my mama."
She responded to the article with a gallery of lovely pictures of the two of them, ranging from ones taken when she was a newborn to more recent ones. The pictures really capture the tight relationship between the mother and daughter.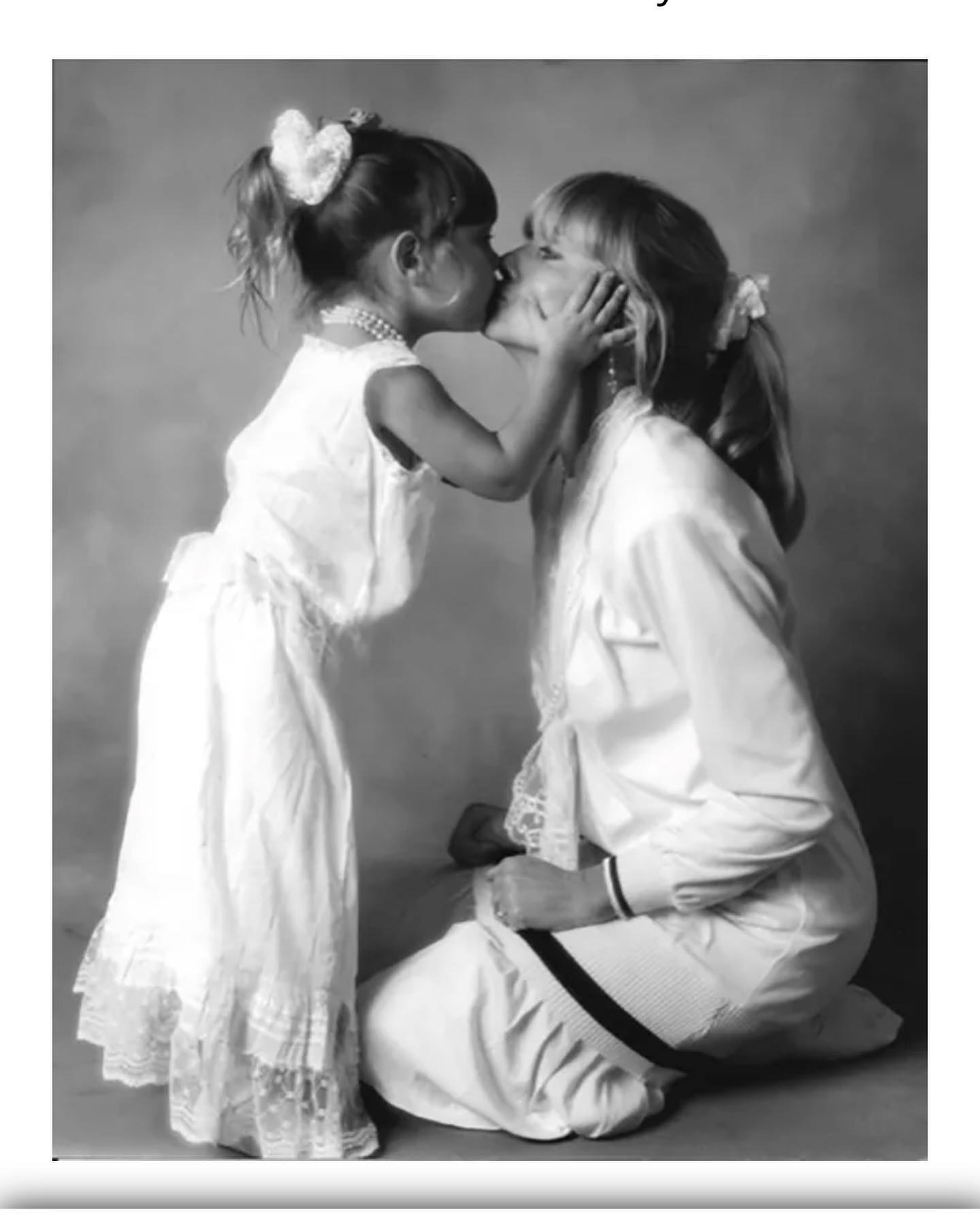 One of the first people to pay respect to Newton-John was John Travolta, who played Danny Zuko and Sandy's love interest in Grease. "My dearest Olivia, you made all of our lives so much better. Your impact was incredible," he wrote. "I love you so much. We will see you down the road and we will all be together again. Yours from the first moment I saw you and forever! Your Danny, your John!"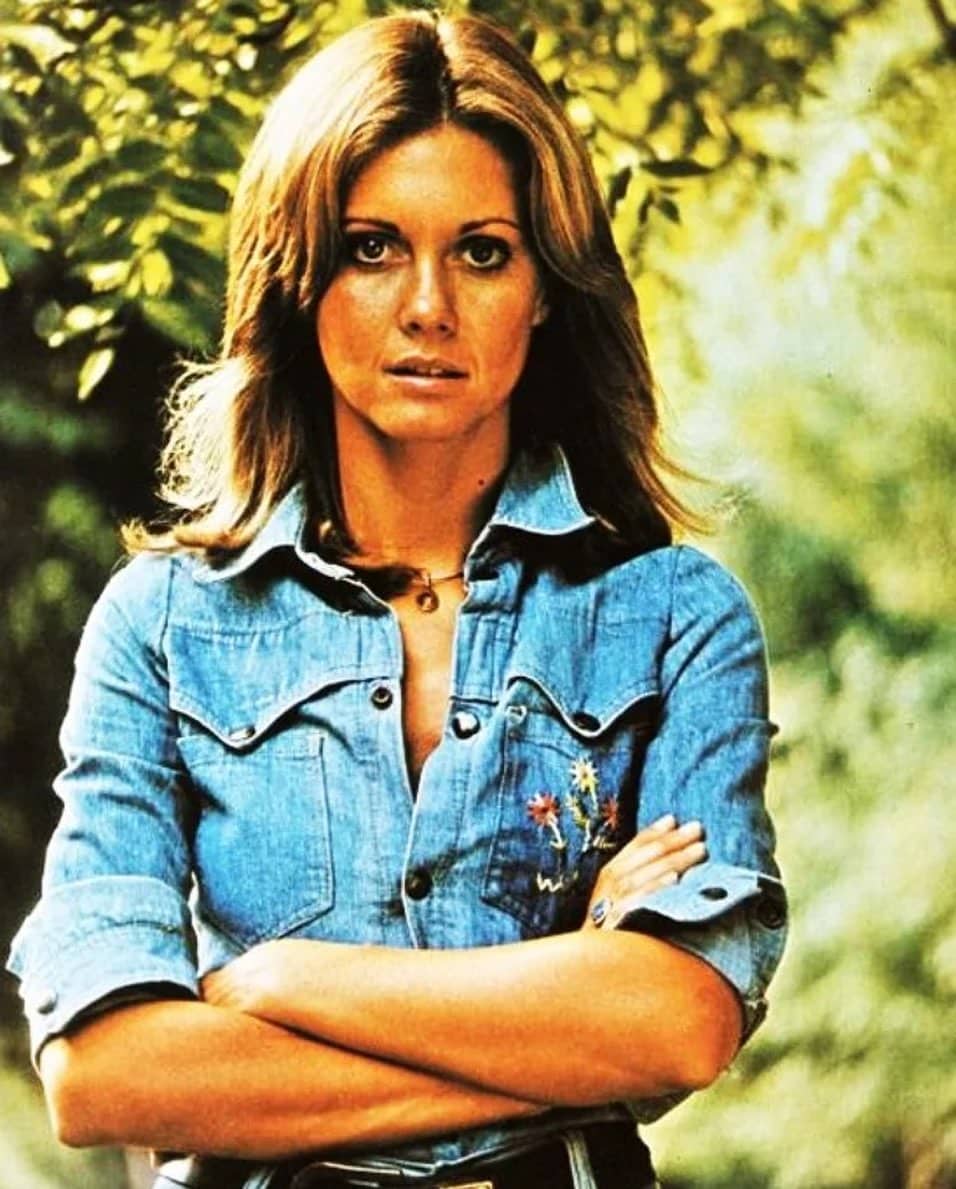 On social media, many of her other co-stars from the movie also paid tribute to her.
"I don't know if I've known a lovelier human being," Stockard Channing, who played Rizzo (and Sandy's enemy) in the movie. "Olivia was the essence of summer – her sunniness, her warmth and her grace are what always come to mind when I think of her. I will miss her enormously."