Quentin Tarantino has said that he doesn't like superhero movies and that they have a "chokehold" on the modern movie business.
The director of "Once Upon a Time in Hollywood" said that the current flood of superhero movies, led by the multibillion-dollar Marvel franchise, is like the 1960s studio musical boom.
Tarantino said that modern filmmakers "can't wait for the day they can say that about superhero movies" when he talked about how the pioneers of New Hollywood were happy when the studio musical went out of style.
Tarantino said the following to the Los Angeles Times: "The analogy works because it's a similar chokehold."
He did, however, say that the end of the genre is not yet in sight.
Tarantino said: "The writing's not quite on the wall yet, the way it was in 1969 when it was, 'Oh, my God, we just put a bunch of money into things that nobody gives a damn about anymore.'"
The director of "Pulp Fiction" was then asked why he had never directed a Marvel movie, even though a number of well-known directors, such as Ryan Coogler, Chloé Zhao, and Sam Raimi, had done so in the past.
"You have to be a hired hand to do those things," Tarantino said. "I'm not a hired hand. I'm not looking for a job."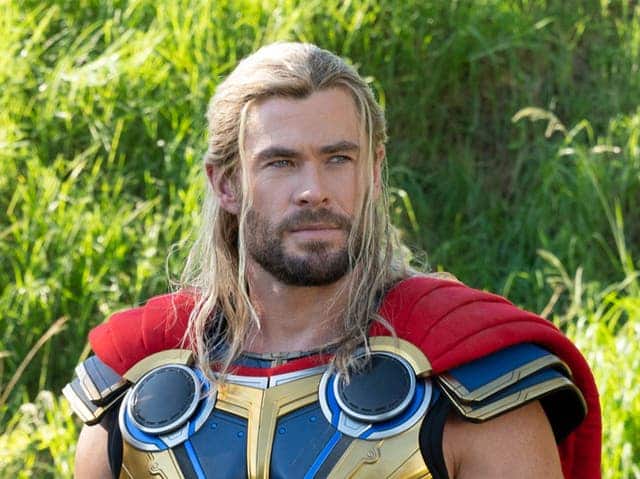 Tarantino is one of many well-known artists who don't like superhero movies.
Martin Scorsese famously compared the genre to "theme park" rides, saying in 2019 that it was "not cinema" but "something else."
"We shouldn't be invaded by it. We need cinemas to step up and show films that are narrative films," said the Raging Bull filmmaker.