Chris Rock may or may not appear on Red Table Talk, due to the possibility of a feud between the comedian and Will Smith. Rock isn't interested in sharing his life with people outside his circle at the moment. Rock doesn't want to deal with the Smiths during his comedy tour.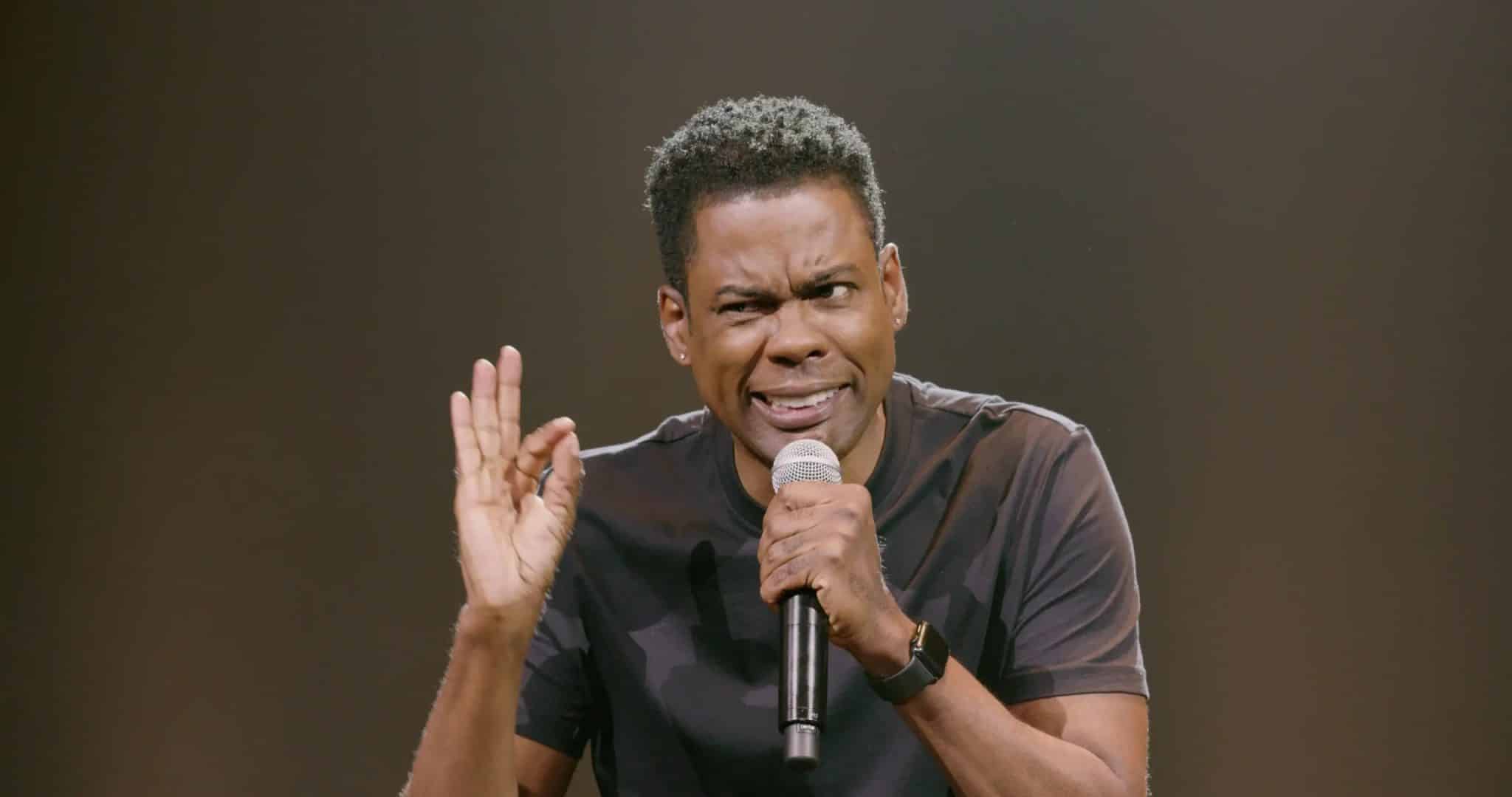 Will Smith and Chris Rock were at the Academy Awards.
The comments about Chris Rock focusing on himself and not wanting to deal with the Smiths popped up months after the Academy Awards event. Chris Rock made a joke about Will Smith's wife at the Oscars. He referred to Jada as G. Will Smith slapped the comedian and returned to his seat. After a while, the actor started shouting "Keep my wife's name out of your f**king mouth."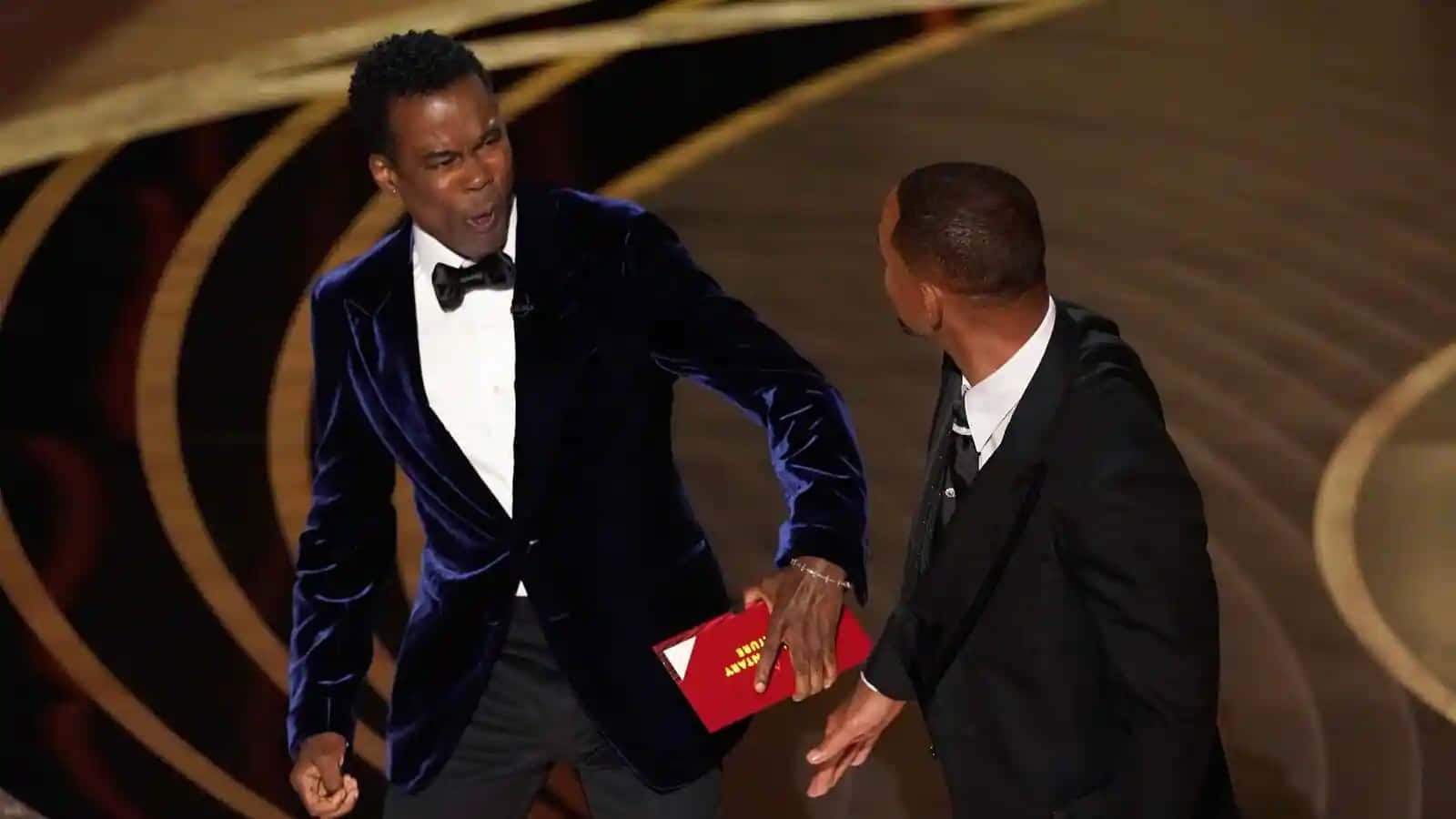 This is what Pinkett Smith said about the Oscars event.
Will Smith's wife echoed her thoughts about what happened during the Academy Awards this year. During the open talk of the Red Table Talk, she mentioned everything. She said, "Considering what I've been through with my own health and what happened at the Oscars, thousands have reached out to me with their stories. I'm using this moment to allow our alopecia family to talk about what it's like to have this condition and to inform people about what alopecia actually is.
Now, about Oscar night, my deepest hope is that these two intelligent, capable men have an opportunity to heal, talk this out and reconcile. In the state of the world today, we need them both. And we all actually need one other more than ever. Until then, Will and I are continuing to do what we have done for the last 28 years, and that keeps figuring this thing called life together."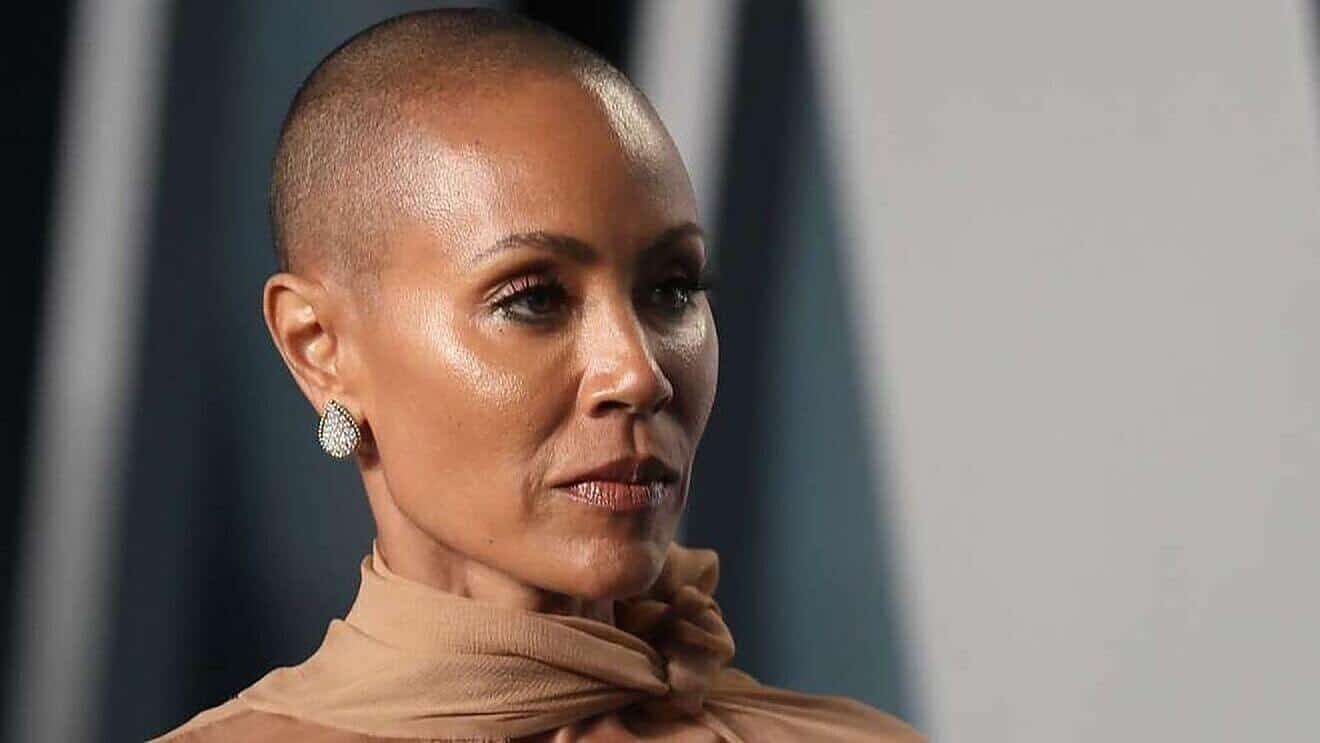 Chris isn't interested in Jada's plea.
Jada Pinkett Smith spoke on a new episode of Red Table Talk. Chris doesn't think there's a need for him to reach out to Will because he thinks the whole thing is ridiculous. "He's not concerned with the Smiths at the moment. He's touring and he's preparing for a comedy special. Chris is the most genuine person ever, nothing he does is calculated or phony, and he is not caught up in the Hollywood scene — he is focusing on himself."
Let us know what you think about Chris Rock not giving a damn to the Smiths.