North West, the daughter of Kanye West and Kim Kardashian, has demonstrated through her actions why she is at the top of the brat list.
The new generation of Kardashian-Jenner kids are ready to take over the internet, just in case, the world wasn't tired of the Kardashians taking centre stage. North West, the daughter of Kanye West and Kim Kardashian, has received the most criticism online for being the most spoiled child. Kourtney Kardashian agreed with the internet's critics, stating that North West is out of control. She undoubtedly has a strong personality because she is the celebrity couple's daughter, but sometimes it becomes inappropriate to refer to her as a "Brat."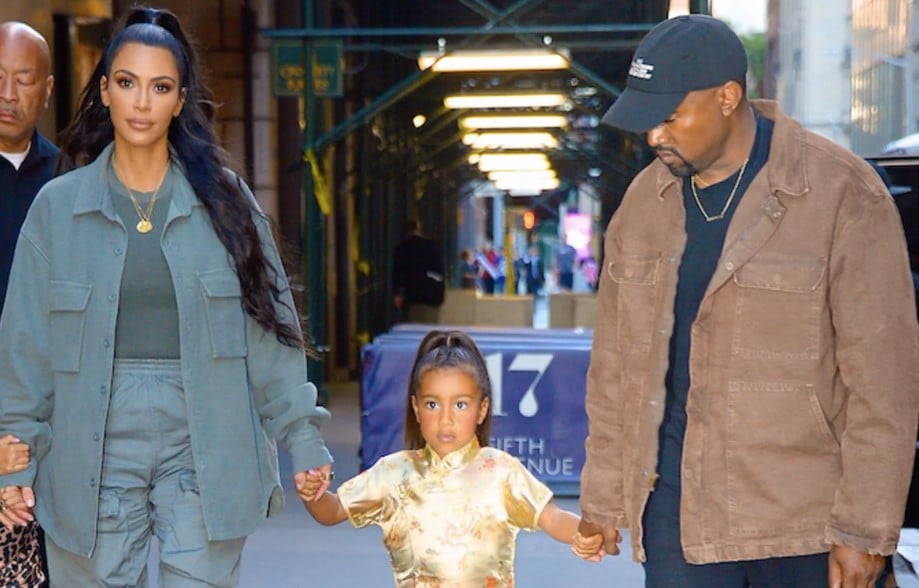 North West misbehaviour examples.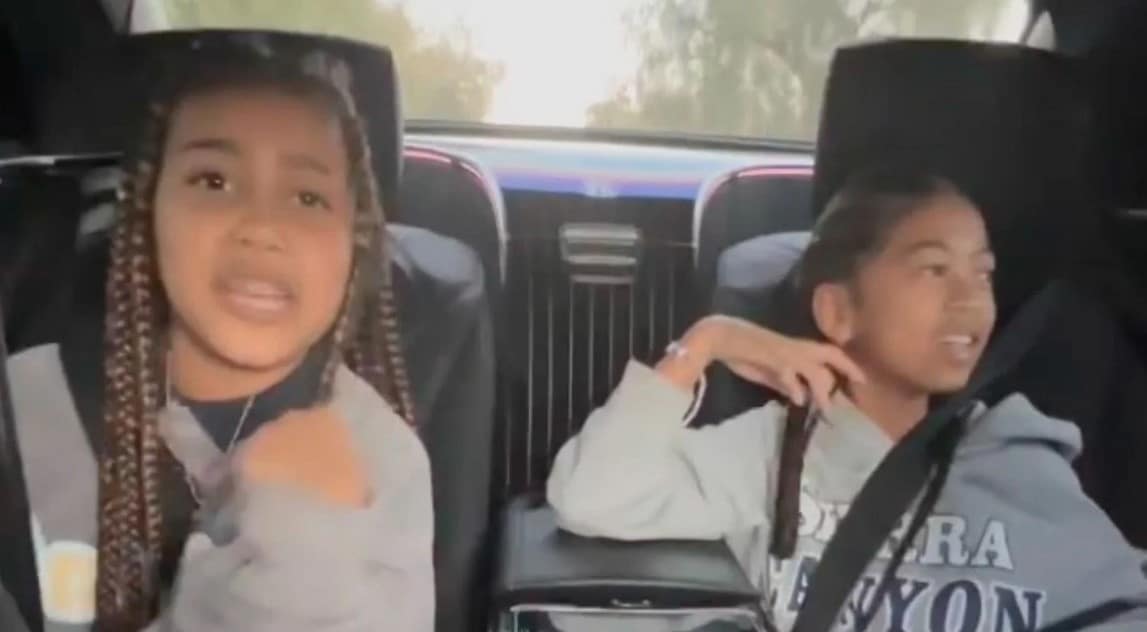 North West has been referred to as a brat because Kim Kardashian has caught her yelling and acting badly in public. In a recent video, North West can be seen reacting as her mother records herself singing a Bruno Mars song in the car. The 9-year-old daughter was seen screaming from the back seat and telling the camera to "stop" recording in the video.
The beauty mogul's product promotion is another incident that supports the assertion made by online users. The daughter was seen in the video making fun of her mother for using a false online persona.
Kim Kardashian disclosed her daughter's hurtful remark.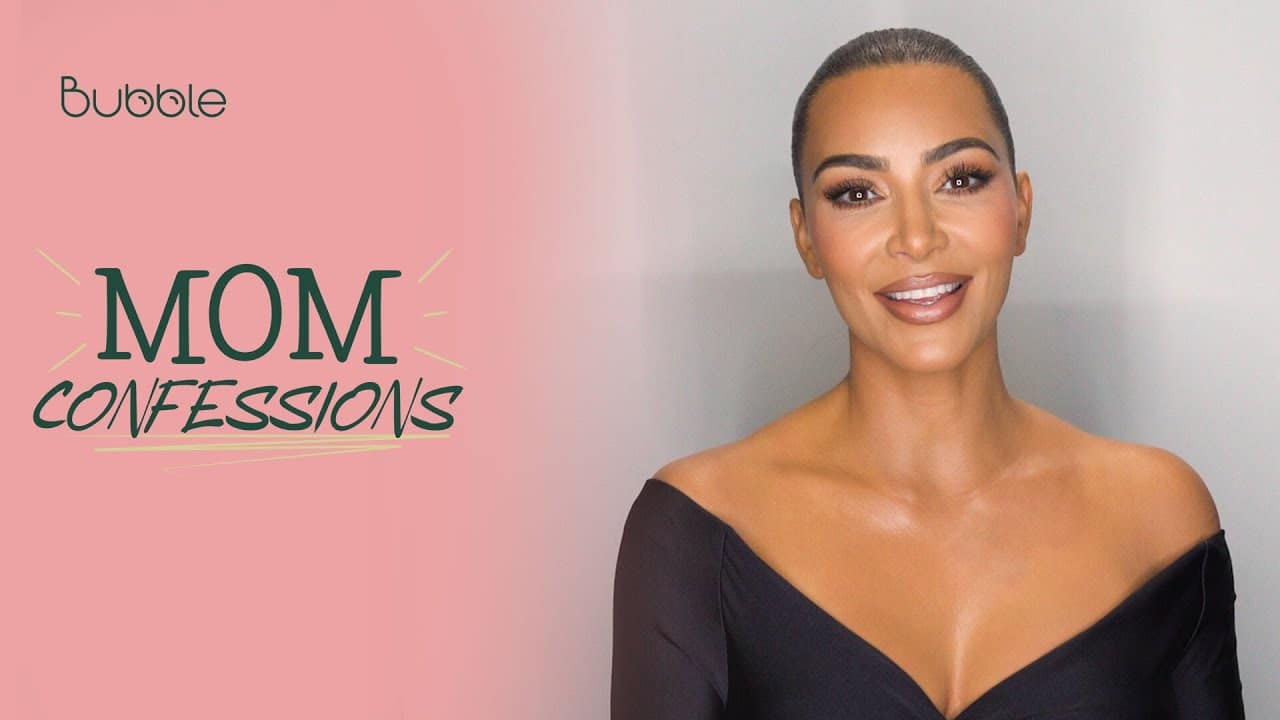 Kim Kardashian was questioned during the Ellen's Mom Confessions series about the cruellest thing her children had ever said to her. Then the mother of North West responded to the query: "Every time I get into some kind of disagreement with my daughter north and she'll say your house is so ugly it's all white".
North West's unkind conduct toward photographers.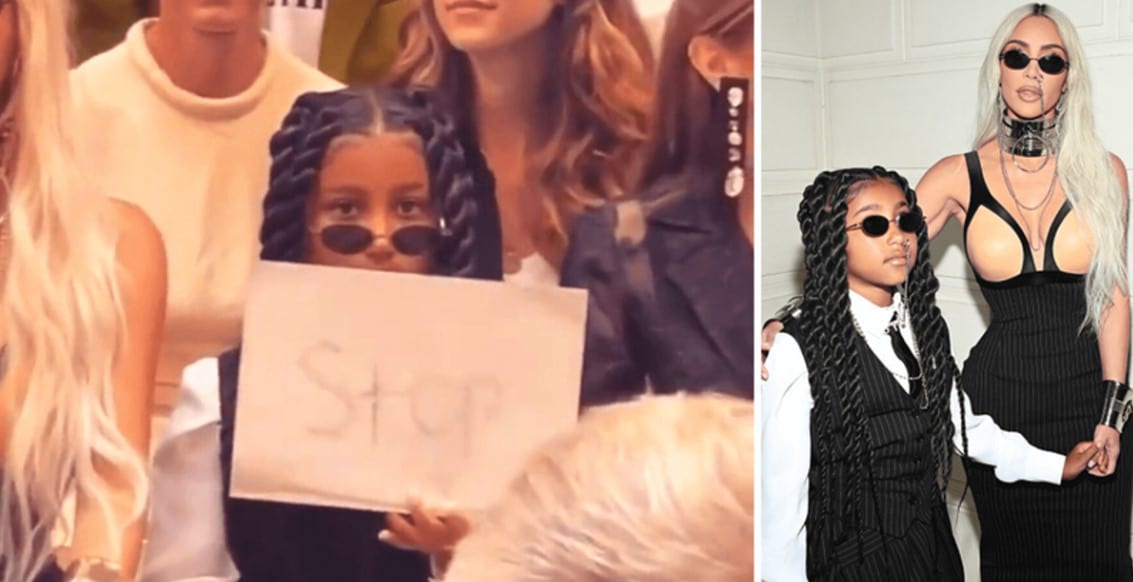 North West's interactions with the media also demonstrate her propensity for out-of-control behaviour. She was spotted holding up a piece of handwritten paper that instructed photographers to "stop" photographing her in July 2022, during Paris Fashion Week. She was seen rudely speaking to the paparazzi as she left the fashion show in another widely shared video. "Why are you following us," she was heard saying.
It's hard to predict how North West's misbehaving actions will affect her in the future, but internet users have no qualms about labelling her as "just another entitled celebrity."
The next season of The Kardashians, which will feature all the drama from the family's daily lives, will premiere on Hulu on September 22.