American crime-thriller, No Country For Old Men was released in 2007 starring Javier Bardem, Tommy Lee Jones, Josh Brolin, and Woody Harrelson, among others. The movie was directed by Joel and Ethan Coen and was based on the 2005 novel written by Cormac McCarthy. Whether you're watching the movie for the first time or re-watching it for enjoyment, you're bound to come across some unanswered questions. The most commonly intriguing detail that leaves viewers wondering is how is Chigurh able to locate Moss. Let's find out!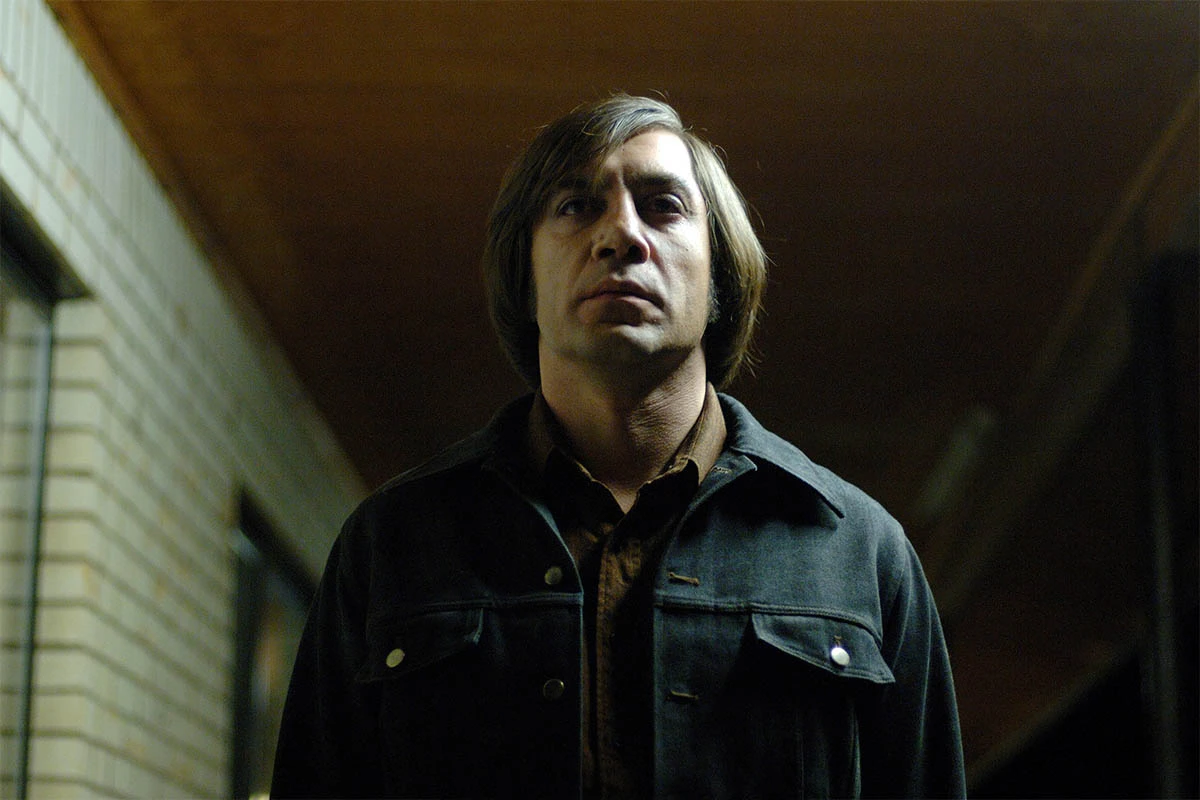 No Country For Old Men: Plot Explained
Directed by the Coen brothers, who are renowned for their attention to detail and masterful storytelling, No Country For Old Men is a film that intricately presents the world of crime, chance, and survival. The story, set in Texas in 1980, revolves around three primary characters – Llewelyn Moss, who stumbles upon a drug deal gone wrong and decides to take the money left behind; Anton Chigurh, the cold-blooded killer who is determined to retrieve what is rightfully his employer's; and Sheriff Bell, who attempts to protect Moss while dealing with his own shortcomings.
Moss, played by Josh Brolin, soon finds himself the target of a hitman Anton Chigurh, portrayed by Javier Bardem. Chigurh, a man devoid of empathy and driven by a strange moral code, is determined to recover the stolen money. The cat-and-mouse game between Moss and Chigurh forms the crux of No Country For Old Men, with Moss constantly trying to outsmart the relentless predator.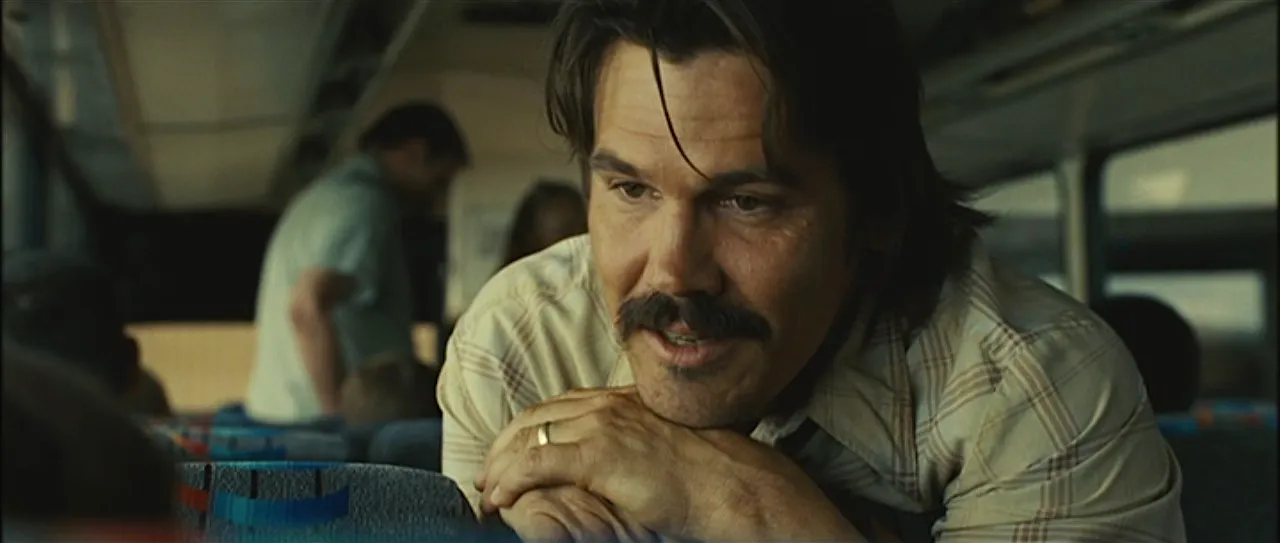 Throughout the film, the characters are faced with decisions that determine their fate. Moss's decision to take the money, his decision to return to the crime scene, and later, his attempts to evade Chigurh, all have repercussions. Chigurh, too, makes decisions based on his twisted sense of justice, often leaving his victims' fate to a coin toss.
How Does Chigurh Track Down Moss?
As the story of No Country For Old Men is set in Texas in 1980, a lot of Moss's whereabouts are narrowed down to the cities surrounding his residence. Chigurh, the relentless antagonist, plays the detective by meticulously analyzing the phone bill records. These mundane records divulge a series of clues about Moss's whereabouts.
Firstly, Moss's residence is pinpointed to Sanderson, TX.
Secondly, a pattern emerges as most calls are directed towards Odessa, TX, and Del Rio, TX.
Interestingly, geographically, both Odessa and Del Rio are the nearest cities to Sanderson, TX.
Furthermore, the geographical bearings reveal that Odessa lies to the North, while Del Rio, along with Dallas and Austin, is situated to the East of Sanderson.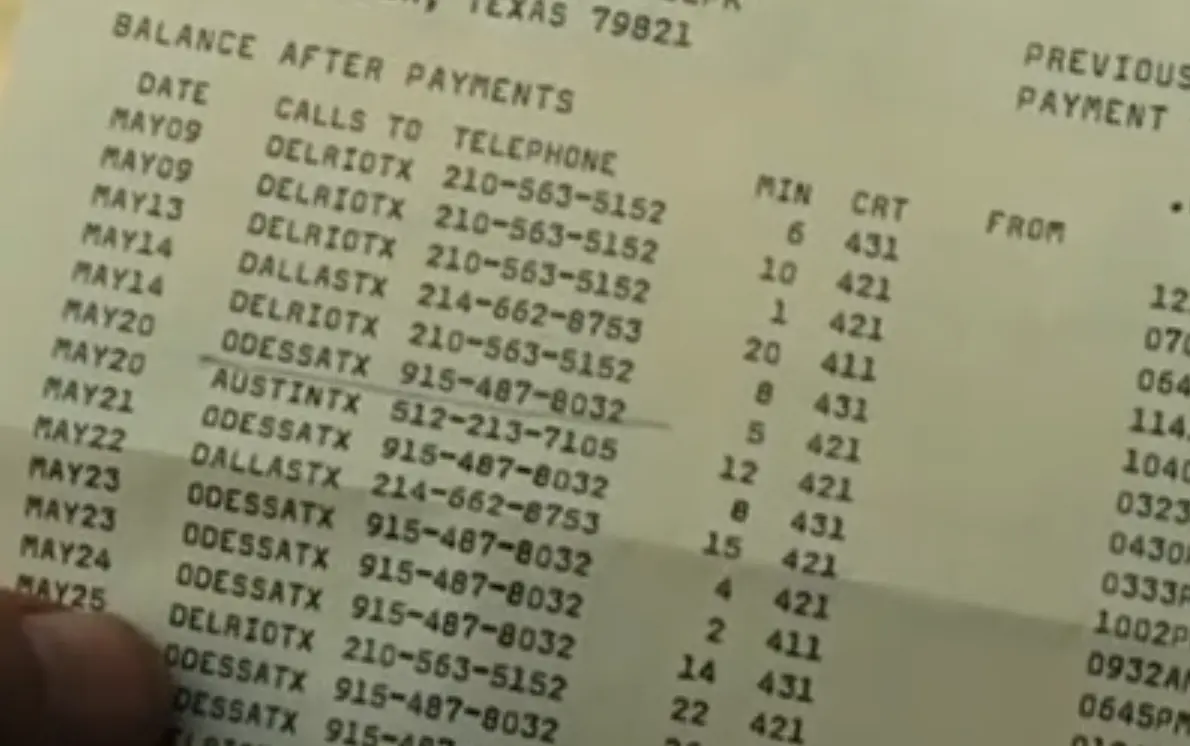 Chigurh, like a seasoned detective, dials the Odessa number that repetitively appears on the bill. He's greeted by the bewildered voice of Moss's mother-in-law, clearly indicating that Moss is not there. His next move? He turns his sights to Del Rio. Coincidentally, Del Rio is the very location Moss has retreated to, a fact made evident from the Regal Hotel's rate sheet. His calculated hunch proves accurate as he drives past the hotel, unknowingly passing the stash of money Moss has hidden away.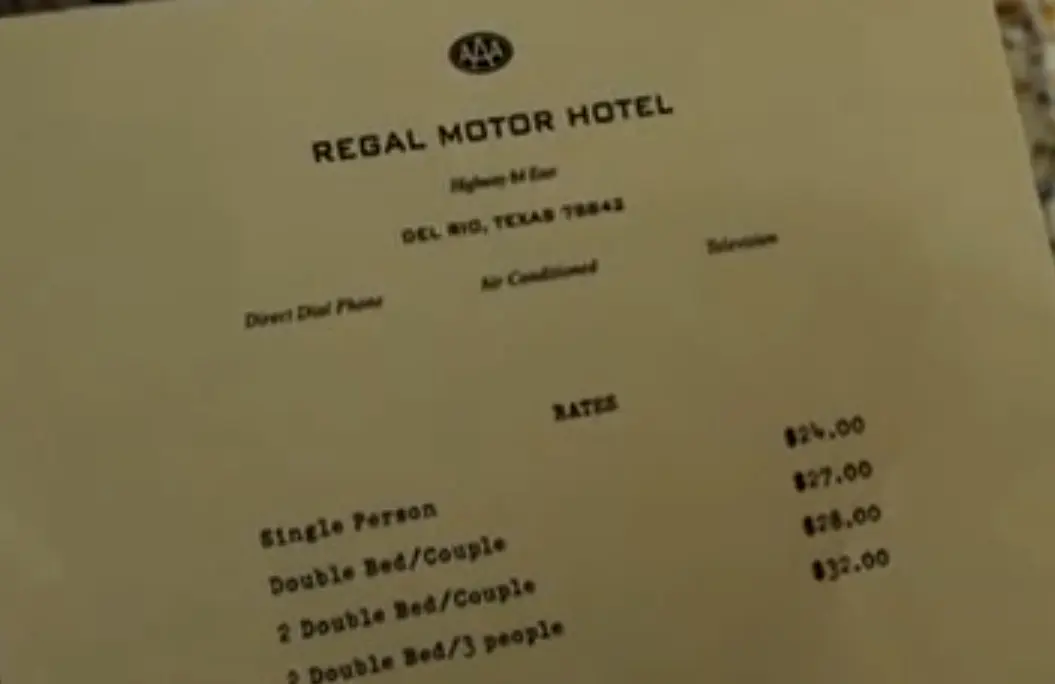 Neither the movie nor the book provides a concrete explanation about how the Mexicans find Moss in No Country For Old Men. This adds a layer of suspense and amplifies the paranoia for the viewers. The mysterious ways in which these unrelated factions manage to locate and ambush Moss seem rather inexplicable. The film only hints at a possible explanation when Moss, lying in his motel bed, utters, "There just ain't no way," before discovering the tracking beacon. Though, it's also possible they might have used their own transponder to trace the beacon's signal.