Nicole Kidman is showing off her strength.
The 55-year-old Australian is seen standing as the cover model for the upcoming issue of Perfect magazine while wearing a beautiful copper wig, a halterneck top, and a silver miniskirt.
The Oscar winner can be seen proudly displaying her toned arms in the photo, but it's her arms that have fans in awe.
The edgy cover, which was taken by Malaysian-Chinese photographer Zhong Lin, honours Kidman with their first-ever "Perfect Icon" award as well as the publication's third edition.
The #PerfectIcon #NicoleKidman

📲 Preorder Issue 3 now: https://t.co/u8NUZV1sjB pic.twitter.com/MZS6fiDSCZ

— PERFECT (@theperfectmag) August 22, 2022
The prize, which was established in 2020 by British stylist Katie Grand, will honour 23 nominees each year and honour those "creating contemporary culture."
"At a time when the validity of awards ceremonies is in question, and the red-carpet spectacle of presentations is dominated by the awarding bodies and the presenters, we wanted to shift the focus back on those who we think deserve to be rewarded," the statement read per news.com.au.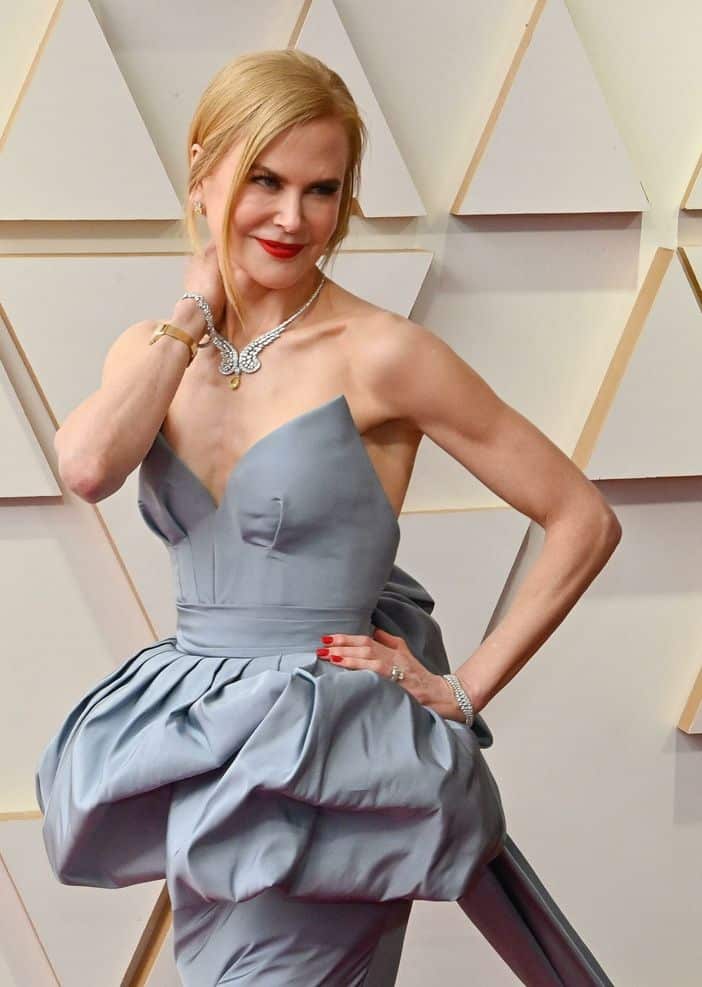 Nevertheless, Kidman has garnered attention with magazine covers before this year. In a breathtaking photo that displayed her excellent abs, the mother-of-four courted controversy in February when she appeared on the cover of Vanity Fair wearing a barely there Miu Miu tiny skirt and crop top.
Although many people were enthused about the cover, some claimed the magazine over-photoshopped the figure of the Moulin Rouge star.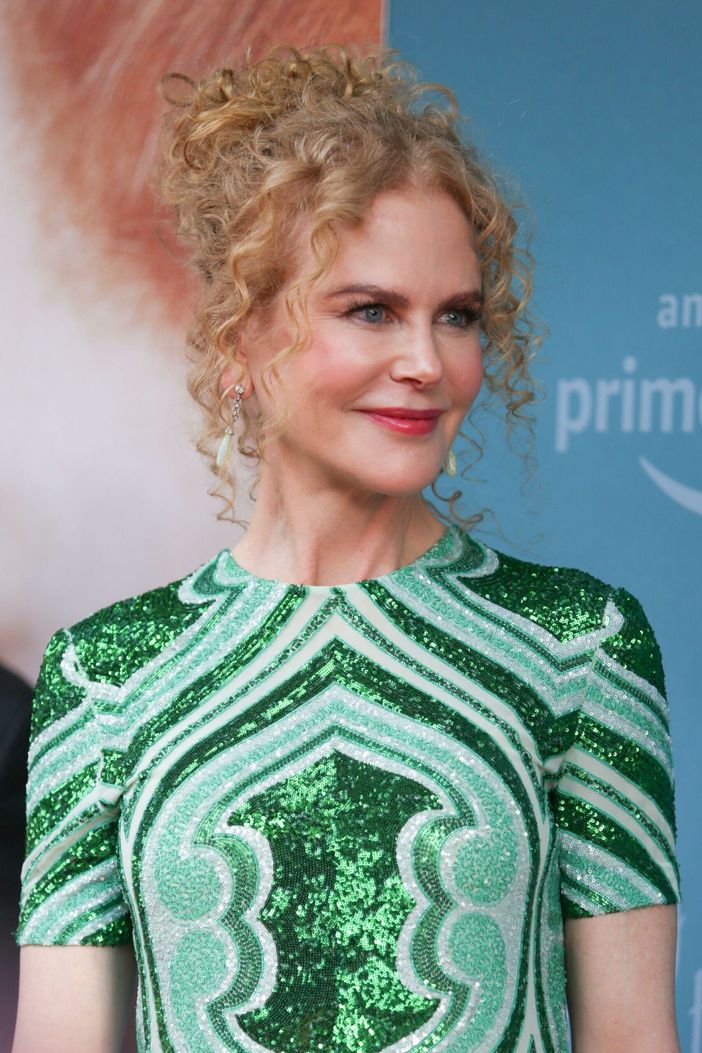 Kidman said to Australian director Baz Luhrmann in a later interview that she later changed her mind about the suggestive Miu Miu outfit.
"I did walk away thinking, 'What was I thinking?! That was ridiculous! What were you doing, Nicole?!' And then I went, 'Eh, oh well,'" she recalled.
The actress continued by saying that she hadn't been too bothered by the cover and that she liked to challenge herself and try new things.
"Cause you know that part about me where I'm like, 'I'm just going to do what I want to do, ultimately' And just have some fun. And just commit, like really commit when I show up, do it. But there's got to be some fun. And sometimes it's going to work, and sometimes it isn't. But I love the idea of being bold and not fitting into a box," she said.