Kidman and Urban celebrated their 16th anniversary with a rare shot of their wedding day.
We can't get enough of Nicole and Keith, they're one of those celebrity couples that have been around so long they feel like an institution. No matter what happens in the world, we can rely on Nicole and Keith to keep us going.
Kidman and Urban have been married for 16 years.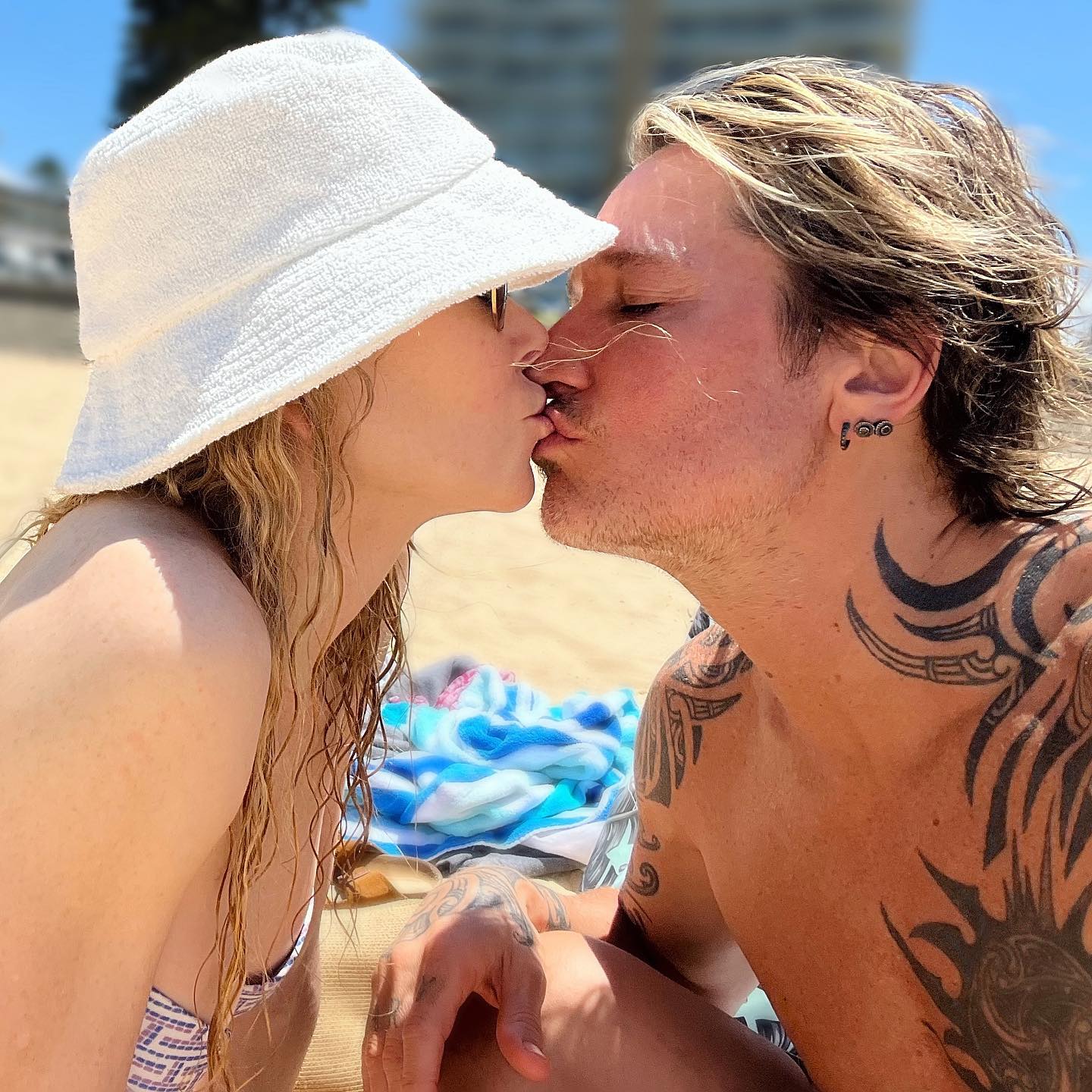 They were married in Australia in 2006 and have two daughters together. Nicole has two children from a previous marriage to Tom Cruise.
The couple isn't shy about sharing their love for each other on social media, but it's rare for them to post a photo of their wedding day.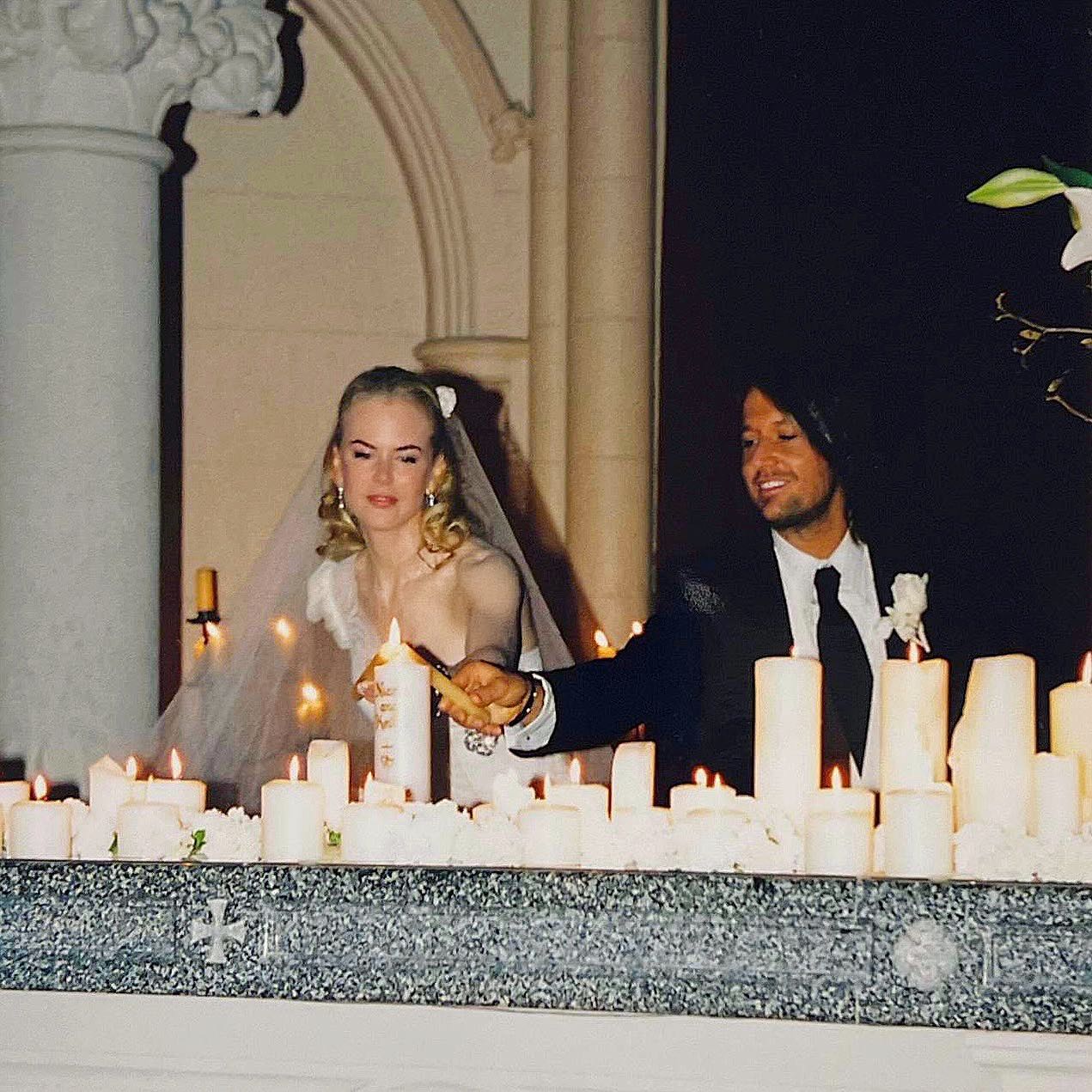 Nicole captioned the shot with the Roman numerals for sixteen, showing her in an off-the-shoulder wedding gown, next to a candle. "Remember this like it was yesterday. Forever."
He shared his own shot in honor of their special day, but he was more recent.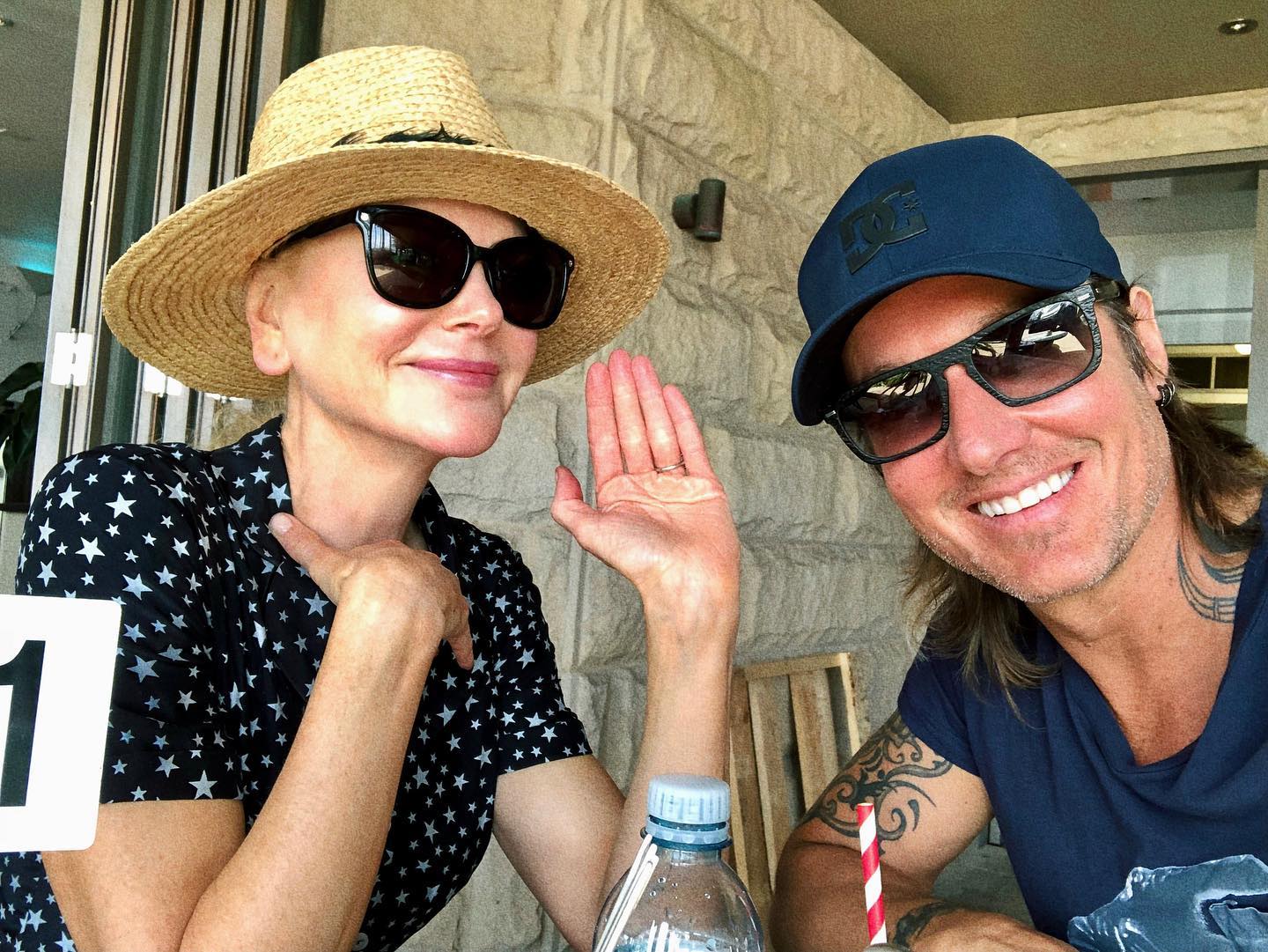 "HAPPY SWEET 16 BABY xxxxx" he captioned a shot showing the couple sitting at a table, both wearing hats and glasses.
Fans shared their own well-wishes and messages to the couple on social media.
"You guys are the BEST celebrity couple, no contest," a fan shared.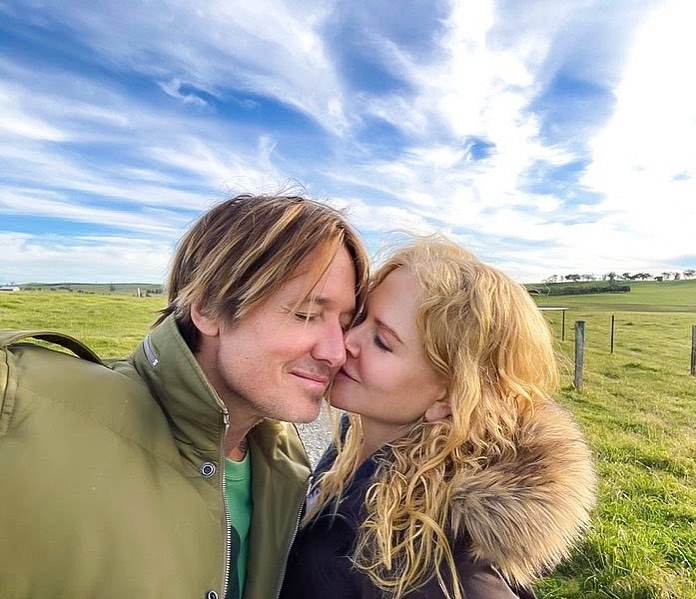 "The journey you have both shared with us is a beautiful and inspiring one. Happy Anniversary!" one commenter wrote.
"Thank you for showing the new generation that it CAN last. Happy Anniversary!" another fan added.
Happy anniversary to Nicole and Keith, we couldn't agree more.