Nicolas Cage and his wife Riko are expecting their first child together. The couple announced earlier this week that they already have a name for their firstborn.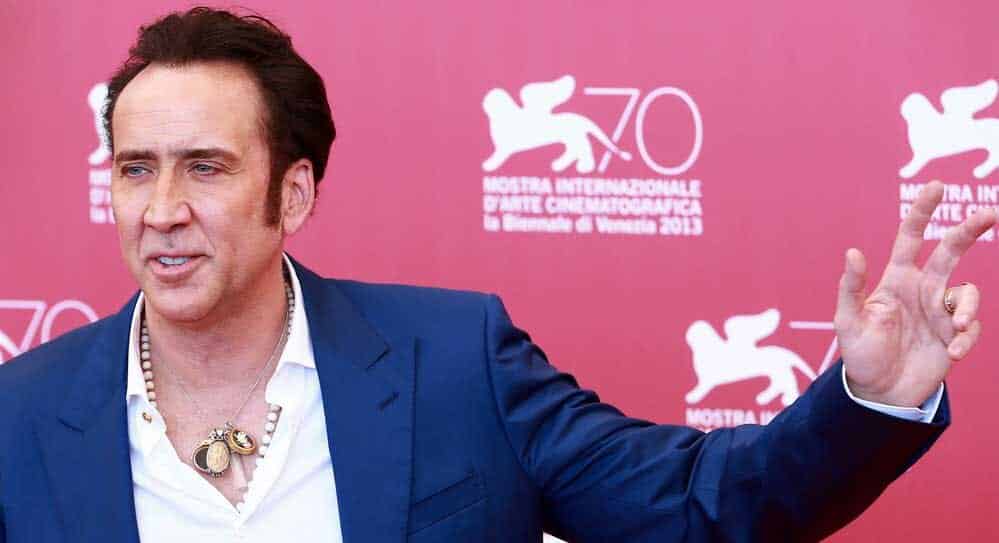 In an interview with the magazine, Cage talked about his feelings for his wife and his growing family. The couple shared their baby news with the public on the month of their first anniversary after tying the knot.
Humble Beginnings.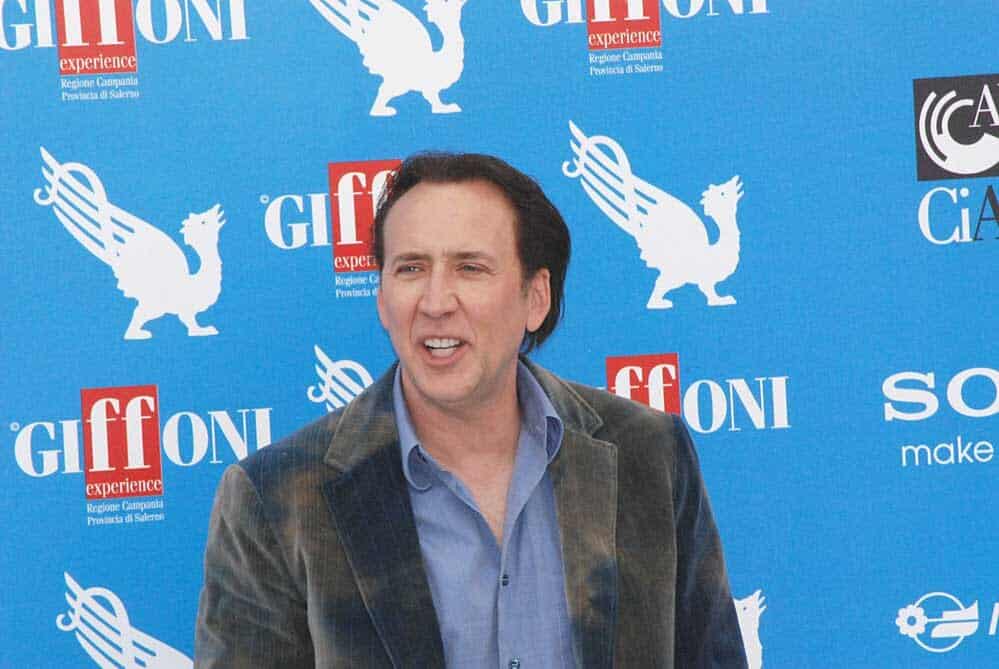 The couple met in Japan. The couple found it difficult to fly to one another whenever they wanted, due to the COVID social distancing and quarantine protocols. They had a long-distance engagement in the first year of their relationship.
Cage discussed his disappointments with his sibling Marc Coppola on the Q104.3 public broadcast of which he's the host:
"She left New York and went back to Kyoto, Japan, and I went back to Nevada and I haven't seen her for six months."
Despite the challenges brought about by the Pandemic, the couple's relationship flourished and Cage found himself enamored with Shibata. Cage asked for Shibata's hand in marriage quickly.
A Peculiar Engagement.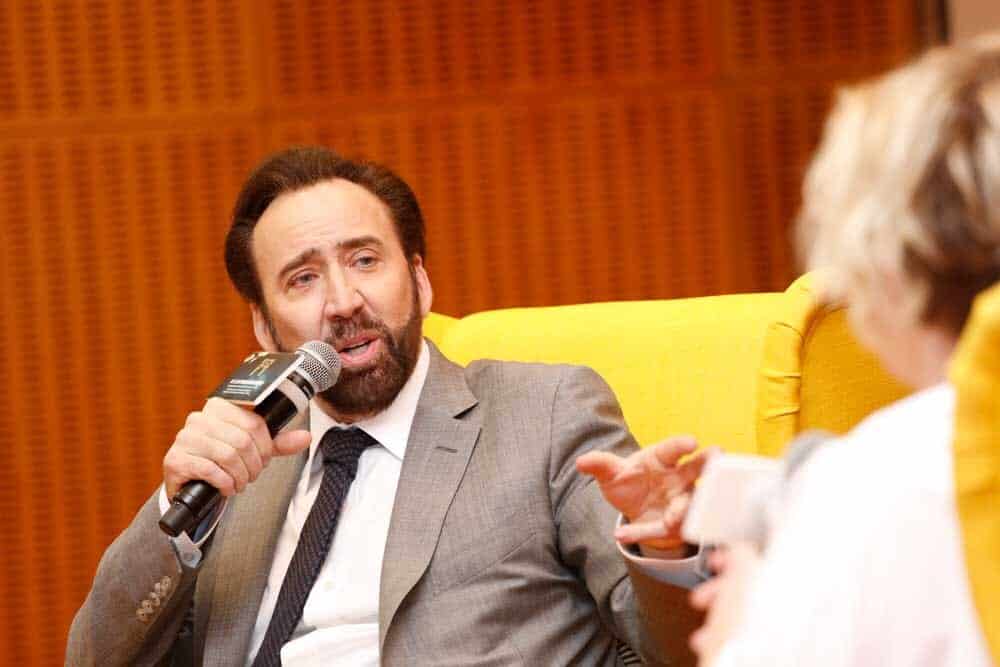 Being Nicolas Cage, it shouldn't be a surprise that his engagement was odd. The engagement ring was mailed to Shibata via FedEx. It is not the most typical engagement story, but it is consistent with Cage's eccentric personality.
Cage narrated on his brother's radio show:
"I got her a black diamond engagement ring. Her favorite color is black, so she wanted black gold and black diamond. I customized and personalized it, and I actually sent it to her FedEx"
The couple tied the knot in a very small and intimate ceremony at the Wynn Las Vegas.
Growing Family.
The couple announced that they are expecting their first child together. Cage already has two children with a previous partner, whereas Shibata will have her first baby. This will be the fifth marriage for Cage.
The couple went as far as to reveal potential baby names while they were pregnant. According to Cage, the leading candidates for their baby's name are Lennon Augie and Akira Francesco.
"Augie was my father's nickname. And my uncle [Francis Ford Coppola] has decided to change his name to Francesco,"
Despite this being his fifth marriage, the actor is optimistic that it will be his last. He said:
"I am a romantic, and when I'm in love, I want to give that person everything I can,"
Share Your Thoughts.
What do you think about Nicolas Cage's big news? You can share your thoughts in the comments.