Nick Cannon is an American actor, comedian, rapper, television host, and producer. He first rose to fame in the early 2000s as a cast member on the Nickelodeon sketch comedy series All That. He has since appeared in films such as Drumline, Love Don't Cost a Thing, and Roll Bounce. He has also hosted the reality competition series America's Got Talent for eight seasons.
Other than his acting and hosting talents, fans and media have taken quite a lot of interest in Cannon's personal life as well. The 42-year-old has 12 children with six women. And Cannon has wonderfully embraced his fatherhood. Aside from all the trolling he faces for churning out one kid after the other, Cannon is particularly trolled for giving his kids the most unusual names.
Nick Cannon Kids
Monroe & Moroccan Scott
Nick Cannon's personal life has been the subject of interest for many years. In 2008, he married singer Mariah Carey. The two had a very high-profile marriage, and the media often speculated about their relationship. During their marriage, the couple welcomed two children, twins Monroe and Moroccan Scott, who were born in April 2011. Cannon and Carey divorced in 2016.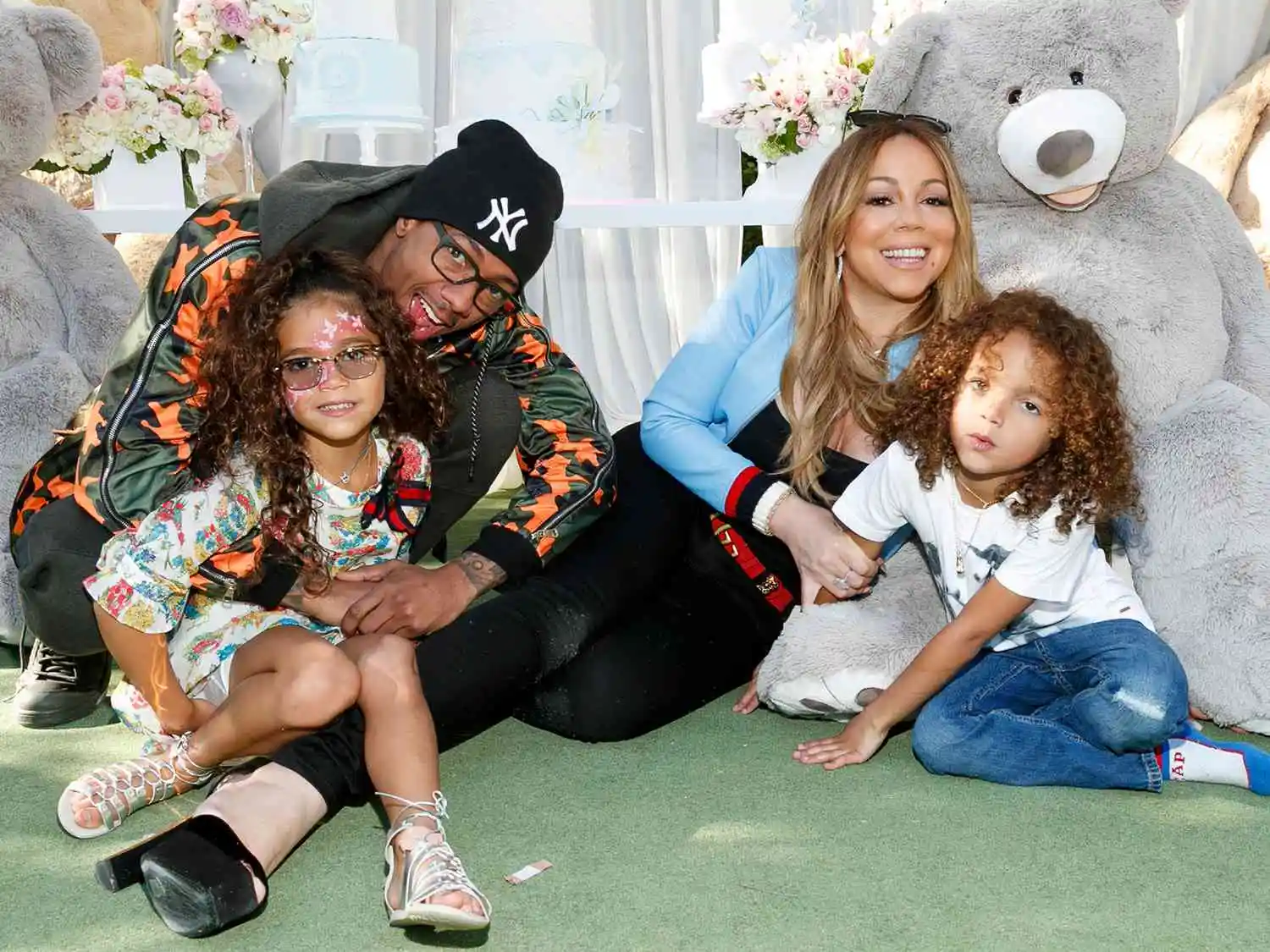 Golden Sagon Cannon & Powerful Queen Canon
He then had a son named Golden Sagon Cannon in 2017 with his then-girlfriend Brittany Bell. The couple also welcomed a daughter in 2020 named Powerful Queen Canon.
Zillion Heir & Zion Mixolydian
In 2021, Cannon welcomed twin boys with model Abby De La Rosa named Zillion Heir and Zion Mixolydian. The announcement of their kids' names was followed by a range of reactions from fans and the media. However, Nick is known to give his kids the most unique names. There is no real explanation given either by Abby or Nick Cannon himself. However, Twitter had a gala time sharing their views on Zillion and Zion.
Nick Cannon really named his child Zillion Heir pic.twitter.com/0oMGM5XWkW

— No Ribs, No Rice, No Champagne!!! (@JTriplett0825) June 17, 2021
Nick Cannon named his twin boys Zillion Heir and Zion Mixolydian.

I said that shit out loud and my furniture started floating.

— NUFF (@nuffsaidny) June 17, 2021
Congratulations!! Everyday working people, do not name your child Zillion, nor trillion, nor million, nor Thousand. No pic.twitter.com/XXoD41DYOk

— 👸🏽HeatherLlew (@hebbie831) June 18, 2021
Zen S. Cannon
Soon after the birth of his twin boys Zillion and Zion, Cannon welcomed another baby boy with model Alyssa Scott named Zen S. Cannon. The announcement of his newborn son, Zen raised many eyebrows since this was Cannon's fourth child in one year. However, Zen soon passed away in December 2021. Cannon shared a heartfelt post on the death anniversary of his son, where he talked about his loss. He wrote,
"Such a painful anniversary. Losing a child has to be the heaviest, most dark and depressive experiences that I will never get over. A mixture of guilt, pain, and sorrow is what I suppress daily."
Cannon revealed that he and Alyssa lost Zen to brain cancer on his talk show.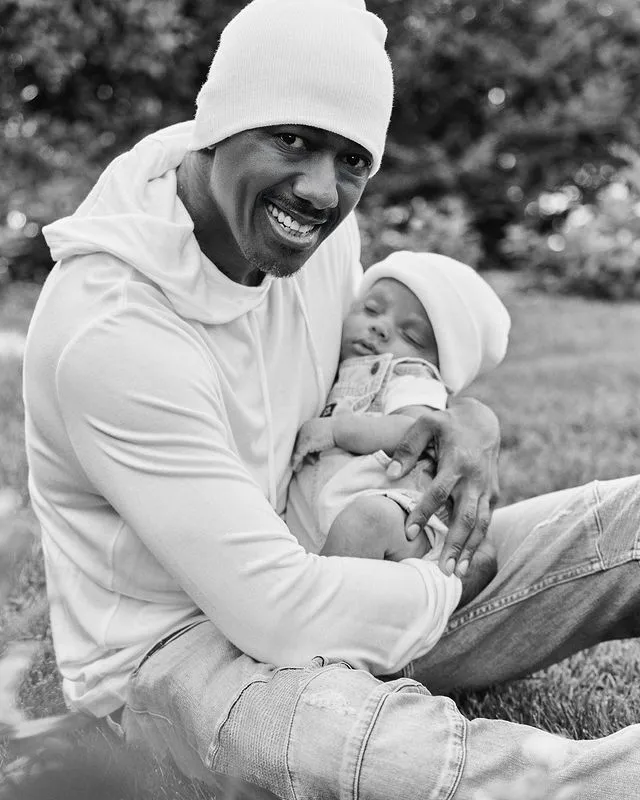 Legendary Love Cannon
Nick Cannon confirmed he was expecting his eighth kid on the Nick Cannon Show in January 2022. He welcomed his son Legendary Love Cannon with reality TV star Bri Tesi in July 2022. While announcing the news on his show, Cannon said that each of his kids were special.
"Everyone knows I have a lot of children. It's never a competition. Each one is special."
Onyx Ice Cole Cannon
In September 2022, Nick Cannon and model Lanisha Cole welcomed their baby boy. The couple named their son Onyx Ice Cole Cannon.
Rise Messiah Cannon
Just nine days after the birth of Onyx Ice Cannon, Nick became a father to another baby boy named Rise Messiah Cannon. The Wild 'N' Out host welcomed his third child with Brittany Bell.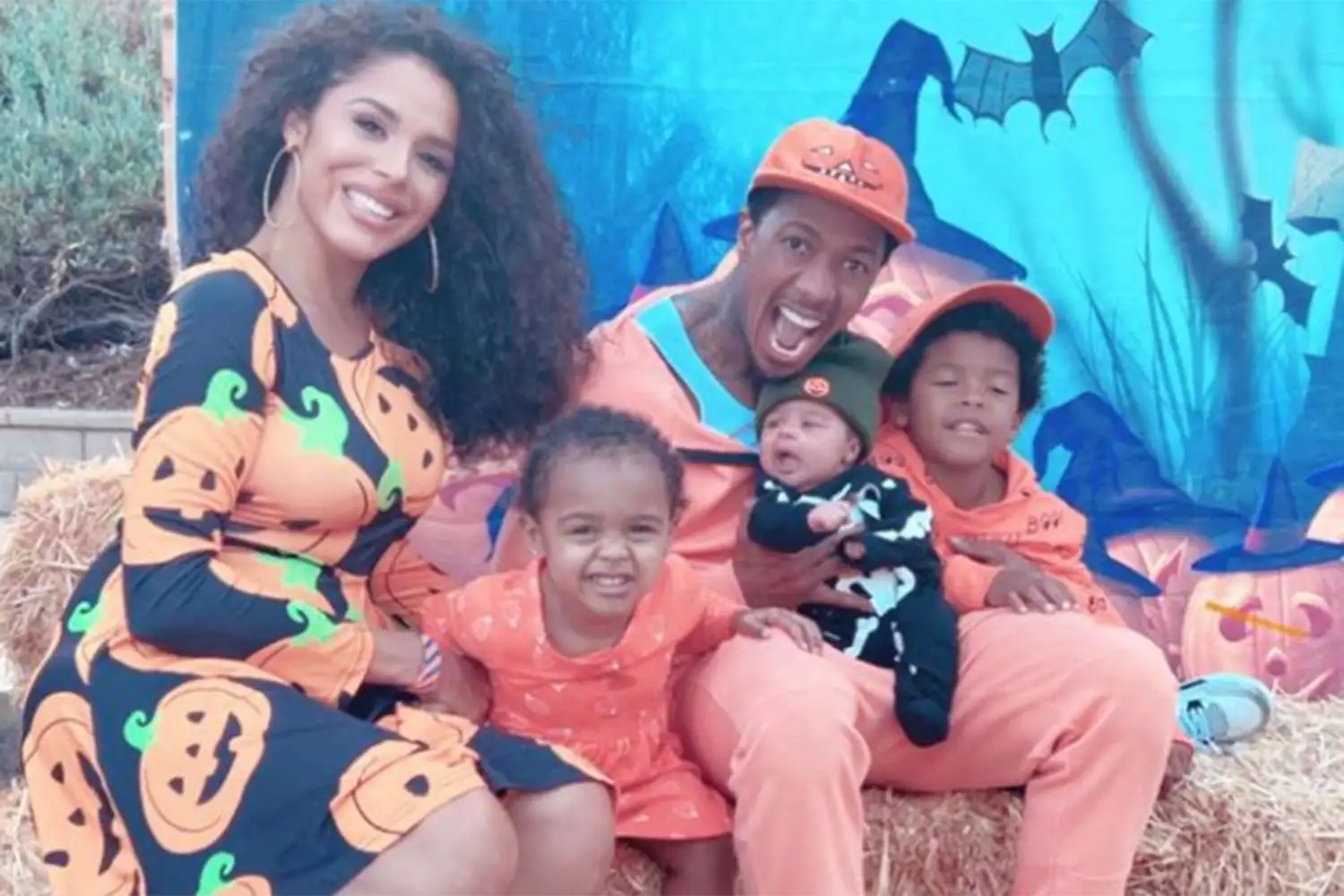 Zeppelin Cannon
Cannon welcomed a third child with model Abby De La Rosa in Novemeber 2022. The couple had earlier welcomed twins, Zillion Heir and Zion Mixolydian. They named their third kid also starting with the letter 'Z', Zeppelin Cannon.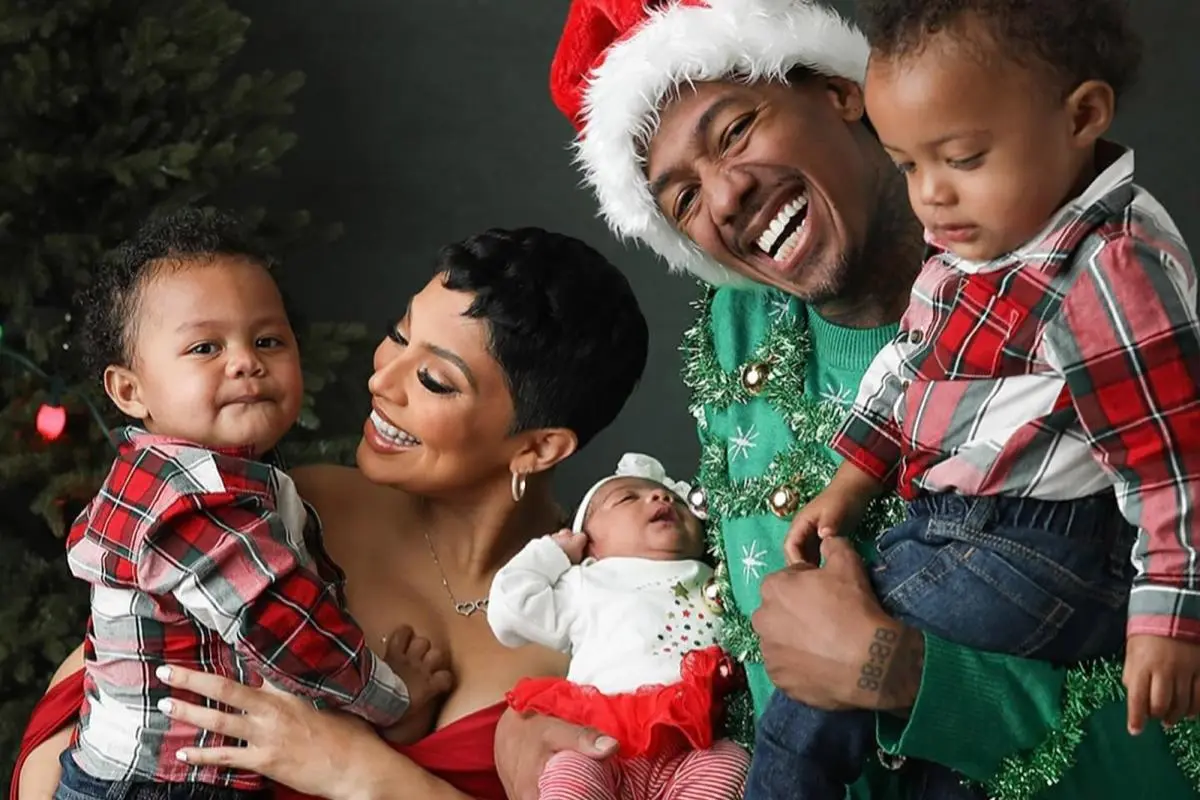 Halo Marie Cannon
After the tragic death of their 5-month-old son, Zen, Nick Cannon and Alyssa welcomed a baby girl in December 2022. The couple named their daughter Halo Marie Cannon.