Former child star, Jennette McCurdy is finally speaking about how she was offered hush money to remain silent against her abuser. Jennette revealed that while she was filming for iCarly and Sam & Cat for Nickelodeon, she was abused by "The Creator." Starring alongside popular Nickelodeon stars such as Miranda Cosgrove and Ariana Grande, Jennette garnered stardom at a young age.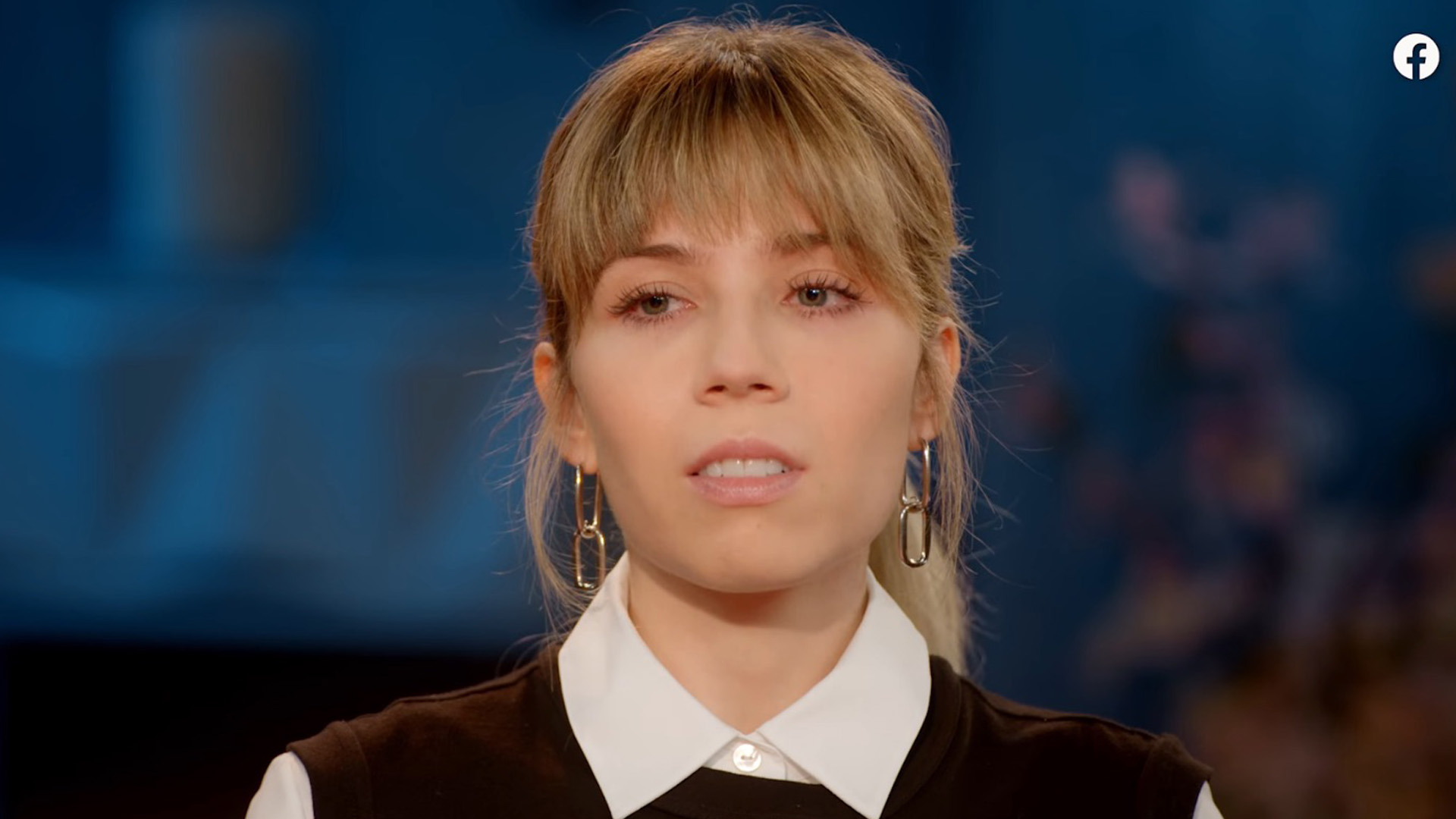 Who is Jennette McCurdy's abuser?
After the release of her memoir, I'm Glad My Mom Died, many fans were shocked and saddened to find out about the abuse Jennette faced. While McCurdy never revealed the name of her abuser, she referred to him as "The Creator" throughout the book. She went on to explain how she was forced to drink alcohol at the age of 18 years and was touched inappropriately. Jennette revealed that "The Creator" would give her unsolicited shoulder massages which made her feel uncomfortable but she didn't want to say anything. She wrote-
"My shoulders do have a lot of knots in them, but I don't want The Creator to be the one rubbing them out. I want to say something, to tell him to stop, but I'm so scared of offending him."
Many fans have speculated that the abuser is likely to be Dan Schneider who produced and created iCarly and Sam & Cat. He has also known for creating other hit shows such as Zoey 101, Drake & Josh, Victorious, The Amanda Show, etc. McCurdy confesses that she always looked up to The Creator and seek his approval for her hard work. She recalls how he would often call her "special" and "talented". The Sam & Cat actor used to count down days to wrap up the show after her mom passed away.
"I'm starting to expect I'll have a bulimia-induced heart attack. I'm mortified to admit it, but a part of me actually wishes I would. Then I wouldn't have to be here,"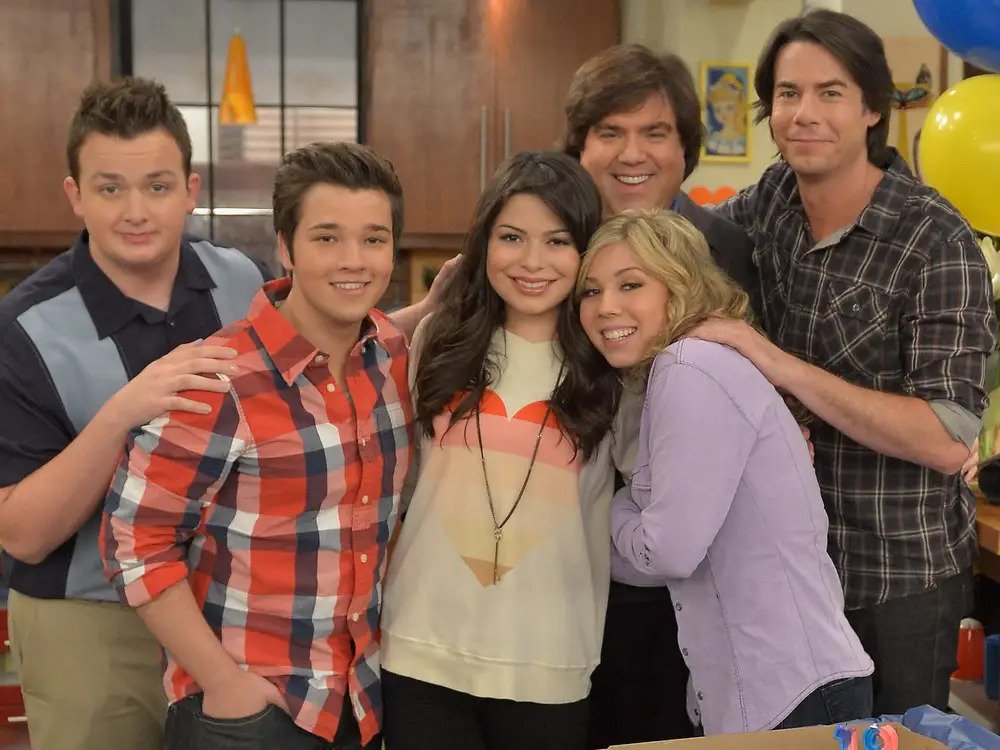 Schneider has also been under the public eye for his questionable tweets which have been since deleted. As per sources, these tweets included mentions of "child", "toes", and "feet". Many fans have also questioned the disturbing on-screen portrayal of his foot fetish in shows such as The Amanda Show and Victorious. Fans of the show Victorious have also criticised Nickelodeon for sexualizing Ariana Grande while she was a young girl.
How Much Hush Money Was Jennette McCurdy Offer?
McCurdy also revealed that after her show Sam & Cat got cancelled, she was offered $300,000 and to "think of it as a thank you gift". She also revealed that the agent who conveyed this message told her that it was in exchange for her silence.
"They're giving you $300,000 and the only thing they want you to do is never talk publicly about your experience at Nickelodeon,"
While Jennette McCurdy's team insisted she accepts the offer as it was "free money", she simply refused.
"No it's not. This isn't free money. This feels to me like hush money…I'm not taking hush money."
"What the f***? Nickelodeon is offering me $300,000 in hush money to not talk publicly about my experience on the show? My personal experience of The Creator's abuse? This is a network with shows made for children,"
However, Jennette McCurdy wrote about how proud she was to turn down such a huge amount and for having morals.
"I lean back against the headboard of my bed and cross my legs out in front of me. I extend my arms behind my head and rest them there in a gesture of pride. Who else would have the moral strength? I just turned down $300,000."
Nickelodeon was also criticised for quietly cutting ties with Dan Schneider after the Harvey Weinstein incident was gaining momentum in the industry. A lot of people suspected that this was done so that Nickelodeon does not face any backlash if any survivor decides to come out and speak about their experiences involving Dan Schneider. However, as per the 2021 New York Times report many anonymous colleagues of Schneider reported inappropriate behaviour at the workplace. It was also reported that Dan would text child actors after working hours. When asked about such speculations, Dan denied all the allegations and stated that his humour was "totally innocent".