Just another day and another news story about Nick Cannon. And yes, it has to do with children.
The 42-year-old father of 12 has spoken out after rumors that Taylor Swift and her boyfriend of six years, Joe Alwyn, have broken up.
On April 8, Entertainment Tonight first reported that the 33-year-old singer and the 32-year-old British actor had parted ways. A source close to the couple said that they had split "a few weeks ago."
The relationship had just run its course. It's why [Alwyn] hasn't been spotted at any shows,
the source continued before adding that
they simply grew apart and plan to remain friends.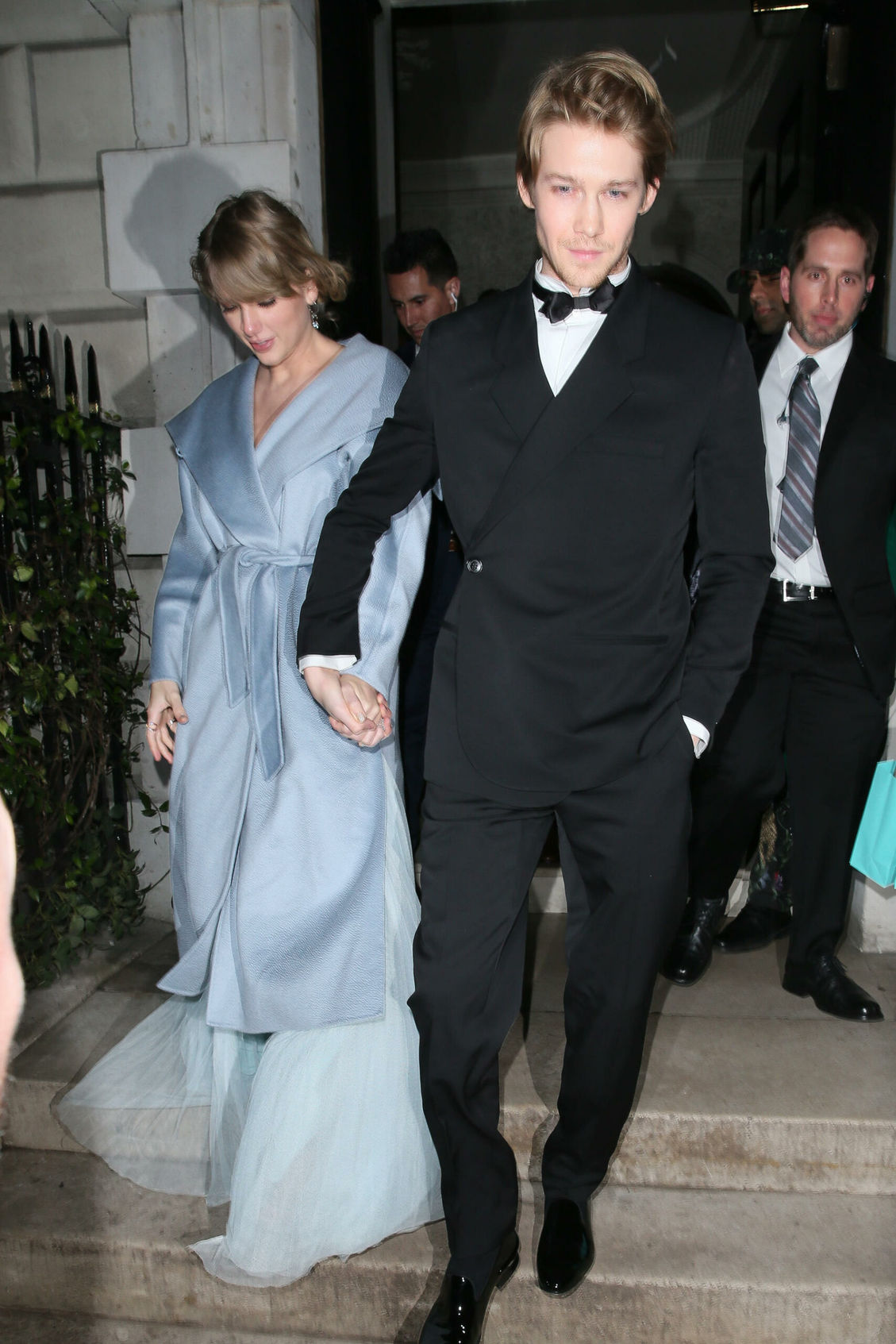 And while the Grammy winner's fans are sad about one of the most shocking and painful breakups in Hollywood history, Nick Cannon couldn't help but say that he wouldn't mind having a child with the singer.
Quick recap: Nick Cannon's children with model Brittany Bell are 11-week-old son Rise Messiah, 5-year-old son Golden Sagon, and 23-month-old daughter Potent Queen. Brie Tiesi and Nick Cannon have a five-month-old son named Legendary Love. LaNisha Cole and Cannon have a three-month-old daughter named Onyx Ice Cole.
He also has three kids with DJ Abby De La Rosa: Beautiful Zeppelin, who is 7 weeks old, and 18-month-old twins named Zion and Zillion. Halo Marie is the name of Alyssa Scott's seven-month-old daughter with Cannon. Zen, their son, sadly passed away in December 2021. He had brain cancer. Mariah Carey has twins, Monroe and Moroccan, who are 11 years old, with Cannon.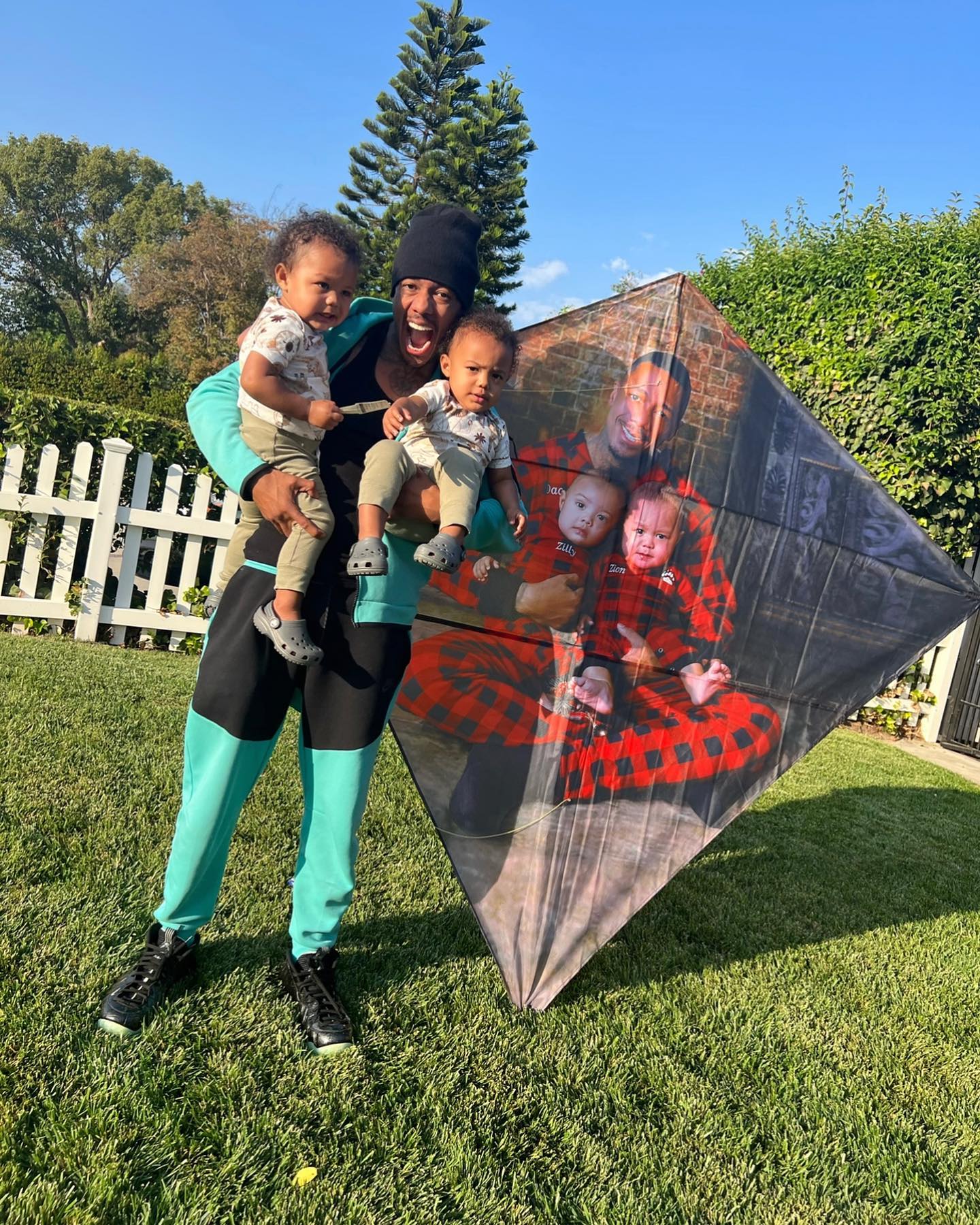 But Nick Cannon has said that he wouldn't be against having more children.
He even said this week on The Howard Stern Show that he wouldn't mind adding Swift to his list of baby mamas.
Check out what he had to say:
I'm all in. First of all, she's an amazing songwriter. What I do love about Taylor Swift is that she has been so vulnerable and open with all of her music,
he said.
He then said that he and Swift have had "very similar" dating experiences, especially when it comes to having their relationships known to the public.
I think she would relate to me very well. We probably will understand each other.
As for the idea of Swift giving birth to his 13th child?
That would be amazing,
Cannon stated.
Now, Taylor Swift has always said that 13 is her lucky number, but we have a feeling she'll say no. Never say never though.