Norfolk's very own wrestling prodigy, Nick Aldis, has embarked on a remarkable journey in the world of professional wrestling, culminating in a coveted role with the WWE. His recent transition to a general manager on the SmackDown show and his behind-the-scenes role as a producer mark a significant milestone in his 19-year-long wrestling career.
A Wrestler's Dream: The Pinnacle of Professional Wrestling
For Aldis, joining WWE represents the apex of his wrestling aspirations. He likens it to reaching the "Premier League" of wrestling, a sentiment that underscores the magnitude of this achievement. His journey to the top echelon of the sport is a testament to his dedication and skill, solidified by his impressive stints as a former TNA world champion and a two-time NWA Worlds Heavyweight Champion from 2017 to 2021.
Training Days: The Foundations of a Champion
Aldis's wrestling prowess was honed in Norfolk under the mentorship of "Rowdy" Ricky Knight. He fondly recalls the remarkable coincidence in 2015 when both he and Knight's daughter, Saraya, held world champion titles in major American promotions simultaneously. "I still to this day get such a kick out of that," Aldis reminisces.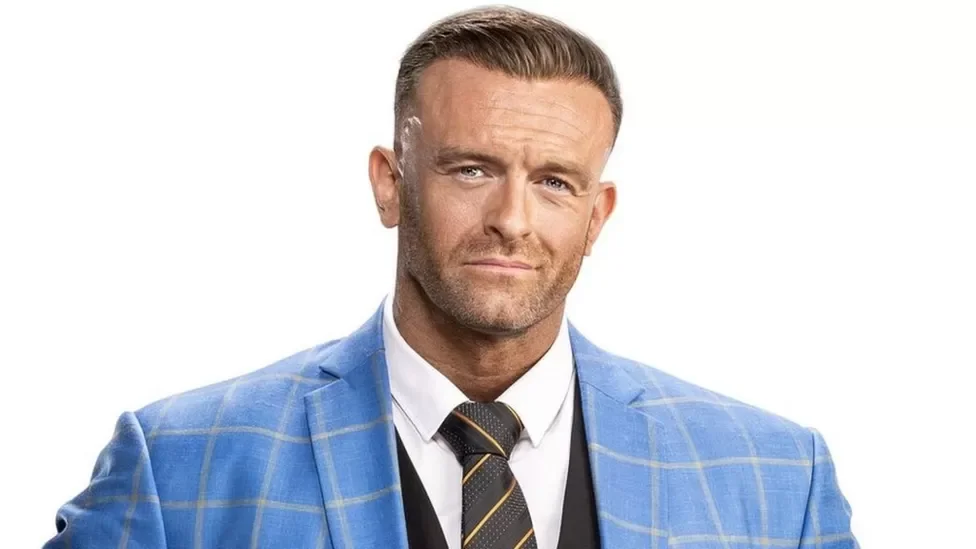 Early Beginnings and Breakthrough Moments
Before his ascent in wrestling, Aldis also shone as "Oblivion" on the Sky TV show Gladiators in 2008. This platform significantly propelled his career, catching the attention of American wrestling promoters. Aldis reflects on this turning point, noting his ability to engage a crowd as a key factor in his success.
Aldis's Wrestling Legacy and Personal Milestones
In 2019, Aldis defended his NWA championship in Norwich, creating a historic moment as he faced off against Brad Slayer, the first openly-gay wrestler to challenge for the title. The event, held at Norwich City's home ground, was a full-circle moment for Aldis, who grew up admiring the venue and its sporting heroes.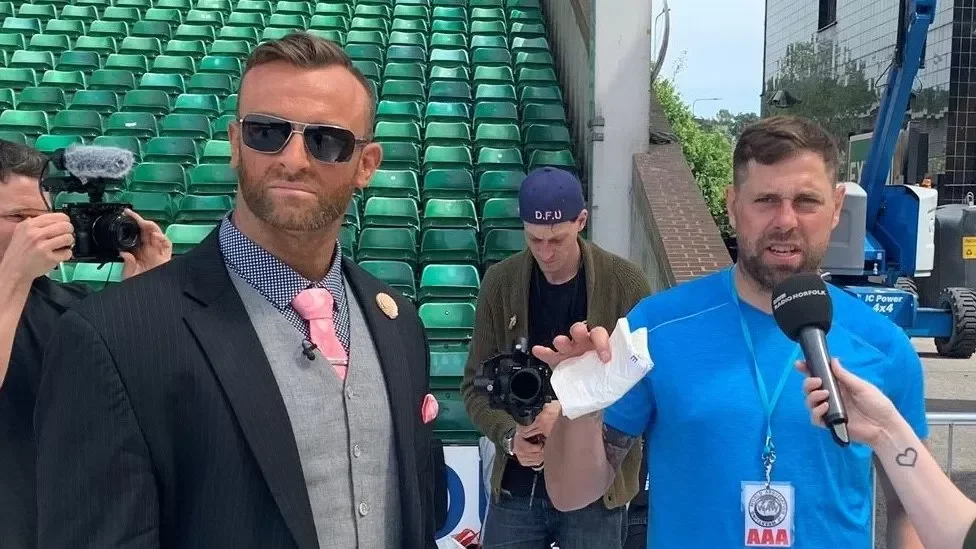 A New Chapter in WWE
Now residing in Nashville, Tennessee, Aldis made a memorable on-screen debut on the October 13 episode of WWE SmackDown. Introduced by WWE legend and Chief Content Officer Triple H (Paul Levesque), this moment marked a significant milestone in Aldis's career. Reflecting on his inspiration, Aldis credits Triple H for igniting his passion for wrestling, saying, "He was the one who made me think – maybe I could be like that guy."
The Future in the Ring
As Aldis steps into his new roles within WWE, his journey from a young enthusiast watching his idols to becoming a prominent figure in the wrestling world is an inspiring tale of perseverance and passion. His evolution from the rings of Norfolk to the grand stages of WWE encapsulates the dream of every aspiring wrestler, proving that with talent and determination, the sky's the limit.