The Dawn of 'The Game's' WWE
As the WWE universe ushers in a new era, Triple H is at the forefront, steering the creative direction towards what many hope will be a renaissance for the global wrestling powerhouse. With the TKO merger wrapped up, 'The Game' is now the maestro of the WWE orchestra, wielding control over '99% of creative aspects.
"WWE was subject to an unofficial 'hiring freeze' in the first half of 2023, but are now once again opening up their wallet to splash on some big name signings."
This strategic pivot is not just a reshuffling of the corporate deck but a significant shift that promises to bring fresh faces and beloved veterans back into the WWE fold.
WWE's Acquisition Aces: Returnees and New Signings
The return of familiar names such as Carlito, Nia Jax, and Kairi Sane has ignited fan excitement. But it's the addition of AEW talents Jade Cargill and Brian Pillman Jr., known in the ring as Lexis King, that underscores WWE's commitment to bolstering its roster with top-tier talent.
"Contract season is looking to be very exciting heading into the new year, so here are 12 potential new signings for WWE in 2024."
This blend of returnees and new signings is a clear indicator of WWE's strategy to mix nostalgia with innovation.
Potential Powerhouses: Scouting the Free Agents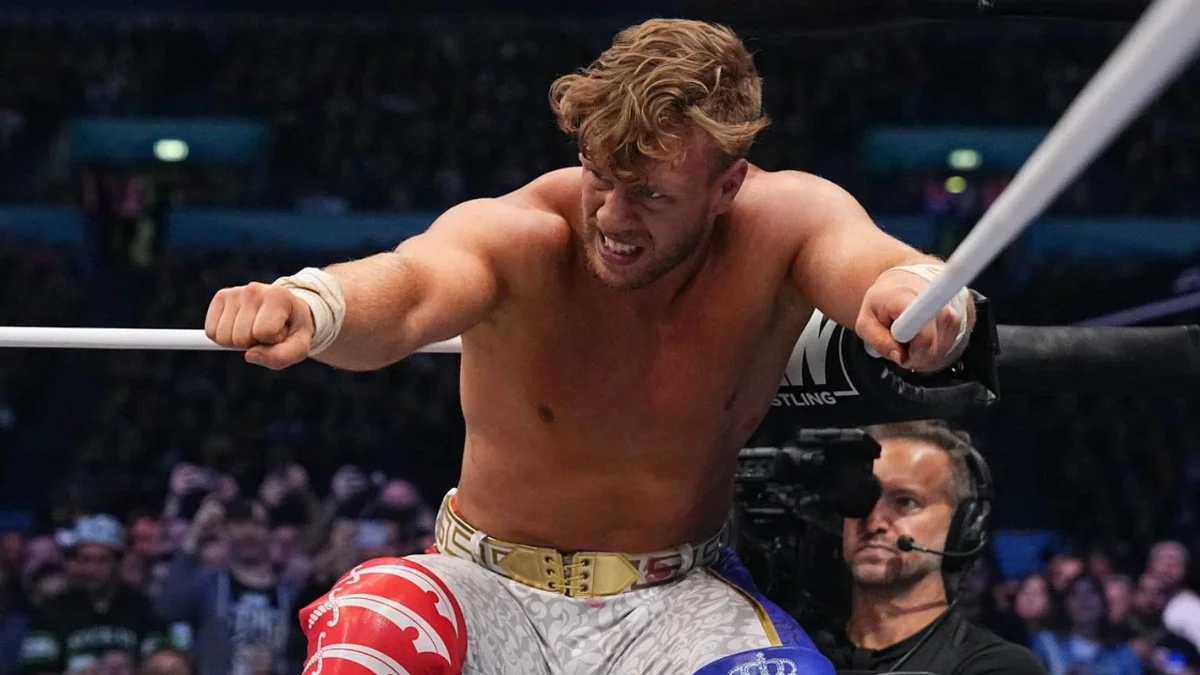 As WWE scouts the horizon for its next superstar signings, several names are generating buzz. Will Ospreay's contract expiration has the wrestling community abuzz with speculation. With WWE now a possible destination, fans are tantalized by the prospect of dream matches, like one with Seth Rollins, potentially gracing WrestleMania.
"Ospreay recently teased a potential match with Seth Rollins, which would certainly be the fitting WrestleMania match for Ospreay should he sign in February."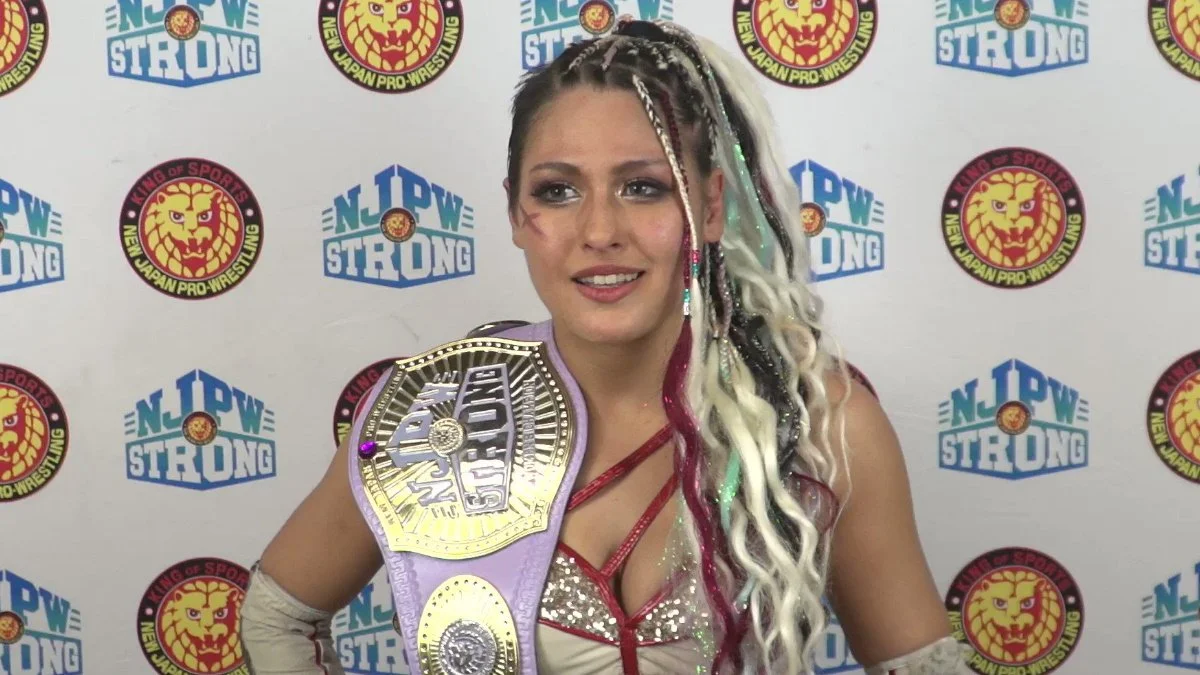 But it's not just male superstars catching WWE's eye. NJPW STRONG Women's Champion Giulia has been marked as a 'priority acquisition', with her contract concluding in March.
Tag Team Titans: Guerrillas of Destiny in WWE's Sights
The Guerrillas of Destiny, comprising Tama Tonga and Hikuleo, have been on WWE's radar even during the hiring freeze. With the financial landscape now more welcoming, the tag team duo might find themselves entering WWE's grand stage in 2024.
From AEW to WWE: The Ripple Effect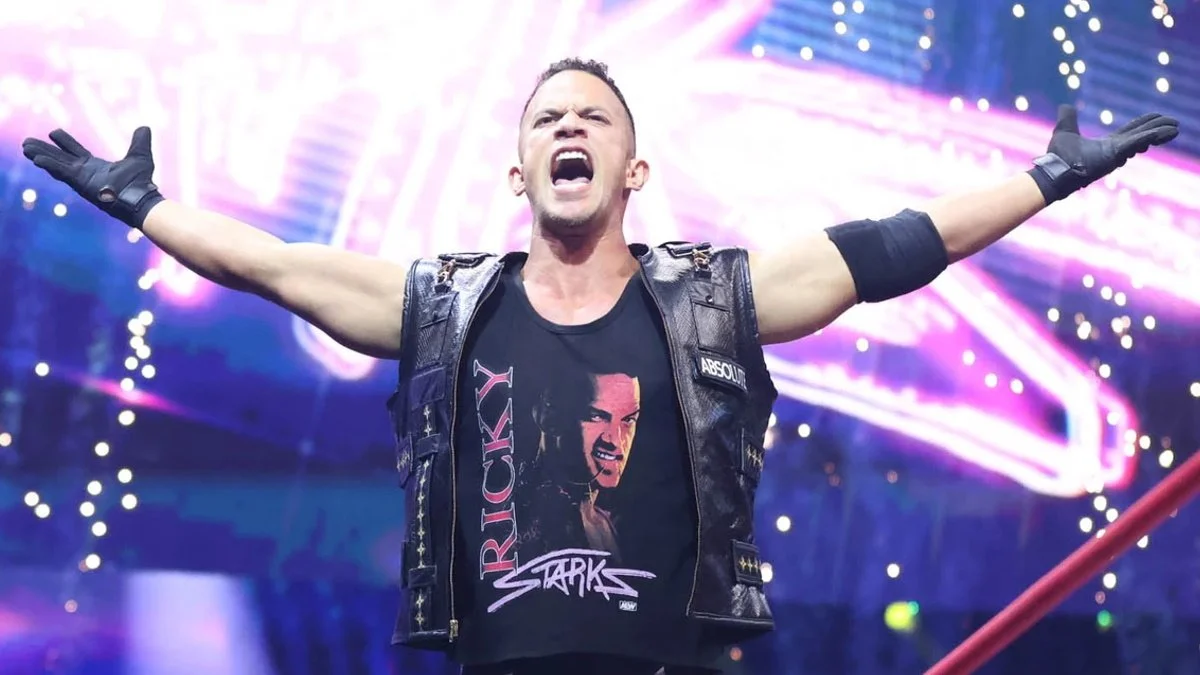 AEW's Ricky Starks stands out as a talent ripe for WWE's picking, especially given his connections with WWE stalwart Cody Rhodes. The question is not if, but when, Starks will cross the divide.
"Starks currently reigns as an AEW World Tag Team Champion, but has always been looked at as someone who could be doing more in the company."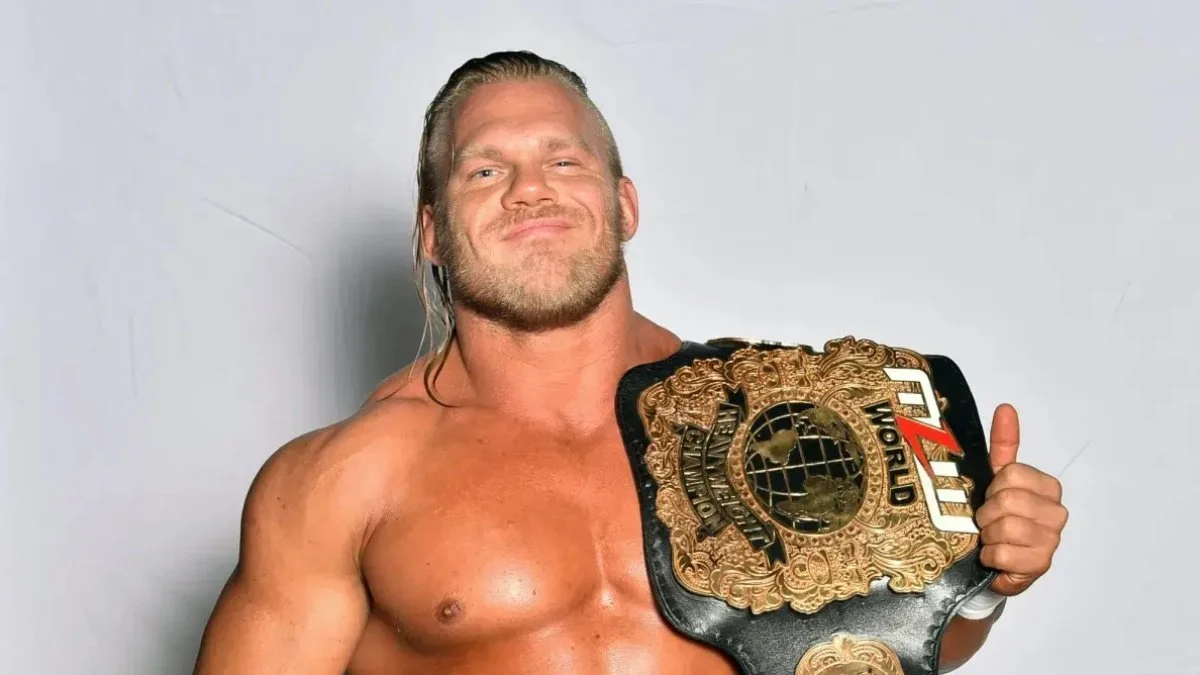 WWE's Next Generational Talent: The Anoa'i Legacy Continues
The Anoa'i family's legacy in WWE could see a new chapter with Lance Anoa'i and Jacob Fatu, both potentially bringing their prowess to WWE's squared circle.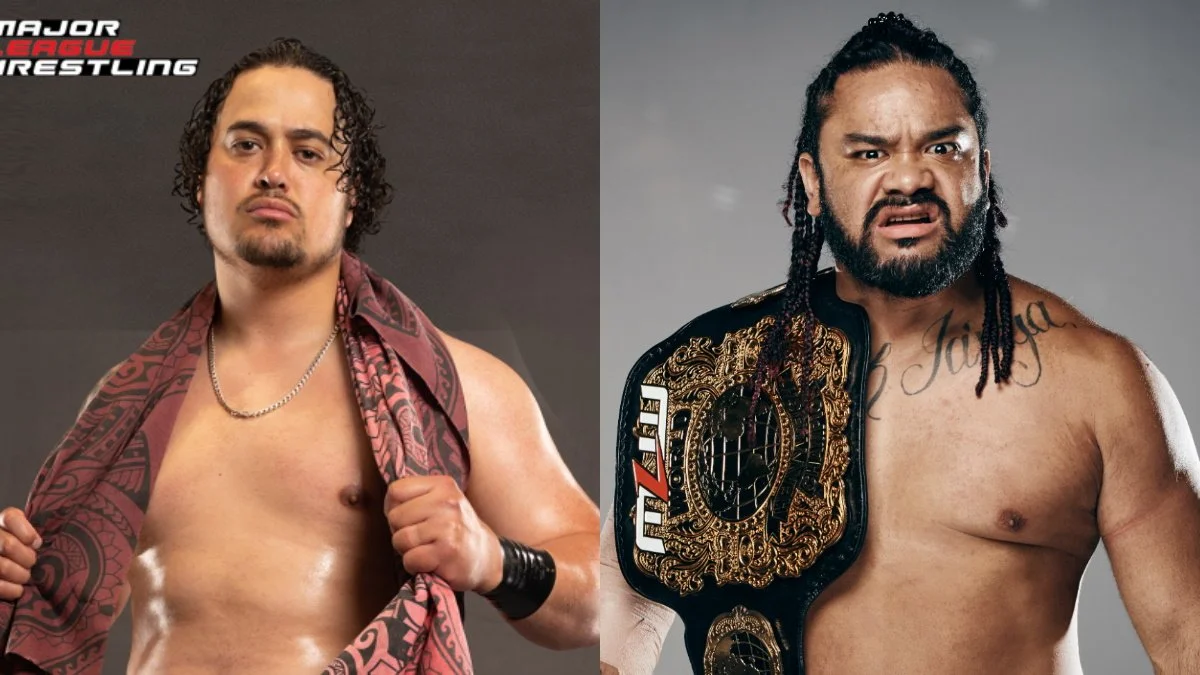 "I wouldn't be surprised to see one or the other or both arrive in WWE next year."
Women's Division Revival: Mickie James and Sasha Banks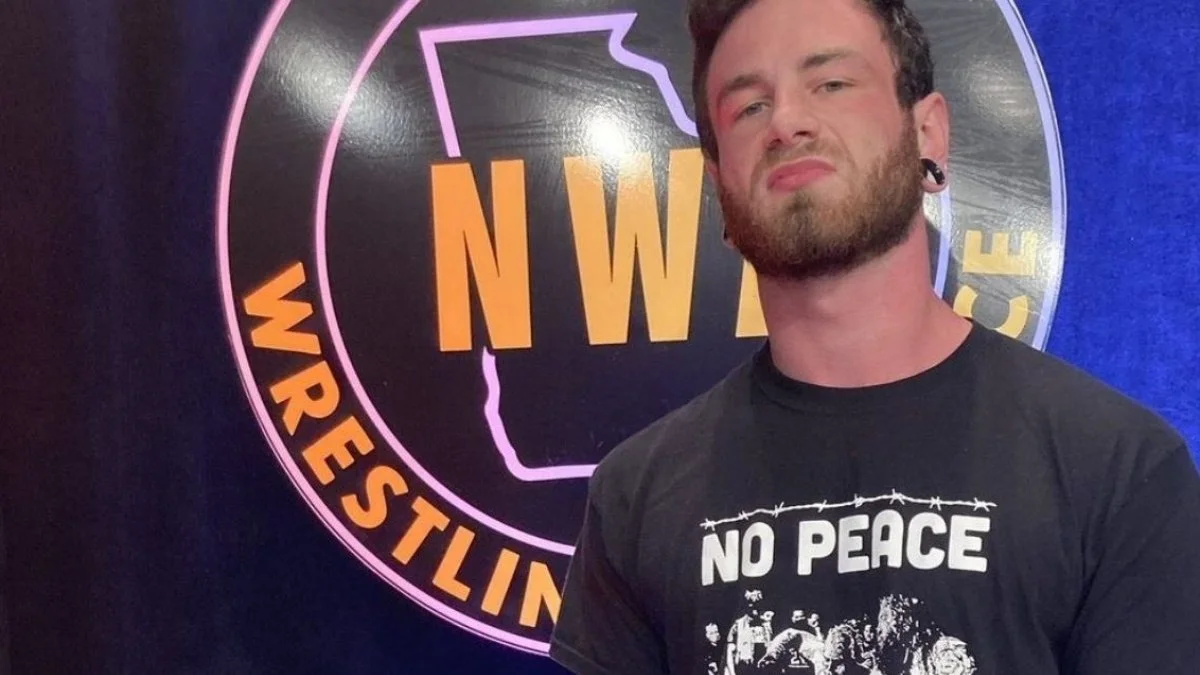 Mickie James, with personal ties to the SmackDown brand's management, may return to WWE's ring or assume an authority role. Sasha Banks, now Mercedes Mone, has fans speculating about her WWE comeback amidst a transformed creative environment.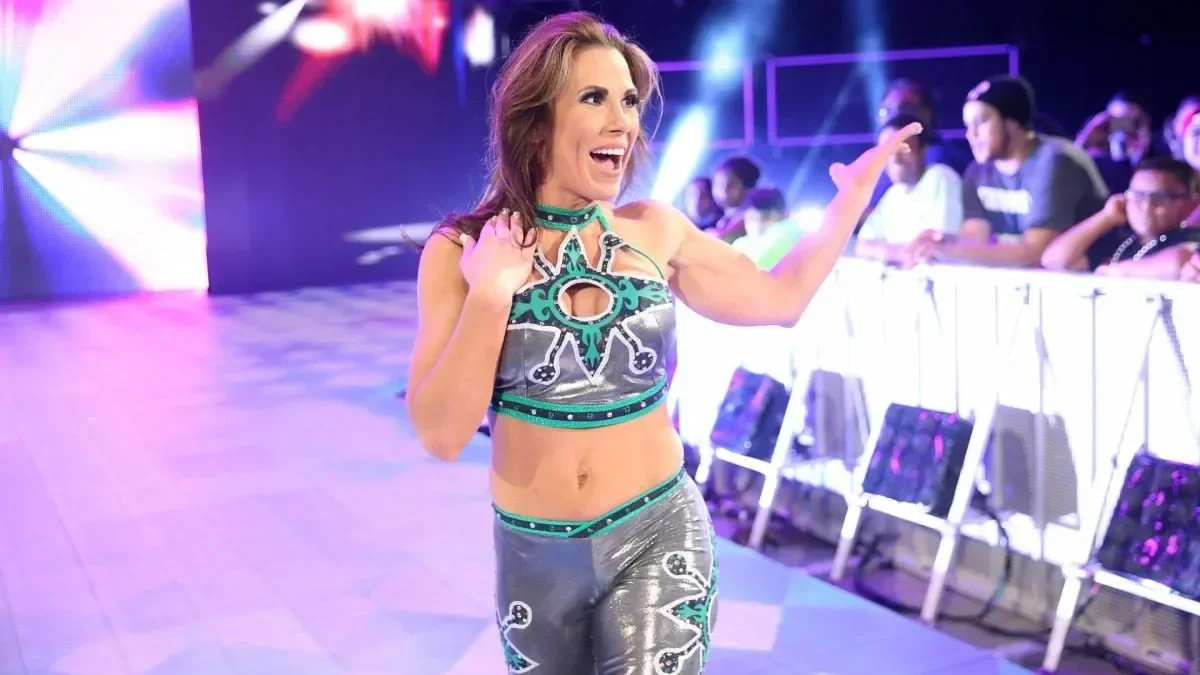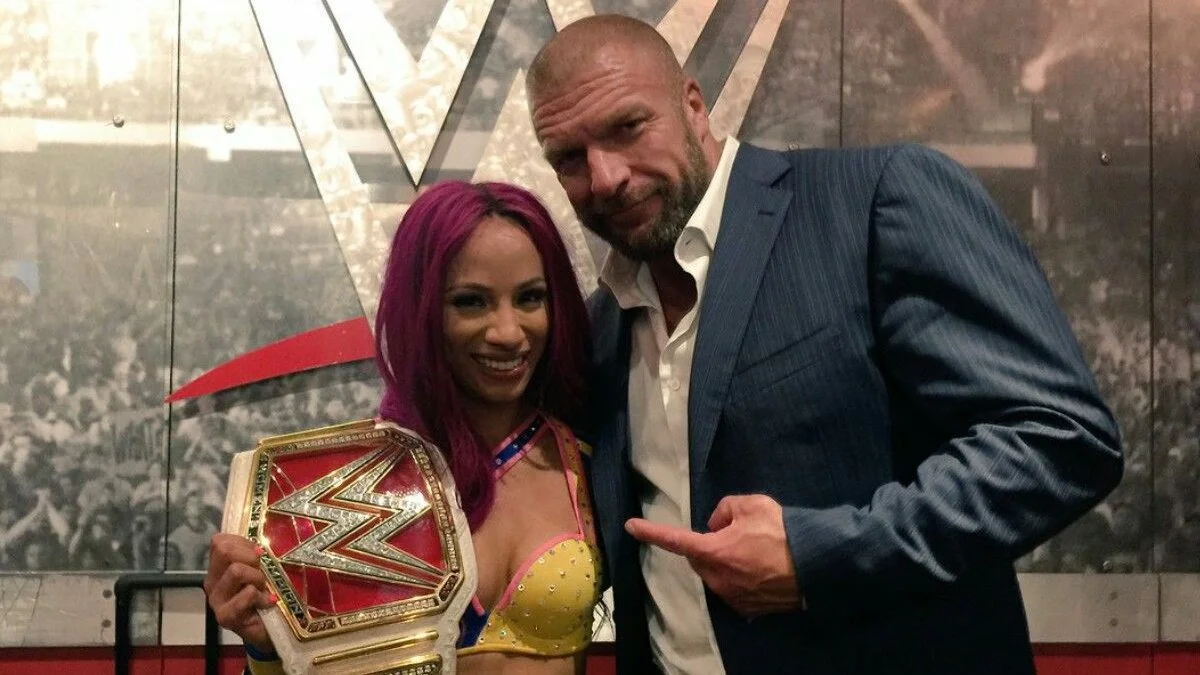 "The women's division has been getting a lot more spotlight… roughly starting from when the reports emerged that Triple H was in control of '99%' of creative for the company."
The Wild Cards: CM Punk and Daniel Bryan's Rumored Returns
CM Punk's future remains a hot topic, with potential surprise appearances at Survivor Series or the Royal Rumble being speculated upon. Daniel Bryan, nearing the end of his full-time wrestling journey, might find WWE's part-time schedule appealing for a family man.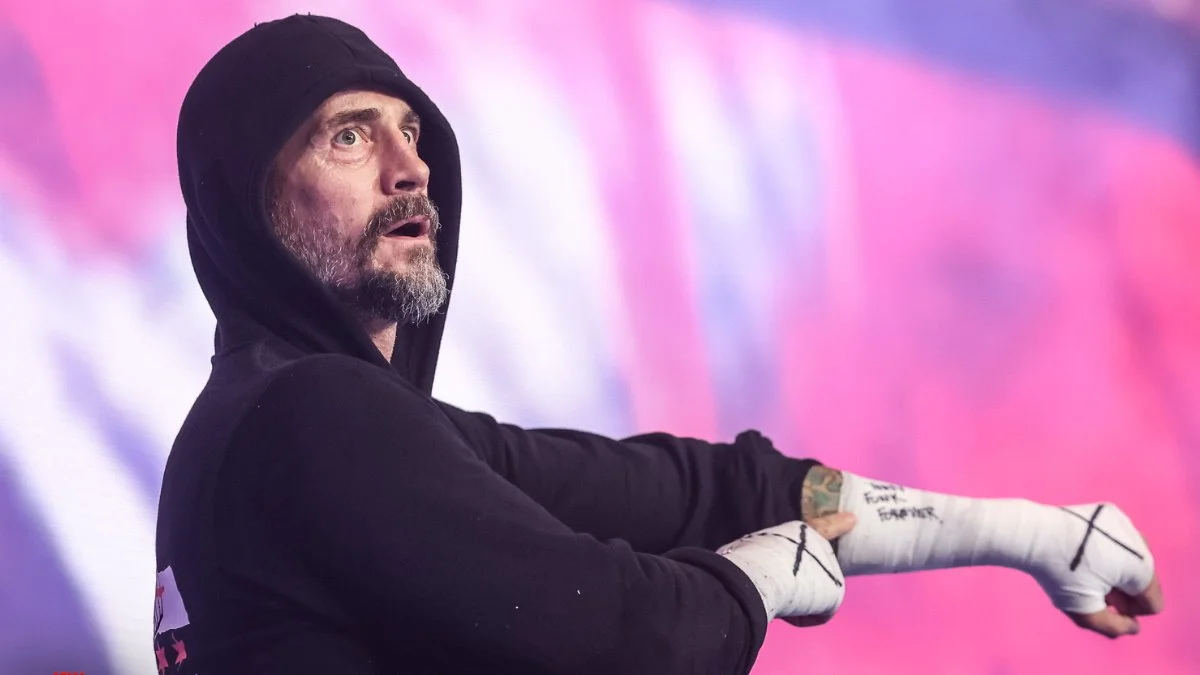 "By the time Bryan is done, he'll have checked off most of his dream matches, giving him more time to be a family man with his wife and children."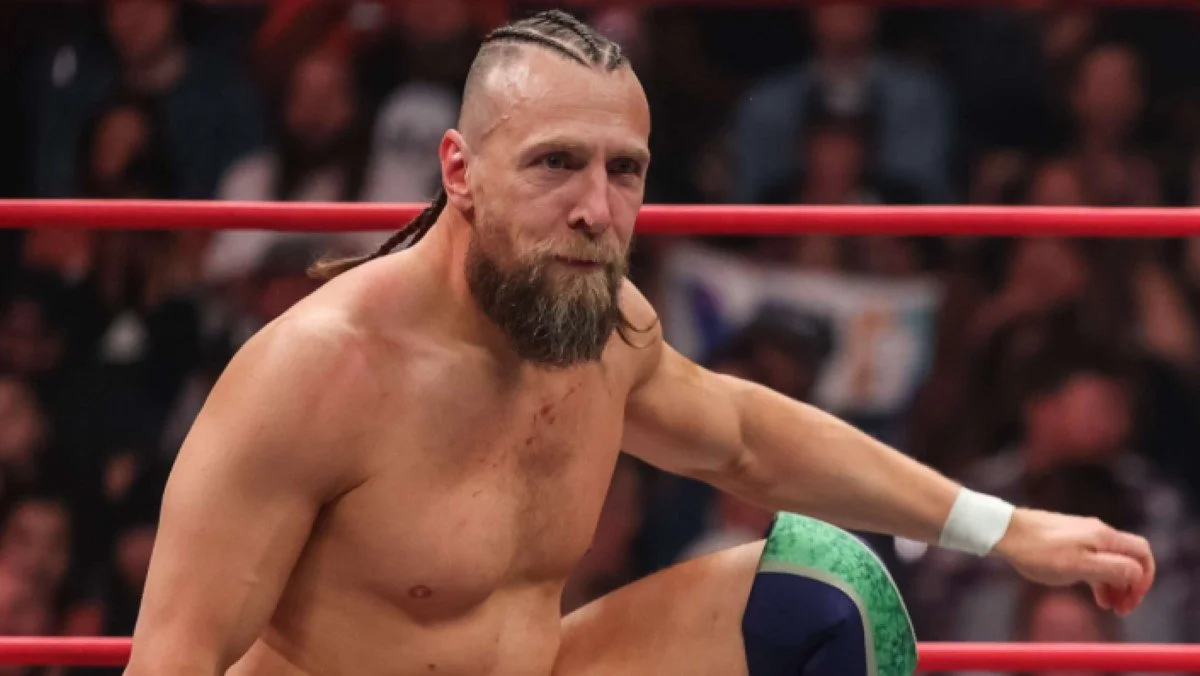 The Face of AEW: MJF's Future Considerations
Lastly, MJF's contract status is shrouded in mystery. If he hasn't already re-signed with AEW, WWE might engage in a bidding war for the young star.
"If MJF is truly not locked into a deal like he claims, we're going to see just how deep both TK and TKO's pockets are in a few months."