The Will Anderson Jr trade marks a major shift in the Houston Texans' mindset. No longer content with being a perennial doormat, the Texans have signaled their intent to build a team around blue-chip talent. To get Anderson, they traded away this year's 12th and 33rd picks, as well as next year's first and third.
Texans' GM Nick Caserio and head coach DeMeco Ryans believe in Anderson's star power and see him as a cornerstone of their rebuild. While the team still has many holes to fill, they are prioritizing quality over quantity in their draft selections. The Texans are done being a laughingstock and are determined to build a team with the players they want.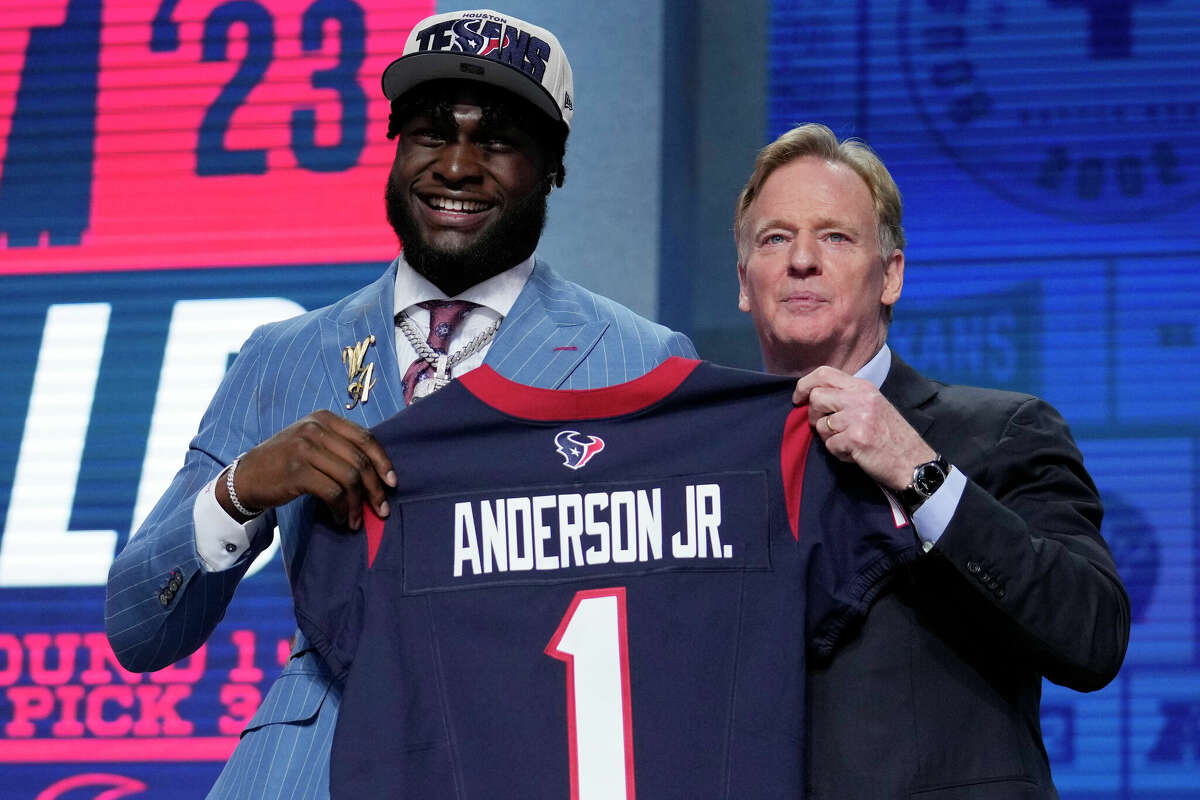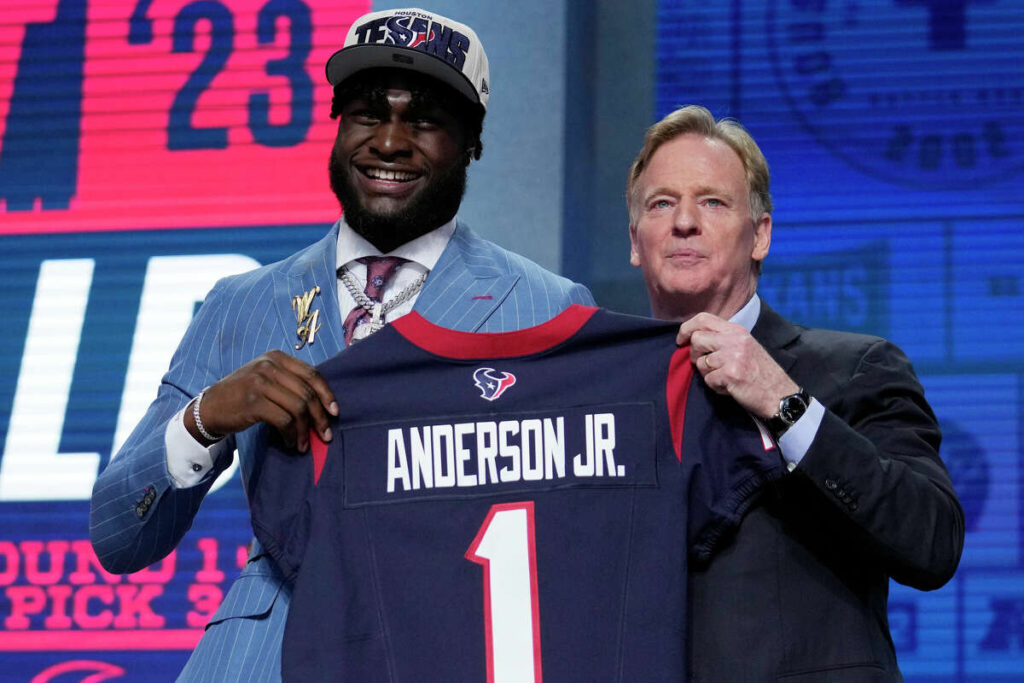 C.J. Stroud and Will Anderson Jr.

The future is bright in Houston pic.twitter.com/E4UAMUL5GU

— NFL on CBS 🏈 (@NFLonCBS) April 28, 2023
Will Anderson Jr Trade: Implications on Houston Texans
The Texans made a bold move in the Will Anderson Jr trade, prioritizing blue-chip talent over quantity of talent. With this trade, they addressed one of the three premium positions in football, the defensive end. Anderson Jr is considered a generational pass rusher and the Texans were not willing to risk waiting for next year's draft. With the additions of left tackle Laremy Tunsil and quarterback C.J. Stroud, the Texans have now addressed all three premium positions.
Monti attempted to trade up with LV at 7. LV loved PJJ so he pivoted to 6. It's known now that LV top 4 Non-QBs were: Will Anderson, Tyree Wilson, Devon Witherspoon and Paris Johnson JR(not in order). ⬇️ pic.twitter.com/hfCMQocGAD

— K1SinceDay1 (@KSzn2021) May 1, 2023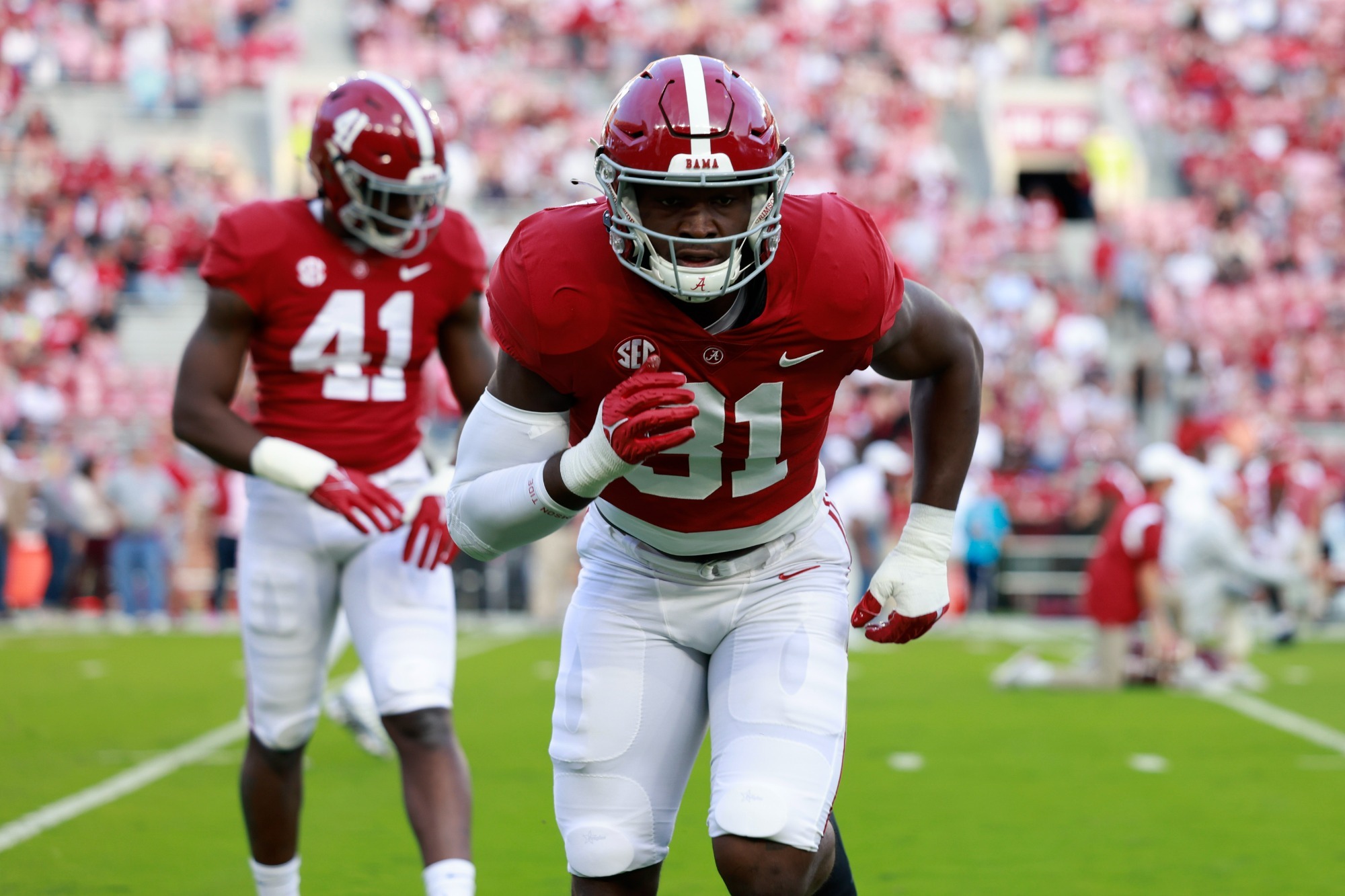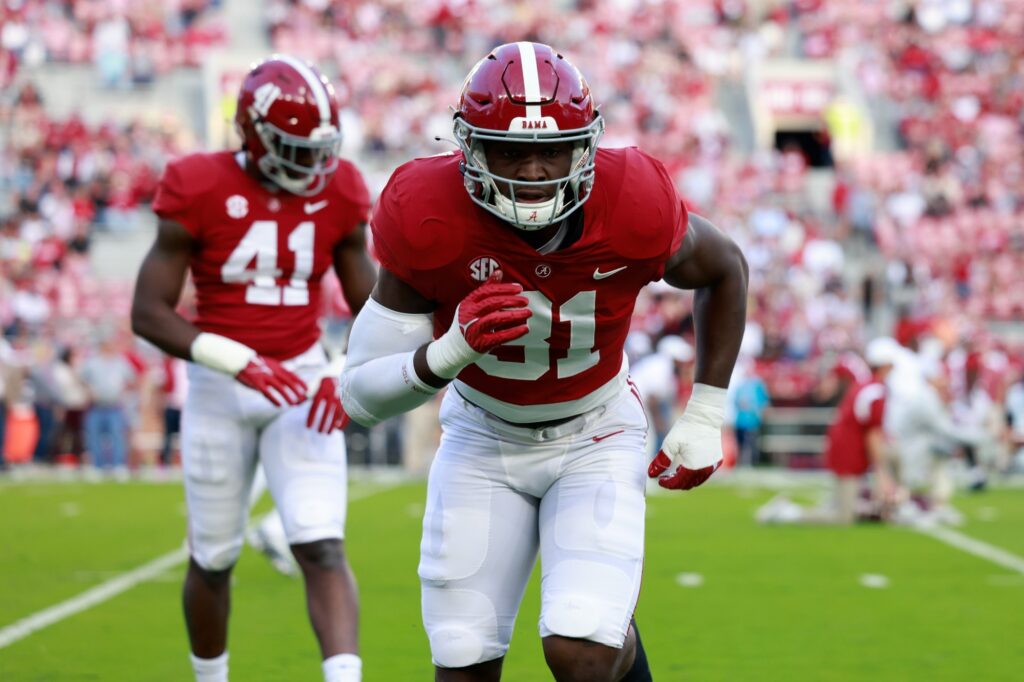 Despite still having a lot of work, the Texans' roster is beginning to take shape. Their defense ranked 11th in pass defense and 18th in sacks, and they have added Ryans, Anderson Jr, a healthy Derek Stingley, and safety Jimmie Ward to further strengthen their pass defense. Additionally, the Texans have signed Sheldon Rankins and have ten draft picks to improve their run defense.
The Texans are clearly focused on building a team with the players they want, and their new mindset was on full display in the Will Anderson Jr trade. The Texans are done being a laughingstock and are determined to build a team that they believe in. The addition of Anderson Jr is a significant step towards this goal, and the Texans are hoping that their bold moves pay off in the long run.
Will Anderson Jr. is a Houston Texan 🔥

📺: 2023 #NFLDraft on NFLN/ESPN/ABC
📱: Stream on NFL+ https://t.co/D3EqkrKLy4 pic.twitter.com/ZMqu2w4rsX

— NFL (@NFL) April 28, 2023
It's safe to say that the NFL has been put on notice as Houston Texans strive to get to the top of the ladder once again.