Ezekiel Elliott is one of the best players in the Dallas Cowboys team who has taken the team to great heights. The star running back is the reason why the Cowboys were able to win two of the last three NFC titles. Even though it is believed that running backs are not that important in NFL games, Elliott has proved it wrong. It is the reason why Elliott is not happy with his $3.85 million base salary and want a raise.
https://www.youtube.com/watch?v=VjUNUSejRlM
Meanwhile, the Dallas team management is in no mood to spend more bucks on the already existing players. In such a situation, there might be chances that Elliott might no longer stay a Cowboy. Here are the possible trade deals of Ezekiel Elliott with Buccaneers, 49ers, Raiders, and Packers.
Tampa Bay Buccaneers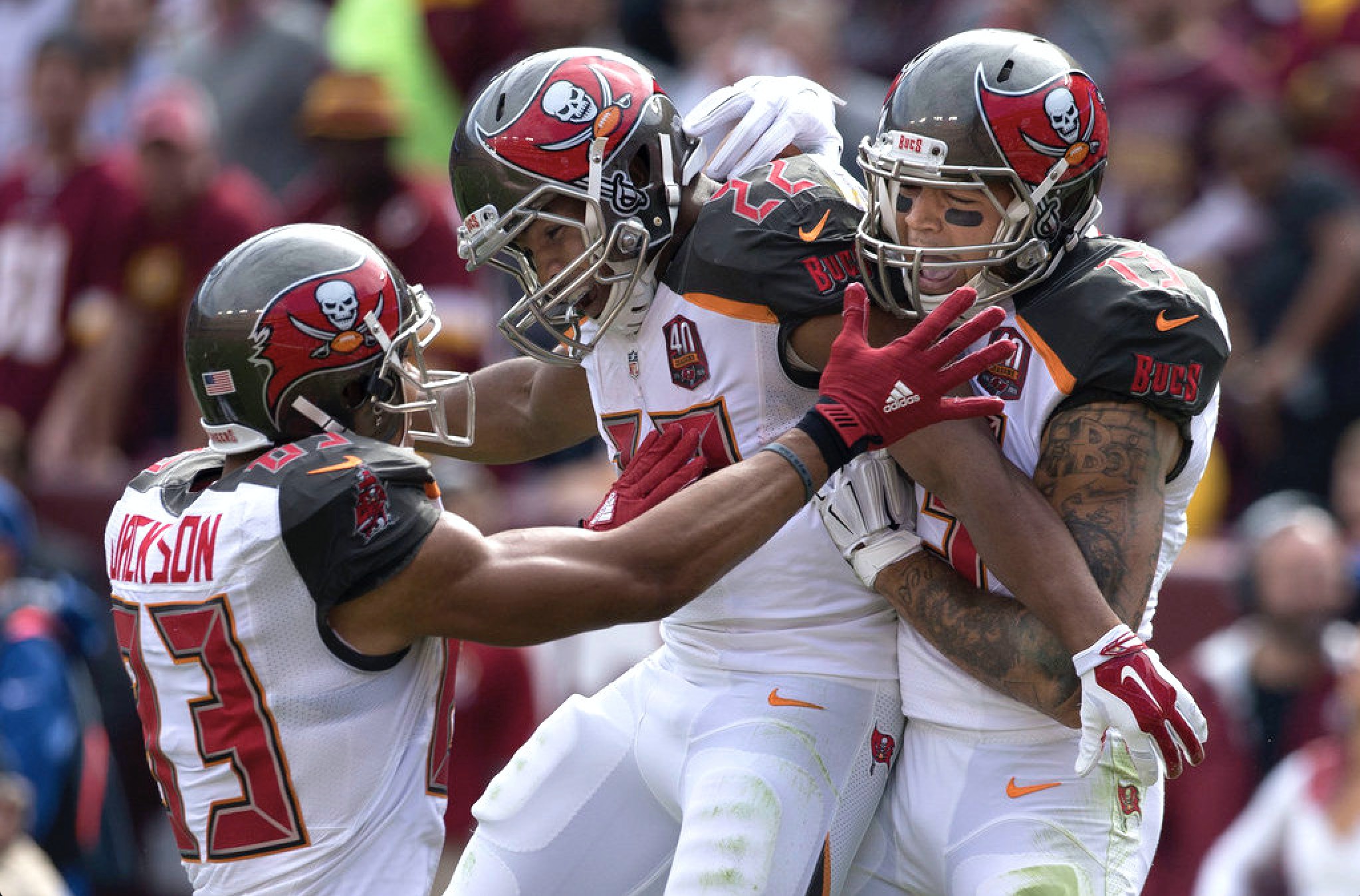 Tampa Bay Buccaneers have been rumored to be the next contender for the NFC title, but nothing of that sort has happened. Bruce Arians have now become the new coach of Buccaneer and he is looking for new players like Elliott to improve the team's performance. Jameis Winston and Mike Evans are already doing great in the offense and the addition of Ezekiel Elliott can take the Tampa Bay team to a whole new level.
https://twitter.com/tK8t4VAt2arjnNB/status/1156211276810350594
San Francisco 49ers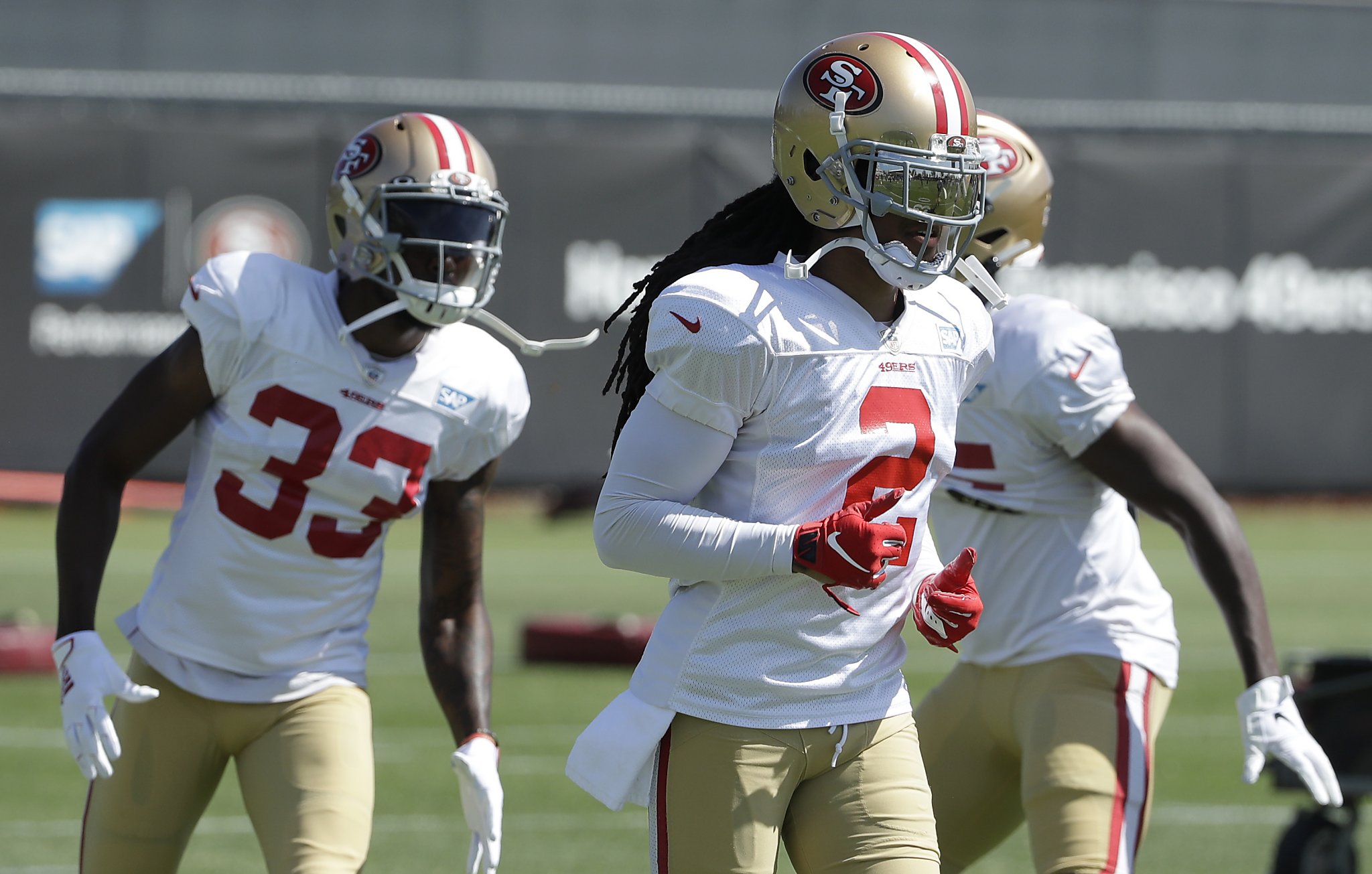 San Francisco 49ers are having a tough time where they made to the Super Bowl but couldn't clear in the next playoffs. Ever since Jimmy Garoppolo has suffered from a torn ACL, the 49ers have gone downhill in the NFC league rankings. Until he makes a return, the San Francisco team needs someone like Ezekiel Elliott to lead the running charge for them. Looking at the high demand for Elliott, the 49ers should not wait much and make a deal soon.
On Ezekiel Elliott, #Cowboys contract talks: Every person I've spoken to that has knowledge of the situation is optimistic & CALM — describing talks as very positive & moving well.

Barring the unexpected, I'd imagine deal gets done soon. Both sides really want it. #ZekeWatch pic.twitter.com/l2JA2x7fNE

— Patrik [No C] Walker (@VoiceOfTheStar) July 29, 2019
Oakland Raiders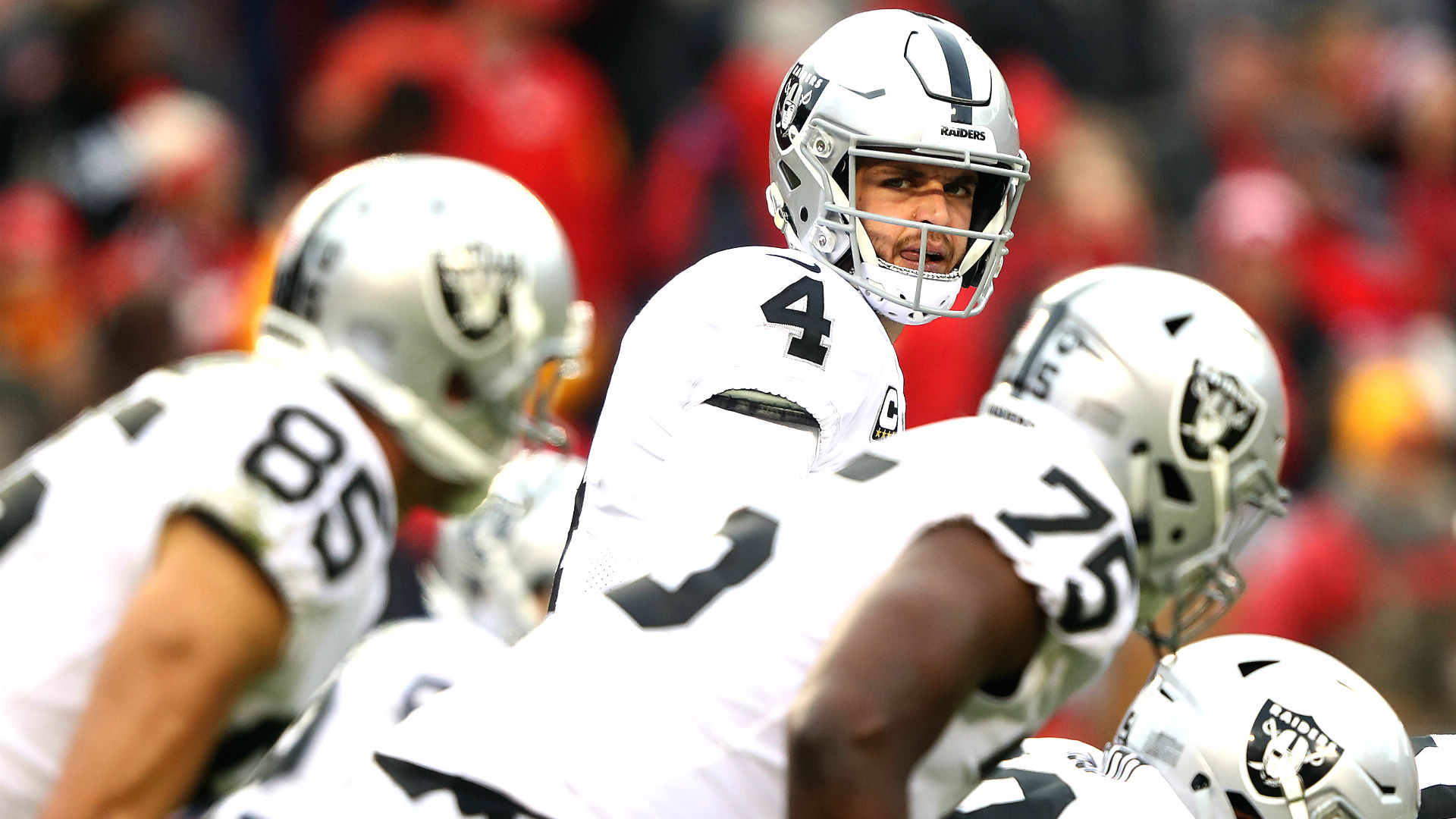 Jon Gruden is totally revamping the team of Oakland Raider and Antonio Brown is going to be their latest star player. Since Derek Carr is not in the same shape as before, the Raiders could use someone like Ezekiel Elliott in their team. Even though the team of Oakland has players like Josh Jacobs, adding Elliott in their squad could certainly take the pressure off from Brown and Carr. It would certainly change things for good, and the Oakland Raiders have a shot at the next NFC title.
Reporter: Any advice for Ezekiel Elliott as he goes through this process?

DeMarcus Lawrence: "I got something for you. Let Zeke handle his business and don't ask me about another man's business."

— Jon Machota (@jonmachota) July 27, 2019
Green Bay Packers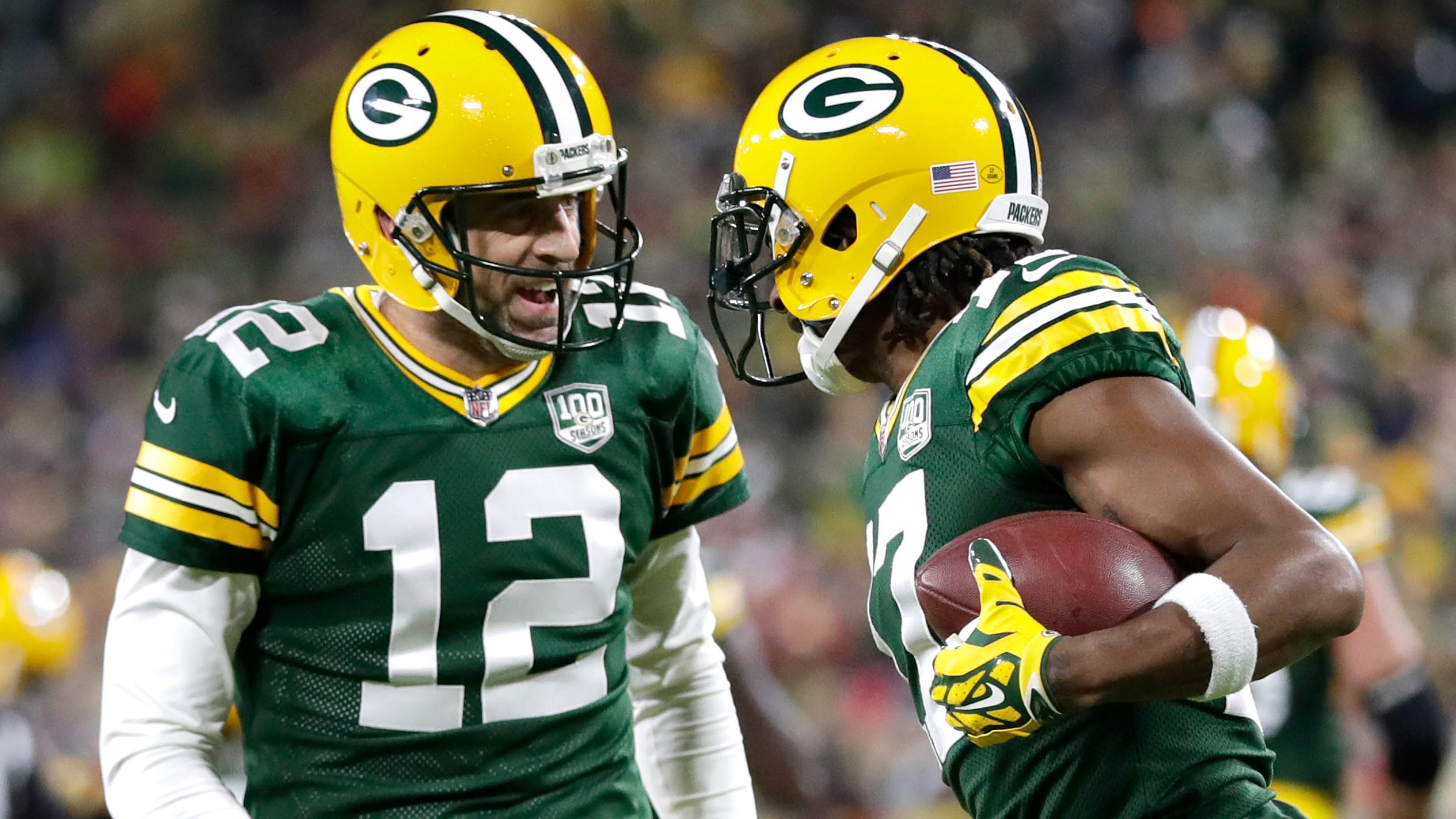 Green Bay Packers are always mentioned in the rumors whenever there is a talk about running back in NFL trade deals. Since the Packers are missing the playoff from the last two seasons, they need Elliott badly to change that. Aaron Jones alone is not enough for the Green Bay, and they know he is not doing that great as a starter. Hence if the Cowboys do move out Ezekiel Elliott, the Packers should try to sign him for a deal.
Ezekiel Elliott already has 4,048 yards and 28 TD's after just three seasons in the league. Why would someone with those numbers be worried about his future?

Alfred Morris had 3,962 yards and 28 TD's after his first three seasons in the league. He's only made $5.8 M since.

— Dan Rogers (@DannyPhantom24) July 30, 2019