Reed Hastings, who is the co-CEO of Netflix, seems to be Elon Musk's latest fanboy.
The South African man finished taking over Twitter on October 27. This was about six months after he first started working on it. Since taking over, the 51-year-old has put in place a number of controversial policies, such as stopping people from working from home and pushing for an "extremely hardcore" work environment.
In fact, because of these changes, the head of Twitter in France resigned and told his followers in a Tweet:
It's over. Pride, honor, and mission accomplished. Goodbye #twitterfrance. What an adventure! What a team! What encounters! Thank you to all for these 7 amazing and intense years.
C'est fini 🫡 Fierté, honneur et mission accomplie. Au revoir #twitterfrance 🇫🇷. Quelle aventure ! Quelle equipe ! Quelles rencontres ! Merci à tous pour ces 7 années incroyables et intenses💙. #workhardplayhard #OCaptainMyCaptain #LoveWhereYouWorked

— damien viel (@damienviel) November 20, 2022
Even so, it's clear that Musk still has fans at Netflix, and Hastings is one of them. The Netflix co-founder was at The New York Times' DealBook Summit on Wednesday, where he called the new Twitter CEO "the bravest and most creative person on the planet."
He also added, per source:
What he's done in multiple areas is phenomenal. His style is different. I'm trying to be, like, a steady, respectable leader up here and he's just out there,
much to the delight of the laughing audience.
Hastings went on to say that the $44 billion that Musk spent to take over Twitter "could have built a mile-long yacht," and that he should be praised for choosing to do "good for the planet" instead. CNBC reported that Hastings' comments were made at a conference.
The event's moderator, Andrew Ross Sorokin, then asked Hastings if he thought Musk was really helping the world. Hastings replied that he was "100% sure that he is trying to help the world in everything he does." He also said that it was clear that Musk "believes in the power of democracy and free speech."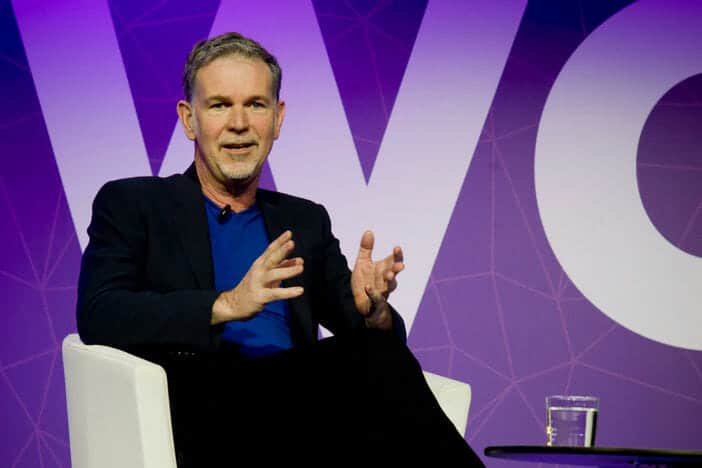 Hastings said that he had "deep respect" for Musk and then said:
People are sooo picky on, the blue check mark, and yes he's making a mess of some things. Can you give the guy a break? This guy just spent all this money trying to make things better for democracy and society, to have a more open platform, and I am sympathetic to that agenda.
Like Twitter, Netflix has been involved in its own controversies, especially after it decided not to take down comedian Dave Chappelle's 2021 comedy special The Closer, which many critics have called transphobic.
When Hastings was asked about this, he said:
Our brand is trying to be the most exciting entertainment brand in the world and Chappelle is dead-center for us. He is the best, or one of the best and that special was one of the most entertaining and watched specials we've ever had. We would do it again and again.
Since then, Musk has tweeted about Hastings's kind words, writing:
Wow, thank you for the kind words [Reed Hastings].
Wow, thank you for the kind words @reedhastings

— Elon Musk (@elonmusk) November 30, 2022
According to a source, he has kept up his goal of making Twitter a place where people can talk about freedom of speech. He calls himself a "free speech absolutist."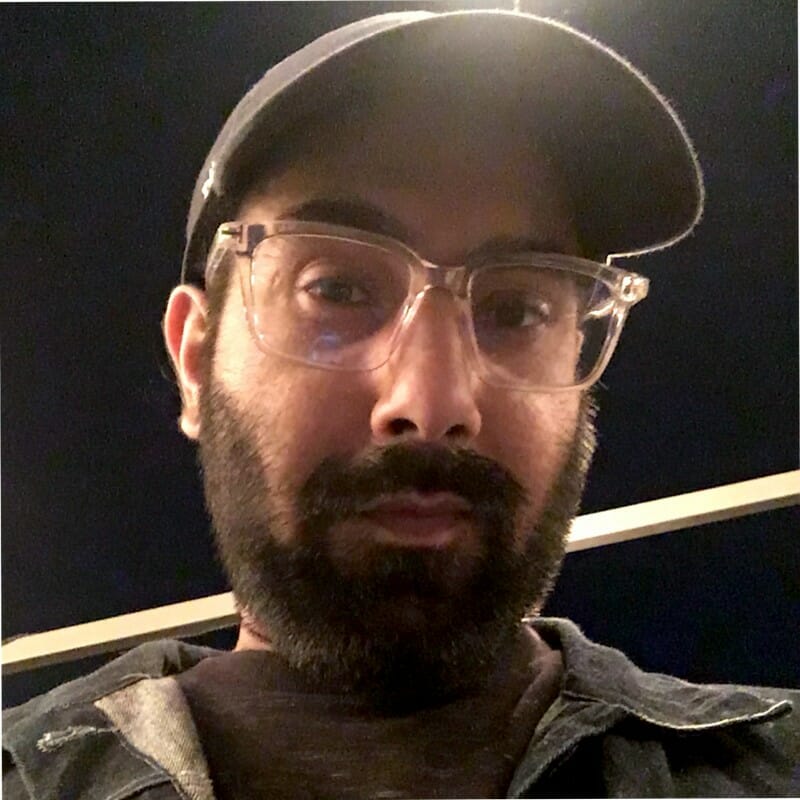 Fascinated by everything that goes beep. Strong passion for music, tech, and all things Marvel.