The curiosity around NCIS Los Angeles Season 15 is growing tremendously. Is this famed series ending after running for 15 years?
Written by Shane Brennan, NCIS Los Angeles follows the intriguing journey of the OSP (Office of Special Projects). The individuals recruited under OSP are highly skilled and are assigned daunting tasks to accomplish. The series has been a major hit due to the high level of action and fast-paced storyline.
The series debuted in 2009 and has aired 14 successful seasons, comprising 280 episodes in total. As NCIS Season 14 inches toward its conclusion, viewers are wondering if they will get to enjoy NCIS Los Angeles Season 15.
I don't ready for that 😭😭😭

Chris O'Donnell, LL Cool J and the Cast of 'NCIS: Los Angeles' Reminisce on Their 14-Year Run
Chris O'Donnell, LL Cool J, Daniela Ruah, and Eric Christian Olsen say goodbye after 14 years on 'NCIS: LA.' pic.twitter.com/N1x6ZFAYX0

— Just a random Cronut (@nadfaurobert) May 17, 2023
NCIS Los Angeles Season 14 Ending Explained
In season 14, we watched how the officers had to face many troubles while unravelling the secrets of The Circle. The crew was able to halt The Circle's operations and apprehend its commanders in the season finale.
However, the victory was not without cost. Agent Kensi Blye (Daniela Ruah) sustained grievous injuries during surgery, and her prognosis is bleak. The season concluded on a cliffhanger, as Kensi's future dangled in the balance and the crew readied for the repercussions of their perilous mission.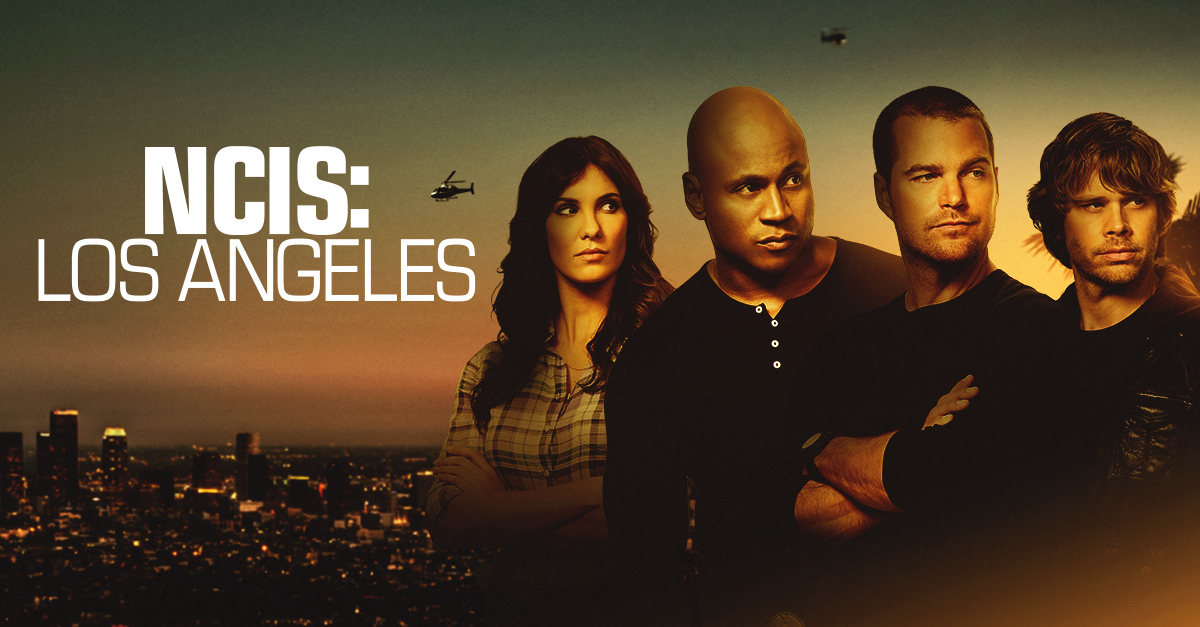 Is NCIS Los Angeles season 15 cancelled or renewed?
After Season 14, fans wondered what would happen to their favourite characters, such as Kensi, and how the team would overcome emotional and professional challenges.
Unfortunately, CBS has not approved NCIS: Los Angeles Season 15. Disappointed fans are wondering what will happen to their beloved characters after the season finale of this crime series. Vision, money, and network choices in the media industry make television programming predictions difficult.
Why NCIS Los Angeles season 15 has been cancelled?
We don't have any official reason for the cancellation of the series. But it hadn't been doing too well. The ratings had dropped by 21%. At one point, the makers must have felt that the cost of producing the show was exceeding the returns.
Hence, they had to shut it down. But there's always a possibility of a return since we saw how the CSI and Criminal Minds franchises were renewed despite poor numbers.
14 incredible years. Watch A Salute to NCIS: Los Angeles, an @etnow Special, Sunday at 10/9c after the #NCISLA series finale. pic.twitter.com/J9skYMyfwN

— NCIS: LA (@NCISLA) May 20, 2023
NCIS Los Angeles Season 15 Release Date
Season 15 of NCIS Los Angeles has been cancelled; hence, its release date is unknown. The show's abrupt ending after the 14th season has left fans disappointed.
What Can We Expect From NCIS Los Angeles Season 15?
Fans had high expectations for NCIS Los Angeles Season 15. They wanted a definite conclusion for all the characters, especially Kensil, as she is left severely injured. We don't even know if she will survive the attack or not. Fans won't get to enjoy the intriguing ways in which the crew will solve the cases.
If NCIS Los Angeles Season 15 is planned then it will premier on the NBS network.