The Lebron James LA Lakers trade deal is anything but imminent at this point, and there is little anybody can do to stop it. Here's why.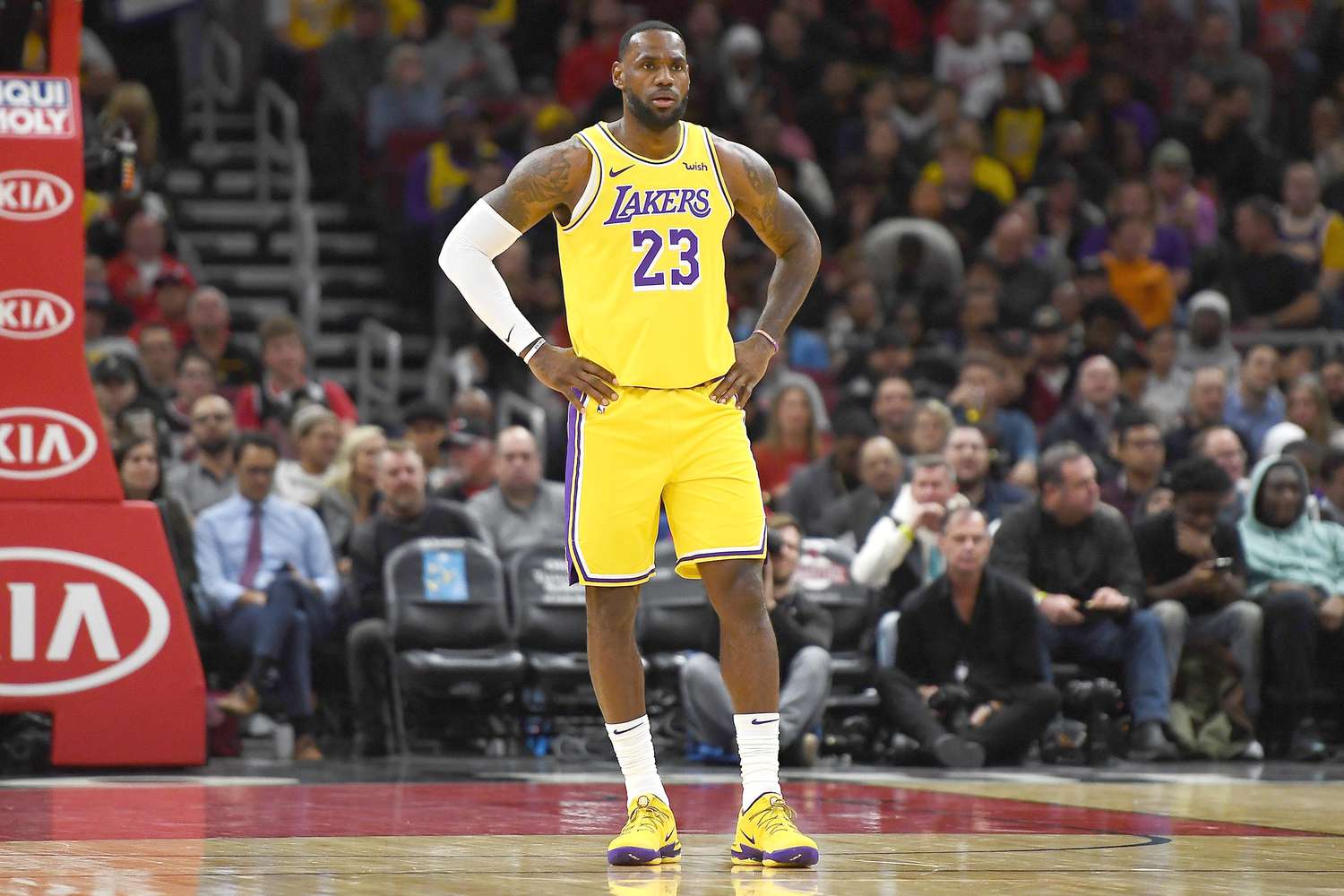 Why might the LeBron James LA Lakers trade deal happen?
Lebron James isn't happy about the situation with the LA Lakers. In the meeting with the Sacramento Kings, LeBron James once again shows that at the age of 38, he is doing things that his peers in the past were unable to do. Without Anthony Davis, the Los Angeles Lakers won their fifth game in a row, 136-134. LBJ recorded 37 points, eight rebounds, and seven assists. Despite this, the veteran is not hidden, and his words remain in the memory for a long time.
Congrats to @KingJames of the @Lakers for becoming the second player in NBA history to score 38,000 career points! pic.twitter.com/JpaJ9GftNe

— NBA (@NBA) January 16, 2023
Again in the last few days, LeBron James assesses the growing cause in him caused by the way the Los Angeles Lakers look. "I don't want to end my career playing at the level I see from an age perspective. I will train for a championship because I know I can team with players," James said on December 29 after a 98-112 loss to the Miami Heat, as quoted by the Associated Press.
"I'm a winner and I want to win. I want to give myself a chance to win and still be a champion. It's always been my passion, it's always been my goal, ever since I came into the NBA as an 18-year-old kid. I know it's not small to go in there, but once you get there, playing basketball like this just isn't in my DNA anymore,"
Although the position in the Western Conference table is worse, LeBron James confirmed that with the current composition of the Lakers, he would not win much.
Does LeBron James want to leave LA Lakers? The champion isn't happy about the situation inside the team?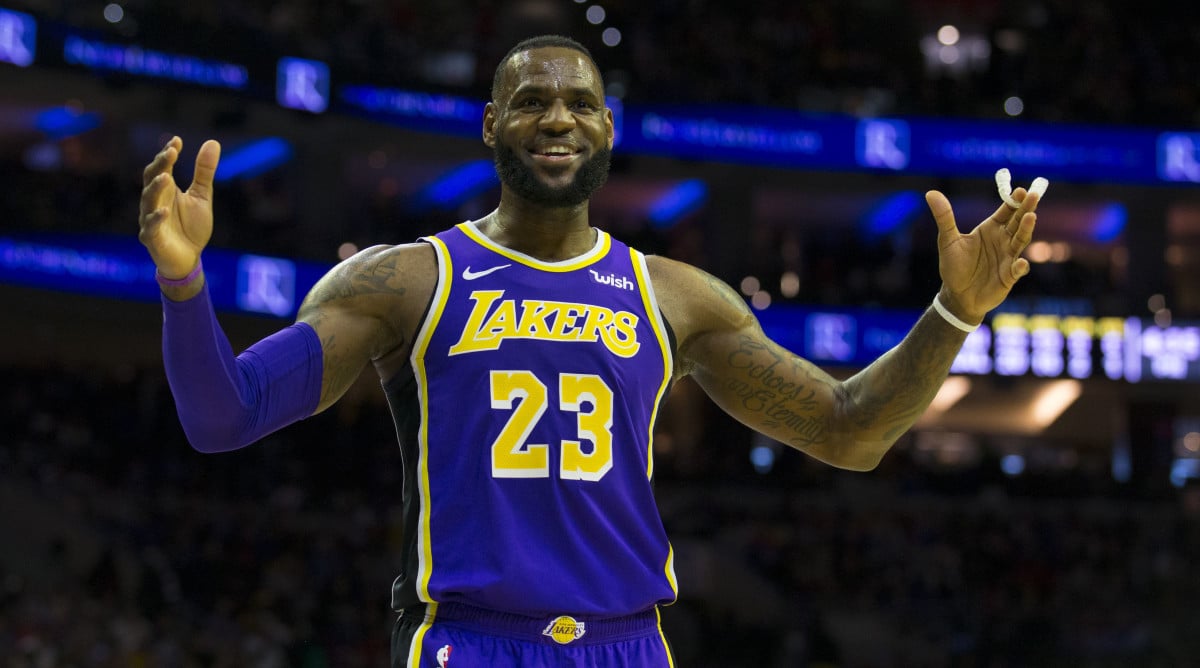 In a brief conversation with The Athletic LBJ, he said he is interested in what happens in the locker room and cannot do the general manager job with Rob Pelinka. He added that he doesn't need to say what he thinks about the Lakers keeping draft picks.
"You know, it's no philosophy, it's no philosophy,"
added LBJ, noting that he was just doing his job and the authorities were doing what was best for the club's good.
A Classic LeBron James Chasedown

🌟: https://t.co/0TwjjWoPS6 pic.twitter.com/JwT2GzLwRO

— Los Angeles Lakers (@Lakers) January 21, 2023
It's no surprise that James is frustrated – he'll only be in the NBA for a few more years and wants to do everything to add another championship to his collection. Much of the NBA now lives on when James breaks Kareem Abdul-Jabbar's record for points scored in a regular season (38,387). The Lakers, with a balance of 18-21, are ranked 12th in the Western Conference table.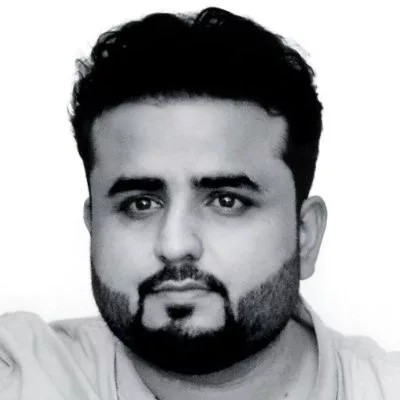 I'm a Digital Marketer & I've been working in the industry for over a decade now; I started as a blogger and then turned into an Internet Marketer.