NBA is a game of trades. This season some teams are completely rebuilding their roster while others are contending and not making any major moves.
Two such teams are the Golden State Warriors and Detroit Pistons, who are likely to trade for Bojan Bogdanovic this NBA Season.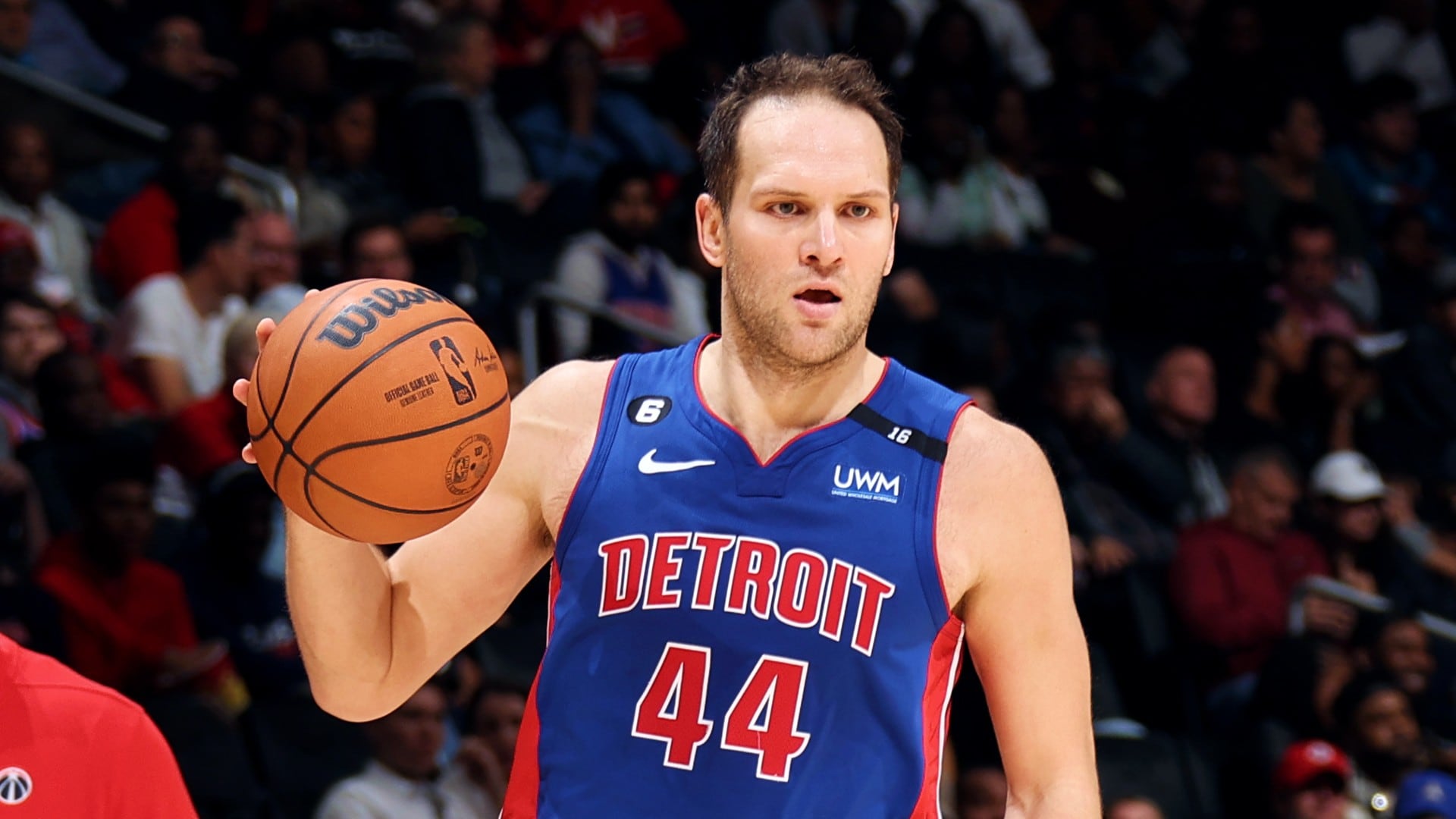 The Golden State Warriors has been one of the best NBA teams and has been performing consistently for over a decade now. They have made great efforts over the past few seasons to improve their young players further.
On the flip side, there is Detroit Pistons which is probably one of the worst teams who have performed badly in the 2022-23 NBA Season.
In the last Season, the Pistons acquire the sharpshooter Bojan Bogdanovic, but there are rumors that they may trade him to the Warriors. Here is the complete trade scenario!
The Bojan Bogdanovic Trade Proposal
The Detroit Pistons will receive the guard Chris Paul and the 2028 First-Round Draft Pick (Golden State Warriors).
In exchange, the Golden State Warriors will receive the forward Bojan Bogdanovic and the guard-forward Alec Burks.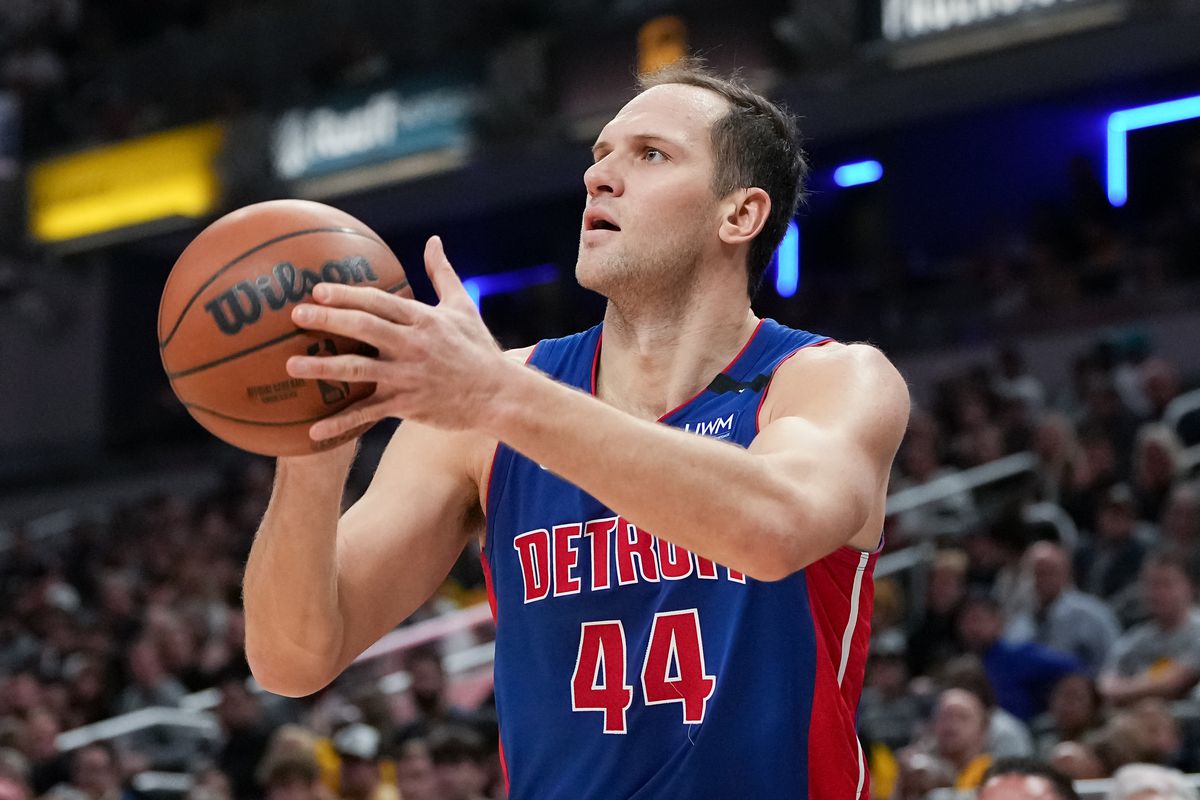 Golden State Warriors Vs. Detroit Pistons
While the Warriors have focused on the future, they are still trying to win. Even though the team has a solid roster and doesn't need any further improvements, the management is still trying to figure out and make little changes before the season kicks off.
On the other side, the Pistons have been struggling with the roster. They have traded James Wisemen to acquire Gary Payton III alongside some 2nd round draft picks.
They also acquired Paul Jonathan by trading their young talent Jordan Poole. But the fans are questioning whether or not trading Bojan Bogdanovic would improve the roster.
Why Do the Golden State Warriors want to Acquire Bojan Bogdanovic?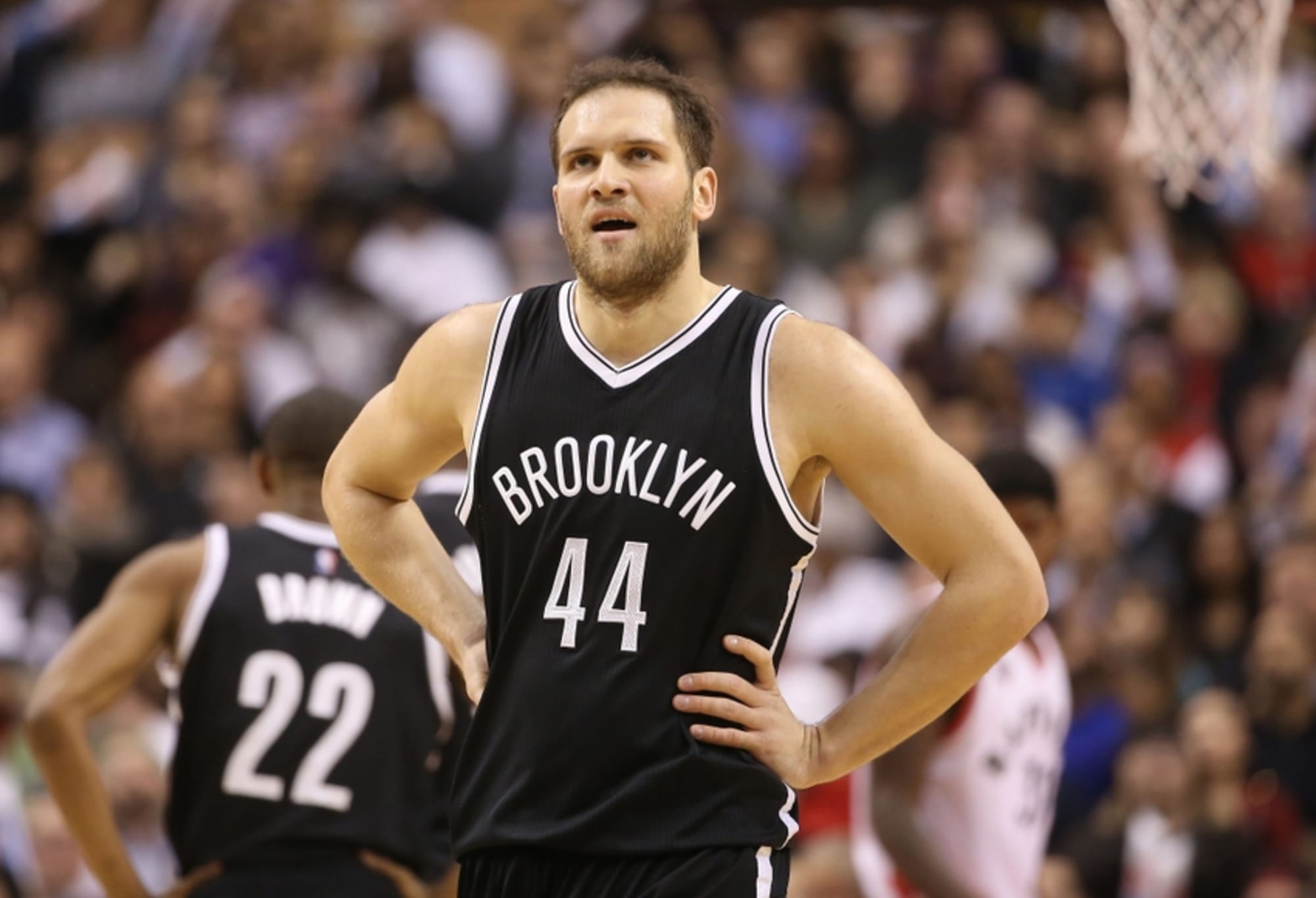 The Warriors are considering acquiring Bojan Bogdanovic because Chris Paul's contract is expiring soon. Furthermore, Paul's playing style doesn't fit Warrior's fast-paced team.
Bojan can improve the Warriors' offensive side with his unique skillset, making them even strong contenders for the upcoming title.
What would you give the Bojan Bogdanovic trade one year later?
(by @ChadNerdCorp) #UtahJazz #BojanBogdanovichttps://t.co/vAxnq6dyGg

— The J-Notes (@TheJNotes) August 10, 2023
Why the Detroit Pistons Want This Trade Deal?
The Pistons are considering this trade because they are interested in Chris Paul's mentorship. Apart from acquiring Chris, they will get a valuable first-round draft pick.