Karl-Anthony Towns is slowly becoming an NBA superstar from rookie and has impressed everyone with his performance for Minnesota Timberwolves. It is why the New York Knicks are said to monitor the Timberwolves' star and see if Towns is available during the 2020 NBA February trade deadline.
The Knicks envision being in good position to make a blockbuster trade for a disgruntled superstar, per @NYPost_Berman

The Knicks are expected to monitor Karl Anthony-Towns' situation in Minnesota

— NBA Central (@TheNBACentral) December 26, 2019
The Knicks were unable to sign Kevin Durant and Kyrie Irving in the last free agency and both of them went to town rivals Brooklyn Nets. The Knicks won't repeat the same mistake with KAT and sign him at the first instant the T-Wolves puts him on the trade block.
Karl-Anthony Towns wants Out of Minnesota Timberwolves
Minnesota Timberwolves has failed badly in the current NBA season and are at 10-19 record with zero hopes for playoffs. Karl-Anthony Towns is still doing in an otherwise broken time and has an average of 26.5 points, 11.7 rebounds and 4.4 assists with 51.4 percent shots completed and 41.8 pointers. There are high chances that Towns will get selected as the NBA All-Star game and people are heavily voting for him.
Even KAT knows the fact that his talent and potential are wasted in Minnesota and deserves a better. While the Knicks are no better, they have a huge space and with big trade deals, they could have a fresh new time for the next NBA season.
Knicks wants an NBA Superstar and KAT is the Answer
New York Knicks are looking at emerging players around which they could create their new team and who carry the franchise forward. The Knicks owner James Dolan is going to hire Masai Ujiri, who is the Raptors' president of basketball operations.
Landing Karl-Anthony Towns would be HUGE for the #Knicks! 🤞🙏#NewYorkForever pic.twitter.com/zm8xOEkI4i

— Knicks Nation (@KnicksNationCP) December 26, 2019
Ujiri was the one who suggested Kawhi Leonard's name and it paid of as the Toronto Raptors won an NBA title. Karl-Anthony Towns could be the game-changer for Knicks and would try to offer the best deal they can to the Timberwolves before the 2020 trade deadline.
[fvplayer id="2589″]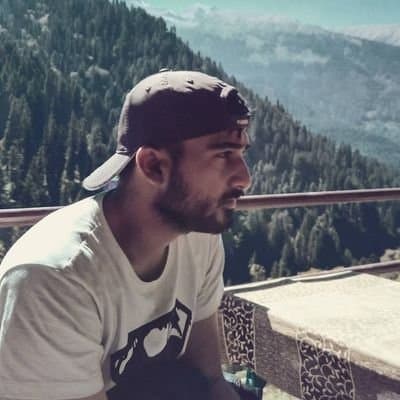 A journalist passionate about entertainment, pop culture, anime, gaming, and celebrity news: with years of experience in writing and reporting, I love to delve deep into the latest trends, information, and controversies surrounding entertainment and celebrity culture. Whether you're a die-hard gamer, an anime fanatic, or love to keep up with the latest celebrity news, I've got you covered.