The Miami Heat will trade Tyler Herro for Damian Lillard as Lillard can improve their offense game on the court. Apart from that, if there is a big roster improvement on the table for the Miami Heat, they are likely to grab it by trading Herro this offseason.
So, one thing is for sure Tyler Herro will be traded to another team, whether it be for Damian Lillard or any other player that makes changes to the Heat's roster.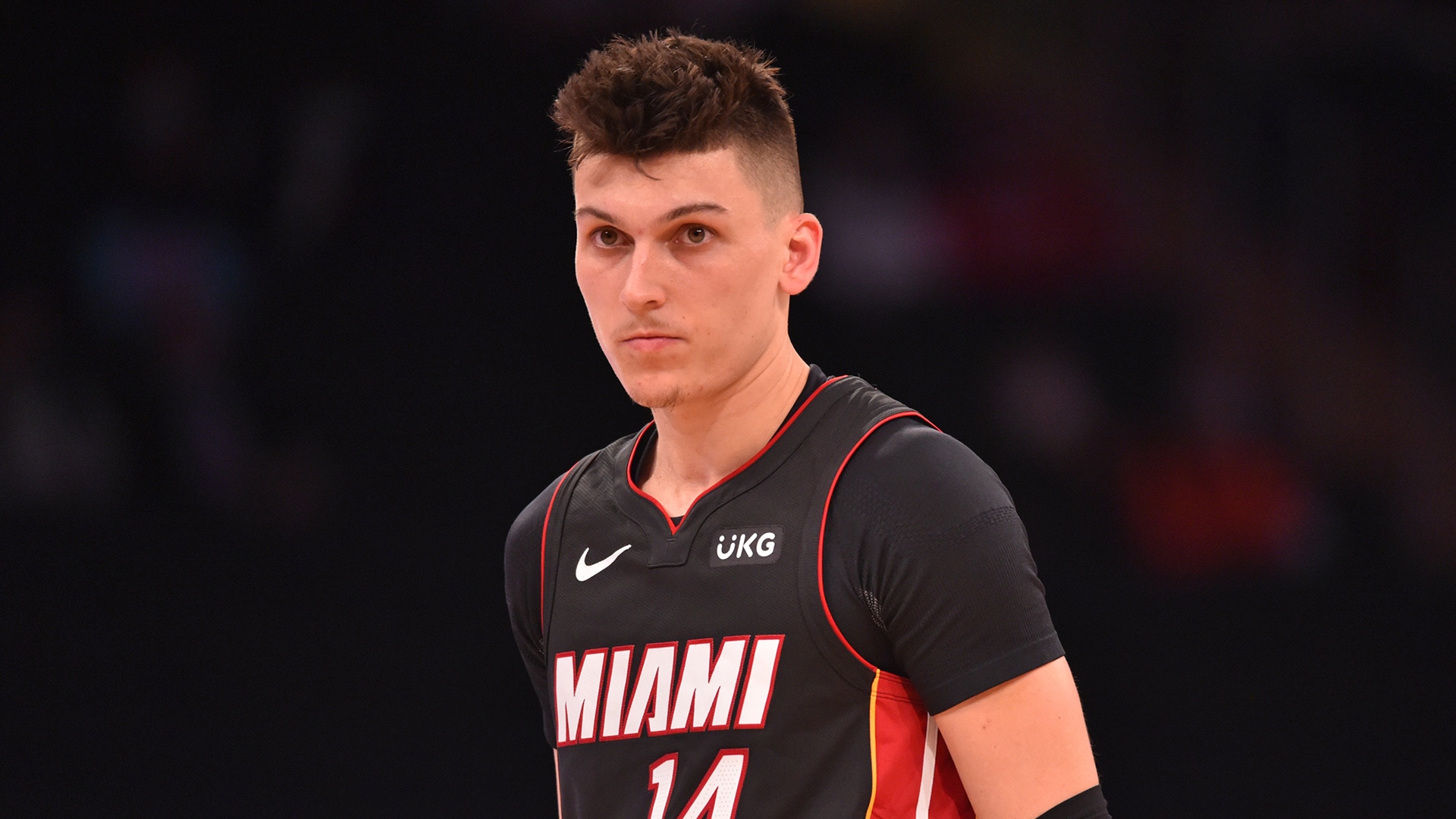 The Tyler Herro Trade Proposal
Miami Heat will receive Foward Bofan Bogdanovic and Guard Killian Hayes
In exchange, the Detroit Pistons will receive the guard Tyler Herro
Tyler Herro was injured in the last NBA Finals and couldn't participate in the game. However, the question that came into everyone's mind was whether or not the Heat could have performed better with him.
This is because Herro is a young player who is known for his scoring abilities, and young scoring players increase their chances of winning.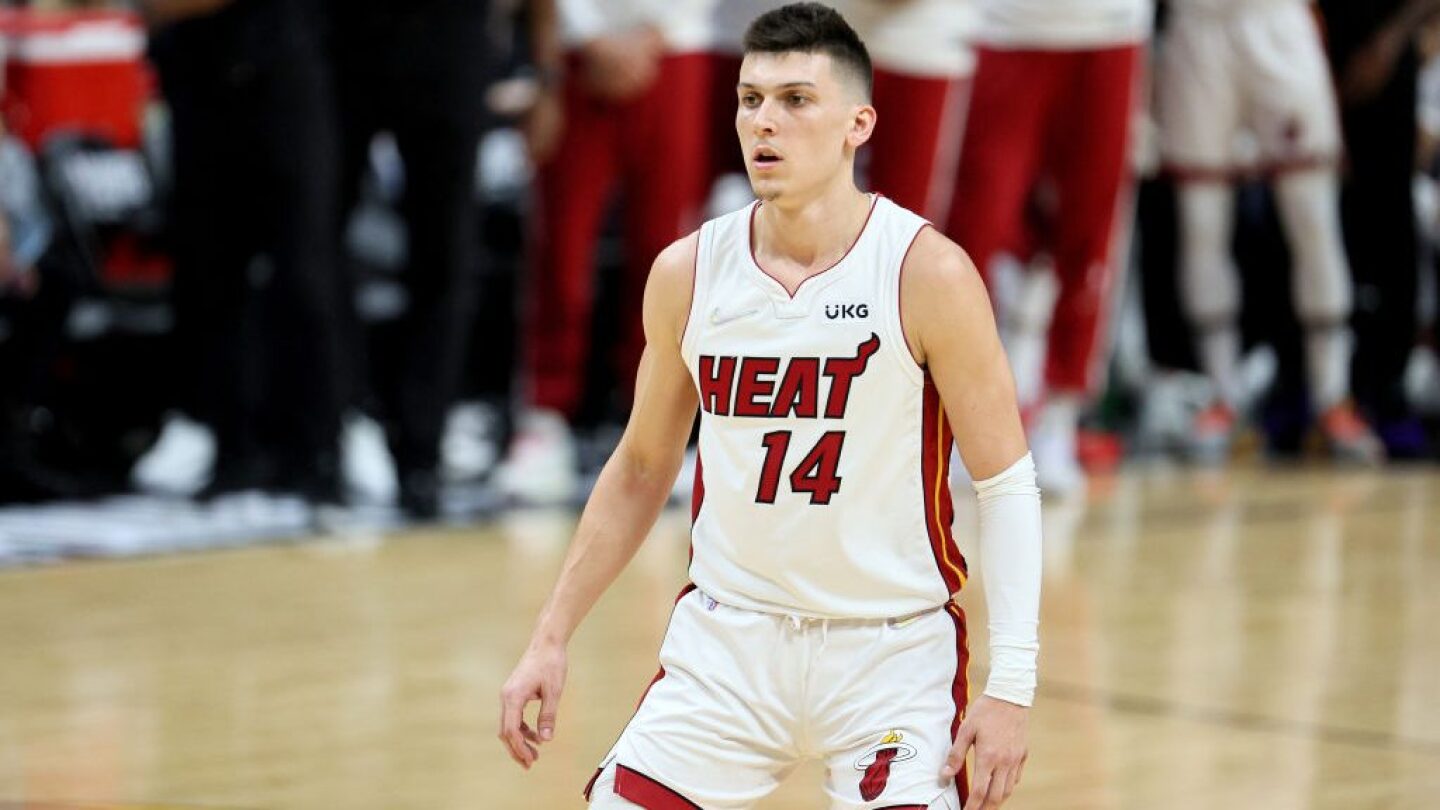 The injuries could be the reason why the Miami Heat is considering trading him for more experienced players who will contribute to winning.
Why Miami Heat Want to Trade Tyler Herro?
Miami Heat will be benefited by trading Herro since they will complete two of their major needs with this trade. First, they will acquire Bojan Bogdanovic, an exceptional forward player with great shooting abilities. Having Bojan on the roster will help the Heat to reach the playoffs.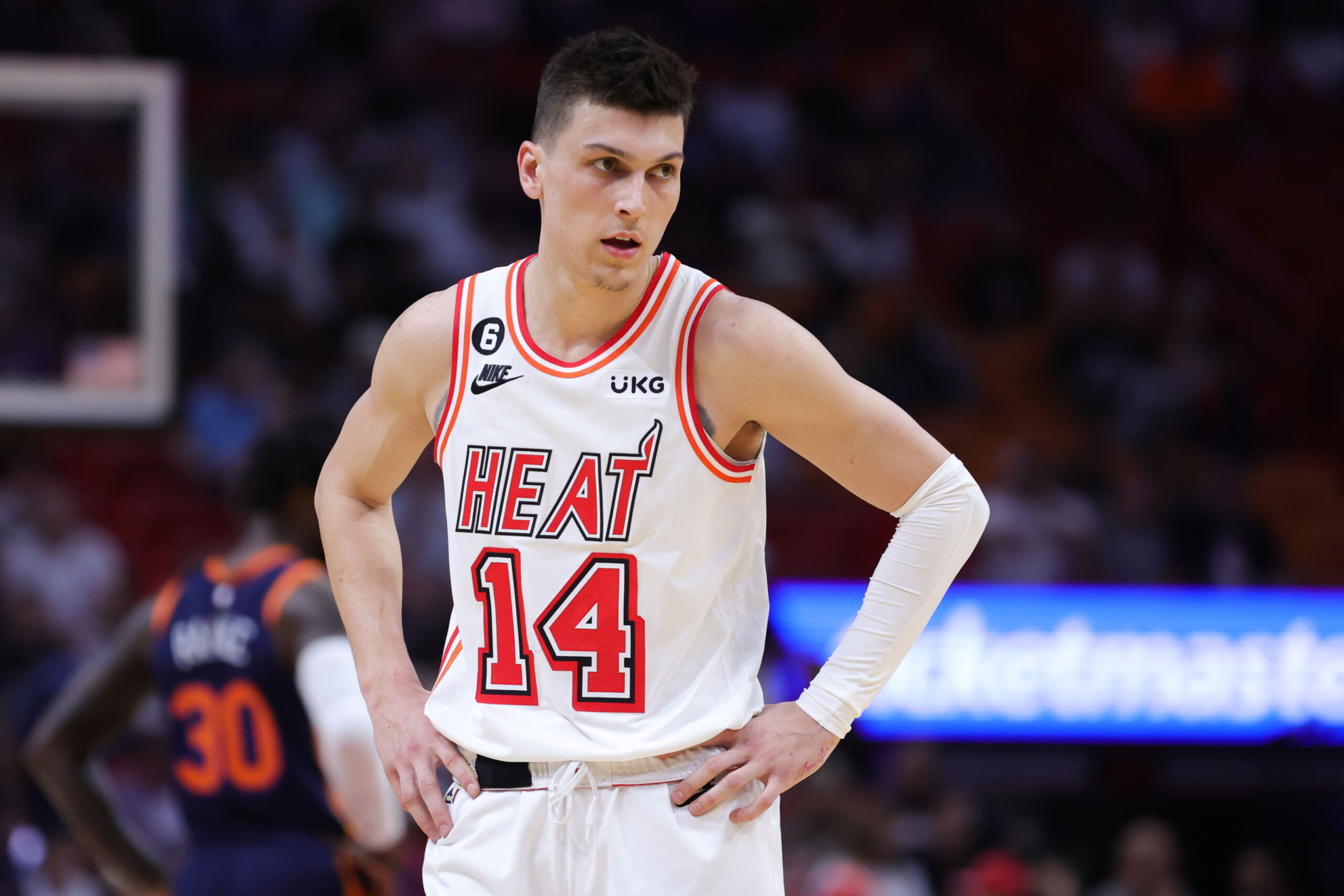 While they want to acquire Killian Hayes as he is a great point position guard, a reliable play defender, and a smart game-maker. Both of these players can improve the overall strength of the Miami Heat.
What Benefits Will Detroit Pistons Have With This Trade Deal?
While the Pistons have enough guards, Herro brings a skillset that the Piston's roster lacks. As of now, the Pistons have Jaden Ivey, Cade Cunningham, and Ausar Thompon as young guards on their roster.