The NBA rumor mill is in full swing, and one name that's been consistently making headlines is Damian Lillard. The perennial All-Star and Portland Trail Blazers point guard has hinted at a desire for a change of scenery, sparking numerous trade speculations. If this scenario were to materialize, it could reshape the league's landscape and provide the New Orleans Pelicans with an opportunity to make a championship run in 2024.
Currently, the Blazers find themselves at a crossroads. Despite Lillard's exceptional talent, they've struggled to make significant playoff strides in recent years. This stagnation has led to questions about the team's long-term viability and prompted Lillard to explore other options.
NBA Trade Proposal: Dealing Damian Lillard to Propel Zion Williamson and the New Orleans Pelicans to a 2024 Championship
The New Orleans Pelicans, on the other hand, have been building a promising young core around Zion Williamson. Acquiring a player of Damian Lillard's caliber could be the missing piece to their championship puzzle.
To make such a move, they would likely have to part ways with Brandon Ingram, who has shown immense potential, as well as two rising stars in Herb Jones and Dyson Daniels. Draft picks would also be part of the deal, given Lillard's proven ability to impact games immediately.
This quote by Damian Lillard still hits different 🙏🏽 pic.twitter.com/9ZxCxkLBiJ

— NBA Memes (@NBAMemes) August 22, 2023
The prospect of a Zion-Dame duo is tantalizing for Pelicans fans. Williamson's explosive athleticism combined with Damian Lillard's clutch scoring and playmaking would create a formidable tandem. Both players have the potential to take over games when it matters most, a quality often seen in championship-winning teams.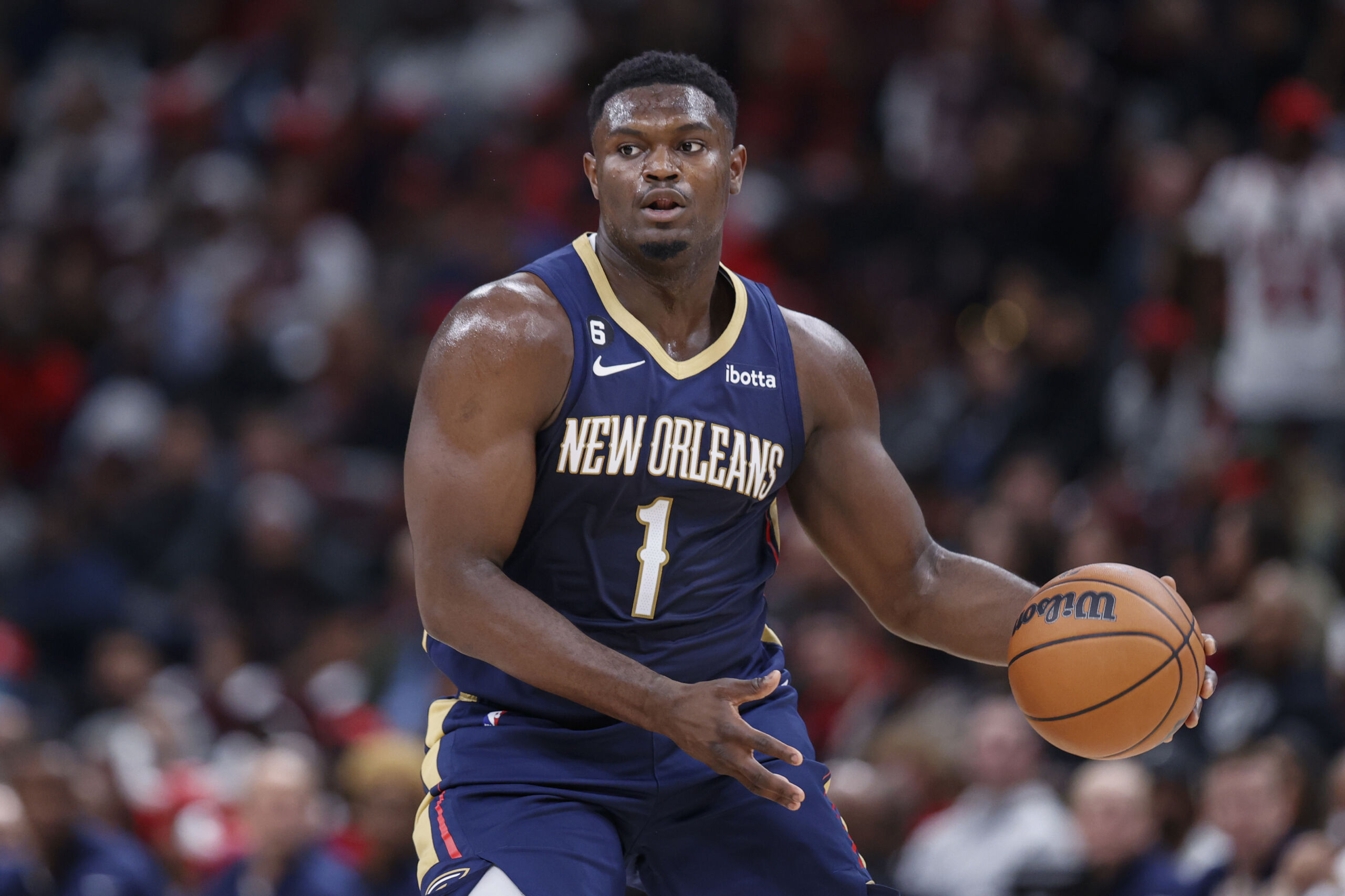 From a contractual perspective, Lillard's contract situation aligns with the Pelicans' timeline. His contract extends until the 2024-2025 season, giving the Pelicans ample time to build chemistry and make multiple championship runs with this superstar pairing.
While this trade proposal is purely speculative, it's an exciting prospect to consider. If executed, it could usher in a new era of NBA basketball in New Orleans and potentially bring home a championship banner in 2024. Only time will tell if such a move becomes a reality, but for now, fans can dream of the electric moments that a Zion Williamson and Damian Lillard partnership could bring to the Big Easy.