The NBA offseason is a whirlwind of rumors. One of the most talked-about scenarios involves Portland Trail Blazers' star Damian Lillard. Despite his long-standing commitment to the team, Lillard has expressed his desire to move on, with the Miami Heat being his preferred destination. However, the lack of suitable trade assets in Miami makes it a challenging match.
As we approach the upcoming training camp, it's becoming evident that Lillard may need to consider expanding his list of preferred destinations. Enter the New Orleans Pelicans, an unexpected yet intriguing trade suitor for Lillard's services.
The Trade Proposal
The Miami Heat are expected to show interest in Kelly Oubre Jr. and Christian Wood if they acquire Damian Lillard 👀 (via Greg Sylvander) pic.twitter.com/mv31Ng7EP7

— Basketball Forever (@bballforever_) August 24, 2023
In this trade scenario, the Portland Trail Blazers would receive CJ McCollum, Kira Lewis Jr., and a treasure trove of future first-round picks from the Pelicans. But the real gem in this deal is Dyson Daniels, a promising two-way player and a teammate of Zion Williamson.
The Trail Blazers would not be obliged to send Damian Lillard to his preferred destination. Their primary objective is to secure the best possible return for their star player. Daniels' inclusion, along with the potential of multiple first-round picks, could make this trade appealing for Portland.
The Damian Lillard Dilemma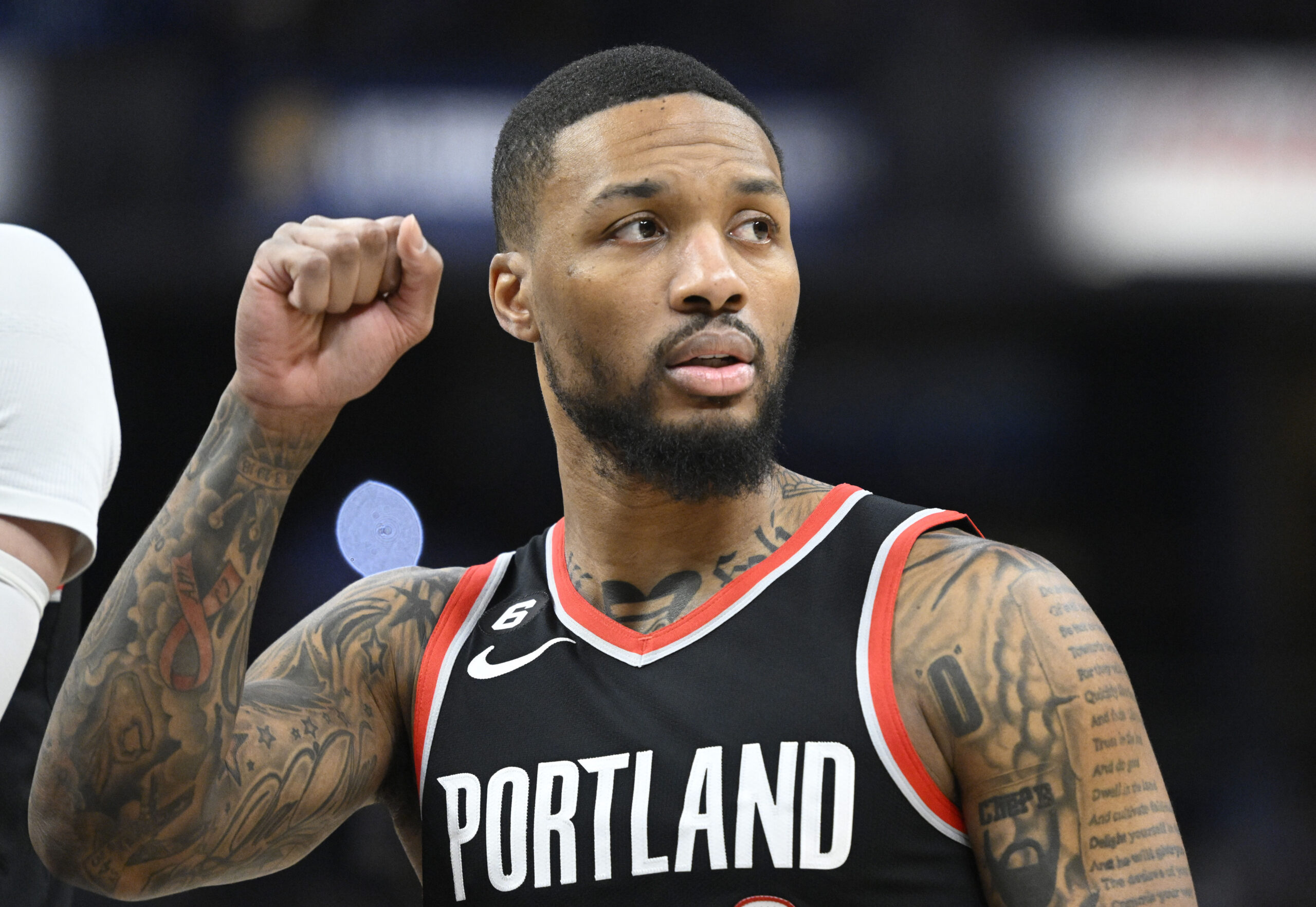 Damian Lillard's departure from Portland seems inevitable, given the team's recent struggles and his desire for championship contention. With Scoot Henderson emerging as a potential franchise face, the Blazers appear to be entering a rebuilding phase.
While the young talents like Henderson and Shaedon Sharpe hold promise, they may not provide the immediate championship contention Lillard seeks.
Why the New Orleans Pelicans Make Sense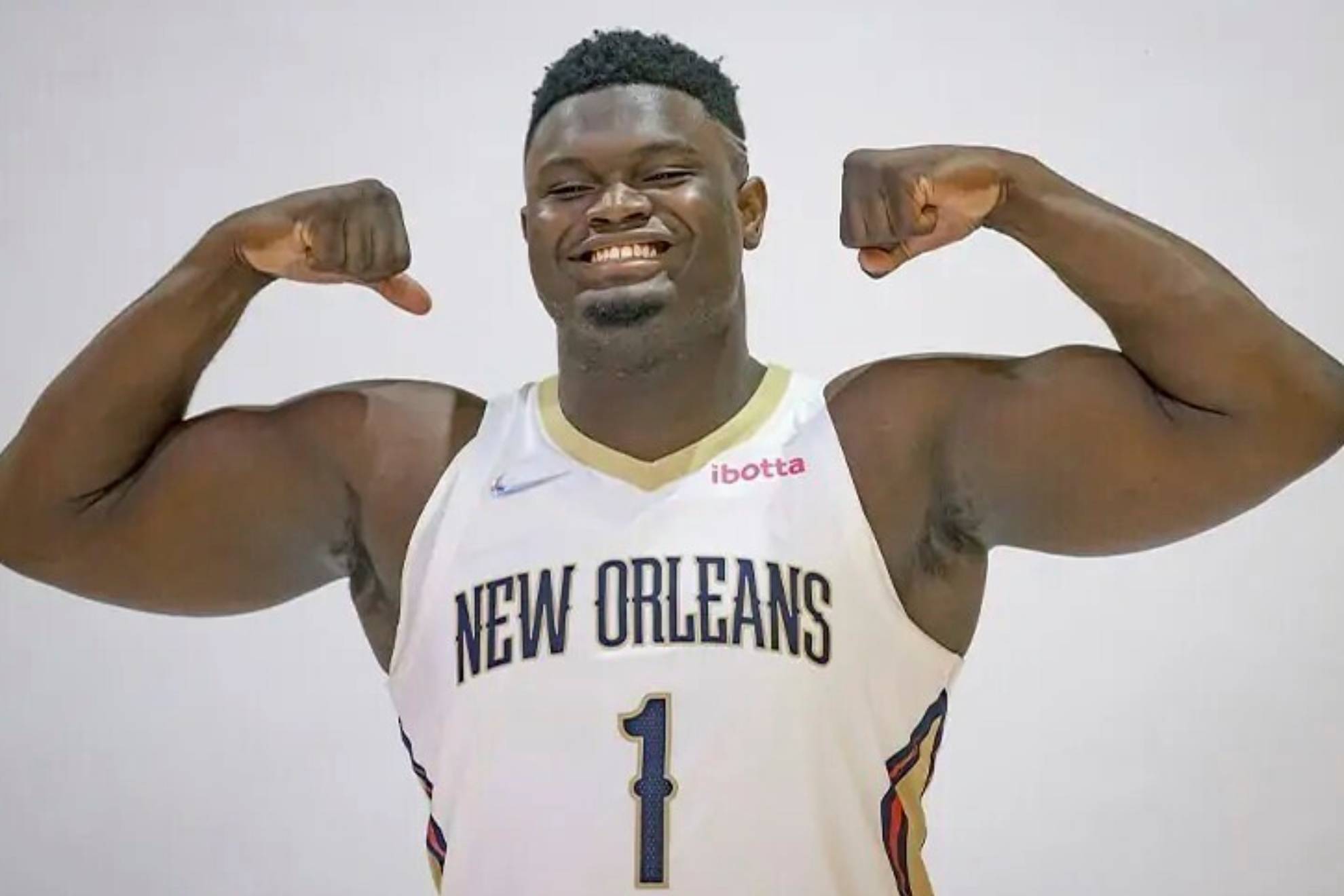 The Pelicans, on the other hand, have a unique opportunity to pair Lillard with Zion Williamson and Brandon Ingram. Despite concerns about Williamson's health, the potential payoff of forming a dynamic offensive trio is hard to ignore. If they take a calculated risk on Lillard, the Pelicans could become one of the NBA's best offensive teams.
Why the Portland Trail Blazers Should Consider the Deal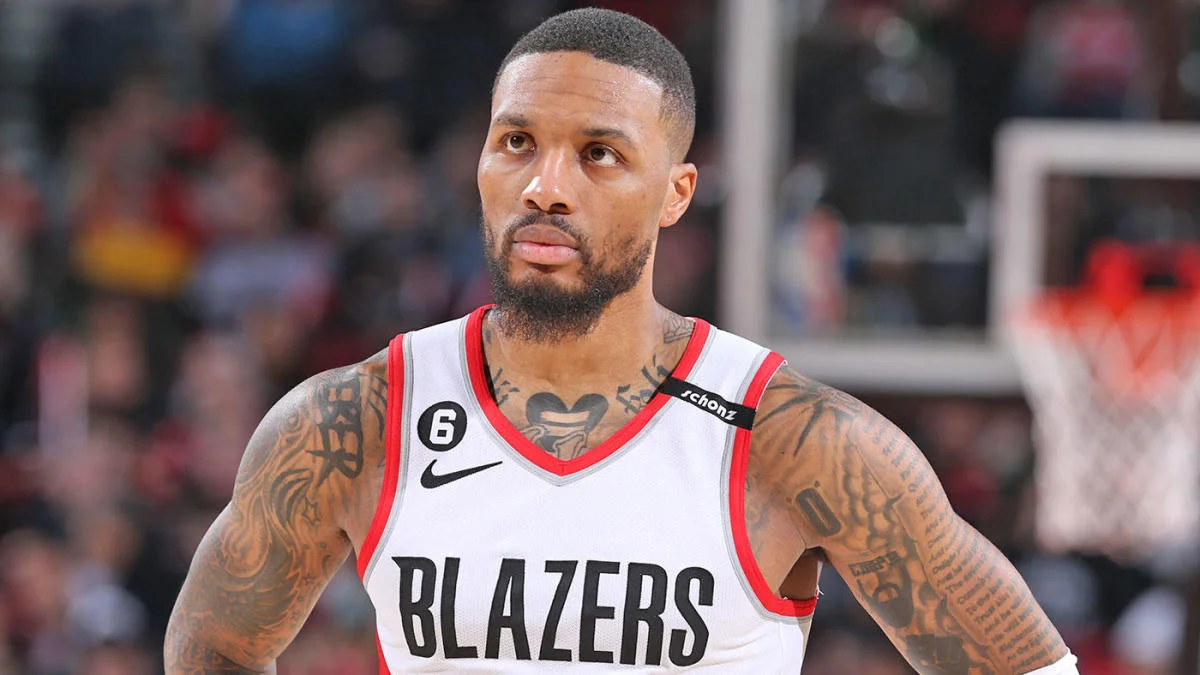 While some Blazers fans might be hesitant about welcoming CJ McCollum back, his presence in the trade is primarily to match contracts. The focus should be on the enticing package of first-round picks offered by the Pelicans.
These picks, combined with the emergence of Dyson Daniels, could set the stage for the Blazers to move forward and transition from the Lillard era.
NBA offseason is a time of uncertainty and anticipation, and Damian Lillard's future with the Portland Trail Blazers remains uncertain. While the New Orleans Pelicans may not have been an obvious destination, the proposed trade scenario presents a win-win opportunity.