The Indiana Pacers have performed poorly in the past few seasons. The Pacers have one of the worst teams, as they could not properly finish the tight battles. Furthermore, they were miserable at both ends of the court.
The Pacers are rumored to add Tobias Harris to their roster to further improve their performance. Currently, they lack a star power at the forward position. By adding Harris, could they fix the lack of a star forward on their roster?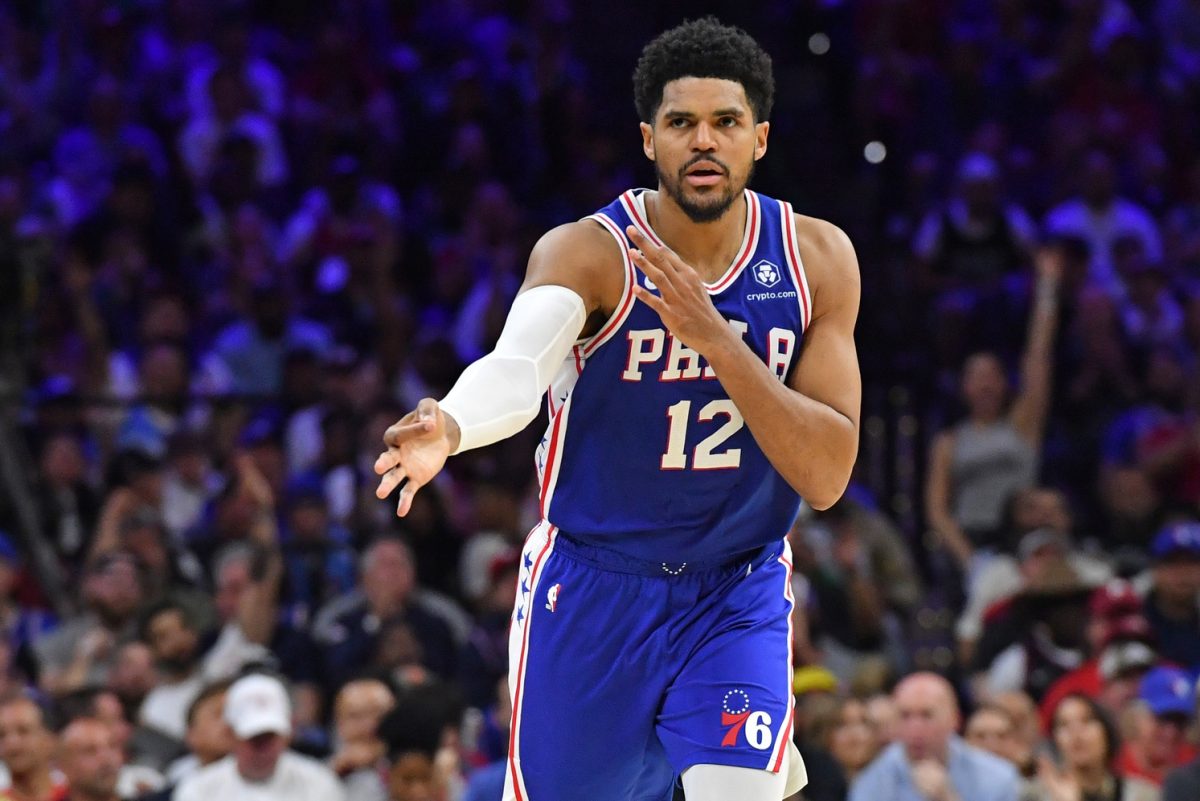 Not just the Indiana Pacers but also the Philadelphia 76ers have struggled well in the past season. While the 76ers have a lot of depth on their roster, they still did not perform well in the NBA 2022-23 season.
The Sixers have James Harden, who has already requested his trade. And following the steps of Harden, another star player, Joel Embiid, could also join another team, especially if the Sixers don't serve him with a solid plan to be the contenders of the upcoming season.
Could the Sixers do a trade deal with the Pacers to acquire their Buddy Hield, Daniel Theis, and Jalen Smith as a result? Here is the possible trade scenario!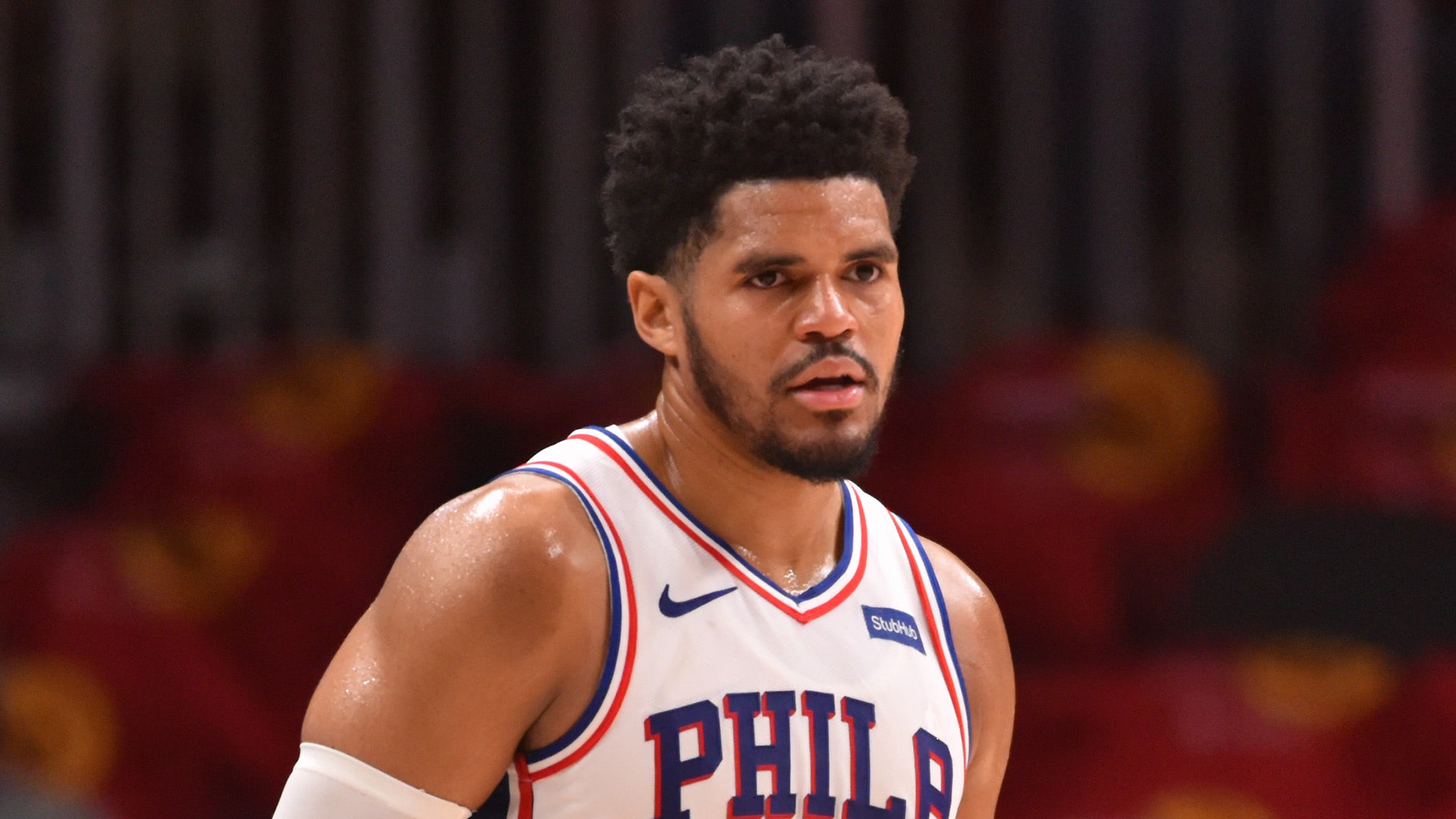 The Tobias Harris Trade Deal
Tyrese Haliburton Commits to 5-Year Journey with Indiana Pacers for 2028-29 Season
Tyrese Haliburton has signed a 5-year contract with the Indiana Pacers, which will be in the 2028-29 NBA season. Tyrese is just 23 years old and could help the Pacers construct a winner attitude. Kevin Pritchard, President of Basketball Operations, said:
"We want [Haliburton] here for as long as he wants to be here."
If Halliburton performs well in the upcoming season for the Pacers, then his new deal with the Pacers will start at 30% of his salary cap in 2024-25.
Sharpshooter Tobias Harris: A Game-Changer for Pacers' Shooting Woes, Mentor to Upcoming Stars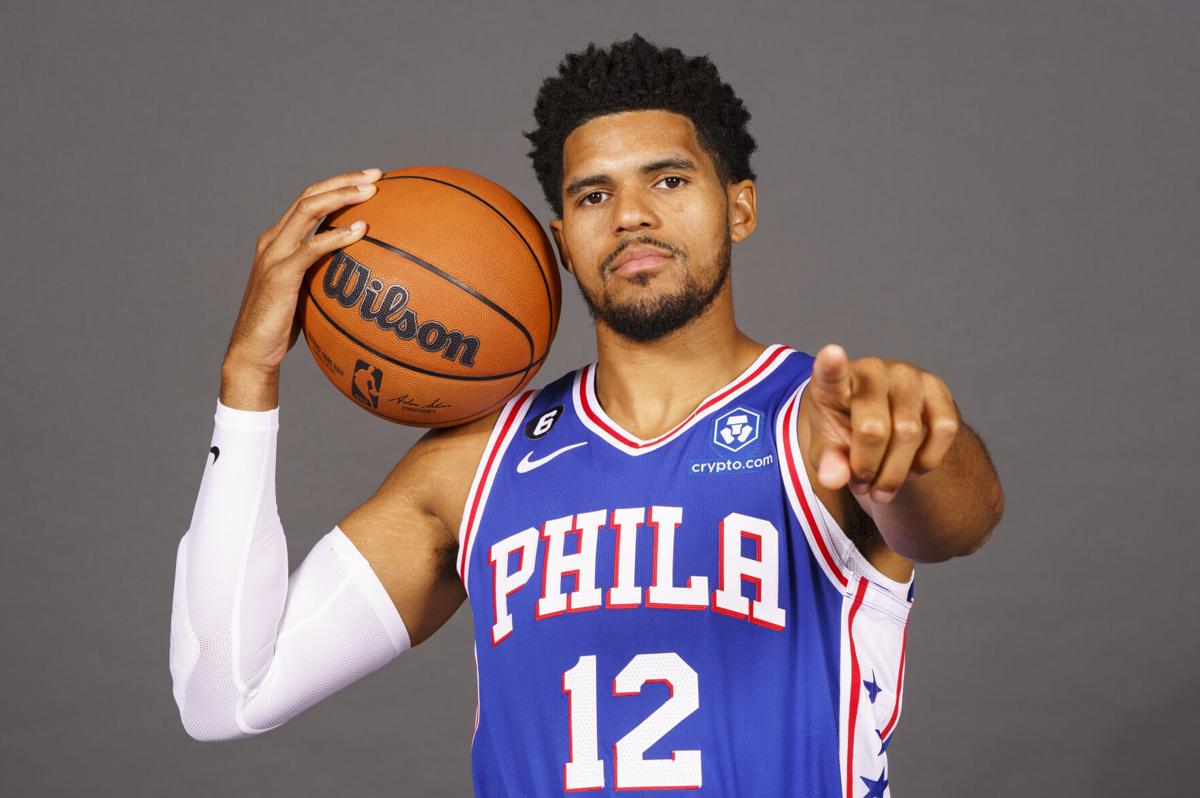 Tobias Harris is one of the best shooters in the league, and it could be extremely beneficial for the Pacers to add him to the roster. They could pair him with Haliburton and Myles Turner to create elite spacing.
Tobias Harris gave Tatum fits all season. But in game 7, that switched. No over dribbling from Tatum. Just another rip, spin, and lay. Use the size as an advantage pic.twitter.com/KD0aMmQhsh

— Jay (@BigDeuce07) August 26, 2023
The Pacers have really struggled with their shooters in the past few seasons, and adding Harris could not only enhance their performance. But Harris could also bring his playmaking mindset to the young players and play a mentor role for the youngsters in the team.