The Miami Heat is a team that wants its players to focus on the game and work hard to win them. The Heat wants to focus more on the defense than anything.
Alex Caruso is one of the best of the best, hard-nosed guards that the Miami Heat might consider trading this season. Here is the potential trade idea!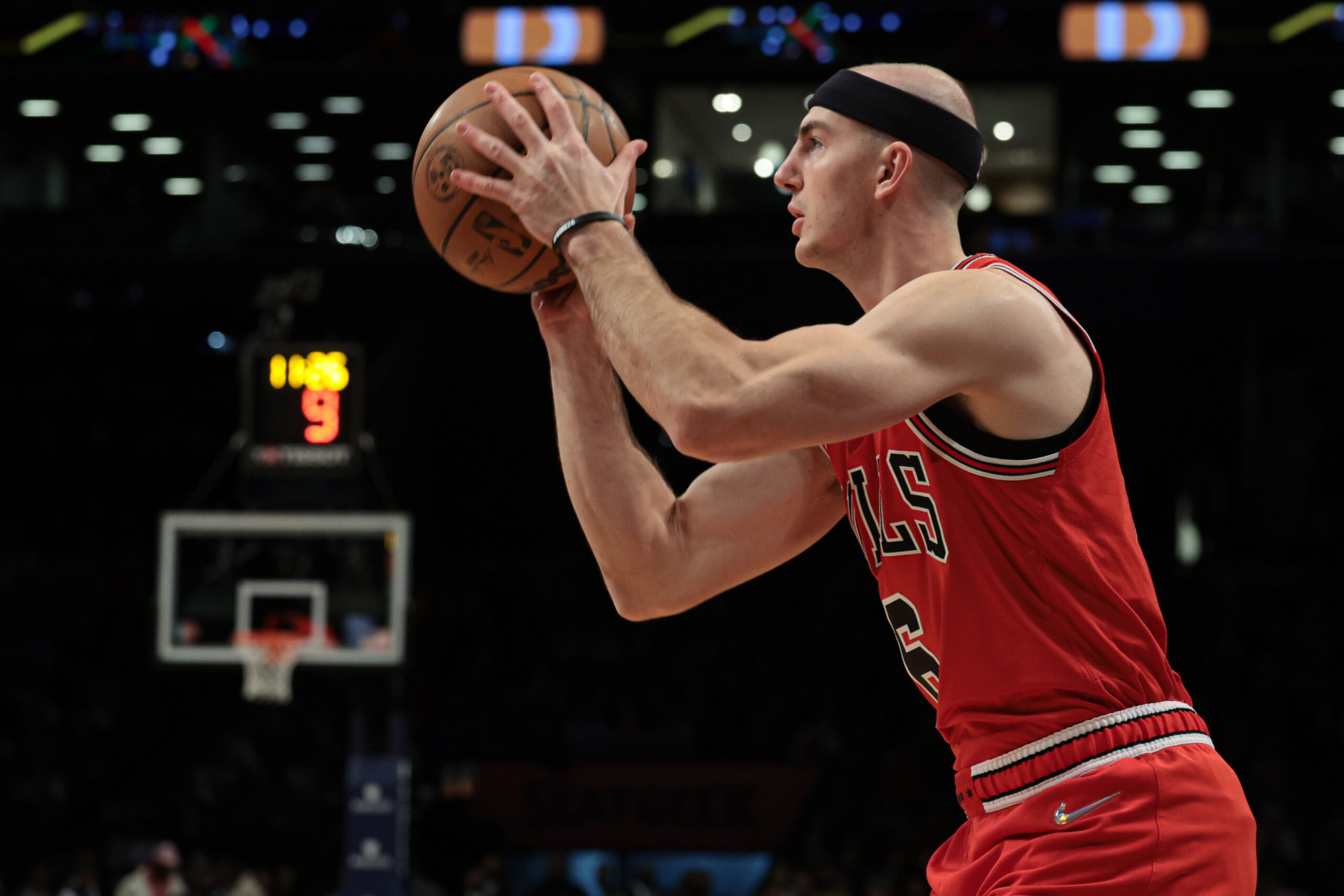 The Alex Caruso Trade Proposal
The Chicago Bulls will receive guard/forward Duncan Robinson, The 2027 first-round draft pick (Miami Heat).
The Miami Heat will receive guard/forward Alex Caruso and guard Jevon Carter.
The Heat has a different culture than other NBA teams. They have a culture of focused defense and hard work. They have some work ethics, which they may never go against. But why are they considering trading Caruso? Is he a right fit for them?
Could the Heat Acquire Alex Caruso from the Bulls?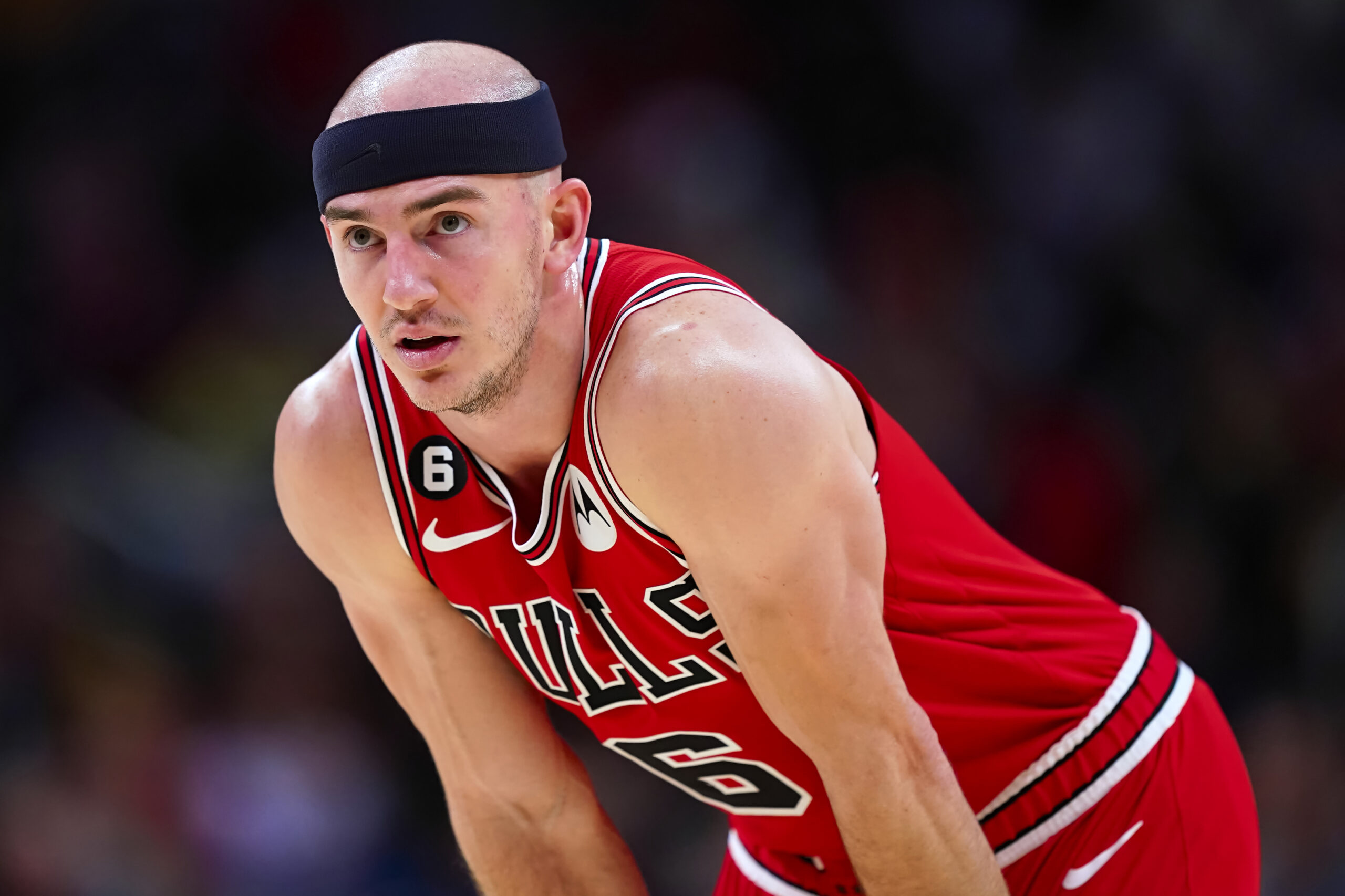 Damian Lillard is the superstar guard that was linked to the Heat this summer. But the Heat couldn't make their best offer for Lillard, which is the reason they might consider trading for Alex Caruso from the Bulls.
Alex is an affordable player, and since the Heat doesn't necessarily need a superstar player right now, this trade would make complete sense to them.
Caruso is highly skilled and probably one of the best defensive guards in the league. He is well compared to Lillard.
Could the Bulls Send Caruso to the Heat?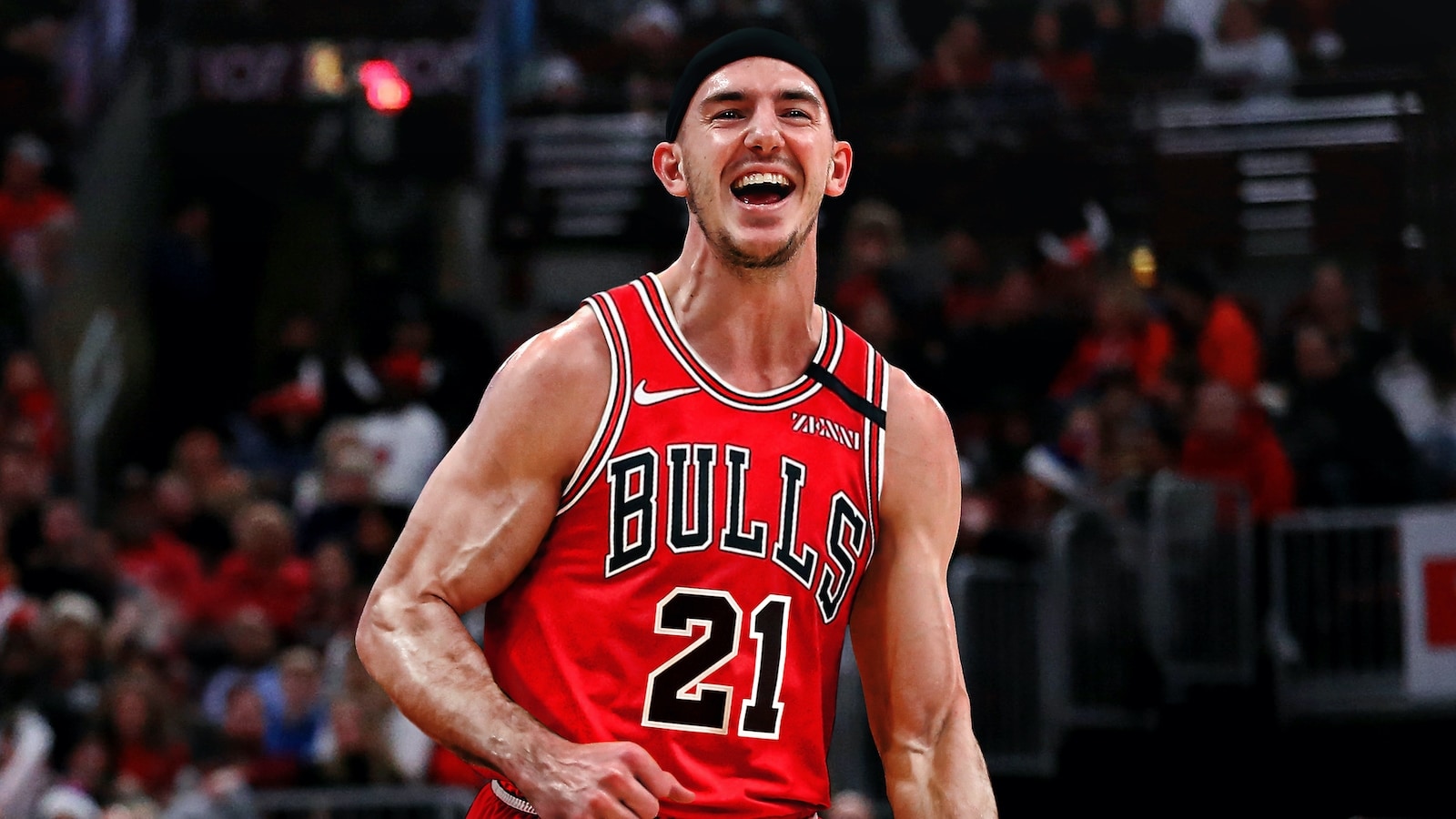 The Bulls will have to wait before making this deal. This is due to the fact that Carter is ineligible for a trade for some time, as they have just signed him.
Furthermore, they might want to hold their players for this season to see how they perform. The last season was woeful for the Bulls, so if their players do not perform well, they might consider trading them and start building from scratch.
Alex Caruso 😳😳😳

The Bulls and Knicks are battling in Q4 on ESPN. pic.twitter.com/bD4fhvykiE

— NBA (@NBA) December 15, 2022
If the Bulls perform similarly to last season, not only will they trade Alex Caruso and Jevon Carter, but they might also send Zach LaVine, DeMar DeRozan, and Nikola Vucevic for the draft picks.