The Philadelphia 76ers have a lot of assets in their draft capital after trading James Harden to the Los Angeles Clippers. Could they make a major move by trading for Malcolm Brogdon of the Portland Trail Blazers as a result? If they do, here is the potential trade scenario!
Philadelphia 76ers Trade for Malcolm Brogdon – The Trade Proposal
The Portland Trail Blazers will receive the forward/center Marcus Morris Sr., the guard/forward Furkan Korkmaz, and a 2028 First-Round Draft Pick (Protected with Lottery – Phoenix Suns).
The Philadelphia 76ers will receive the guard Malcolm Brogdon.
While some experts suggest that the Trail Blazers need to rebuild their roster, the franchise has not made any significant upgrades to the roster. Is acquiring Malcolm Brogdon enough for them to be the title contenders in the 2023-24 NBA Season?
Why Do the Portland Trail Blazers Want to Trade for Malcolm Brogdon?
The Trail Blazers will not get a lot in return for an injured player like Brogdon. They are getting a lottery-protected first-round pick alongside two quality players, Marcus Morris Sr., and the guard/forward Furkan Korkmaz.
Malcolm Brogdon after getting his 20th point on 30 shots pic.twitter.com/IOuxPVRH64

— 17 (@Dame_Carrying) November 8, 2023
This deal makes a lot of sense for the Trail Blazers. While Morris Sr. is due for an extension soon, the Blazers could include Marcus and Korkmaz in their newly built roster. But if they don't want to keep these two, they can trade them in the next season.
Why Do the Philadelphia 76ers Want to Trade for Brgodon?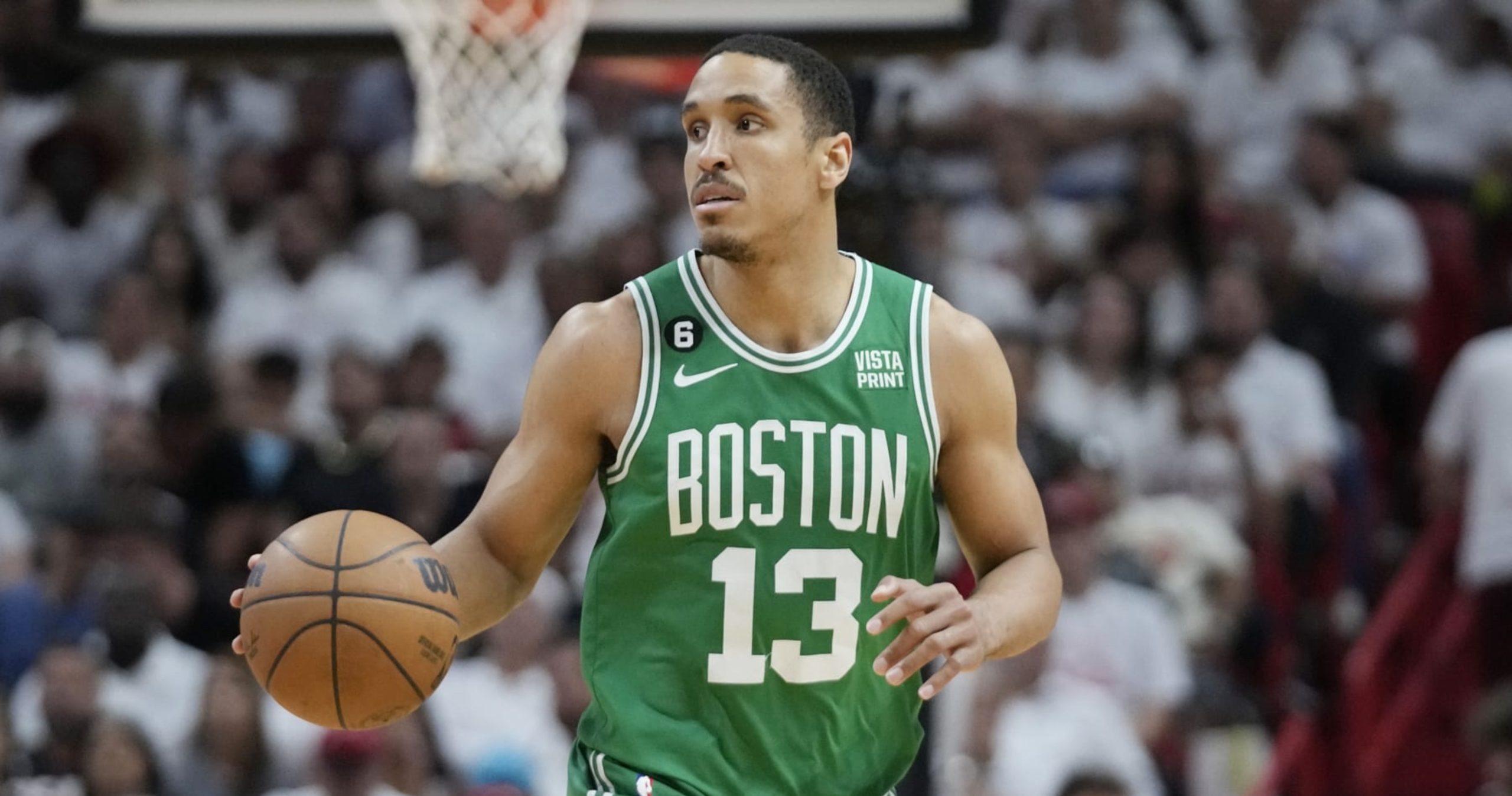 With this deal, the Philadelphia 76ers will add a combo guard to their roster. While the Sixers already have a leading guard, Tyrese Maxey, they can pair Brogdon with Maxey to have an edge on the court.
Moreover, the Phillies are not paying a lot for acquiring Brogdon. This deal is well worth the price, so it makes complete sense for them.