NBA is a world full of trades and speculations. New trade proposals, deals, and speculations keep hitting the news headlines. One such trade proposal that is making the waves right now is the Zion Williamson trade.
The trade deal includes two popular NBA superstar players, Zion Williamson and Damian Lillard, between the Portland Trail Blazers and New Orleans Pelicans. Here is the possible trade scenario.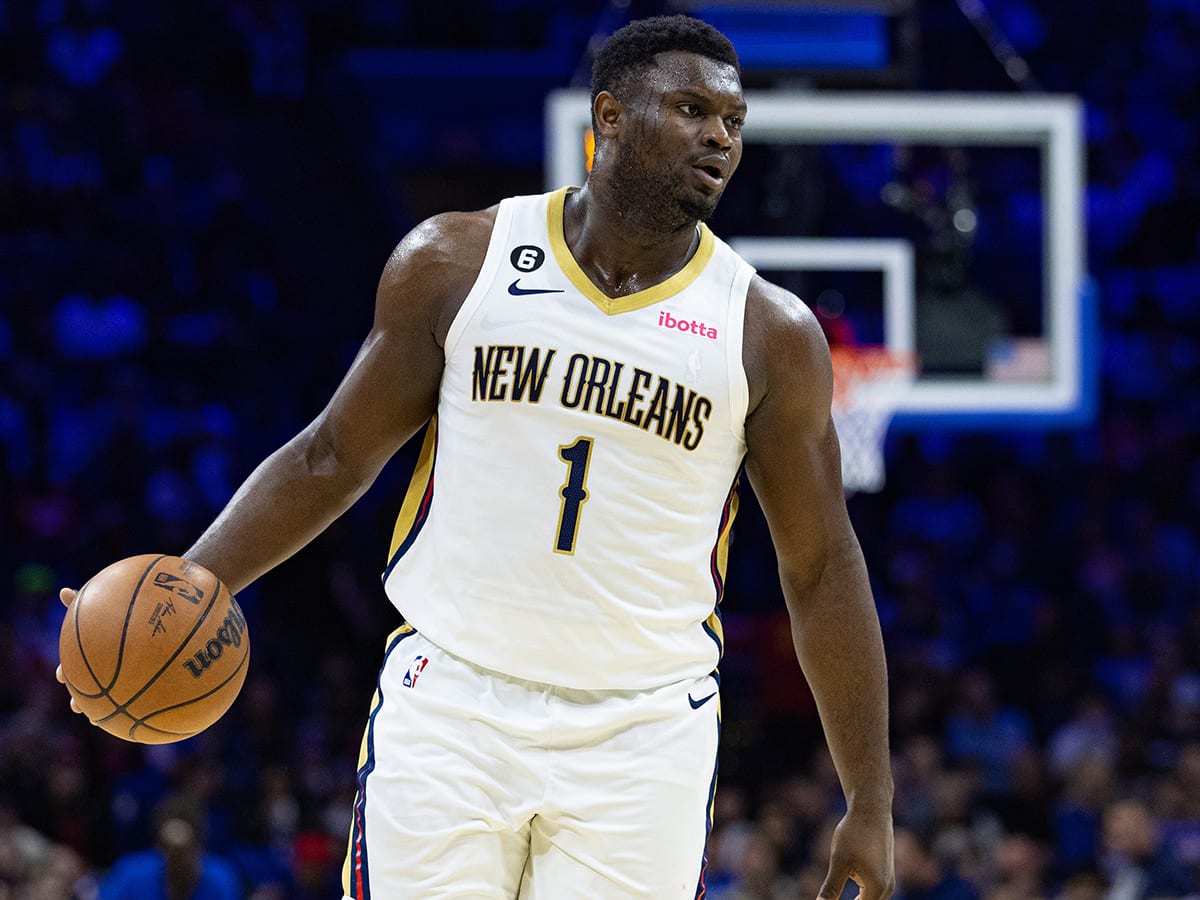 The Zion Williamson Trade Proposal
Ari Schwartz is a popular NBA news writer from HoopsHabit who has proposed this deal.
Schwartz wrote:
"As great as Zion can be, it may be time for New Orleans to cut their losses and trade Williamson before he's lost all of his value."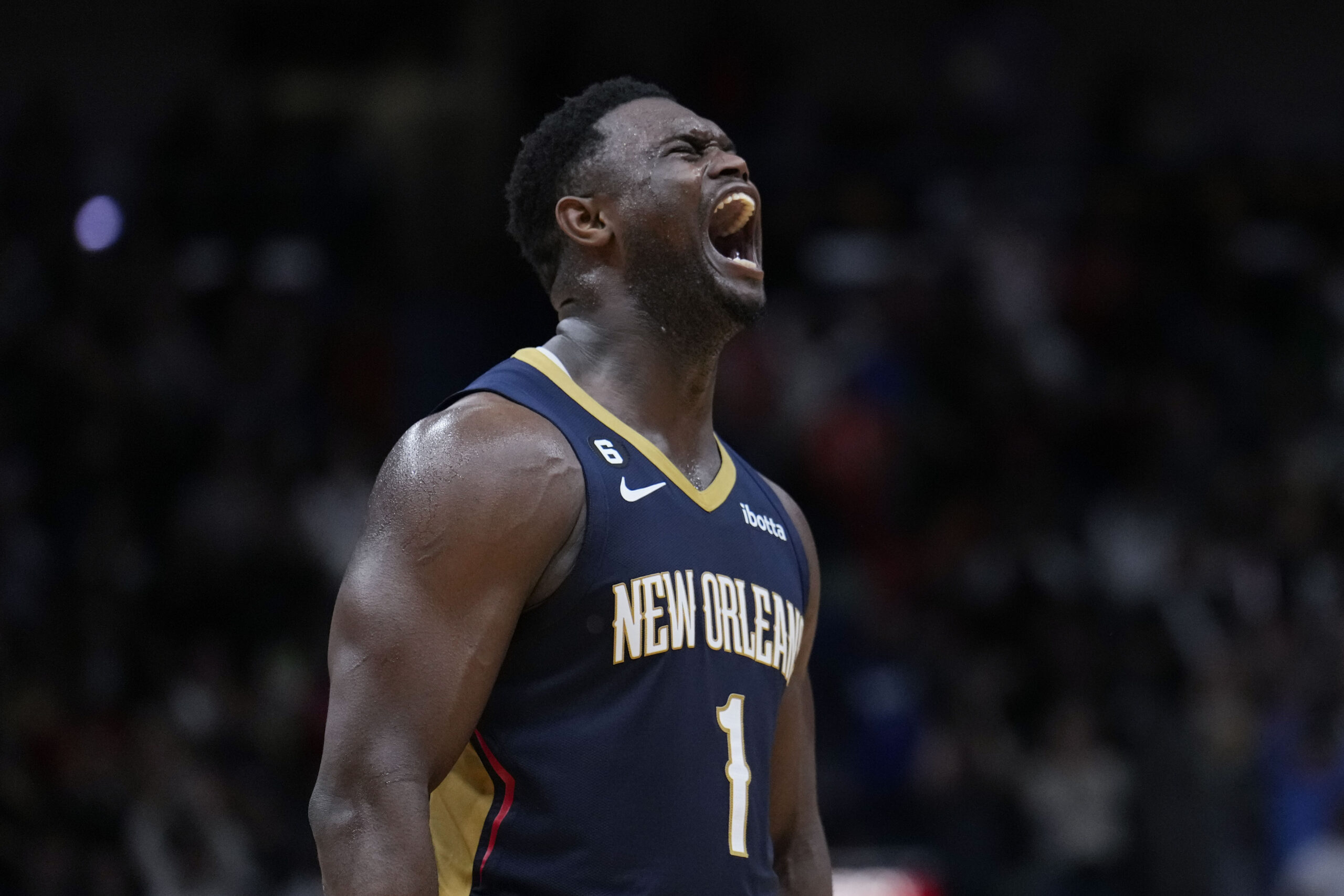 Ari further added:
"A Blazers franchise desperate for someone to jump in on the Lillard sweepstakes and outbid the Miami Heat could be willing to take a chance on Zion, and if so, the Pelicans would benefit. They'd reunite Damian Lillard and C.J. McCollum, this time with another star player alongside them in Brandon Ingram, and a well-rounded roster. Lillard may not have the same upside as Williamson at 33 years old, but he will consistently bring star-level production to a Pelicans team that might only be one piece away from contention.

"From the Blazers' side of things, acquiring Williamson is a huge risk, but it's one they should be willing to take. It certainly beats Miami's offer of Tyler Herro and picks, which Portland has been patiently waiting for someone to outbid. Williamson possesses extremely high upside if he can stay on the court and would make for one of the NBA's most exciting young duos next to Scoot Henderson. Dyson Daniels was a recent lottery pick and maybe Kira Lewis Jr. could revive his career with the Blazers. Add that to two first-round picks and this offer is very hard to say no to."
Williamson's Career, Average, and Stats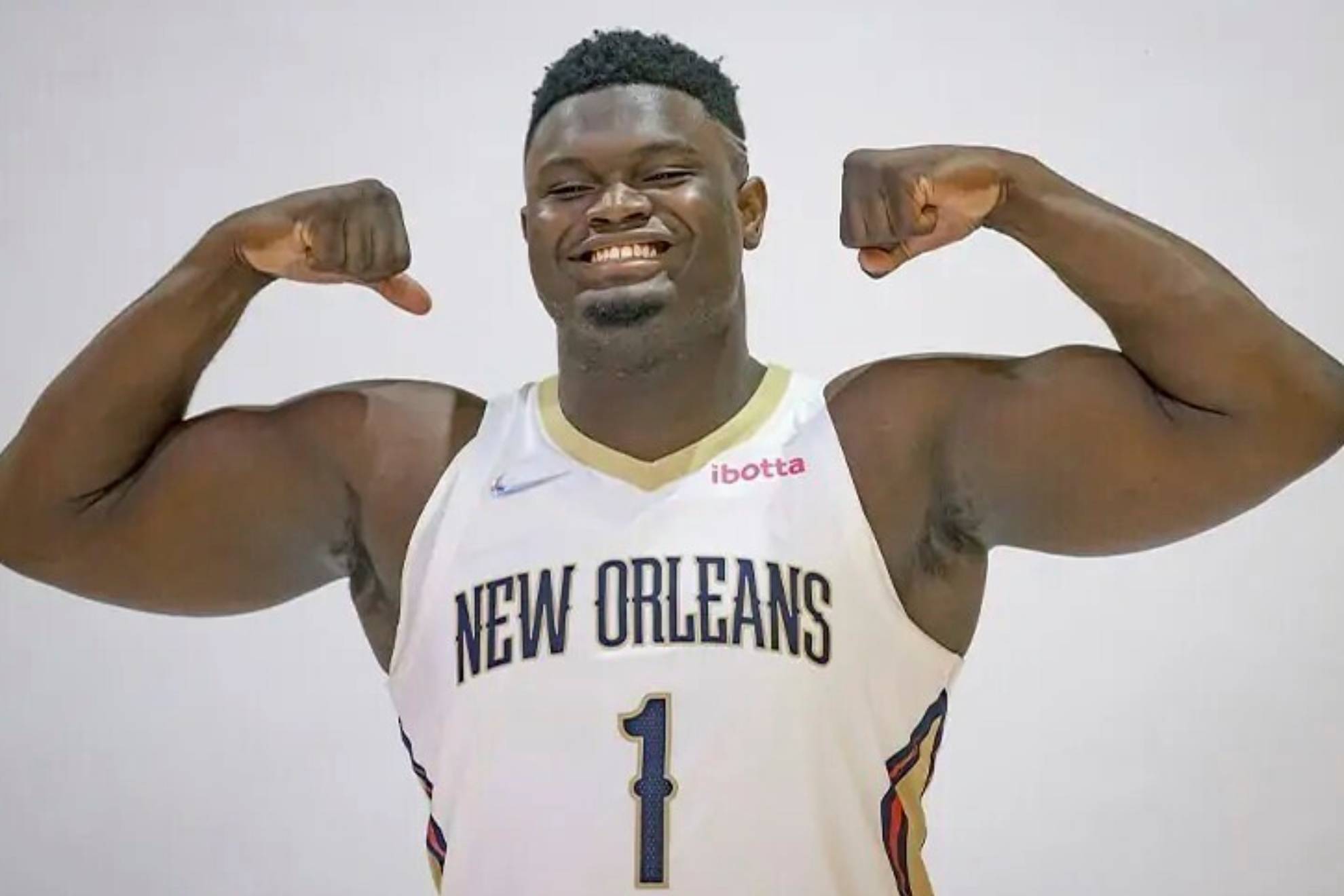 Williams has a great career while playing for the New Orleans Pelicans. He has averaged around 25.8 points, 7 rebounds, and a total of 3.6 assists per game. Furthermore, he has shot around 60.5% of the shots from the floor.
Zion William – Damian Lillard Trade Unlikely to Happen
Even though this is a great trade proposal for both the Pelicans and Trail Blazers, the odds of a Zion Williamson trade are pretty low. This is because of the fact that Lillard only wants to be traded to the Miami Heat.
zion williamson at duke might be the greatest college basketball player of all time pic.twitter.com/ieMWS7K4fn

— buckets (@buckets) August 18, 2023
On top of that, David Griffin, the vice president of basketball operations, stated in an interview with Sirius XM NBA Radio that Williamson is at the peak of his career. So, the chances of trading him to the Trail Blazers are quite low.