Since the NBA 2023-24 Season is about to kick off, the trade rumors are heating up. Pascal Siakam of the Toronto Raptors is likely to be traded to the Indiana Pacers. Here is the potential trade idea!
The Pascal Siakam Trade Proposal
The Indiana Pacers will receive Pascal Siakam.
The Toronto Raptors will receive Buddy Hield, Daniel Theis, Obi Toppin, a 2025 first-round draft pick (Protected by the top 5), and a 2027 first-round draft pick.
Zach Buckley of Bleacher Report is a well-renowned NBA news writer known for his great trade proposals. Recently, he has proposed a trade between the Pacers and Raptors involving Pascal Siakam.
Buckley wrote in his latest NBA column:
"The fit makes a lot of sense—even if Siakam bolted after this season, Jarace Walker might be ready to fill that void—which is probably why Indiana 'reached out' to Toronto regarding Siakam earlier this offseason, per Sportsnet's Michael Grange. The Pacers' future looks bright, but its present would be a lot more interesting with Siakam involved."
Pascal Siakam is not joking this year🔥
pic.twitter.com/zBDZNr3N7o

— All-NBA Siakam⭐️ (@PascalHoops) September 17, 2023
Pascal is one of the best big men in the league, and many NBA teams have emerged as a potential trader for him. Over the past 3 months, many teams have shown interest in him, but still, it is unclear where the Raptors' star will land.
Siakam is eligible to sign for 30% of his salary cap through a contract extension or as a free agent next offseason with any NBA team, including the Raptors.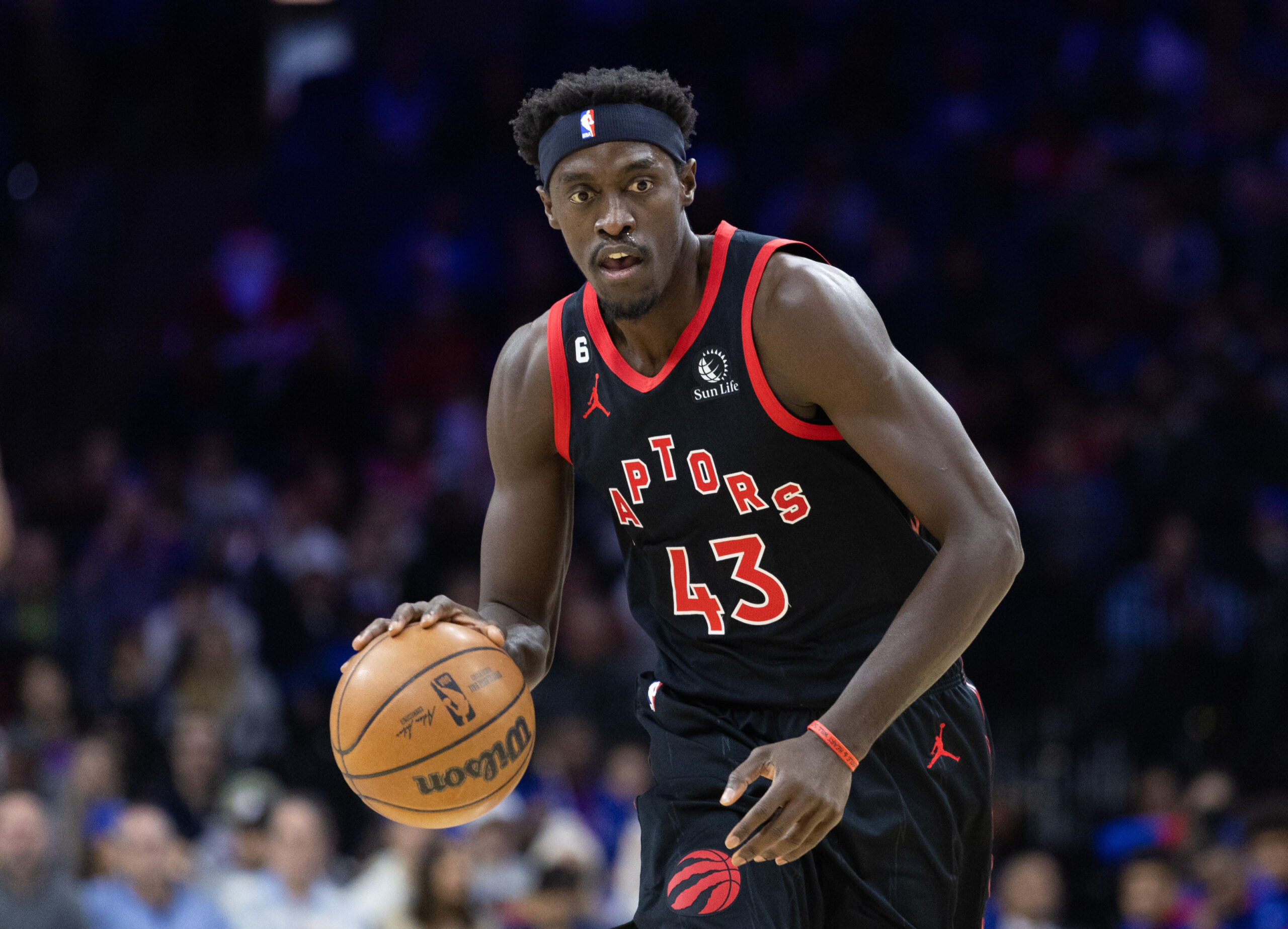 The Raptors don't seem to be interested in extending Siakam's contract for a massive $192 million for 4 years, which has sparked the trade speculations. It is to be noted that the big man hasn't requested a trade from the team.
Pascal Siakam Career Average, Stats, and Next Destination
Siakam is regarded as one of the best forwards in the league. In the last season, he averaged around 24.2 points, 7.8 rebounds, and 5.8 assists for the Toronto Raptors.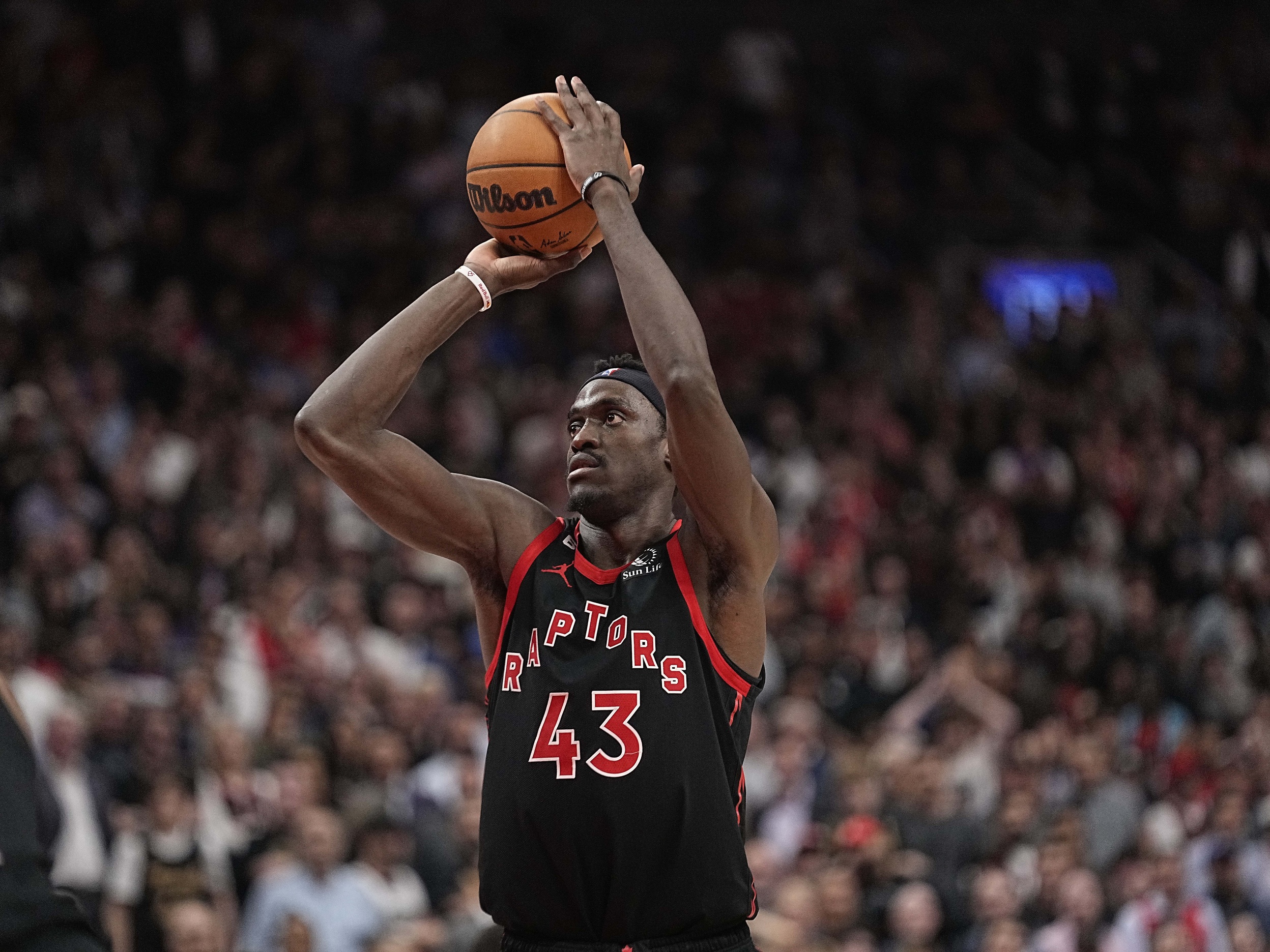 Pascal shot around 48% of the shots from the floor, 32.4% of the shots from the 3-point line, and 77.4% of the shots from the free-throw line.
Siakam has a career average of 17 points, 6.5 rebounds, and 3.5 assists. Furthermore, the big man was crowned with the MVP of the year award for the 2018-29 Season.