Bradley Beal is in a lot of deal talks in the last few days even though is team Washington Wizards is holding onto him. There are not many options left with the Wizards as most of their players are injured or out of form. John Wall has undergone an Achilles tendon surgery and it will take him time to recover.
Otto Porter has been traded out and the Wizards team has not made any impressive deals in the free agency. In such a situation, there are no chances that Bradley Beal wants to continue in a team that can't even make it to the playoffs. He will decline his future player option and pick up another team for a better future. Teams such as Heat, Pistons, and Nuggets need Beal and have the assets to make a trade deal.
Miami Heat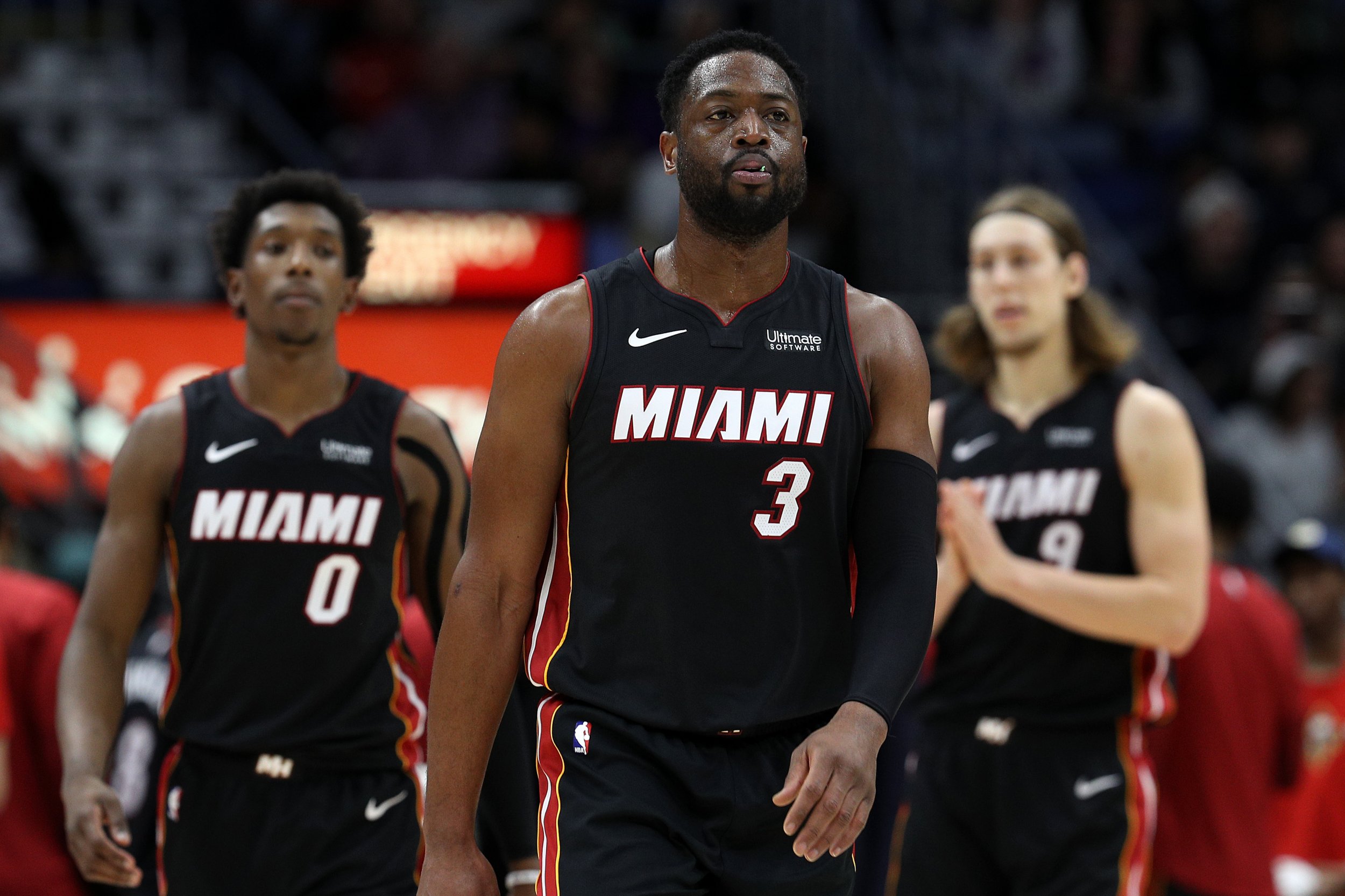 The Miami Heat are in dire need of another superstar player to pair with Jimmy Butler for the next NBA season. Russel Westbrook was their initial target, but he went to the Houston Rockets instead. Bradley Beal is their next favorite player for a trade deal and gets their glory days back. Miami can trade out Goran Dragic for an exchange deal, but the Wizards would most likely ask for more assets.
@JimmyButler @RealDealBeal23 @DwyaneWade @MickyArison @MiamiHEAT @WashWizards let's go pic.twitter.com/bWu7QLaRp3

— jerry martinez (@jerrym8124) July 18, 2019
Detroit Pistons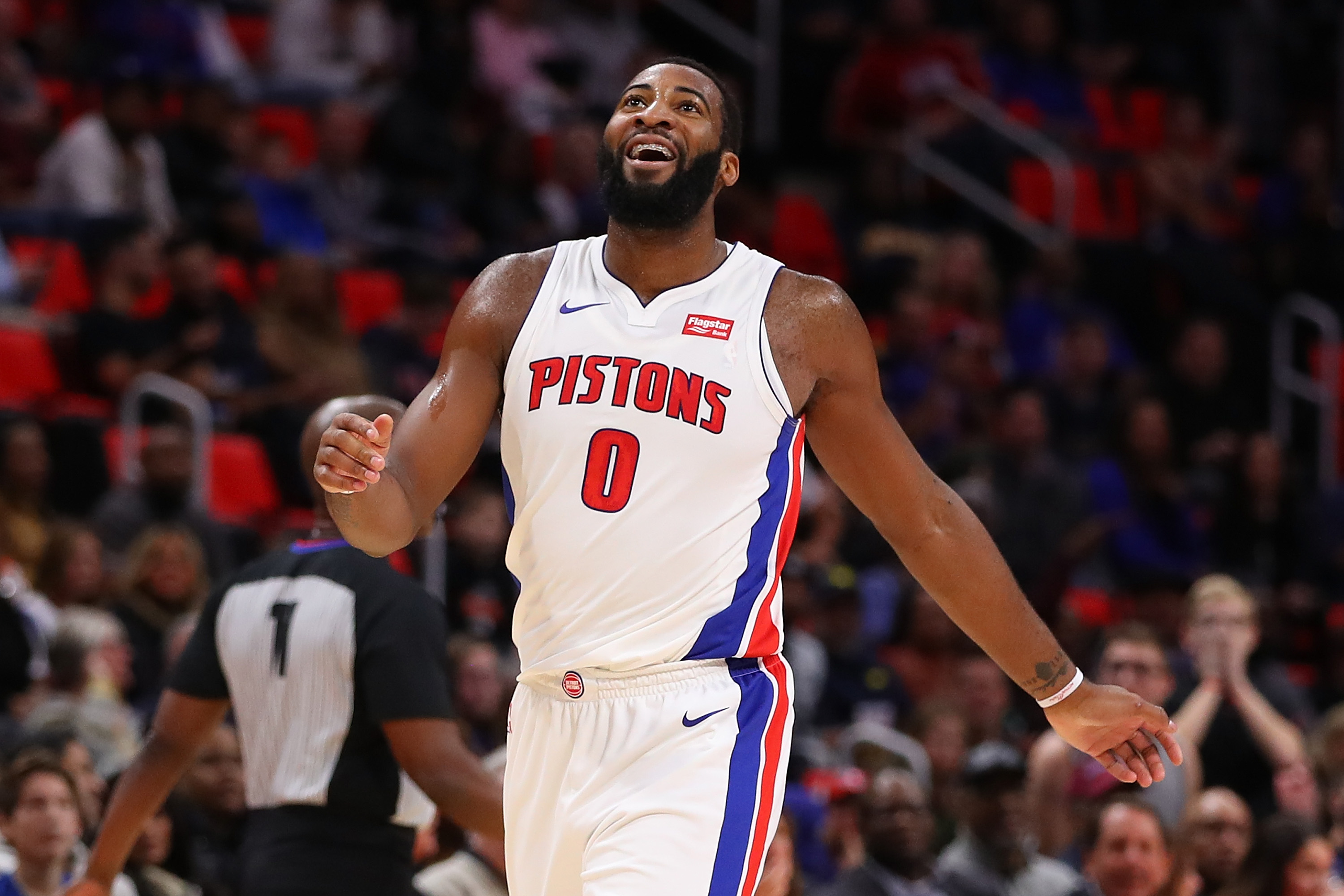 The Detroit Pistons team is looking for a star-caliber player to pair alongside Blake Griffin and Andre Drummond. The Pistons were somehow able to make it to the playoffs in the last season and they want to do it again and Bradley Beal can help. Reggie Jackson and Langston Galloway are the players that the Pistons would offer for Beal, but the Wizards might ask for Kennard and Doumbouya.
https://twitter.com/GayFurryCommie/status/1146125716100190213
Denver Nuggets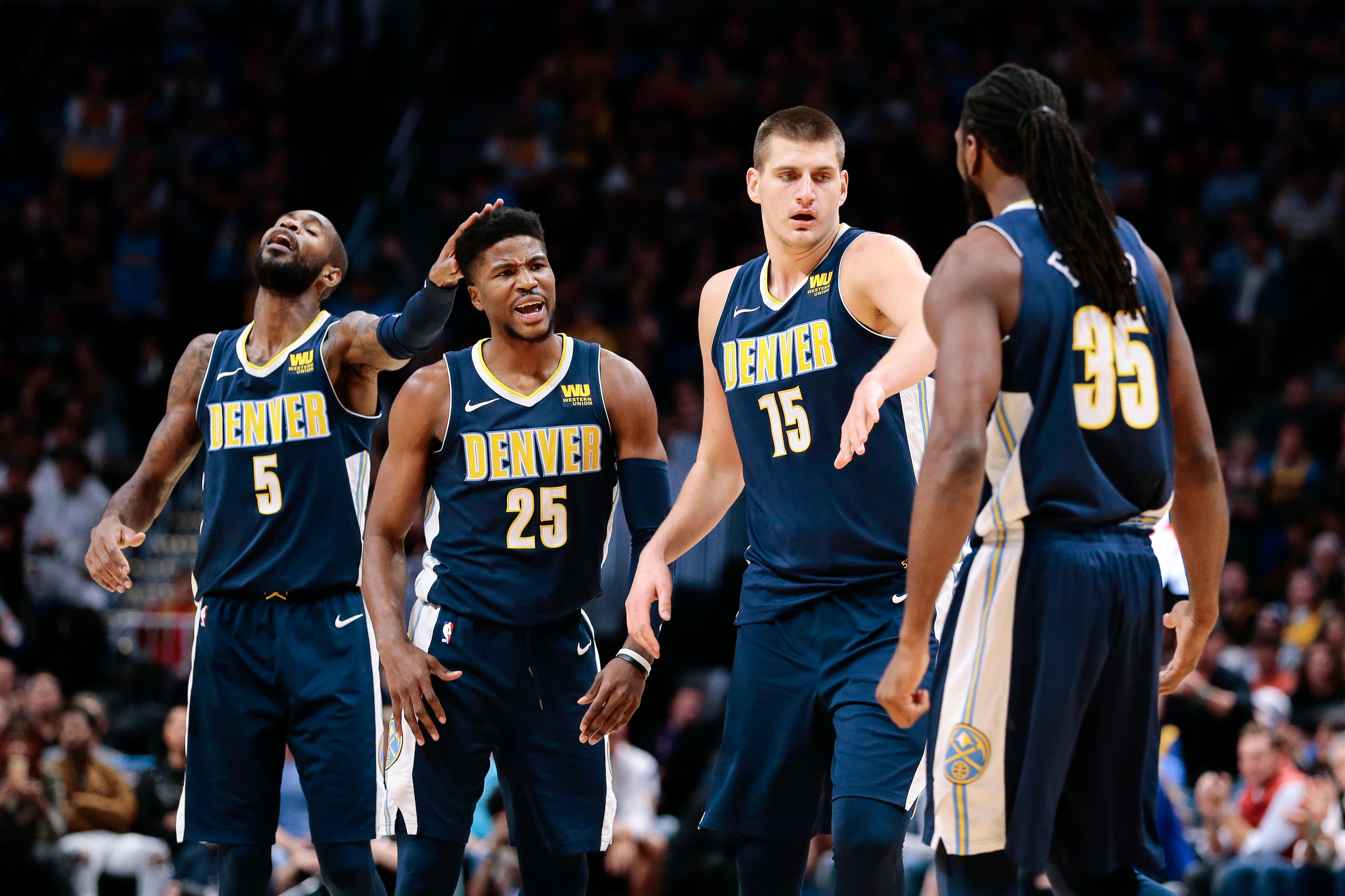 Denver Nuggets is looking solid for the next NBA season and someone like Bradley Beal to pair him up with Nikola Jokic. Even though the Nuggets have better guard players like Jamal Murray and Gary Harris, they need more strength in the front side. The Nuggets have the best chance to land in Beal as they have young players like Malik Beasley, Monte Morris, Juancho Hernangomez, Bol Bol, and Michael Porter Jr for an exchange deal.
https://twitter.com/InsiderNuggets/status/1148806018958184448