The Dallas Mavericks could not perform up to the fans' expectations in the last season. Their superstar players, Kyrie Irving and Luka Doncic, didn't perform at all after the first half of the season.
The Dallas Mavericks were clear to retain Irving on the roster. However, the recent trade rumors suggest that they might trade him to the Los Angeles Lakers. Here is a potential trade proposal!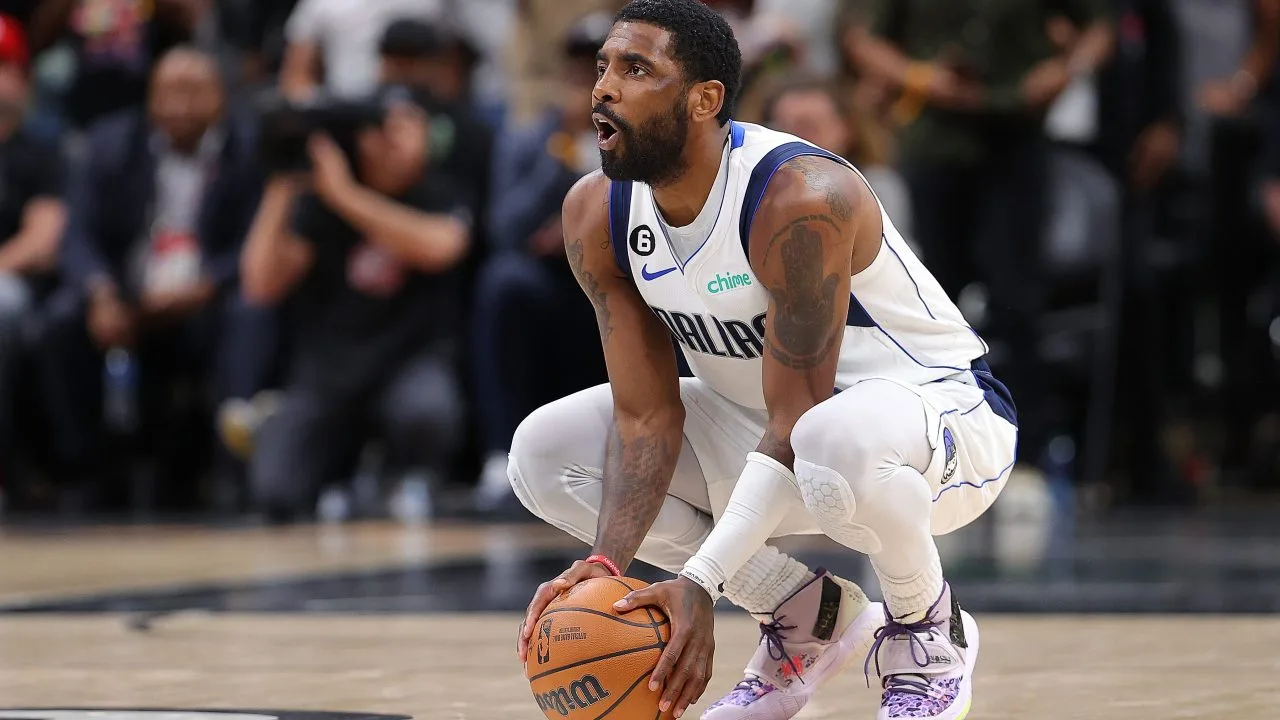 The Kyrie Irving Trade Proposal
The Dallas Mavericks will receive the guard D'Angelo Russell, the forward Rui Hachimura, and the 2029 First Round Draft Pick (Los Angeles Lakers).
Kyrie Irving and LeBron James were good friends while playing for the Cleveland Cavaliers. Moreover, they also won the title together. But later, Irving decided to move on and make his own path. But could he join hands with James again if he is traded to the Lakers?
Why Do the Los Angeles Lakers Want to Acquire Kyrie Irving?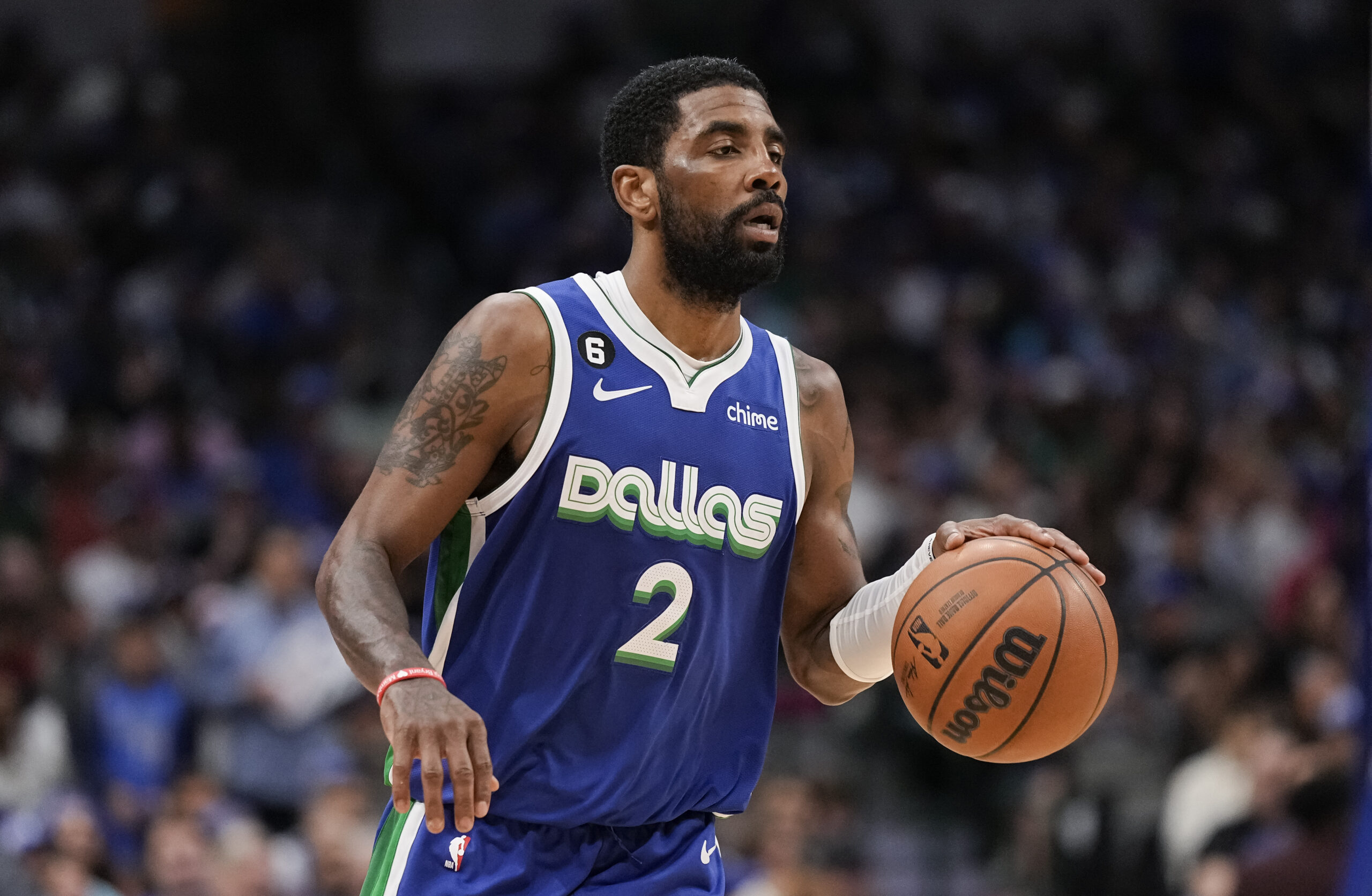 The Dallas Mavericks are considering to make Kyrie Irving available for the trade. If they do, this would be the best opportunity for the Lakers to grab him.
The Lakers already have LeBron James as their primary playmaker, but they could utilize Irving as their secondary playmaker, besides their primary shot creator.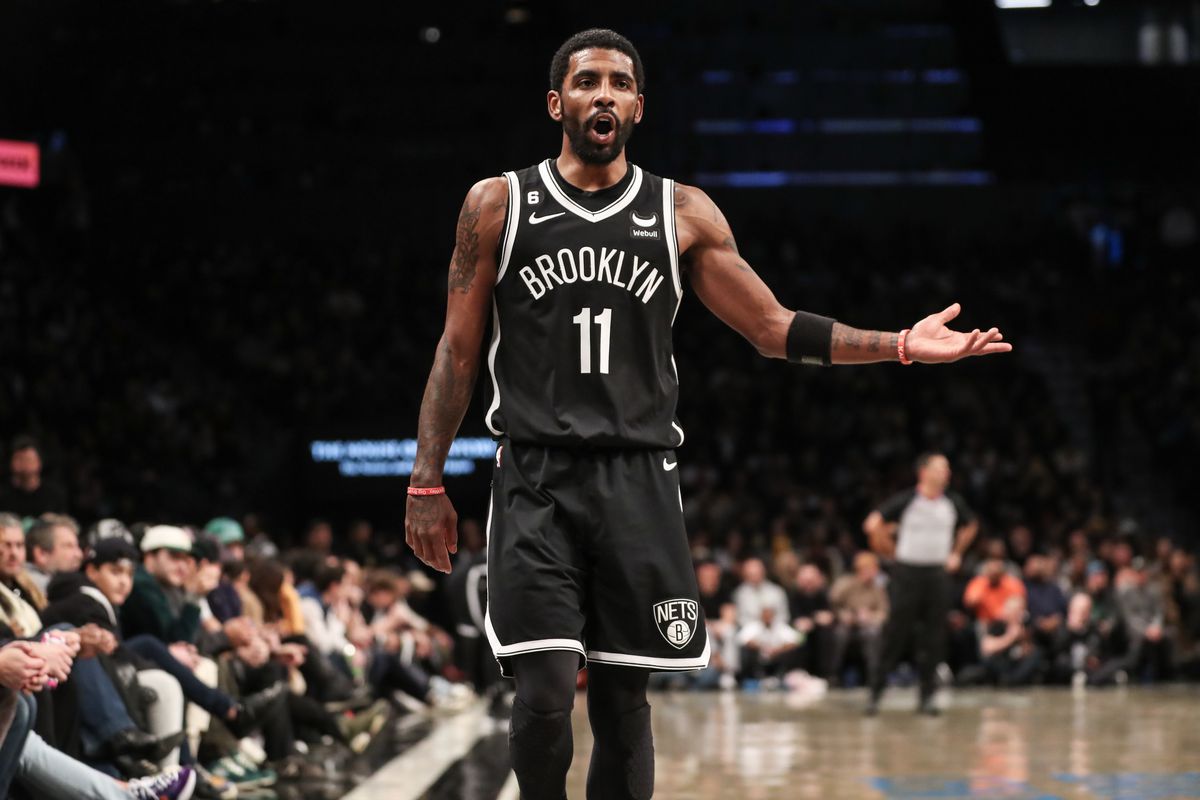 The Lakers could group up Irving with James and Anthony Davis to create their own BIG3. However, it is difficult to predict whether or not the Mavericks will trade their best ball handler.
Could the Dallas Mavericks Trade Kyrie Irving?
The Mavericks have D'Angelo Russell, who could play as their secondary playmaker if they trade Irving. So it makes complete sense to trade their superstar player and get a significant return.
Kyrie Irving and James Harden in their limited time together 😮‍💨

(Via GoldenHoops / h/t @Hatedzs) pic.twitter.com/jRlb0j2mrG https://t.co/5pb7nfDly0

— NBACentral (@TheDunkCentral) August 30, 2023
Apart from Russell and Rui Hachimura, the Mavericks will also gain a valuable first-round draft pick from the Lakers. This creates a fair exchange of value between the two teams, ensuring a well-balanced outcome.