An NBA writer has proposed a blockbuster trade deal between the San Antonio Spurs and Denver Nuggets involving Michael Porter Jr. In the trade deal, the Spurs will acquire Michel Porter from the Nuggets. Here is the potential trade idea!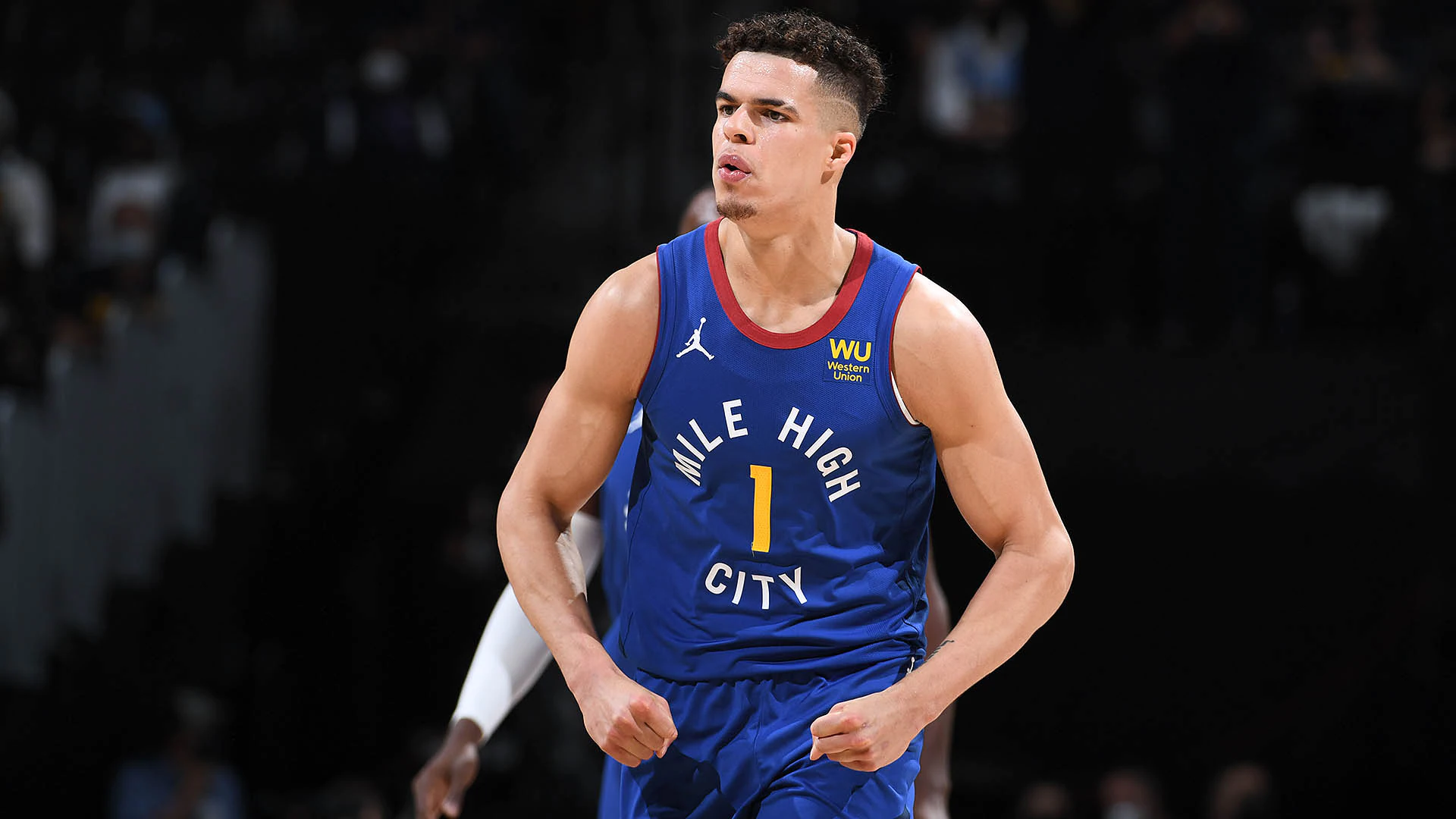 The Michael Porter Jr. Trade Proposal
The Denver Nuggets will receive Devonte Graham, Reggie Bullock, Doug McDermott, and a 2024 First-round draft pick (Protected by the top 6 via Toronto Raptors).
Zach Buckley is a well-recognized NBA writer from Bleacher Report. He has proposed a trade between the Nuggets and Spurs to trade Michael Porter Jr.
Buckley wrote:
"With generational prospect Victor Wembanyama in the fold and about a million draft picks to their name, the Spurs should see limitless opportunities in front of them."

"They will probably keep patient for now until they see how quickly the No. 1 pick can ascend to stardom, but if they see signs of that launch being imminent, they should be on the lookout for long-term building blocks to slot around the 19-year-old."
Buckley further added in his column:
"Porter would be a fun target, especially if San Antonio thinks it could help the 25-year-old grow his game.He needs plenty of work with his distributing and defensive consistency, but the outline of a 6'10", three-level scorer is very much visible. Fit him in a nucleus with Wembanyama, Jeremy Sochan and Devin Vassell, and that's a group with endless size, enviable length and just about every skill in the book."
Michael Porter Jr. Stats, Career, and Next Destination!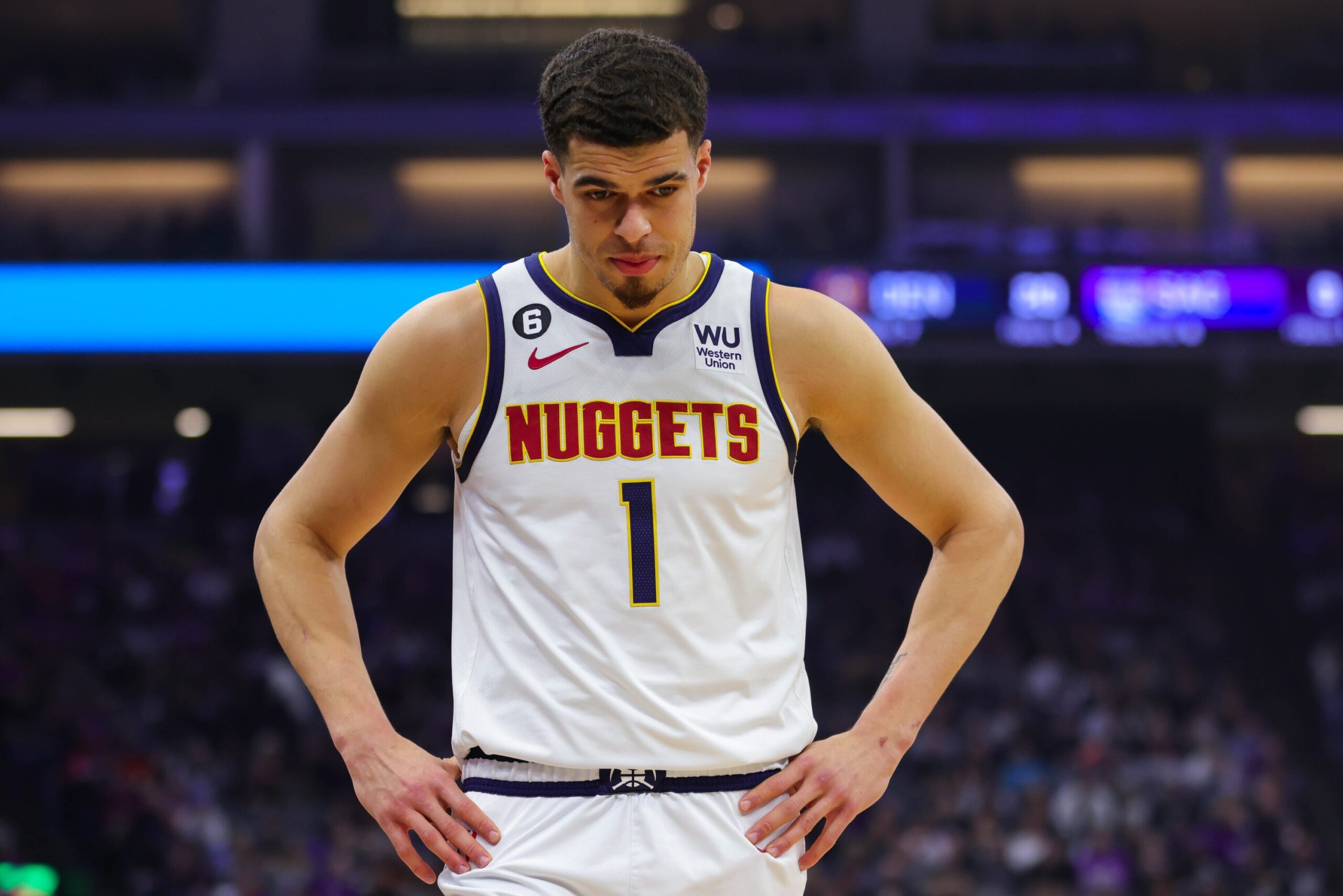 Porter Jr. has played a total of 62 games for the Denver Nuggets in the last season. Michael scored around 17.4 points, 5.5 rebounds, and 1 assist in the last season for the Nuggets.
Furthermore, he shot around 41.4% of his shots from beyond the arc, 48.7% of his shots from the field, and 80% of his shots from the free throw line.
Every made 3-pointer from Michael Porter Jr. during the Denver Nuggets 2023 Championship run. https://t.co/ufAAbJA8ga pic.twitter.com/CVzNgbYhjl

— WADE 🏆 (@Its_Wade) September 3, 2023
Porter is just 25 years old and has helped the Denver Nuggets in winning the NBA 2022-23 Championship against the Miami Heat in 5 games.
The young star signed a 5-year contract with the Nuggets in September 2021, worth a whopping $172 million. As per reports, he is expected to make around $33.4 million in the next season.