The San Antonio Spurs are building their roster around Victor Wembanyama, and he is suggesting adding a big man to the team. This situation has sparked a wave of speculations for a potential trade involving Deandre Ayton.
The trade proposal involves two teams: the San Antonio Spurs and the Phoenix Suns. The Spurs will acquire the Suns' big man, Ayton in the deal. Here is the complete trade scenario!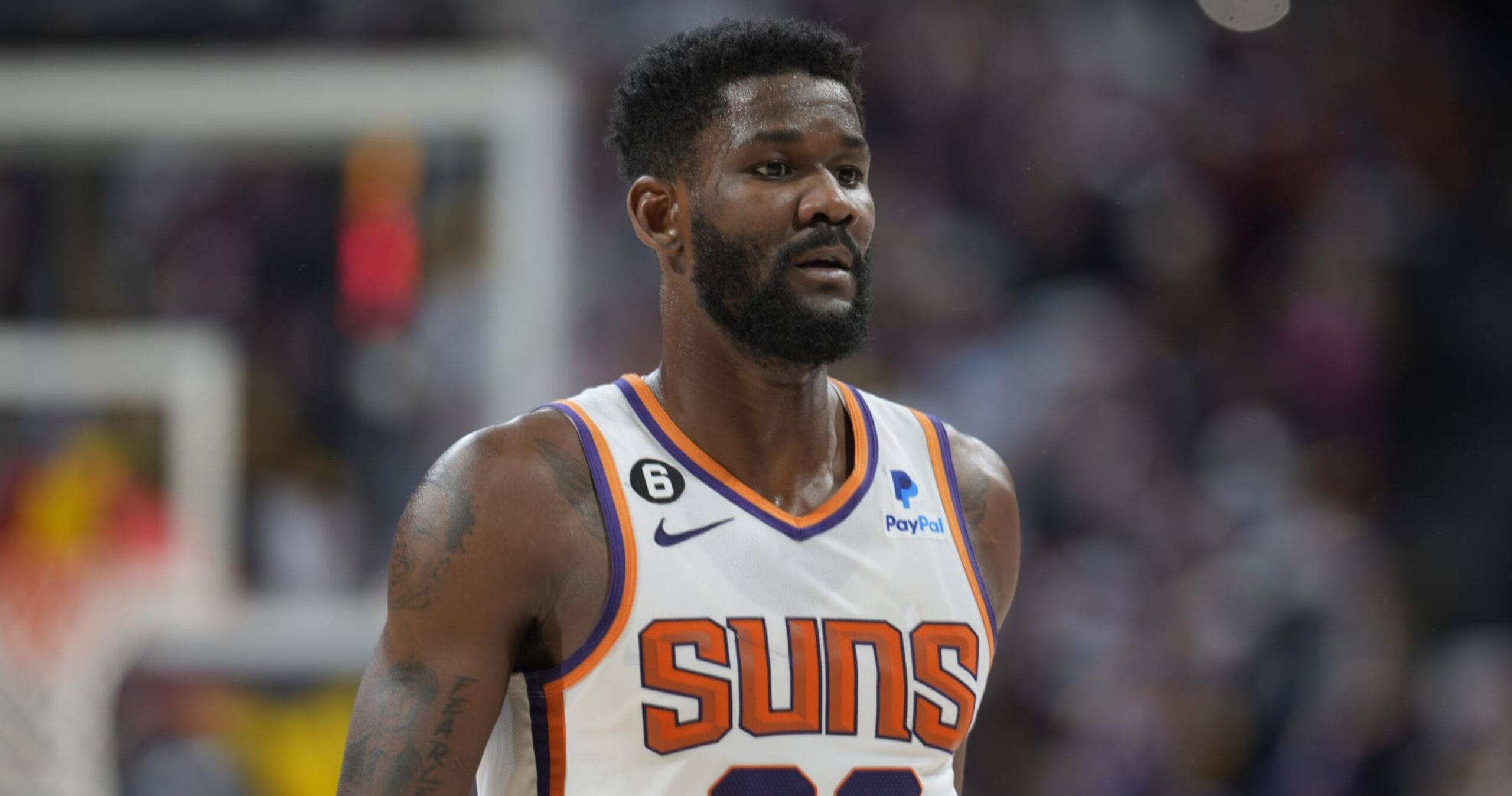 The Deandre Ayton Trade Proposal
The Phoenix Suns will receive the forward Doug McDermott, the guard-forward Reggie Bullock, the guard Devonte Graham, and the 2025 First-Round Pick (Atlanta Hawks via San Antonio Spurs).
The San Antonio Spurs will receive the center Deandre Ayton in return.
The Spurs have a history of repeating themself. In the past, they have acquired a big man, Tim Duncan, and placed him in 4th position to play alongside their other big man, David Robinson.
Now, they are going to repeat themself by acquiring Deandre Ayton and asking him to play alongside their superstar player, Victor Wembanyama. They want to build this dynamic duo to contend in the upcoming championship.
Why Do the San Antonio Spurs Want to Acquire Deandre Ayton?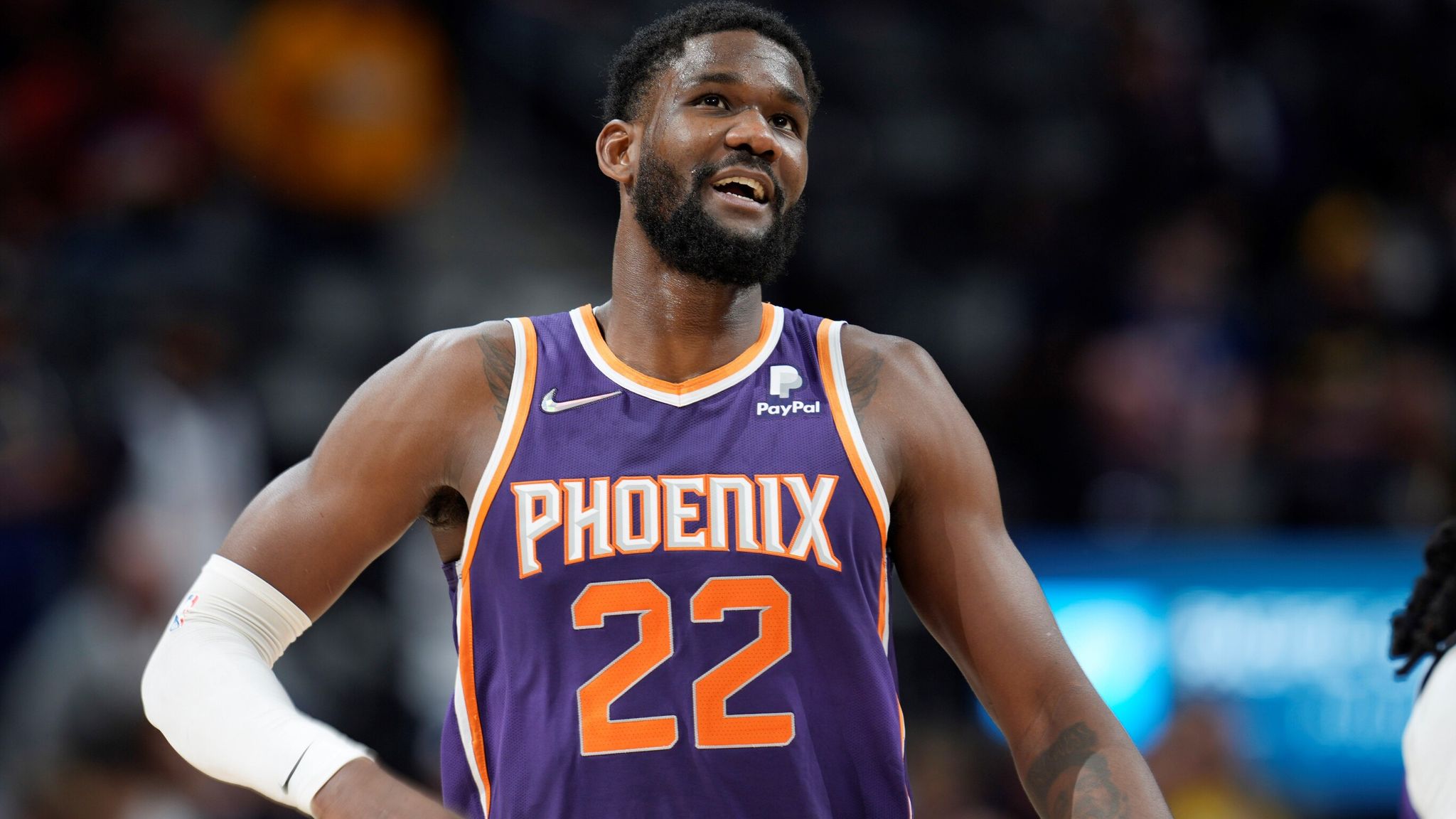 The Spurs are getting the best player in this deal. Ayton, a big man, is a great ball handler and can protect the ball from driving in his space. On top of that, he is also a great pick-and-roll finisher, which makes the trade more valuable for the Spurs.
Should the Phoenix Suns Trade Their Big Man to the Spurs?
Deandre Ayton doesn't hold great value in the Spurs as they already have big superstar players like Kevin Durant, Bradley Beal, and Devin Booker on their roster. However, the Suns don't have depth in their roster.
Deandre Ayton running the floor and dunking the damn ball. 🔥 pic.twitter.com/p9nxxG8EMs

— LEEZUS (@AndrewLeezus) August 17, 2023
The Suns would also receive a valuable draft pick, which can be utilized in the future to acquire a valuable player. The draft pick completely justifies the trade proposal, and the Suns might consider their big men trading to the Spurs.