Having too many forwards in an NBA team is uncommon in the league. It is crucial for the teams to have the right balance of player roles and team dynamics. Having few guards can weaken the defense, while a shortage of big men can be problematic for shooting.
The trend is now shifting toward forward players as they are valued higher for their defense skills. The New Orleans Pelicans showcased this with the duo of Brandon Ingram and Zion Williamson. But now they want to further enhance the game by adding a star player like Pascal Siakam.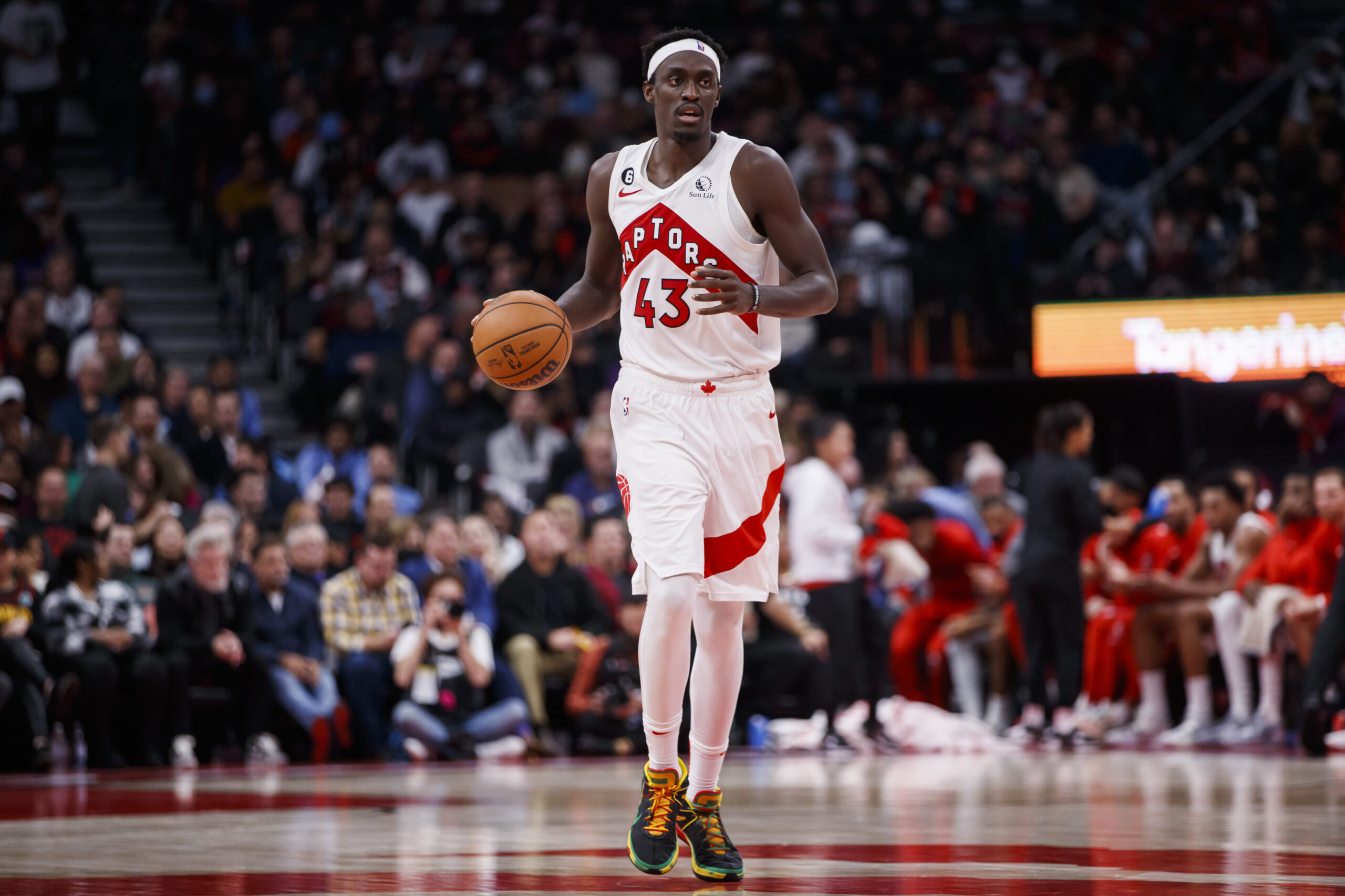 The Pascal Siakam Trade Scenario
The Toronto Raptors will receive the center Jonas Valanciunas, the forward center Larry Nance Jr., the guard-forward Dyson Daniels, the guard Kira Lewis Jr., the 2024 First Round Draft Pick (Los Angeles Lakers via New Orleans Pelicans), the 2025 First-Round Draft Pick (Milwaukee Bucks via New Orleans Pelicans), and the 2026 First-Round Draft Pick (New Orleans Pelicans).
In exchange, the New Orleans Pelicans will receive the forward center Pascal Siakam.
Should the Hawks Trade for Pascal Siakam?

Full Video: https://t.co/RHD6DhL4oj pic.twitter.com/8oTqt6fDOs

— Next Man Up (@NMUPOD) August 10, 2023
Acquiring only forward players won't work well, which is the case with Toronto Raptors. The team had a disappointing 2022-23 NBA Season as they stacked forwards. But that doesn't describe that stacking forward is a bad strategy either.
Why Do the New Orleans Pelicans Want to Acquire the Forward Siakam?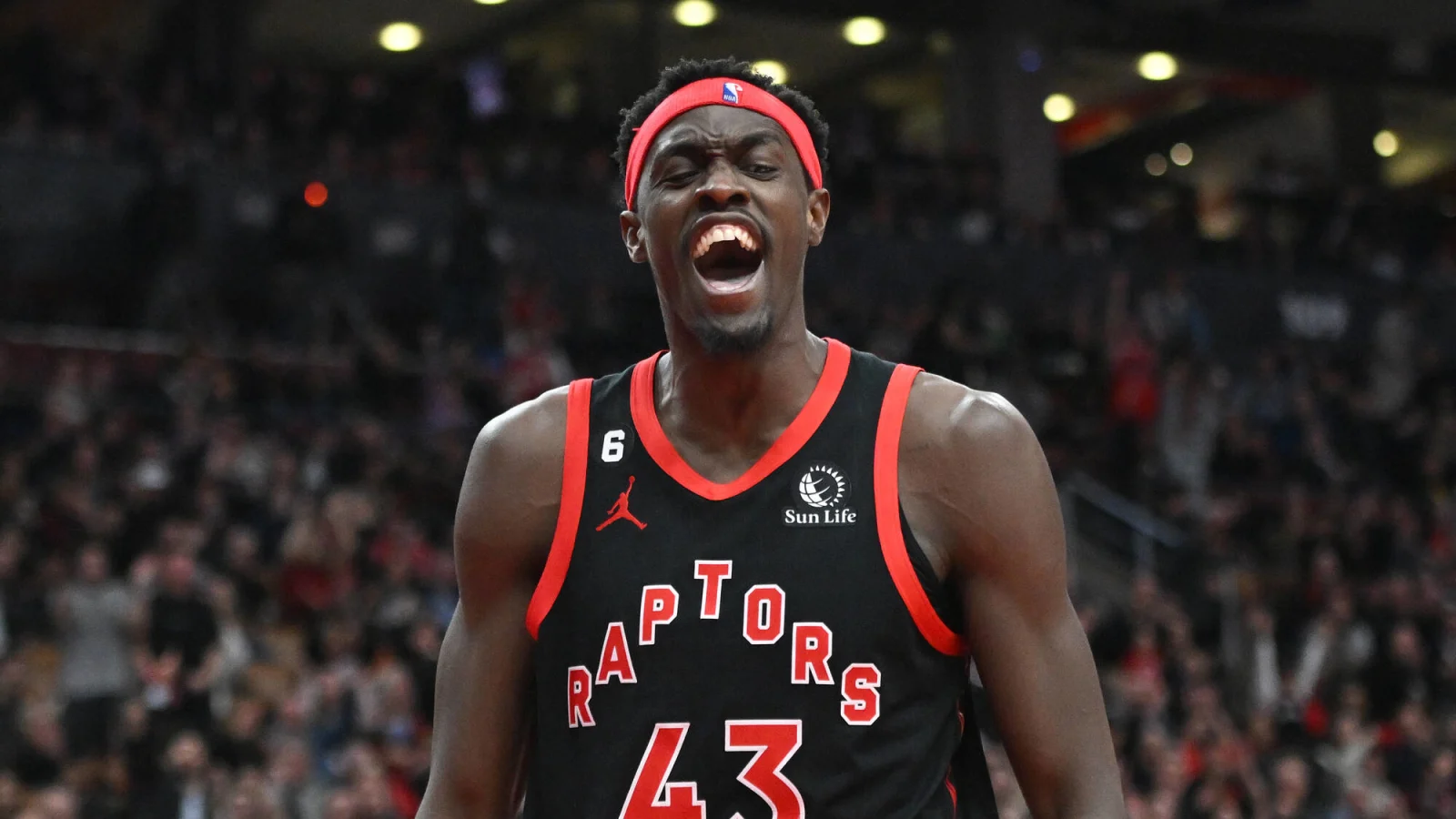 Siakam fits well with Pelicans' Zion Williamson. Pascal can defend well as a big player, which would help Williamson score high in the game.
Pascal Siakam is a highly flexible and skilled player who can guard different positions on the court, and he can also cover Williamson's weakness, making him an ideal addition to Pelicans' roster.
How Would This Trade Benefit Toronto Raptors?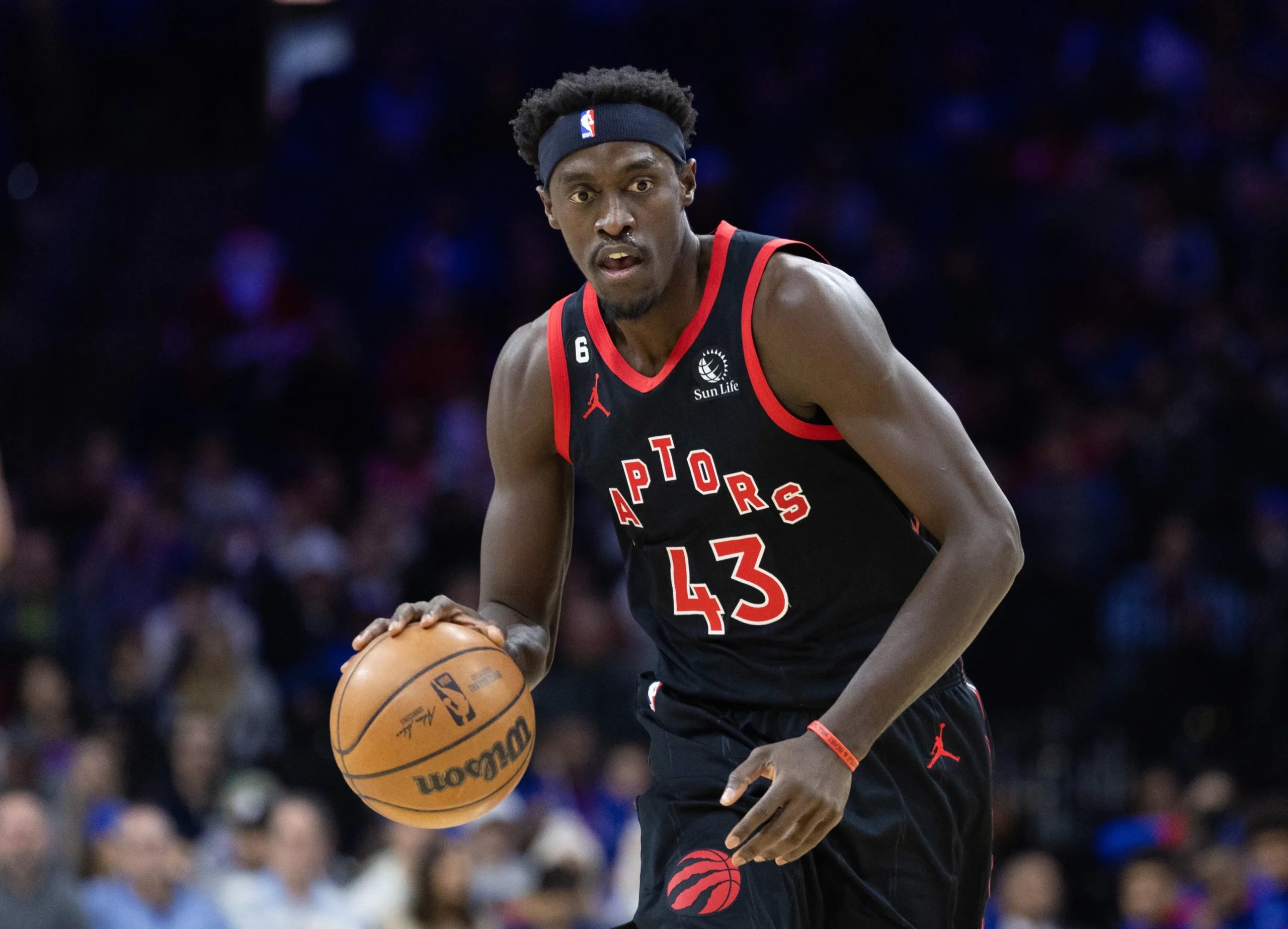 The Raptors already have a Scottie Barnes on their roster who has similar skills to Pascal, which is why they are considering trading Siakam to the Orleans.
Barnes is much younger than Pascal, which is another reason why they are focusing on him and trading Pascal.