The Toronto Raptors had a disappointing 2022-23 NBA Season. While the team has a lot of depth on its roster. Still, most of the players couldn't perform well.
The Raptors are considering rebuilding their roster from scratch and acquiring some draft capital to trade for quality players. But could the Raptors trade the forward star OG Anunoby to the Sacramento Kings as a result?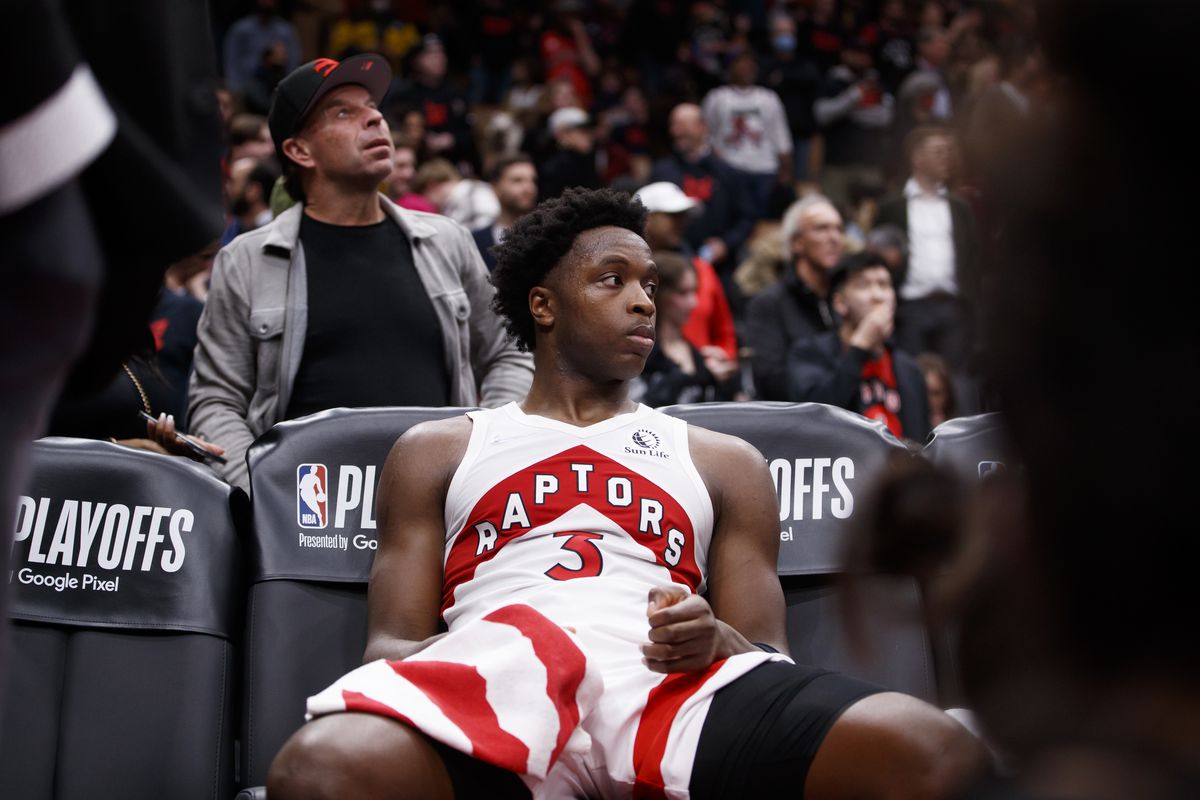 The OG Anunoby Trade Proposal
The Toronto Raptors will receive the forward Harrison Barnes, the guard Davion Mitchell, the guard-forward Chris Duarte, a 2026 first-round draft pick (Sacramento Kings), and a 2028 first-round draft pick (Sacramento Kings).
The Sacramento Kings will receive the forward OG Anunoby and the forward center Thaddeus Young.
While the Raptors had a disappointing season last year, the Sacramento Kings had a completely opposite, a successful season last year. Even though they had a blast season, they are still open to changes. But could they acquire OG Anunoby?
Why Do the Sacramento Kings Want to Trade for OG Anunonby?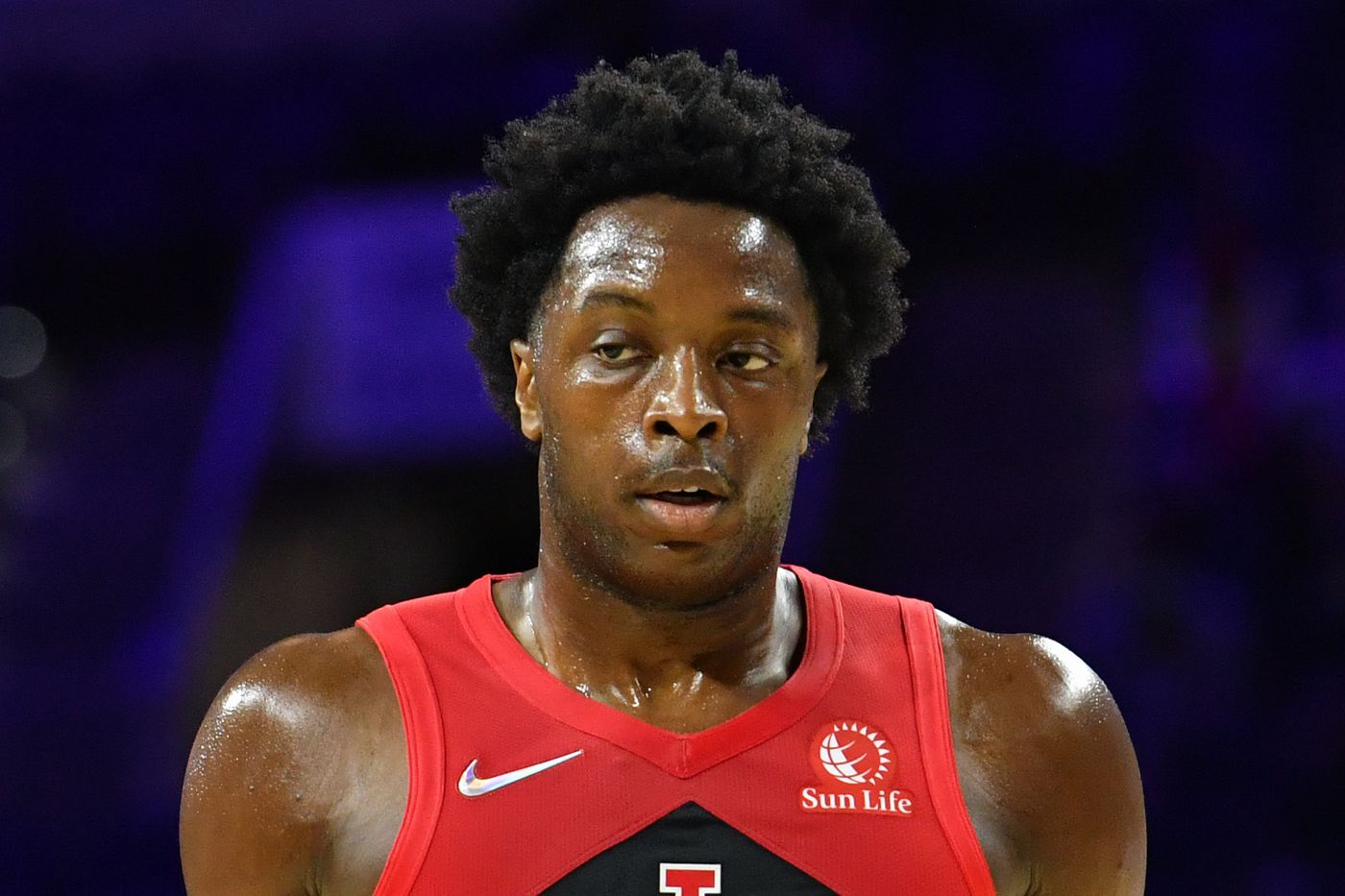 The Sacramento Kings have a void on their defensive wing, which they want to fill up by acquiring the star forward OG Anunoby from the Raptors. OG is one of the best defense players in the league, and he would fit perfectly on the Kings' roster.
He could be an ideal floor spacer for the Kings without disturbing their offending wing. Furthermore, he would complete Kings' players like De'Aaron Fox and Sabonis.
Why Do the Raptors Want to Trade Off Anunoby to the Kings?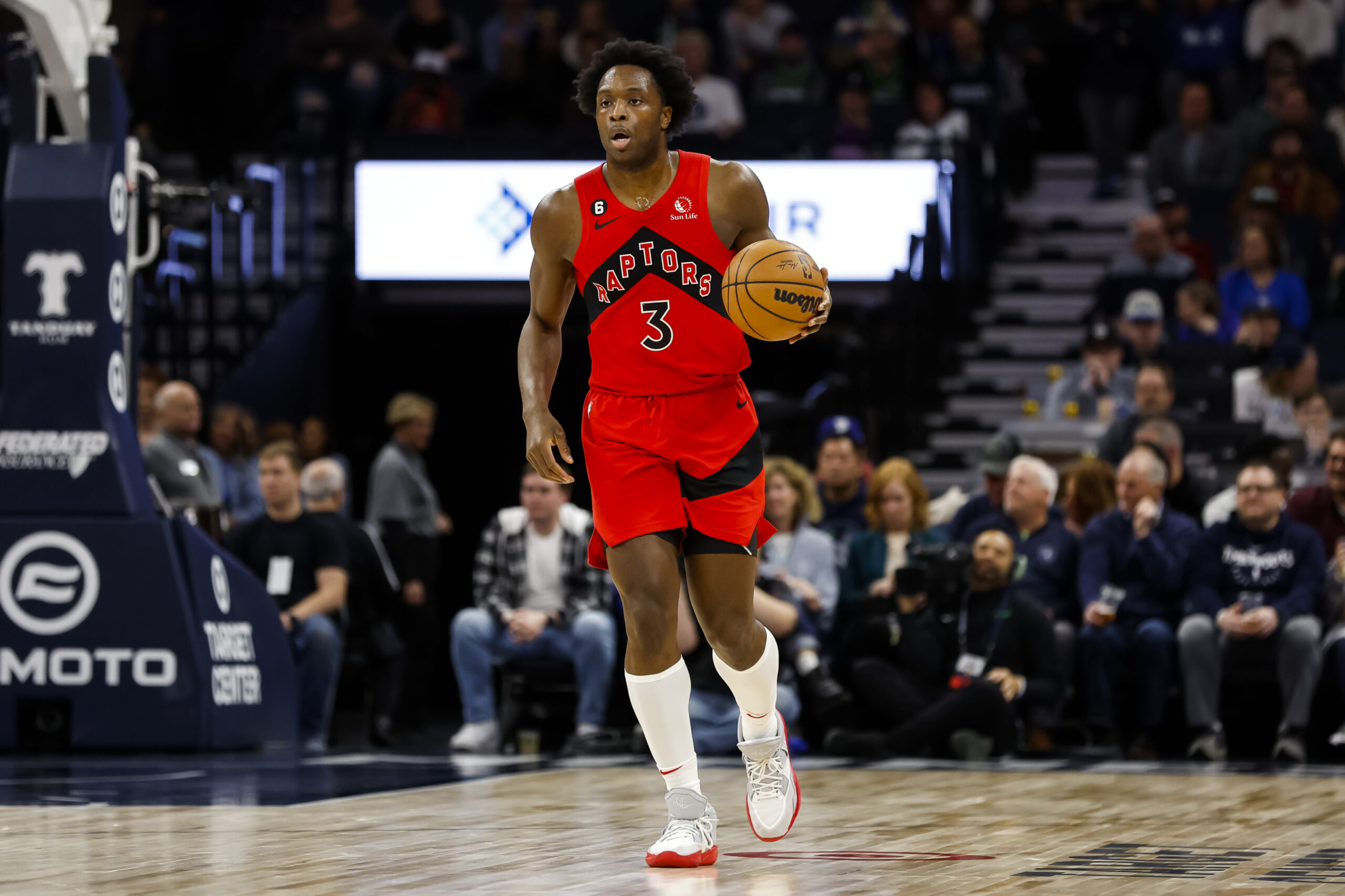 The Toronto Raptors are rebuilding their roster around the young star Scottie Barnes. They want to trade OG Anunoby to acquire some draft capital along with some young players who can perfectly completely Barnes.
In this deal, they will receive Davion Mitchell, who is an excellent floor space and can do magic for the Raptors. He can also play as an elite point-of-attach defender on the Raptors' roster.
3 years ago, OG Anunoby hit one of the greatest game-winners in NBA historypic.twitter.com/bpKPeaYrpe

— . (@GTJGotNext) September 3, 2023
The Raptors will also acquire Chris Duarte, who is a valuable addition alongside the most precious draft capital.
The Raptors could do this deal not to acquire young players like Duarte but to gain some valuable draft picks that would help them rebuild their roster.