All NBA teams need to balance their roster with the right mix of young and star players. However, the Orland Magic lack this balance in their roster. While the team has a lot of talented players, the team has not been able to achieve much with them.
This is because the Bucks don't have a skilled point guard on their team. So, there are rumors that the Bucks may acquire Cole Anthony from the Magic. Here is the possible trade deal.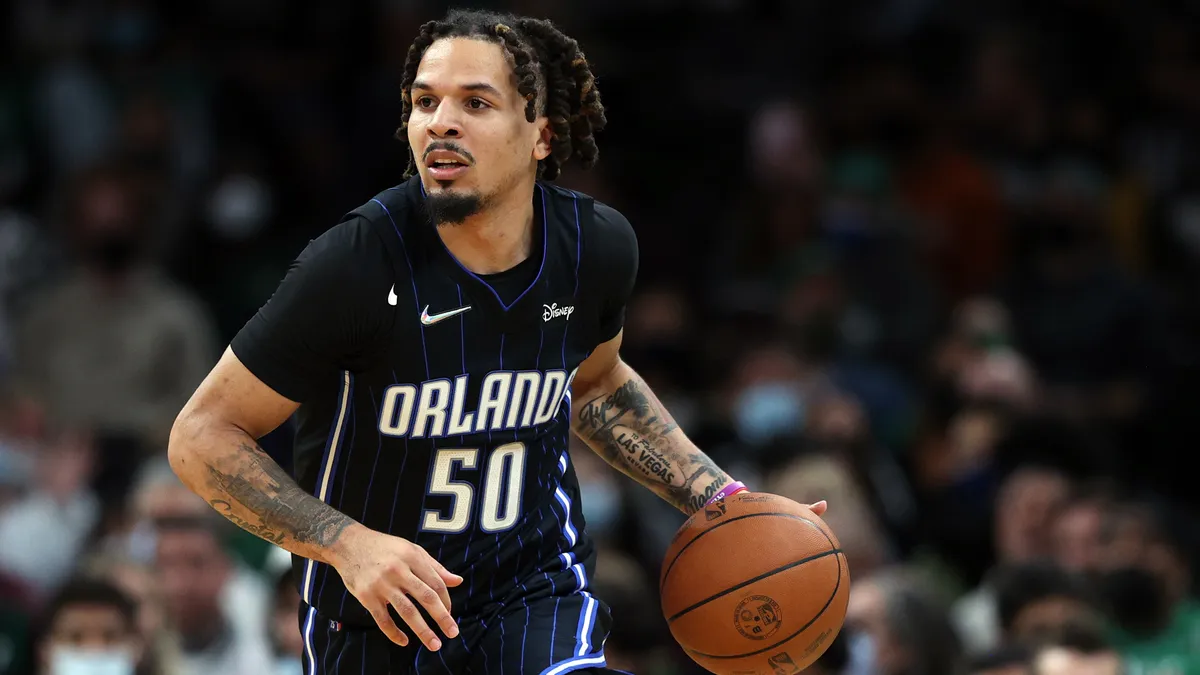 The Cole Anthony Trade Proposal
The Orlando Magic will receive the guard-forward Grayson Allen and a 2029 First-Round Draft Pick (Swap Milwaukee Bucks).
In return, the Milwaukee Bucks will receive the guard Cole Anthony and the forward Chuma Okeke.
The Orlando Magic have many good players who can make the game well for them alongside the defenders, but the team lacks reliable shooters on their roster. The team needs to sort this problem out to increase their chances of winning in the upcoming NBA Season.
I don't care who we draft, trade for or sign.

Cole Anthony for the win 💯 pic.twitter.com/MbnMQZp4tI

— WeltGawd (@MagicMan816) June 26, 2023
Why the Orlando Magic Want to Trade Cole Anthony?
By trading Cole from their team, the Magic will receive a really good player who fits well on their roster.
Grayson Allen is a skilled defender and puts great effort into the game. Moreover, he is a scorer as he can also make great shorts.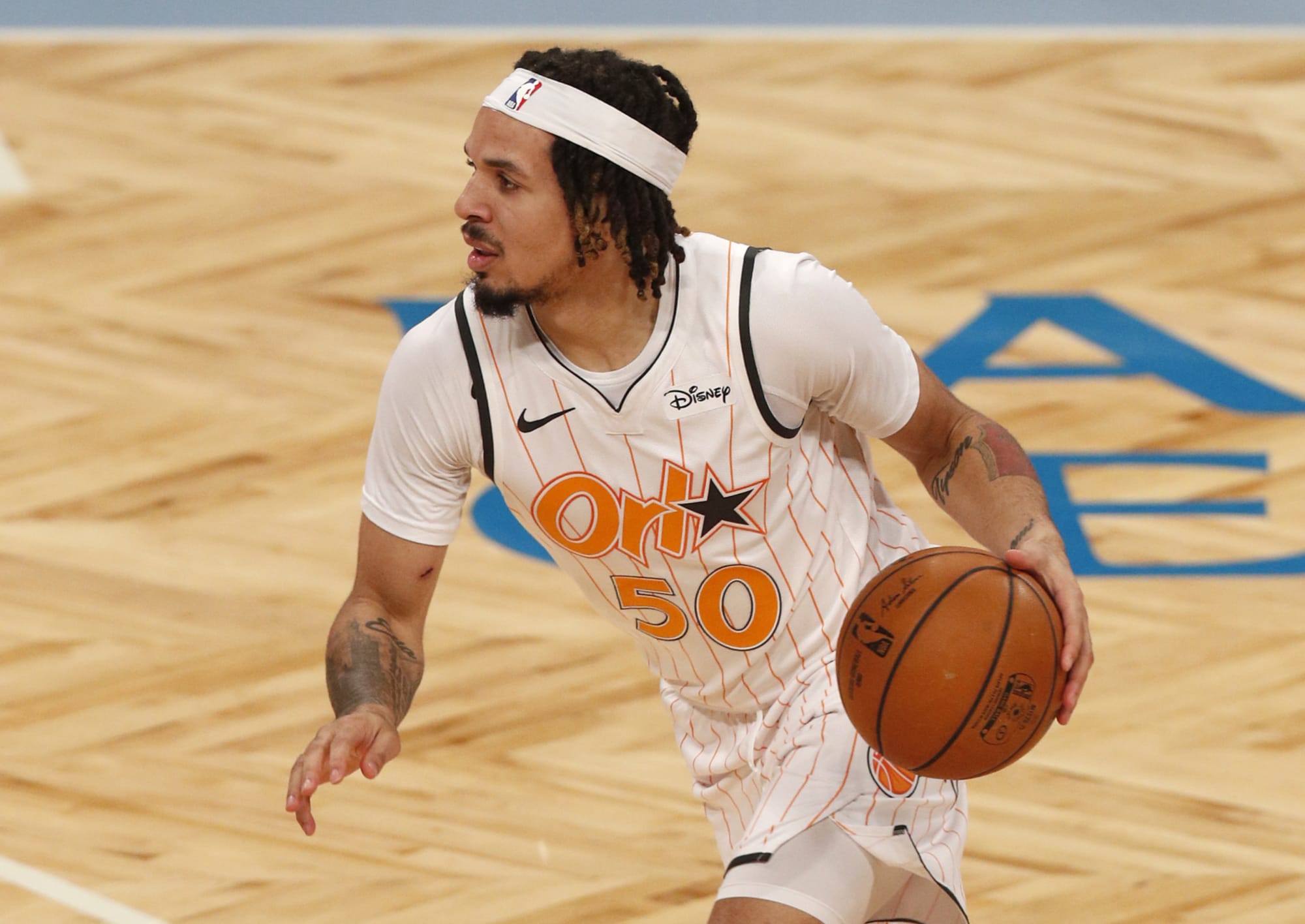 On top of acquiring Grayson, the Magic will also receive a swap draft pick of 2029 which could provide them additional value in the future.
Why do the Milwaukee Bucks want to Acquire Magic's Anthony?
The Milwaukee Bucks want to acquire Cole Anthony due to multiple reasons, and one of the sole reasons is that they have multiple similar players on their roster. The Bucks are looking for young players who can score on their own.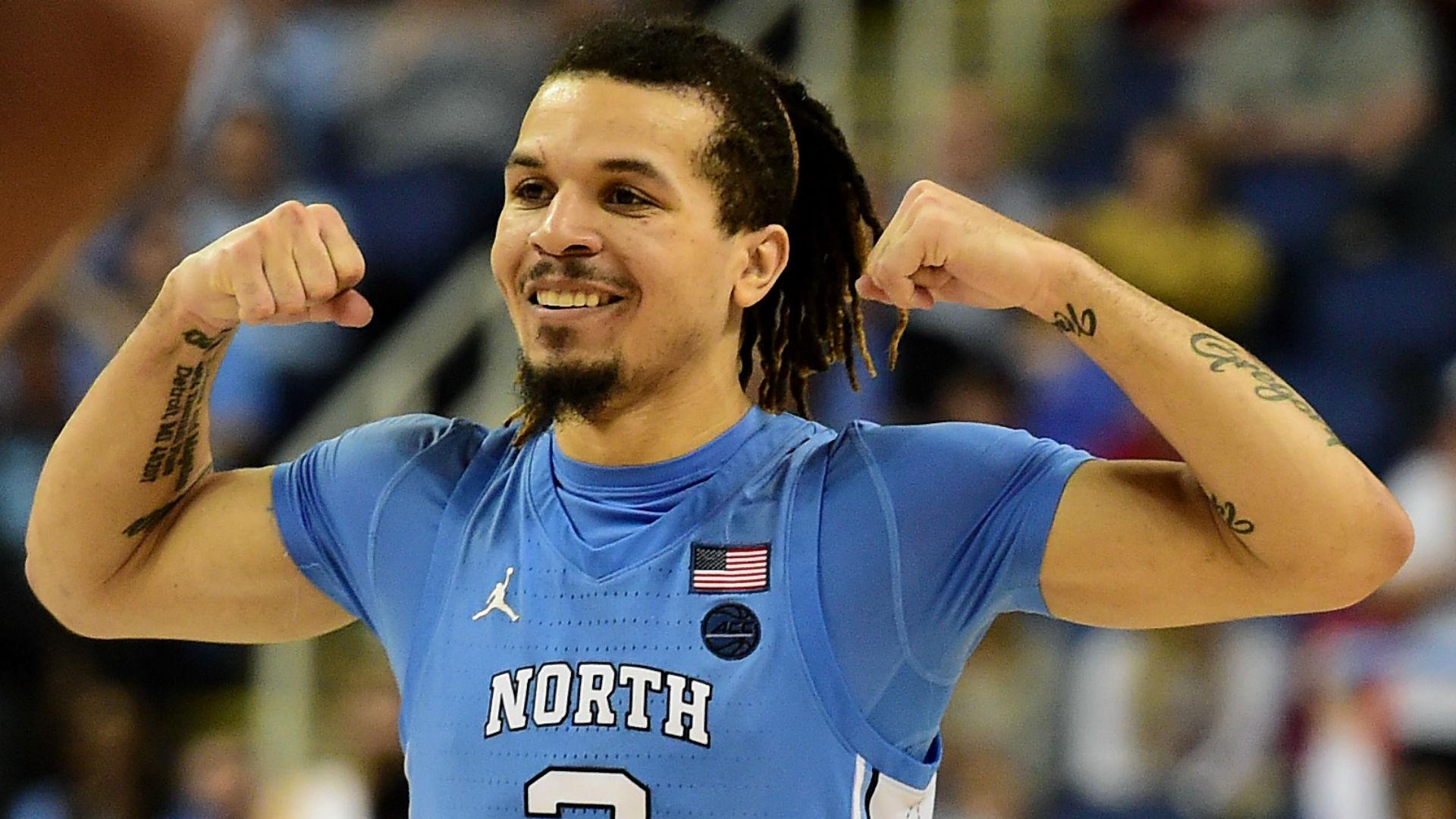 Anthony could be a perfect fit for the team as he is a lone wolf who can score high for them. Since the Bucks are focusing on winning the upcoming title, Cole can help them achieve their goal.