The Los Angeles Lakers are likely to make a trade this offseason. They are likely to acquire Bojan Bogdanovic from the Detroit Pistons in a trade proposal. Here is the potential trade idea!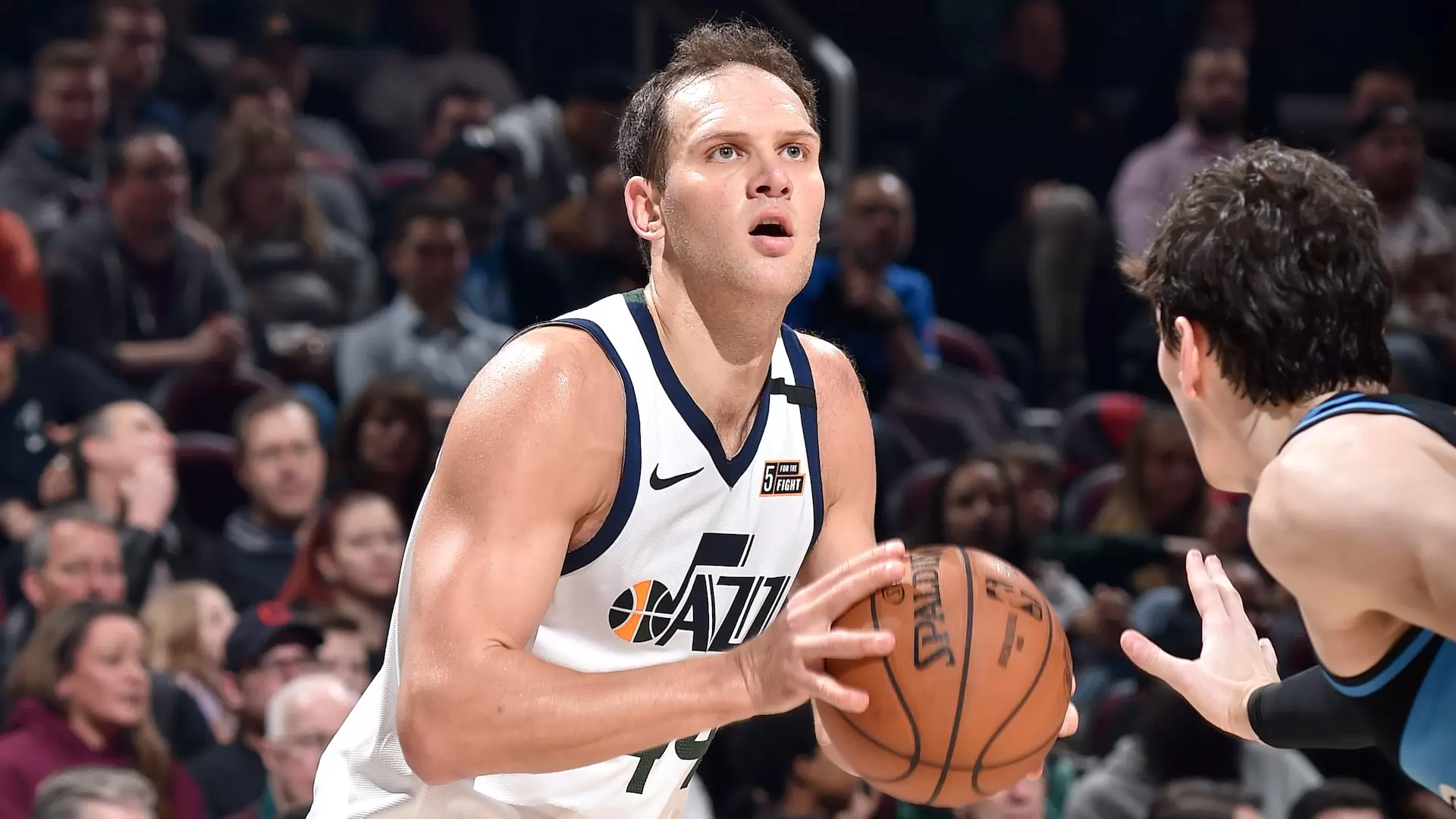 The Bojan Bogdanovic Trade Proposal
The Los Angeles Lakers will receive Bojan Bogdanovic.
The Detroit Pistons will receive D'Angelo Russell, Maxwell Lewis, a 2024 Second-Round Draft Pick, and a 2025 Second-Round Draft Pick.
Bogdanovic is one of the best shooters in the league. Bojan has scored around 21.6 points, 3.8 rebounds, and 2.6 assists per game while playing for the Pistson in the last season.
When it comes to the shooting percentage, he has shot around 48.% of the shots from the field, 41.1% of the shots from beyond the arc, and 88.4% of the shots from the free-throw line.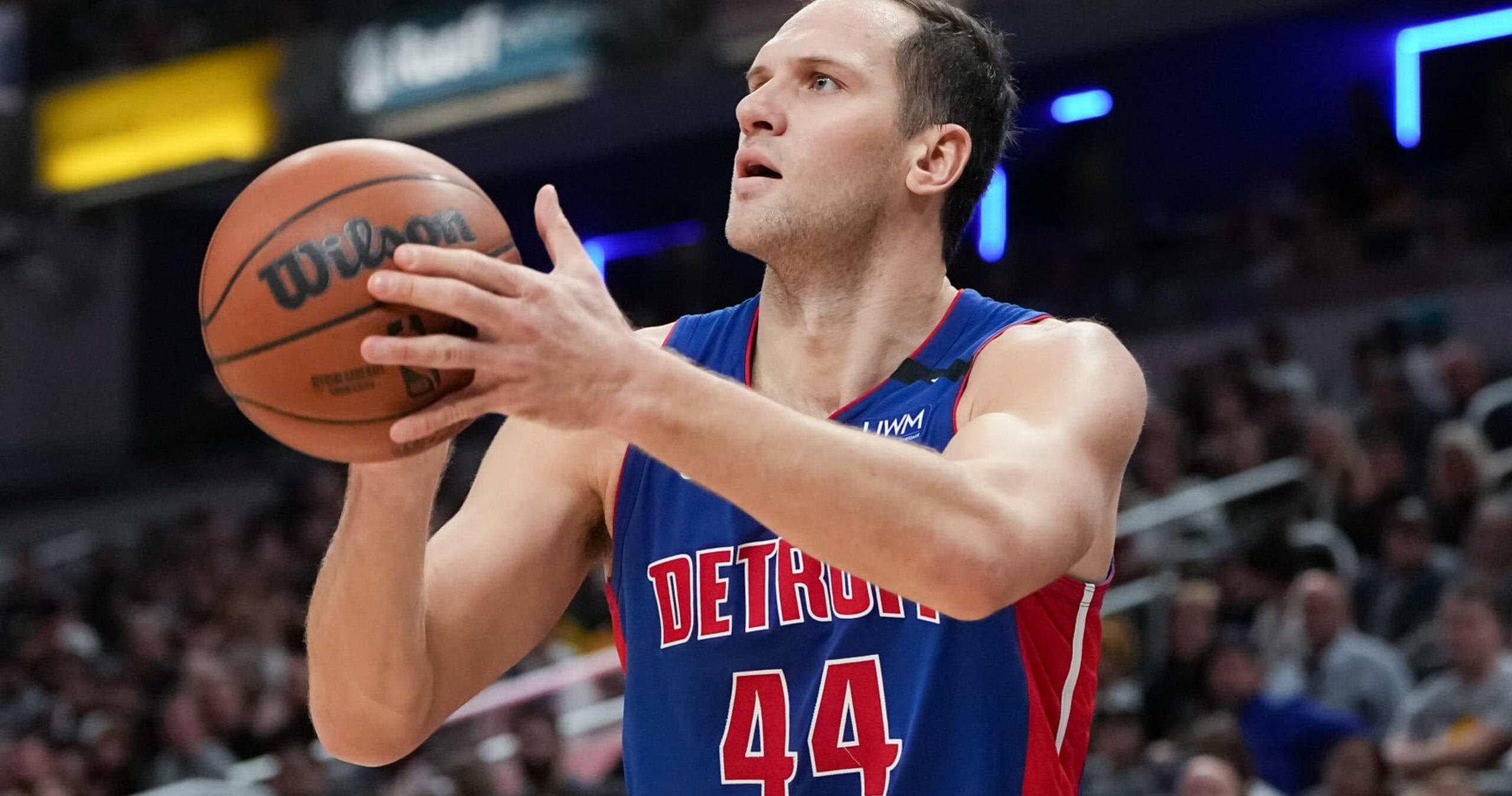 Bojan Bogdanovic signed a $39 million contract extension for 2 years with the Pistons in October 2022. Till now, the veteran has earned around $142 million with his contracts.
The Pistons are expected to trade him to another team before his contract ends, which is expiring in 2024. If the Pistons trade Bogdanovic, they would look for the best deal for him.
In this trade deal, the Pistons will receive two second-round picks alongside D'Angelo Russell and Maxwell Lewis from the Los Angeles Lakers. But this price doesn't seem to be a good return for the Pistons, as reported by Matt Moore from The Action Network.
Why Do the Lakers Want to Acquire Bojan Bogdanovic?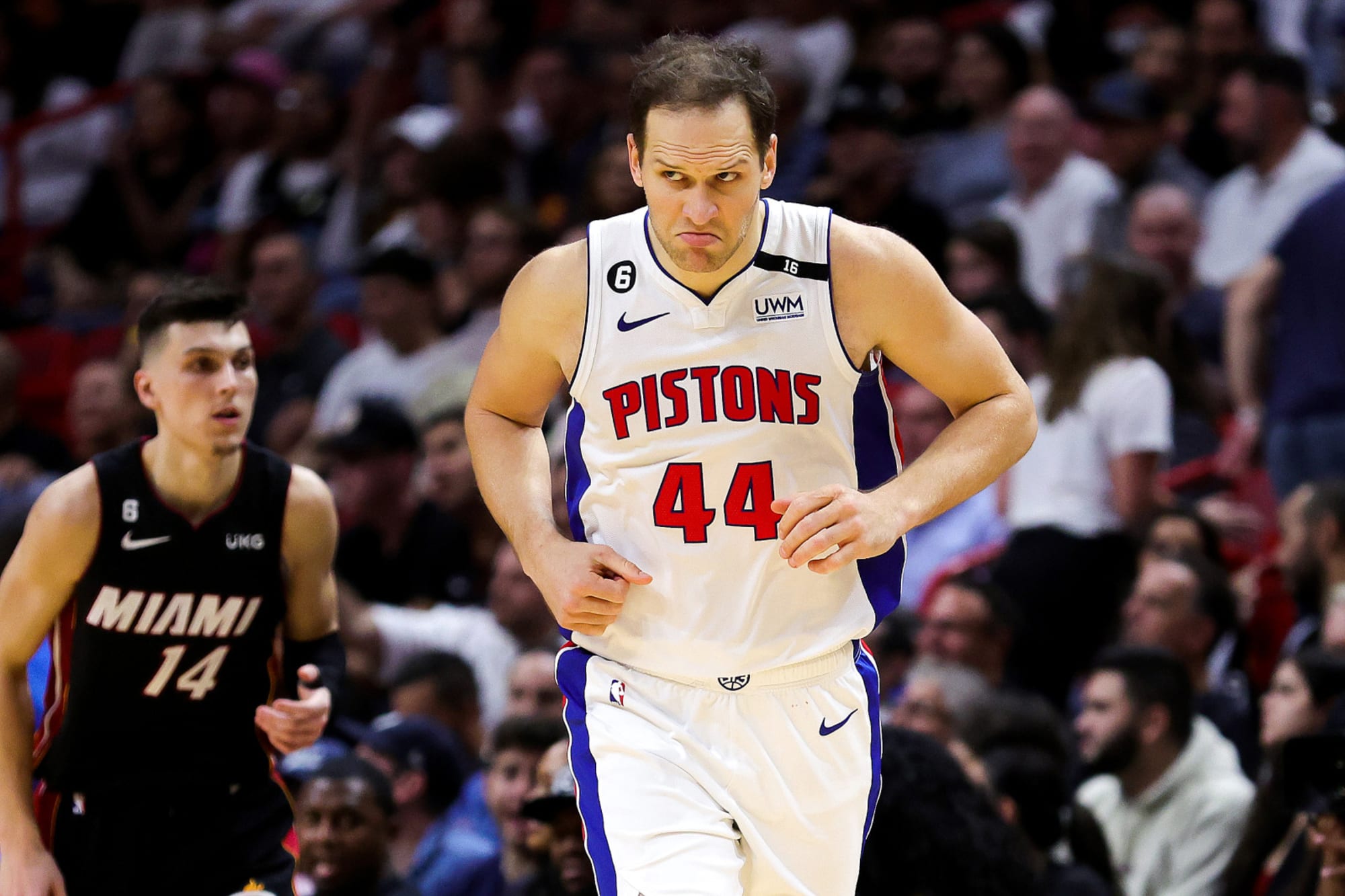 The Detroit Pistons acquired Bojan from the Utah Jazz while the Lakers were trying to acquire him. However, they couldn't acquire him in the last offseason. So, this is the best time for them to fill the void by acquiring Bogdanovic.
https://twitter.com/normallusername/status/1696813196068245945
The Los Angeles Lakers will require more sharpshooters to build around their superstar playmakers, LeBron James and Anthony Davis. This way, they could compete the next season.